Dear Friends & Prayer Partners,
Cool and wet here in the Seattle area… no snow in today's forecast… but there's a log on the fire and even a few gifts under the tree as we prepare to celebrate Christmas here in the US for the first time since 1998. We're all struggling a bit with colds but are excited to welcome family and share time with cousins over the next few days.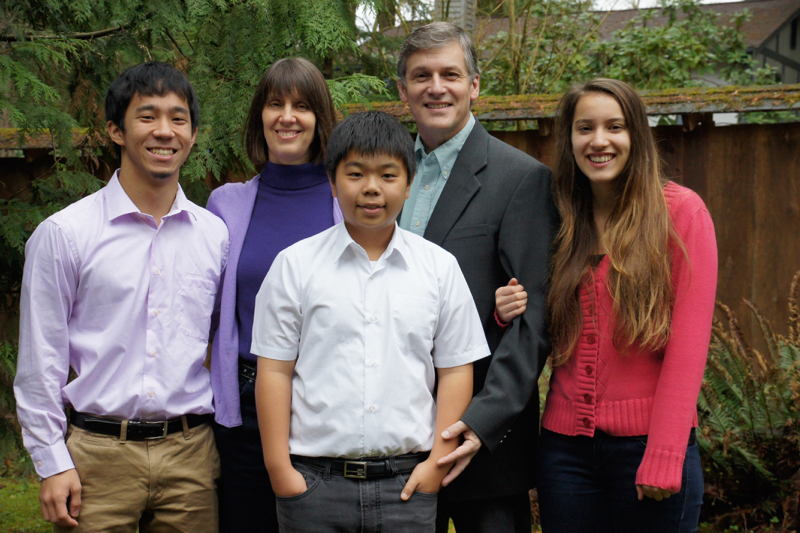 Sam is home from a great first quarter at college and is very happy to have his girl friend Rachel visiting from Japan. Sky and Lilla are thrilled for a short break from school… and Andrea and Tim are feeling blessed for things too numerous to count…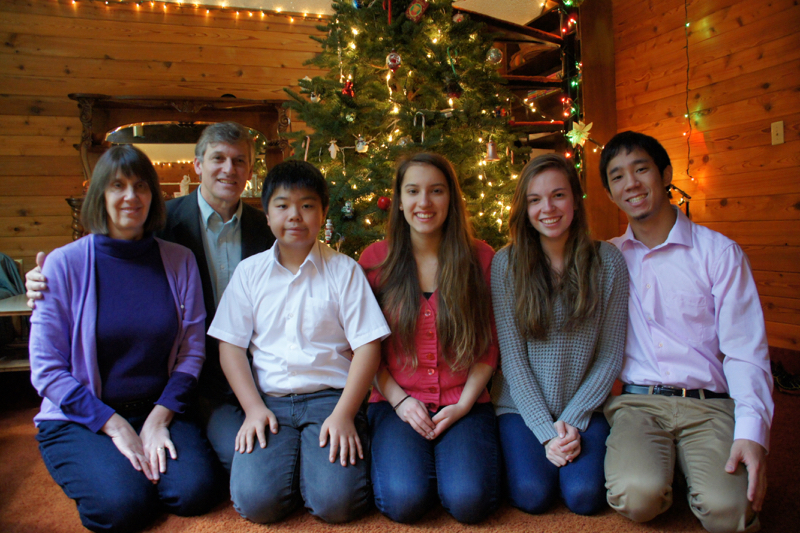 It's also true that our world is struggling in darkness on many fronts… and that some folk (OK, occasionally it is even us) feel particularly desolate during these times. No wars, no census, no illness, no tragedy could keep the Christ child from being born 2000 years ago and because of that, everything changed. May you sense the truth of that today as you welcome the coming anew of our Savior. His advent means nothing will ever be the same again.
Thank you for all of your prayer and financial support for our family during this past year. We really couldn't continue serving in Japan without that. May God shower you with blessings because of that generosity! 
Merry Christmas! 
 

and God's continued favor on each of you in 2015!