Wishing you all a safe, Merry and Joyous Christmas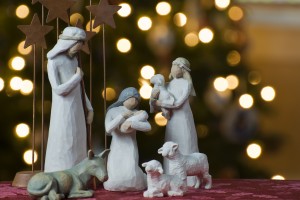 as we celebrate the birth of our Savior, Jesus Christ!
Please keep our missionaries and ministry partners around the world in your prayers on this special day, as they may be very far away from their loved ones. And extra prayers for those serving in cultures that do not celebrate this special day that they may find opportunity to share the story.