So here we are, almost two months in of living in Ibarra and slowly putting down roots and rhythms.
It is really different being here and not driving across the country having Merge meetings one day on the coast and the next in the jungle.
It's given us a chance to really connect, get involved, and start to establish and continue different rhythms and routines (which are so grounding for me).
I am learning to appreciate and look for the routines in each season, the crazy Merge summers and the more "slow" autumn and winter seasons. I really appreciate both.
We are so, so grateful for this season; It's been wonderful to get to hang out with friends (and family soon!) here, get involved in local ministries, bake and cook our own food, learn more about this culture and country we live in, become friends with the local fruit market owner, and start to dream and plan for future ministry ideas.
It has been really great for me to start to connect more here with friends as well. I am so thankful for the sort of built-in friendships I have because of Richard and his amigos here, but it's been an answer to prayer to be able to connect and form friendships with some incredible ladies here as well!
So from fixing the car, mission meetings, ministry plans and talks, and planning Merge teams, to buying water, getting gas, paying the electrical bill, and baking bread; it's all been and is a different and welcomed new season right now and I am just so grateful.
Thanks for following along and for your encouragement and support!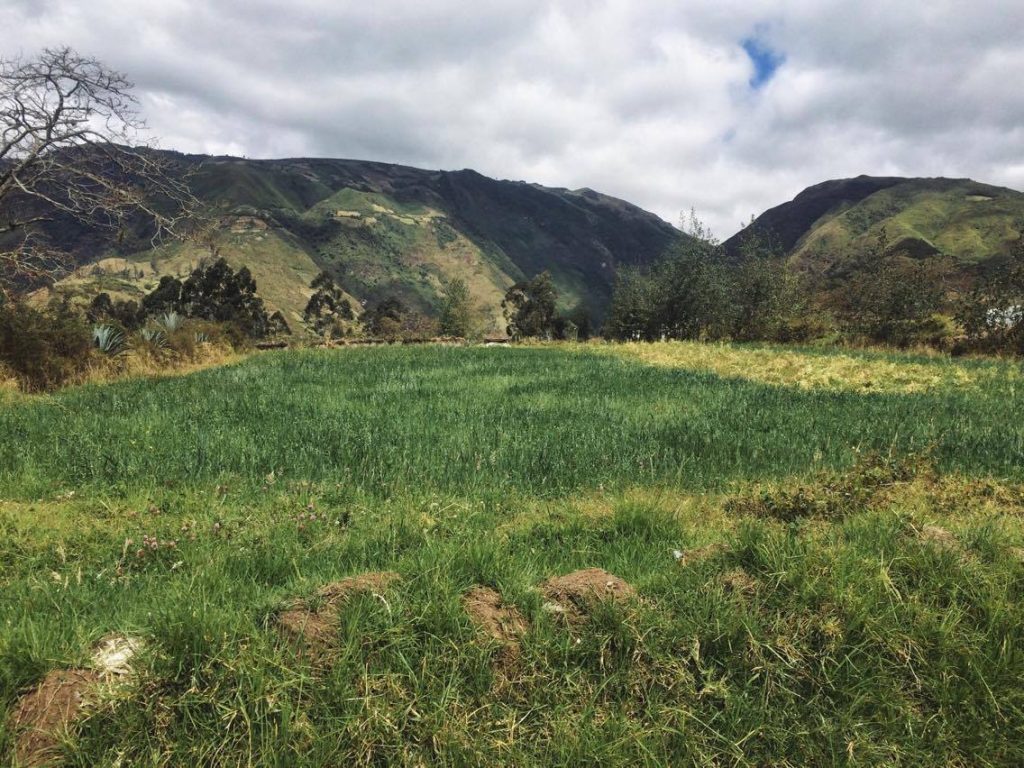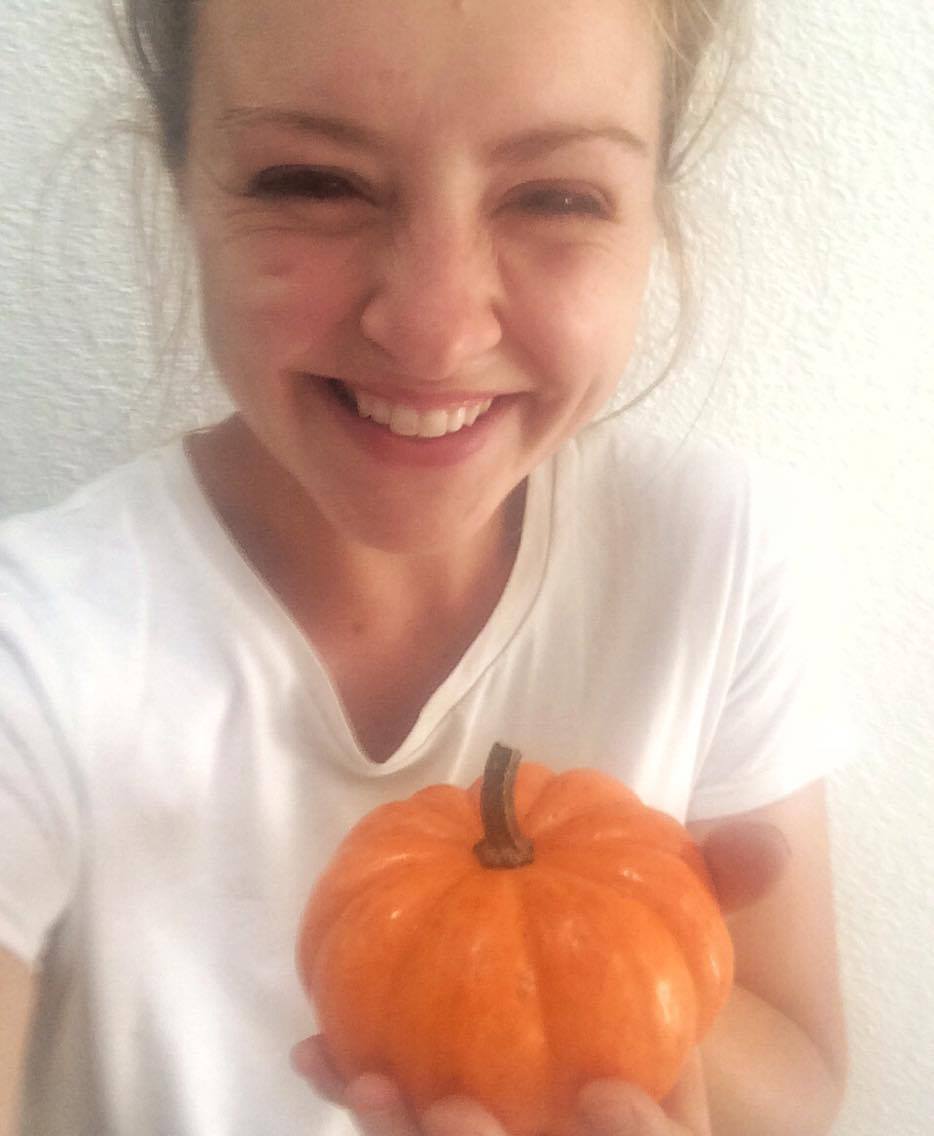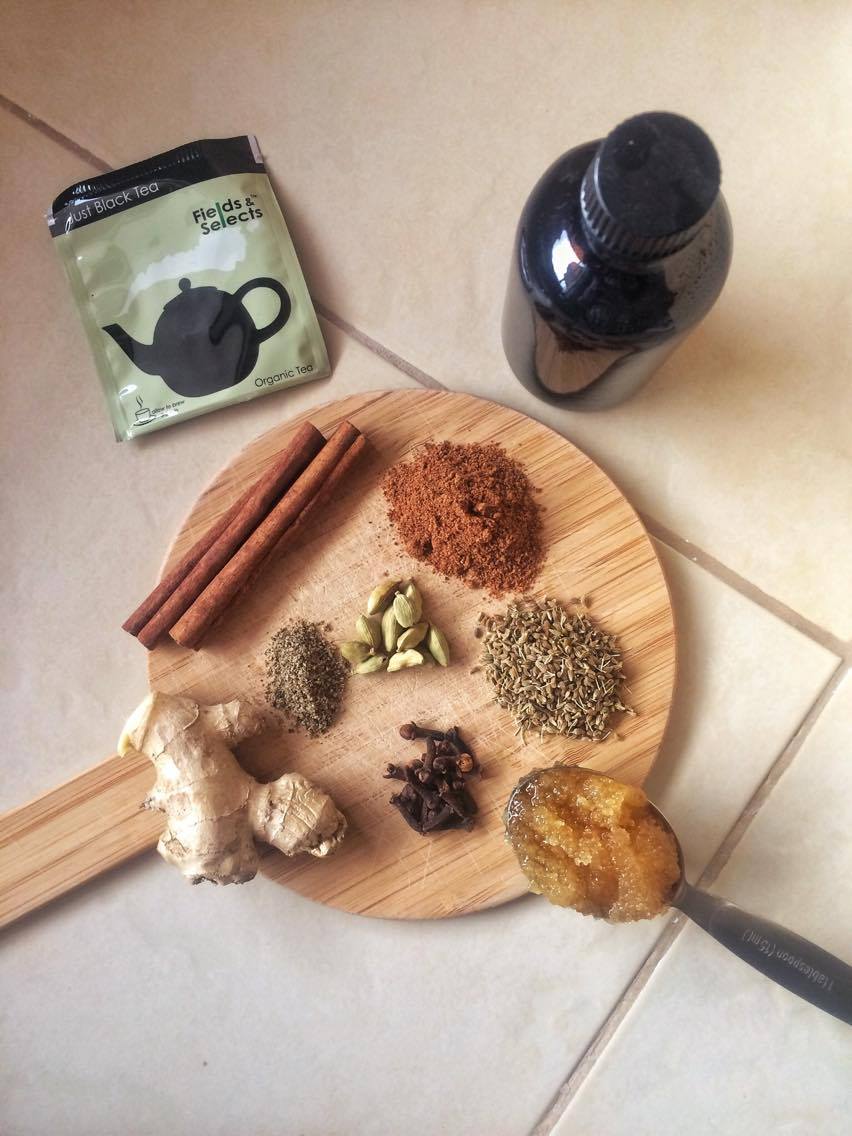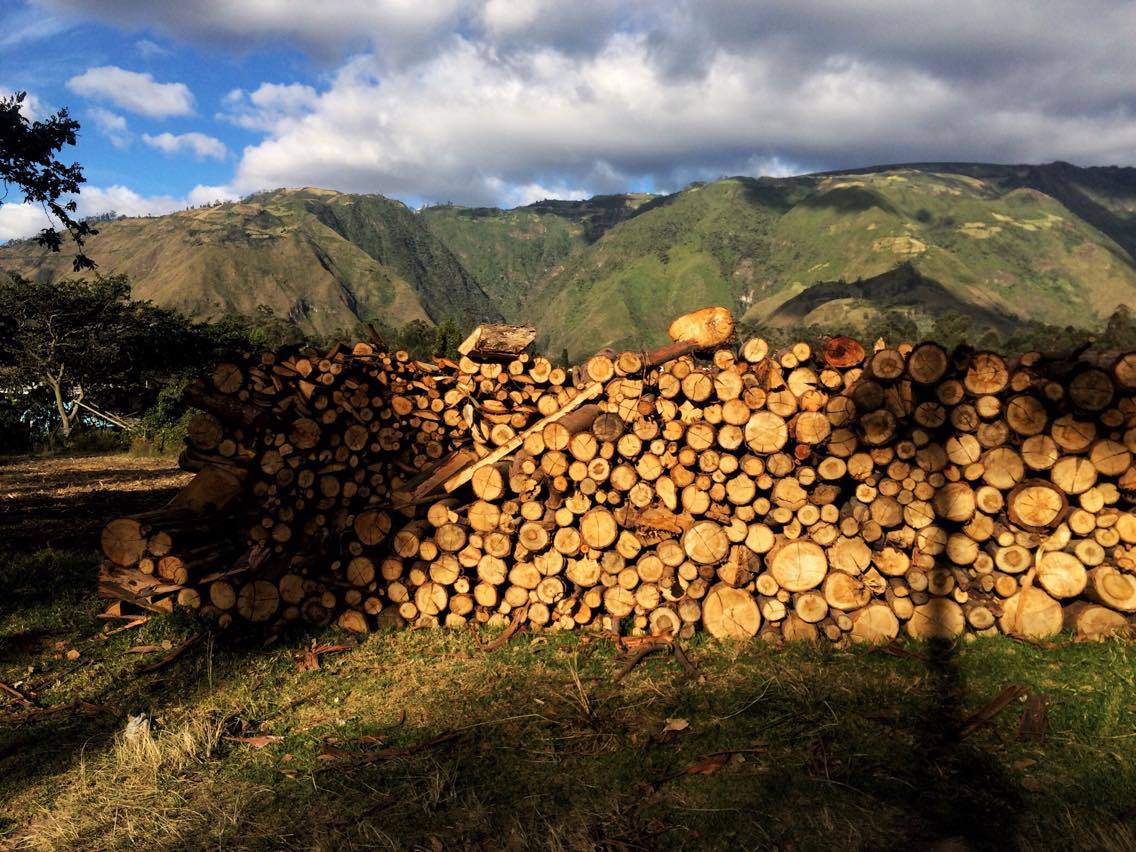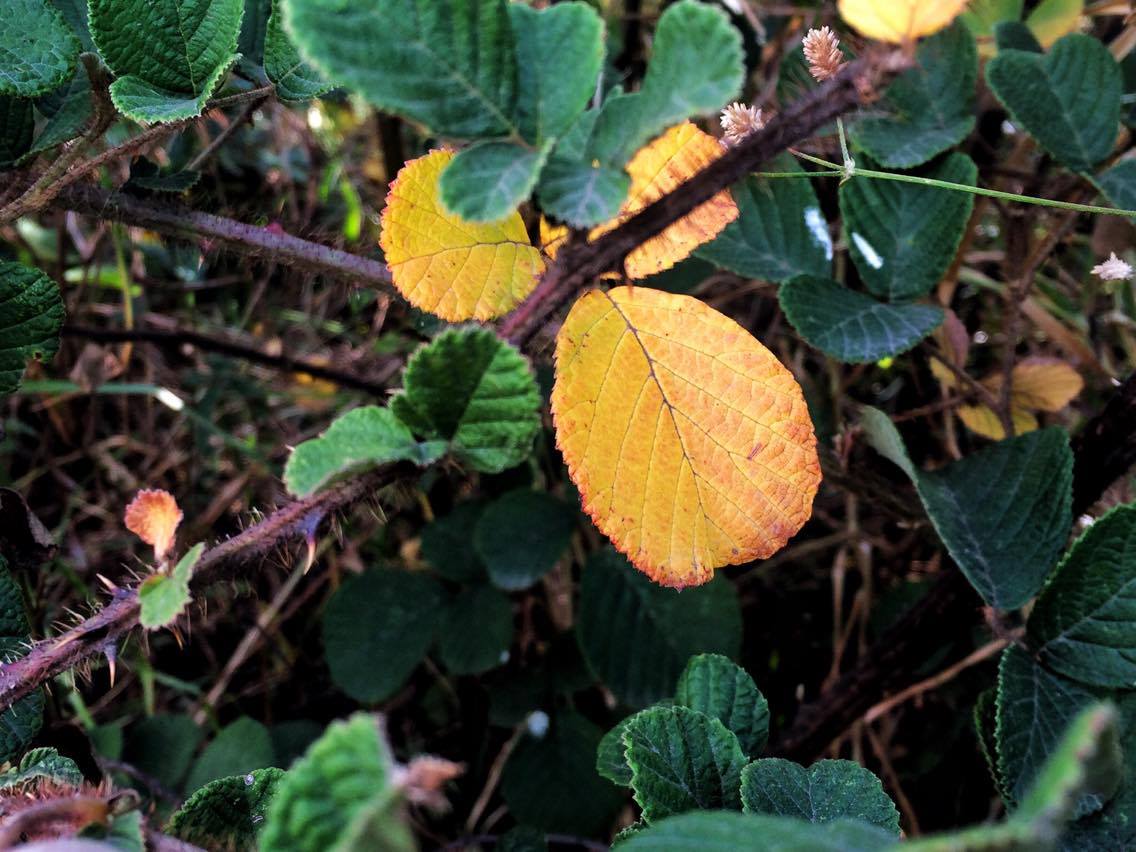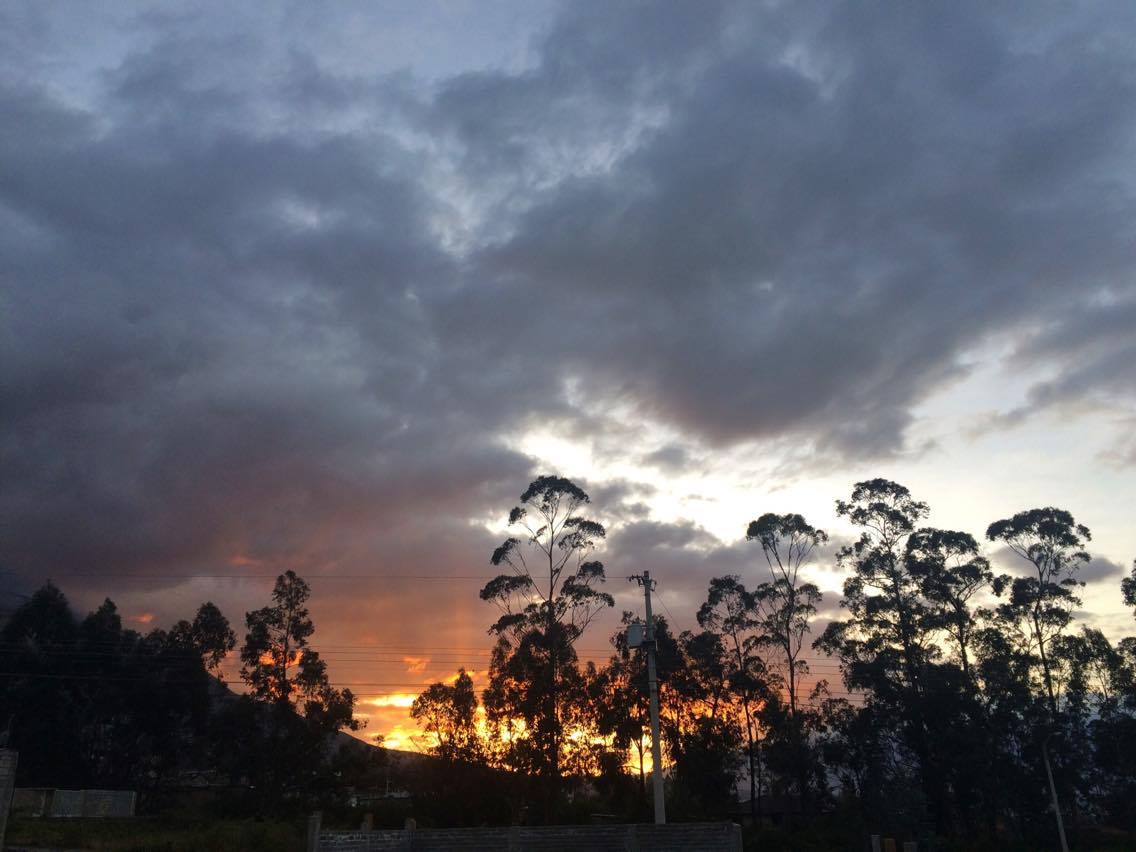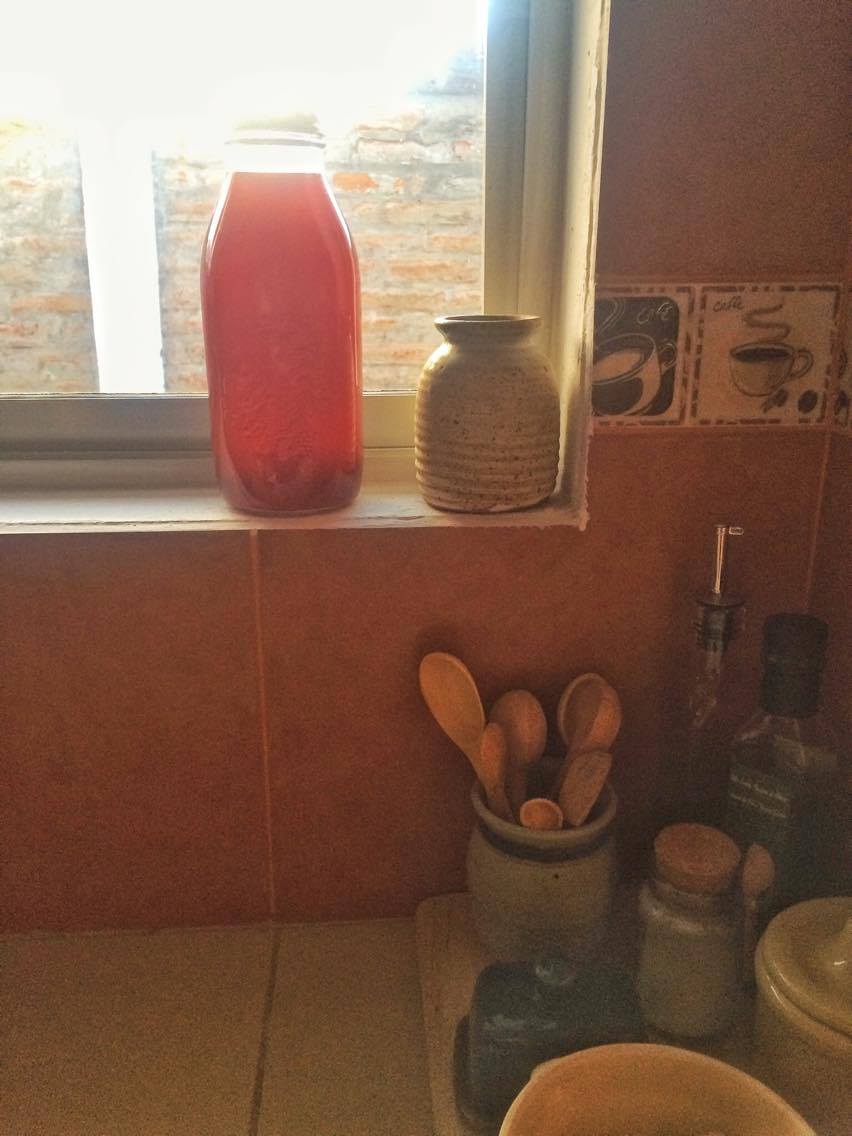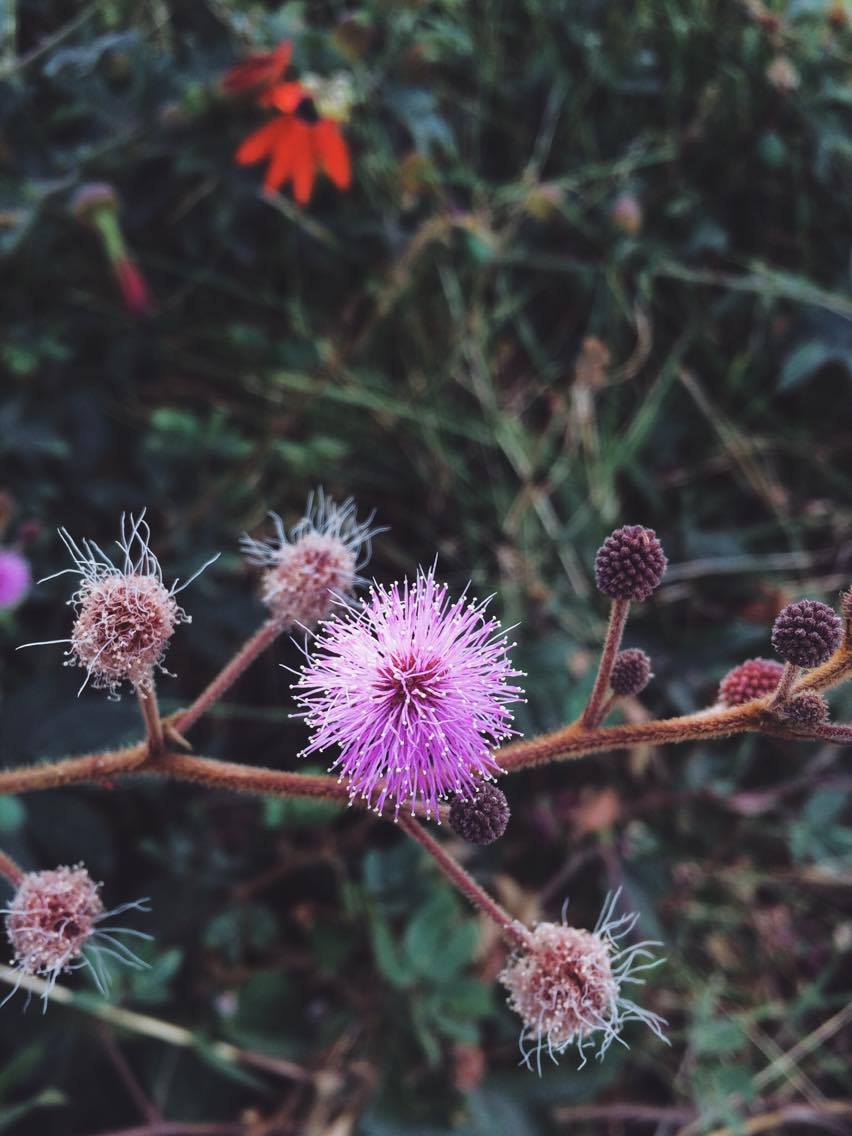 Love,
E
Feliz Año Nuevo!!!!
For me, it's always the dreaded blog post, the dreaded Facebook post, the dreaded Instagram post, the dreaded whatever-type-of-social media-post, that being, and decidedly titled,
"Summarizing 365 days of my life in two (maybe three) short sentences (or paragraphs if I'm feeling nostalgic)"
I've always had a hard time encapsulating a year as we move into the next one.
I've always had a hard time summarizing 365 days of living, experiencing, breathing, eating, laughing, crying, yelling, singing, whispering, dreaming, feeling, listening, hearing, learning, unlearning, failing, triumphing, growing, stretching, opening, closing, creating, taking, breaking, and all that is this….life. Living.
I can't summarize it. I can't encapsulate it, properly, that is.
Or maybe, I just don't want to.
Maybe it's my reluctance to let go of the year and all that has happened (the joys and sorrows) and embrace a new year and all that will happen. Maybe it's growing a year older, now three years married, now 29, now not anymore in Minnesota, in the United States….change can be really hard for me.
But, like I mentioned in my previous post, I am learning to intentionally enter into and be apart of the changes and different seasons of life. And part of that process is, I think, not forgetting the past seasons, but learning and growing from them, carrying certain "experiences" over to the next season (or year) or choosing to leave them behind. And to do that, we must remember, we must reminisce, we must go into the hard places, the glory places, the sacred and holy places of life.
I think it's okay to ask, "why's". And I think it's okay to grieve that which is no more, that which will not enter into the new year or new season with us, even if we so badly want it to. Yet we can't stop there, we can't lose hope. We also need to enter the spaces of the past year that were holy and hard and remember….and recall, His faithfulness, His peace, His active love and sweet and gentle grace.
I suppose it's a healing thing to do, that's what people tell me at least, and I am finding that to be true.
So, I won't let the new year, and all that has happened in the year we are leaving, hinder me from doing the hard work of being present, nor will I let it slip out of memory without recalling and remembering, without purposefully holding on and letting go. Nor will I let the year go without being grateful and giving thanks for another year, no matter how hard, how good, how lost, how grounding it was….I will choose to give thanks and I will choose joy and hope for the things to come.
So there, I did it. I wrote a "Farewell 2015, Hola 2016" post.
The end.
Love,
The Santanas
p.s. watch out, I did my summarizing in pictures…..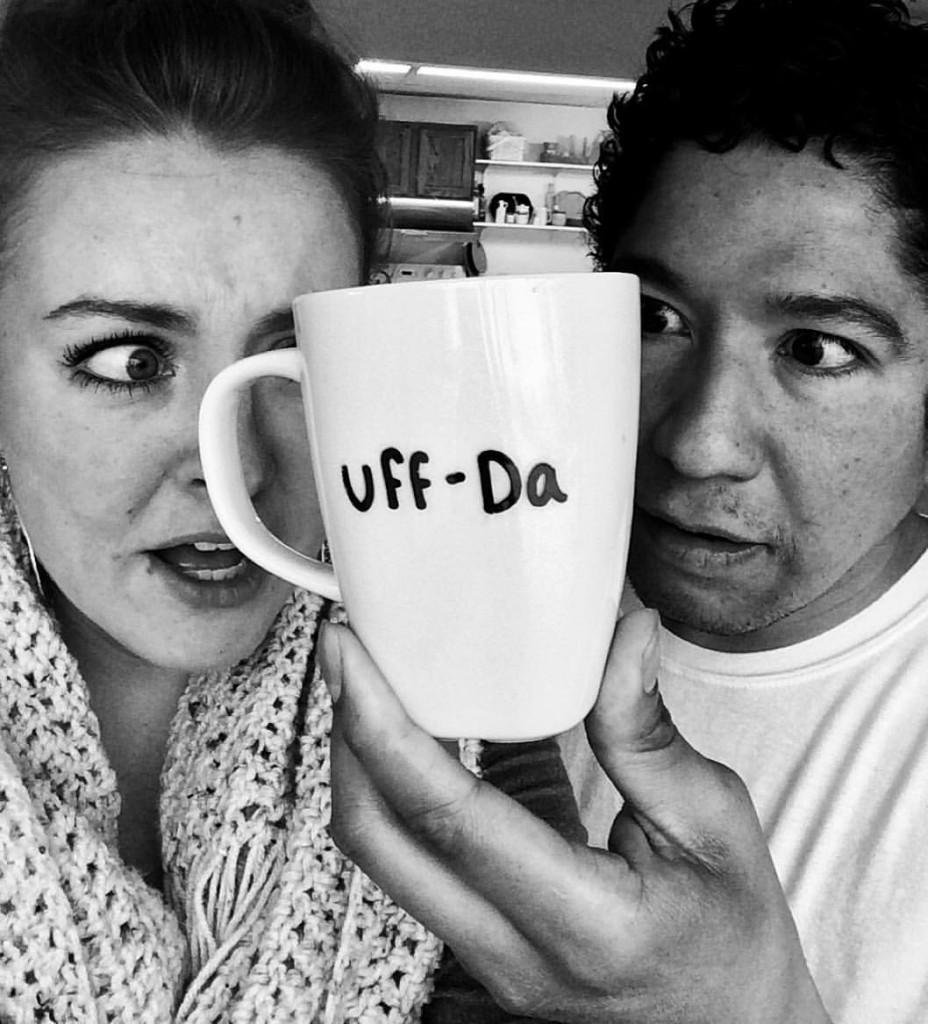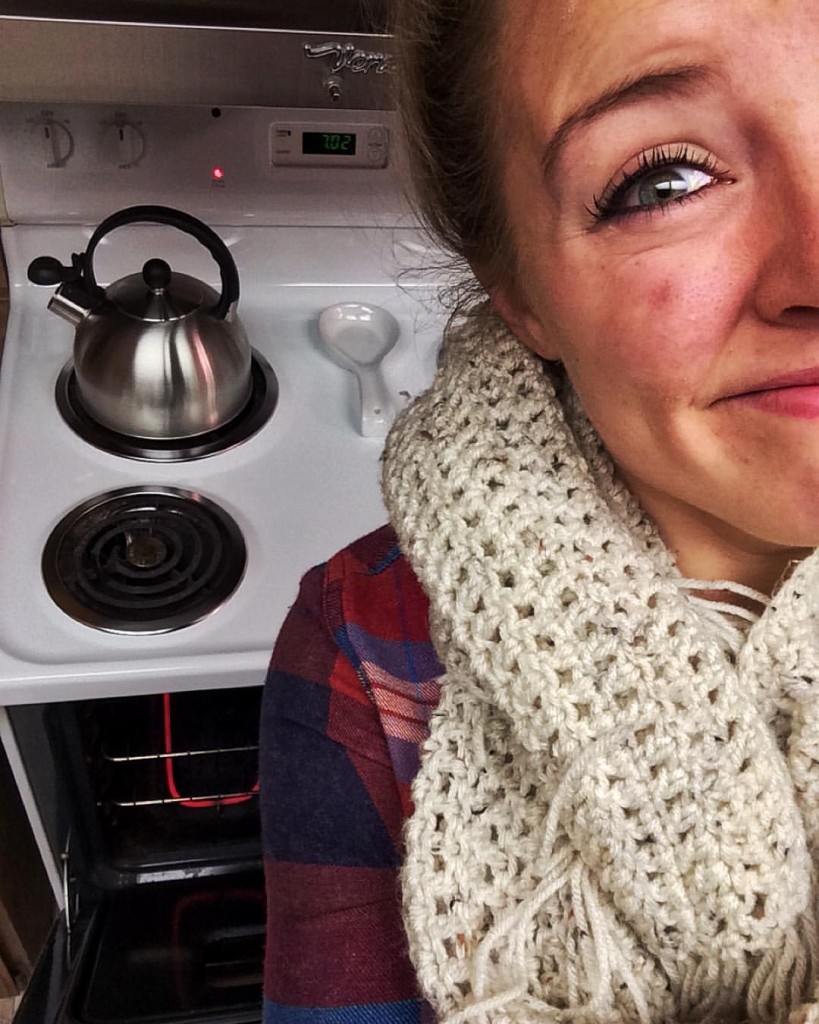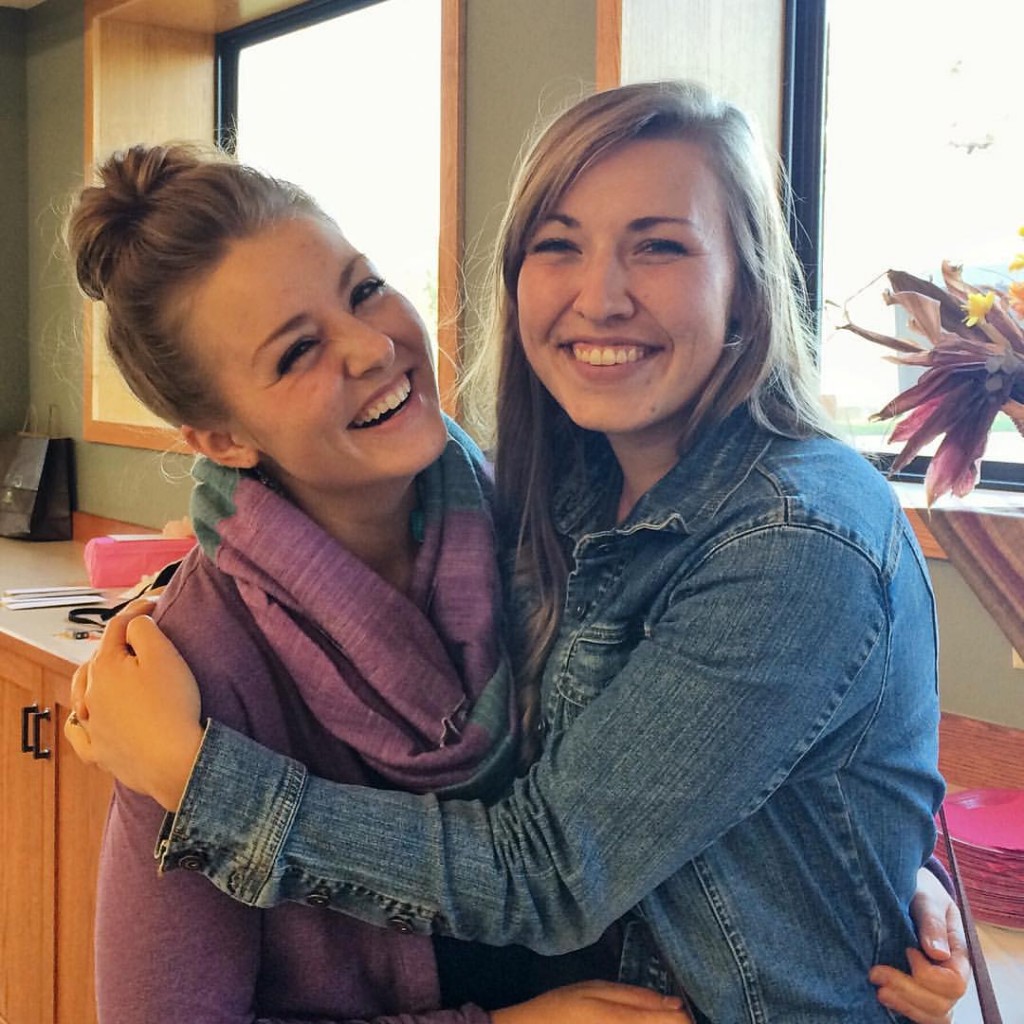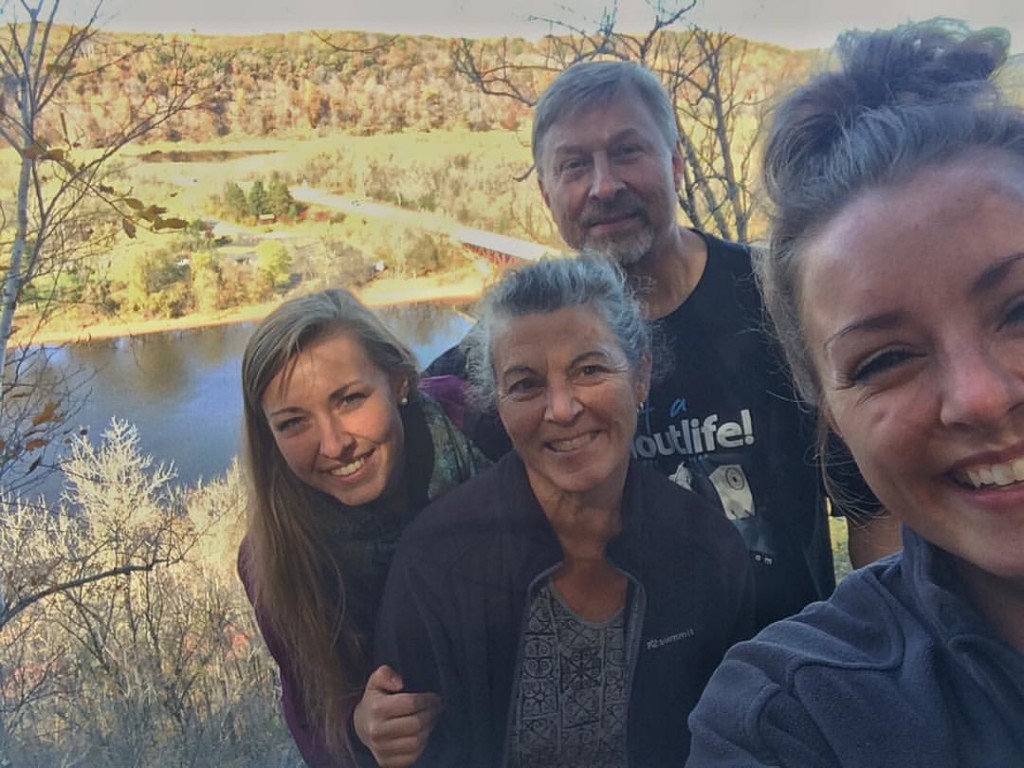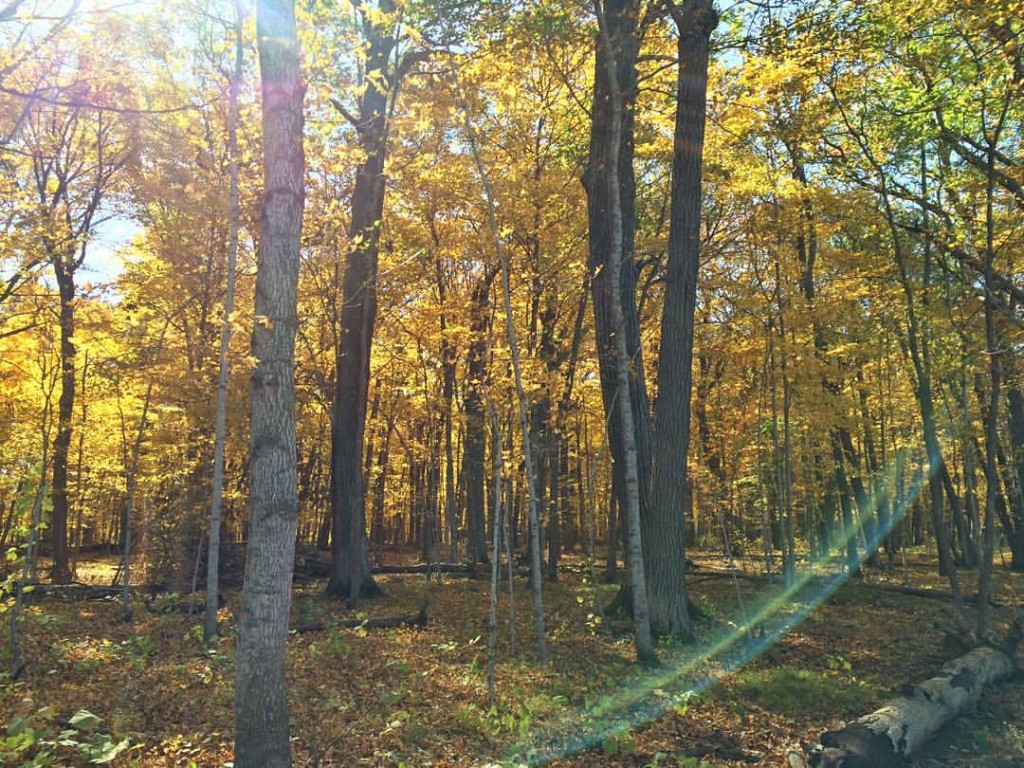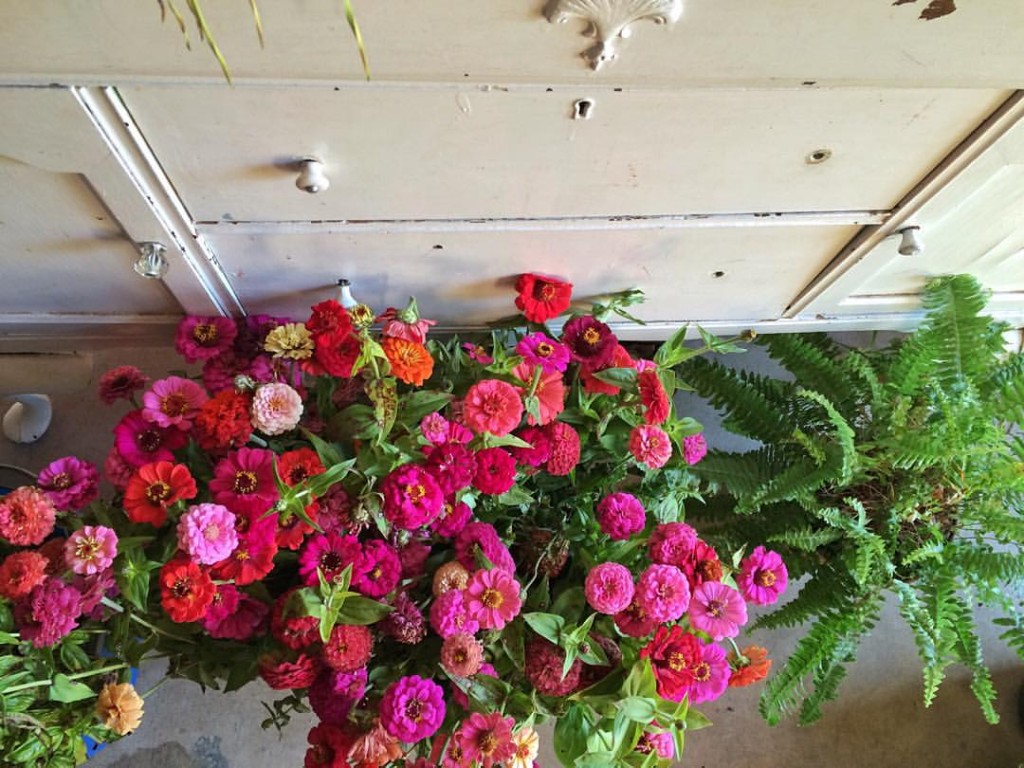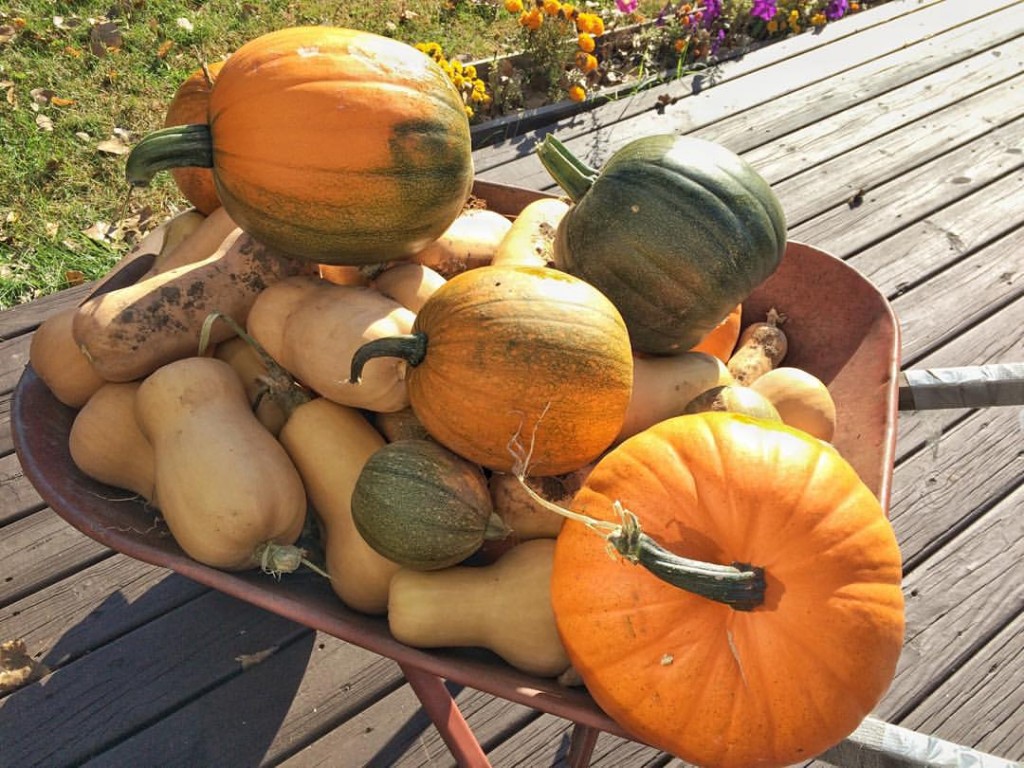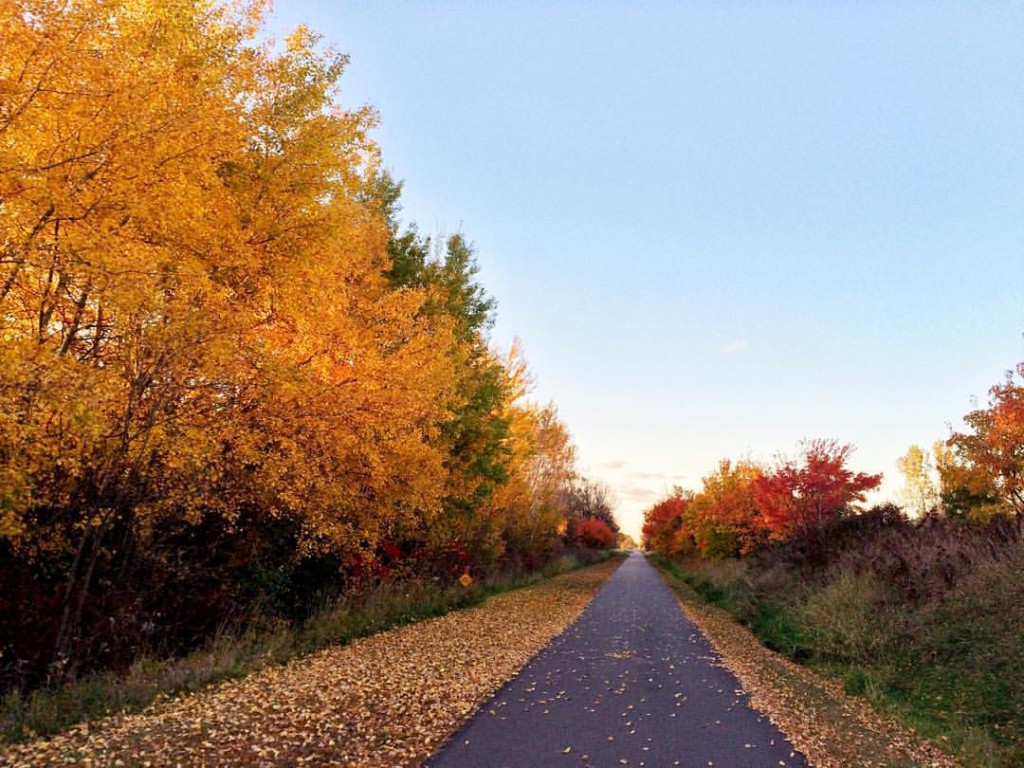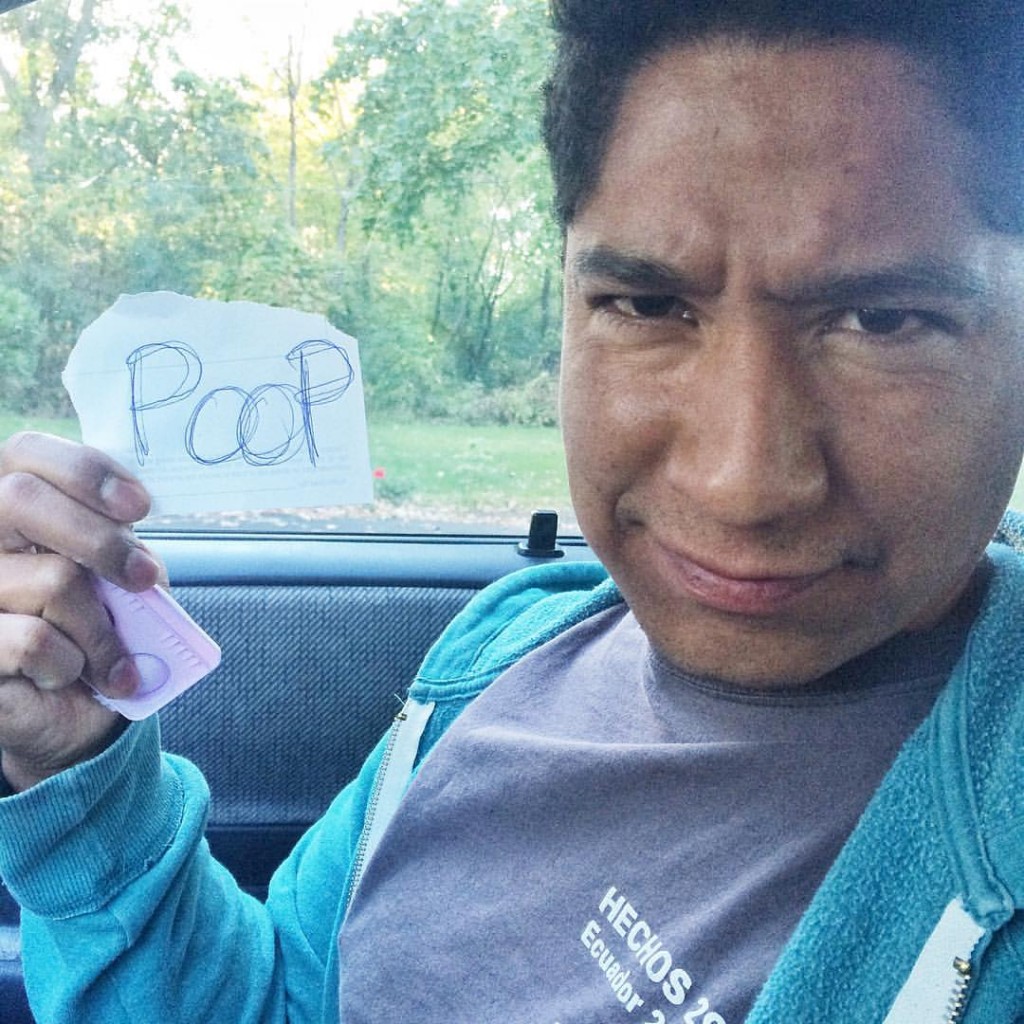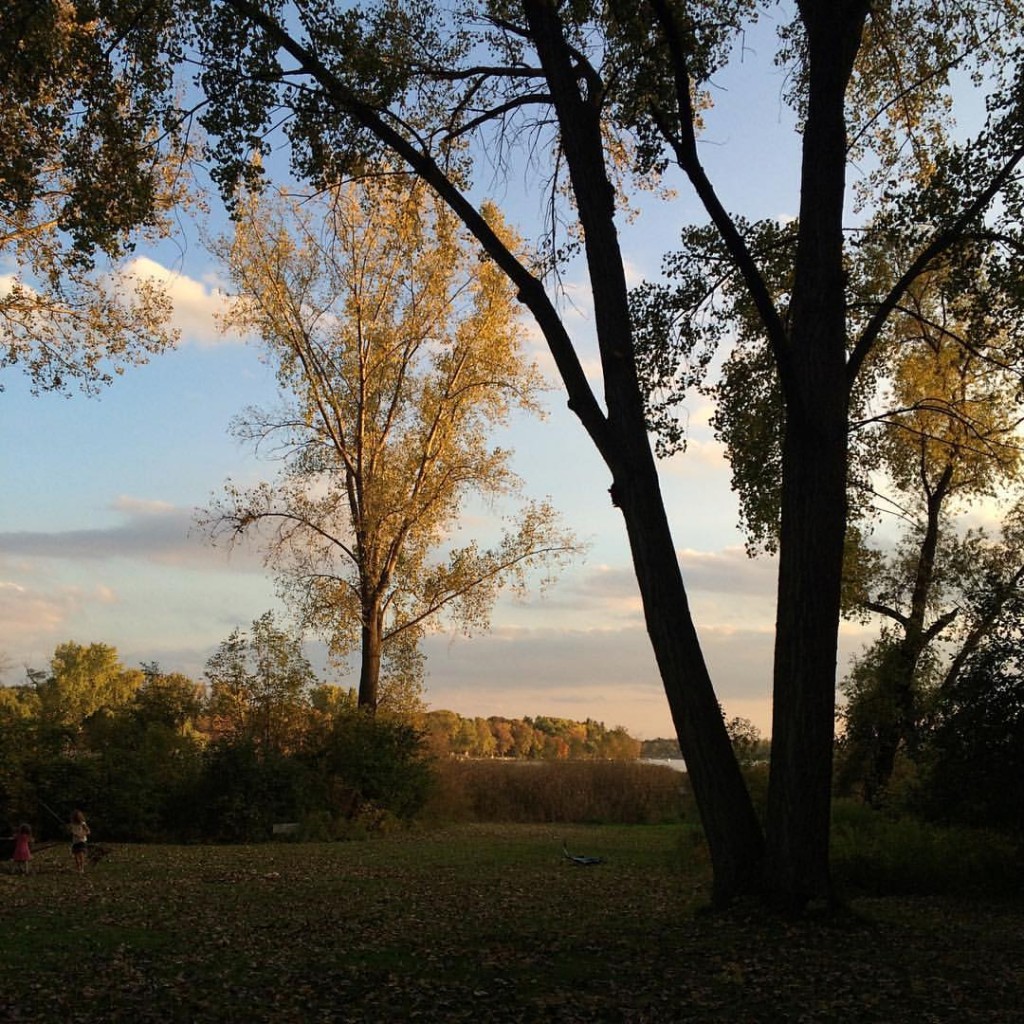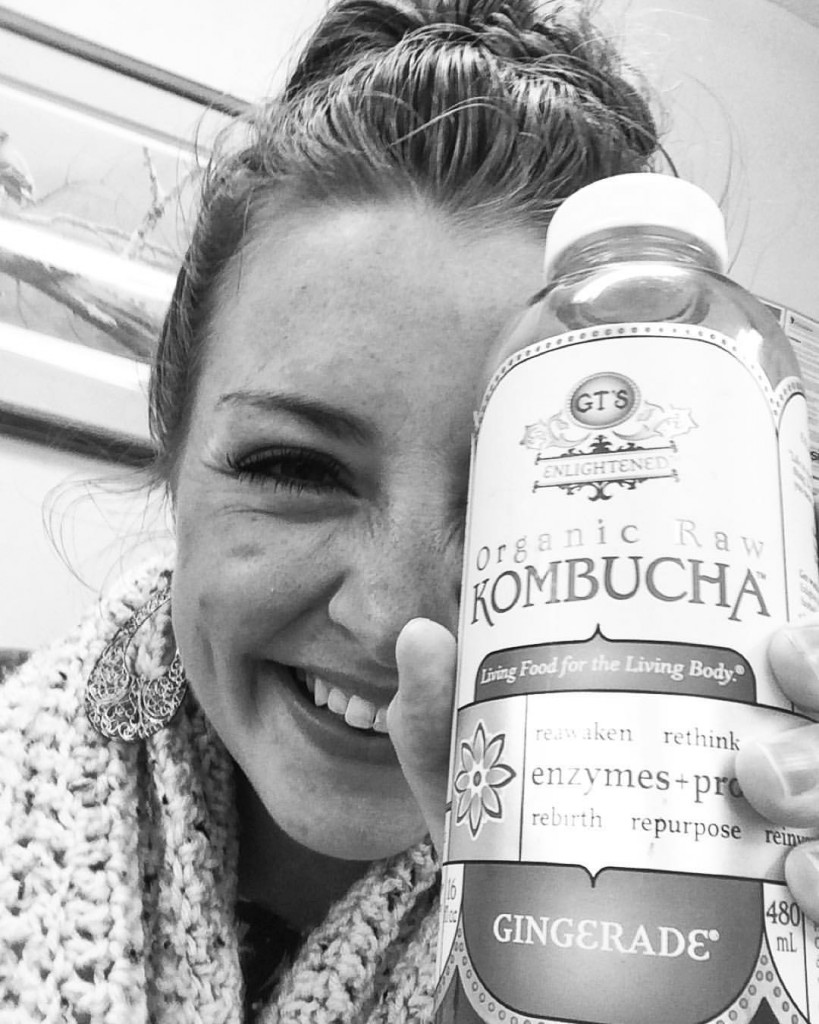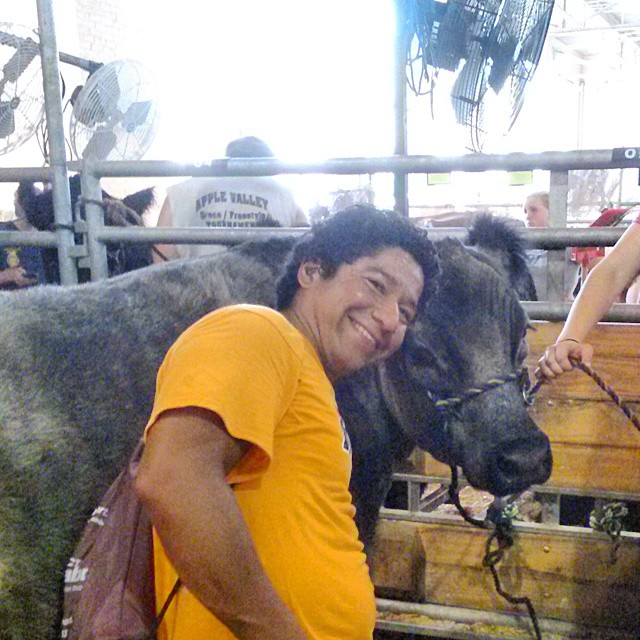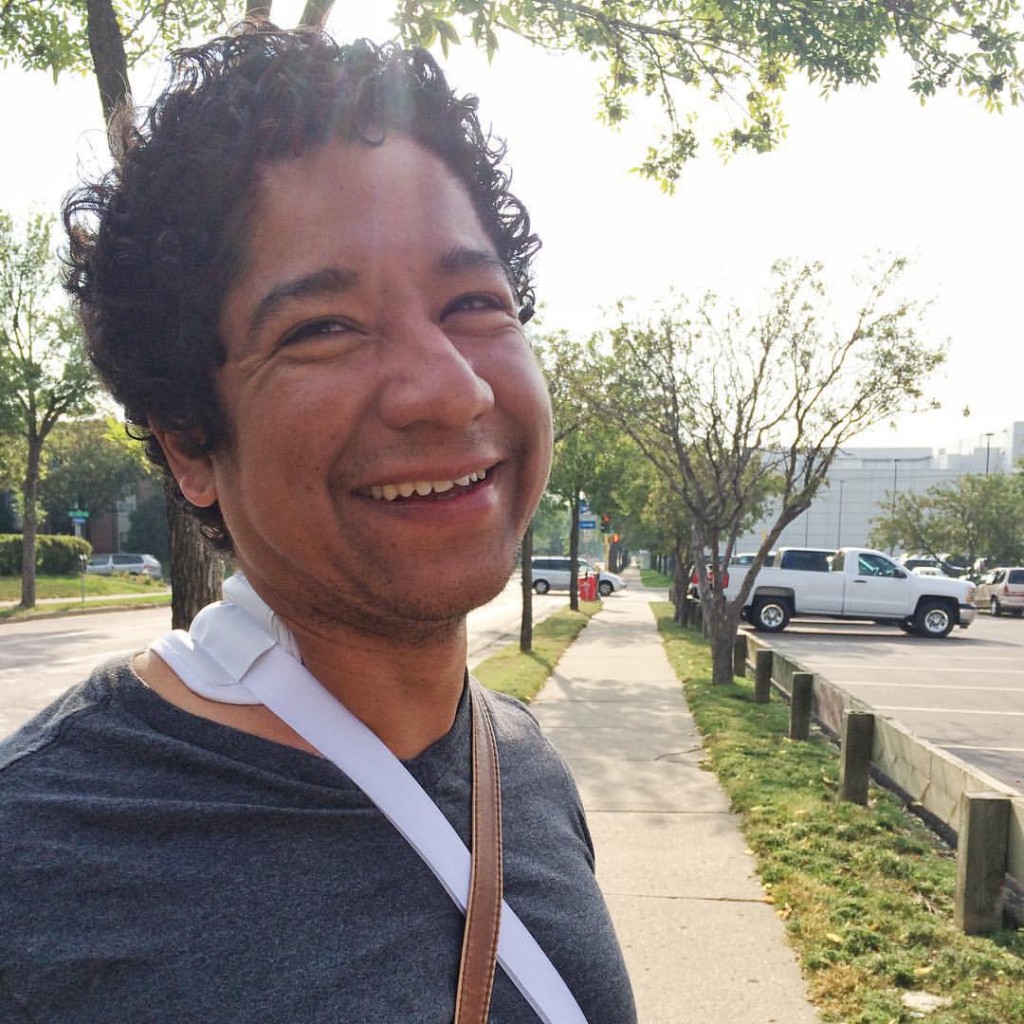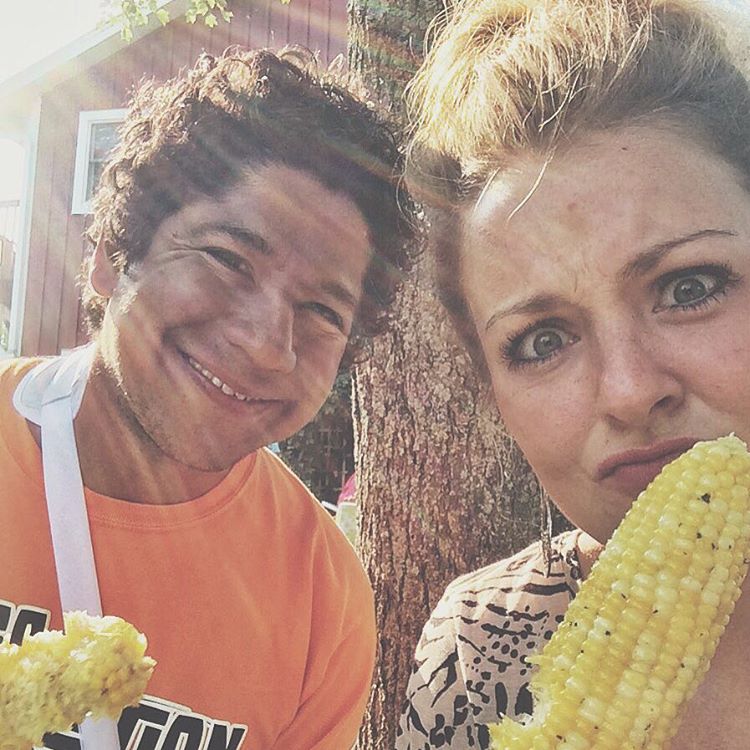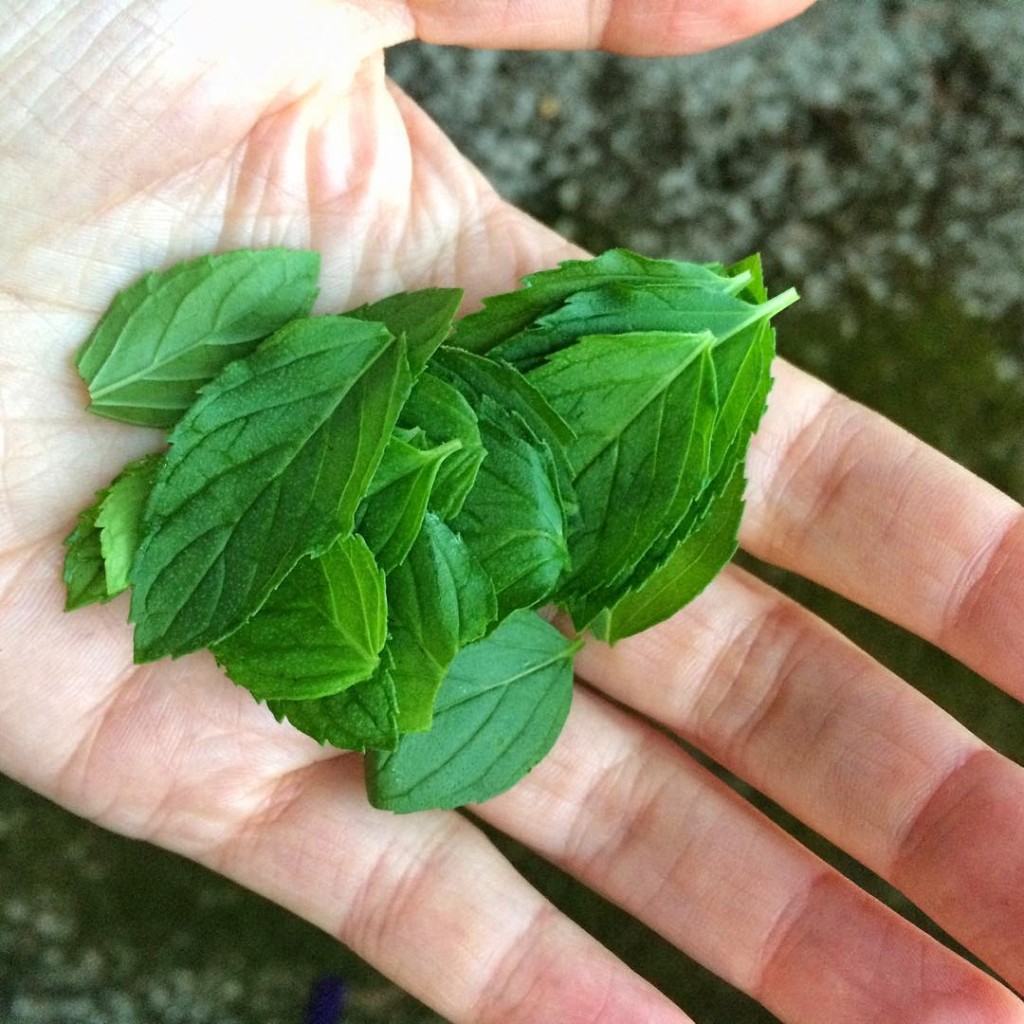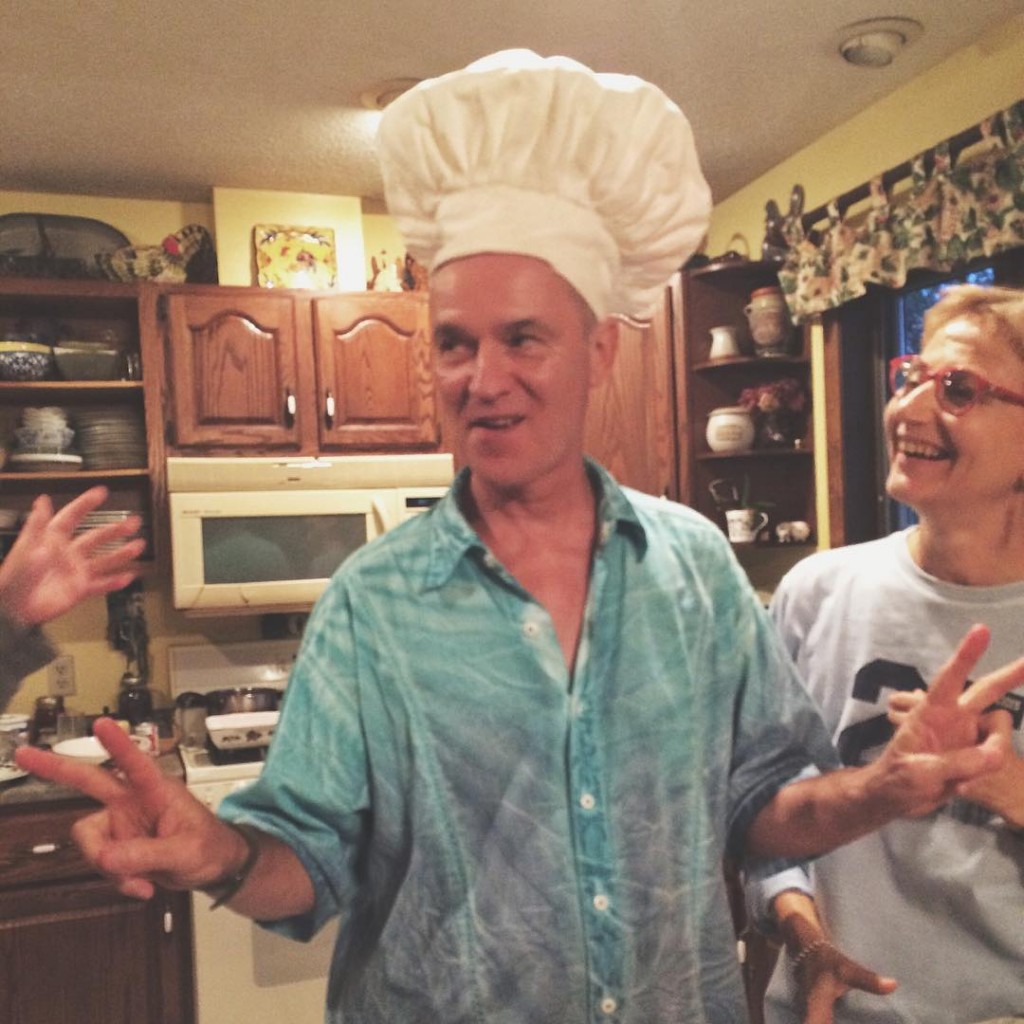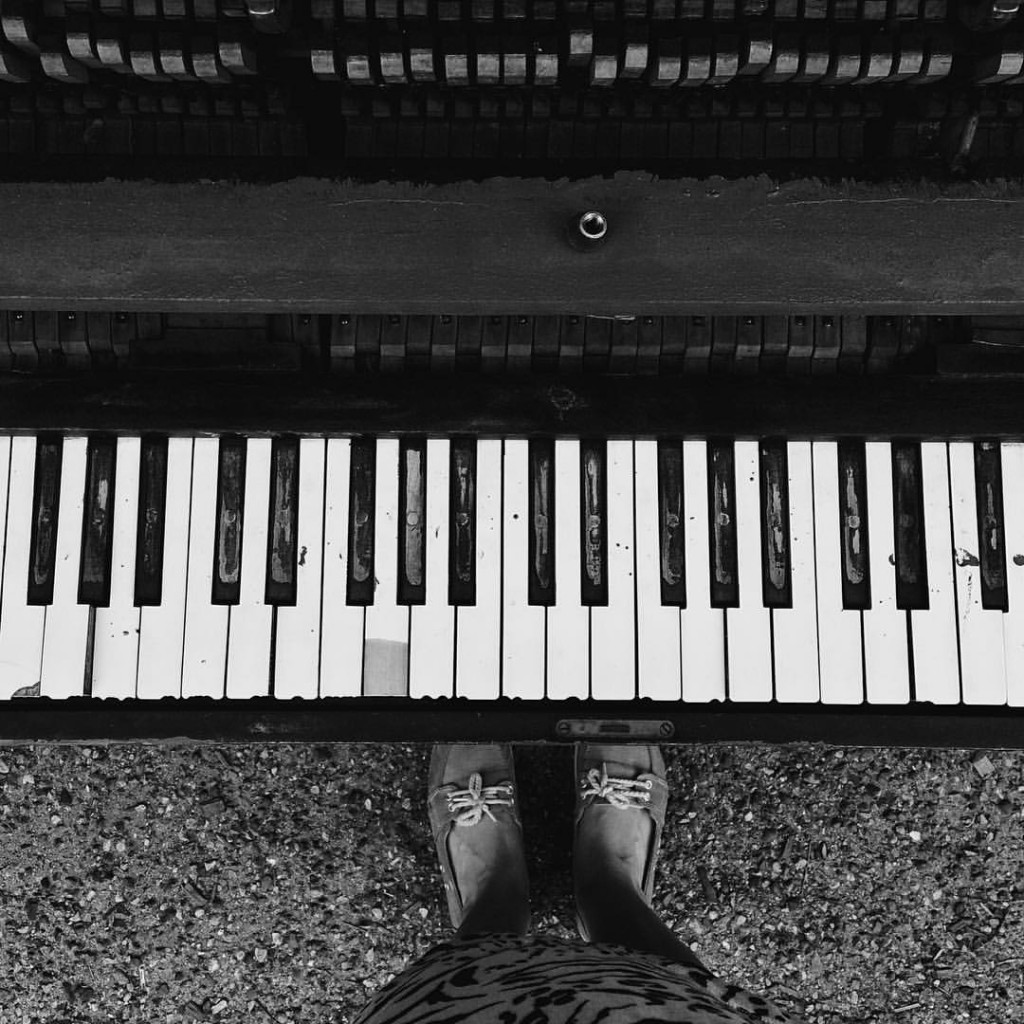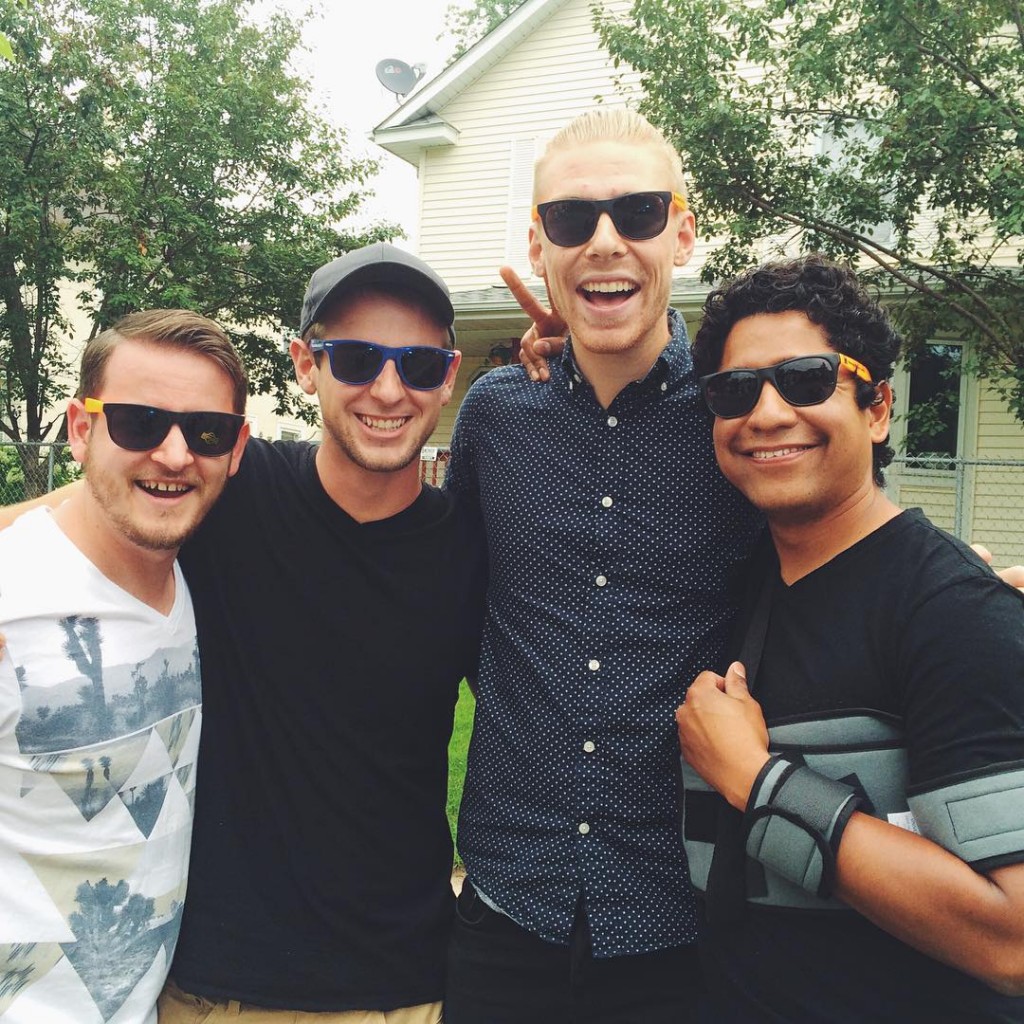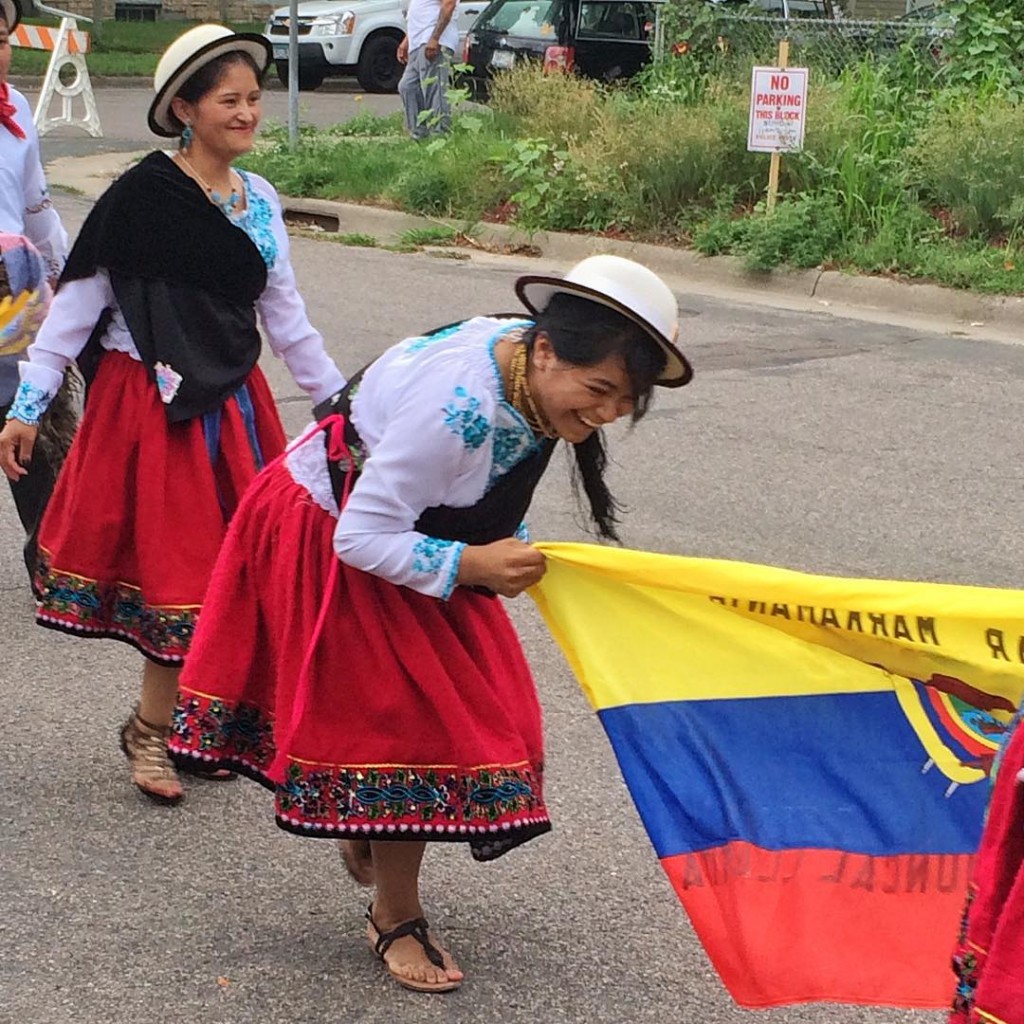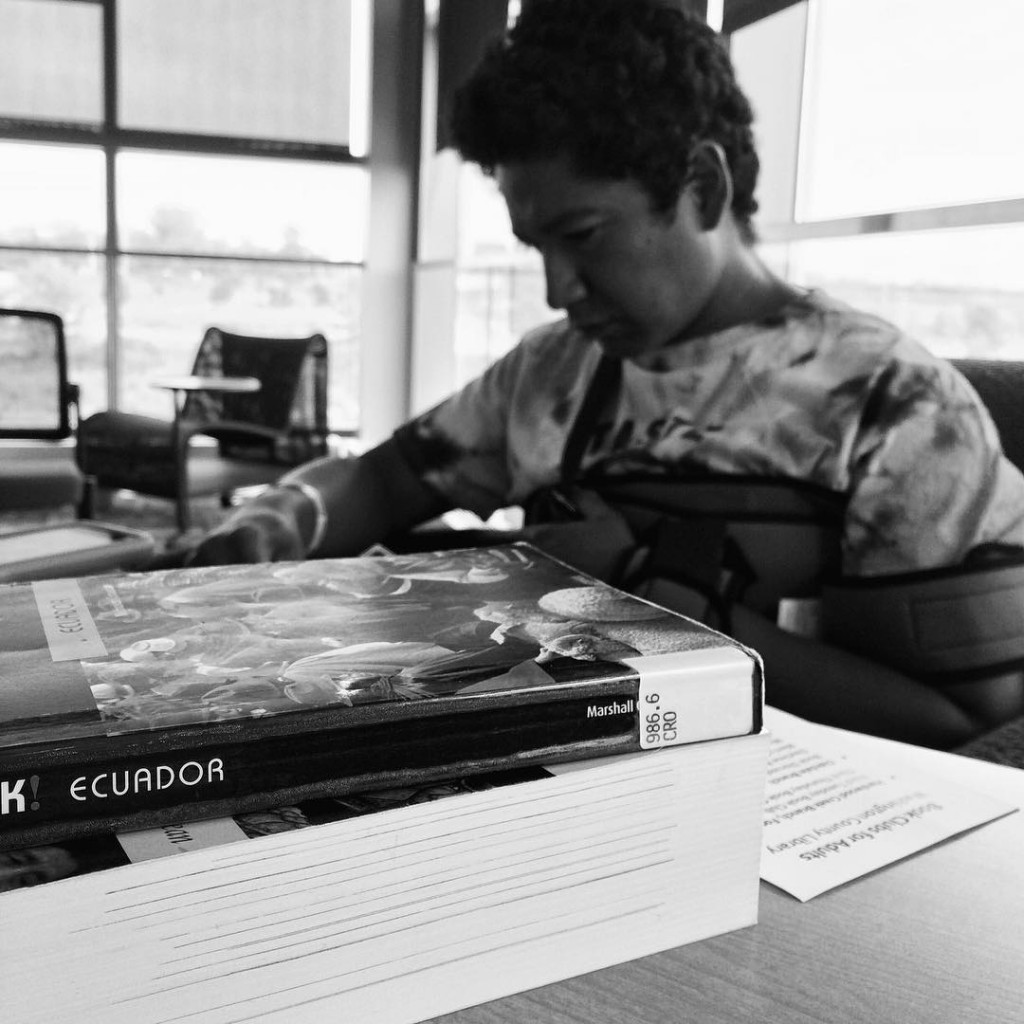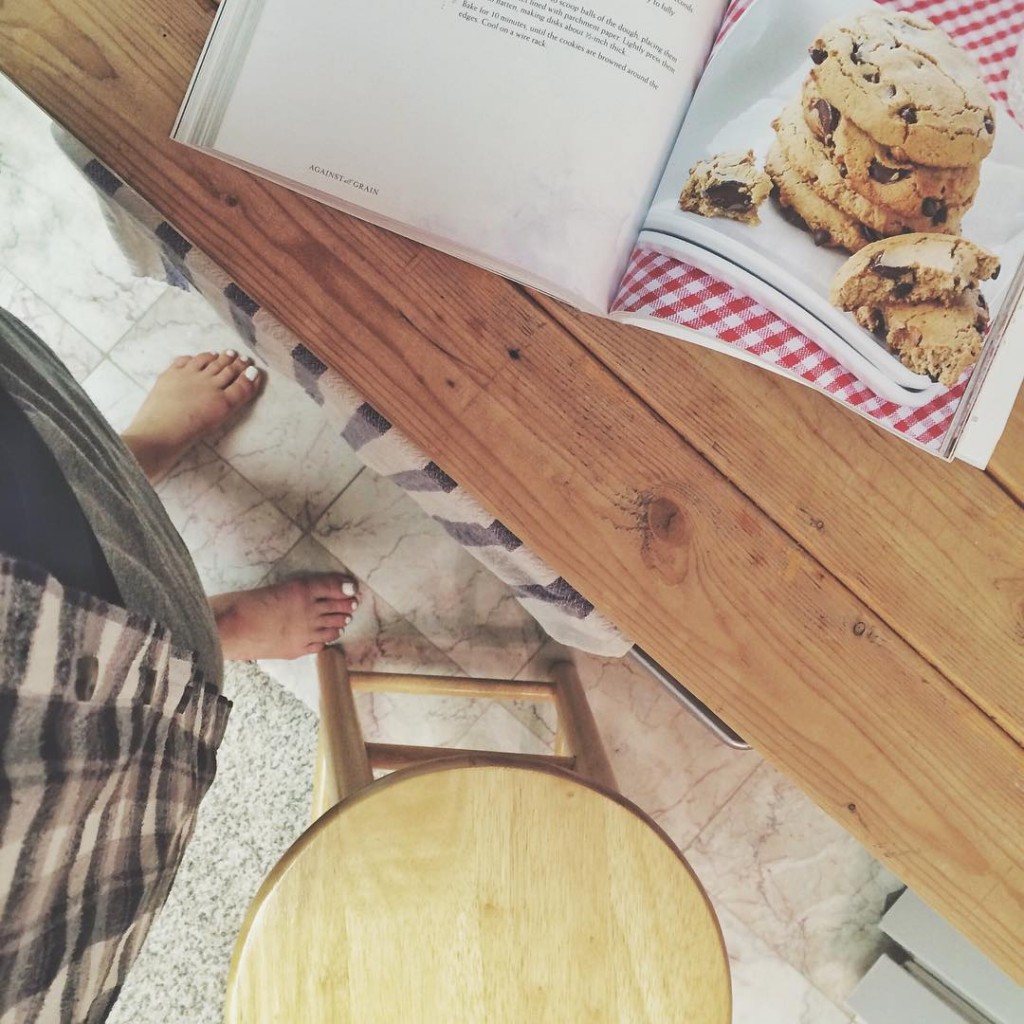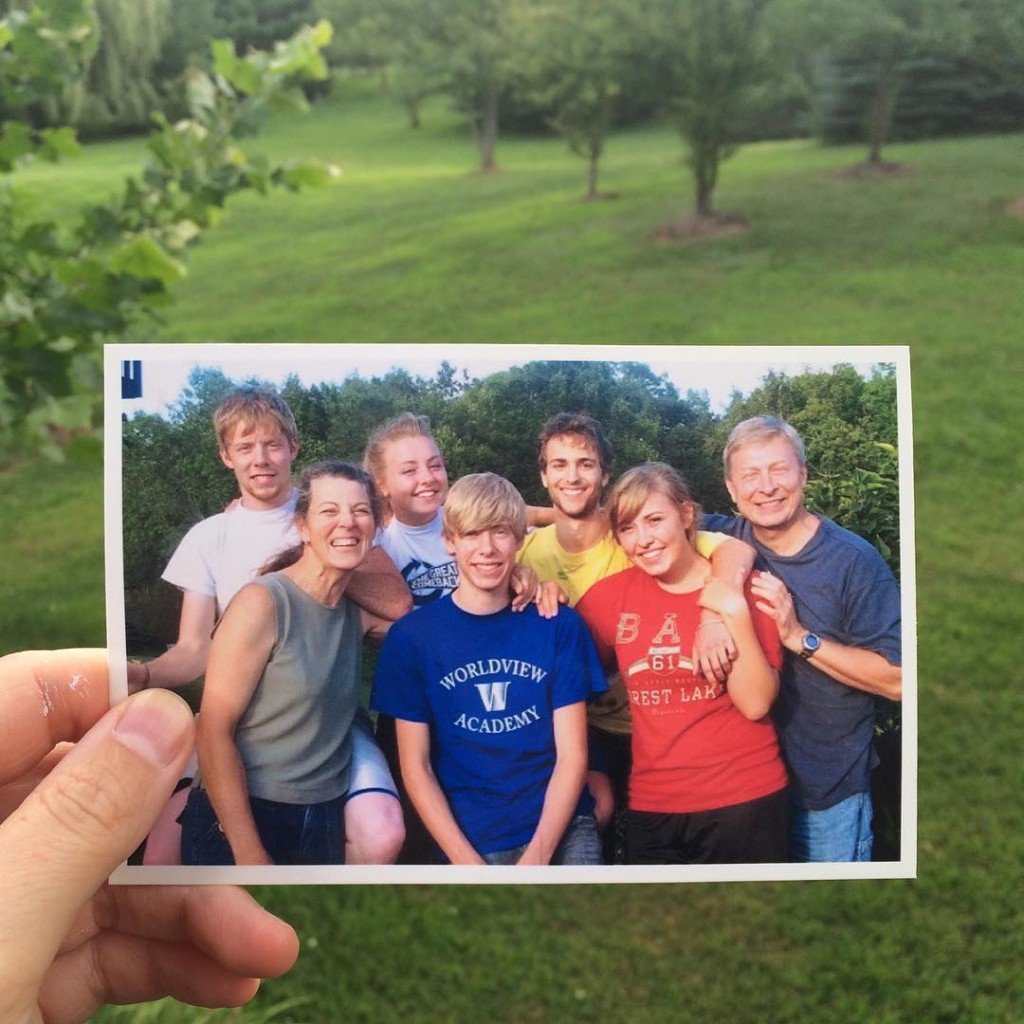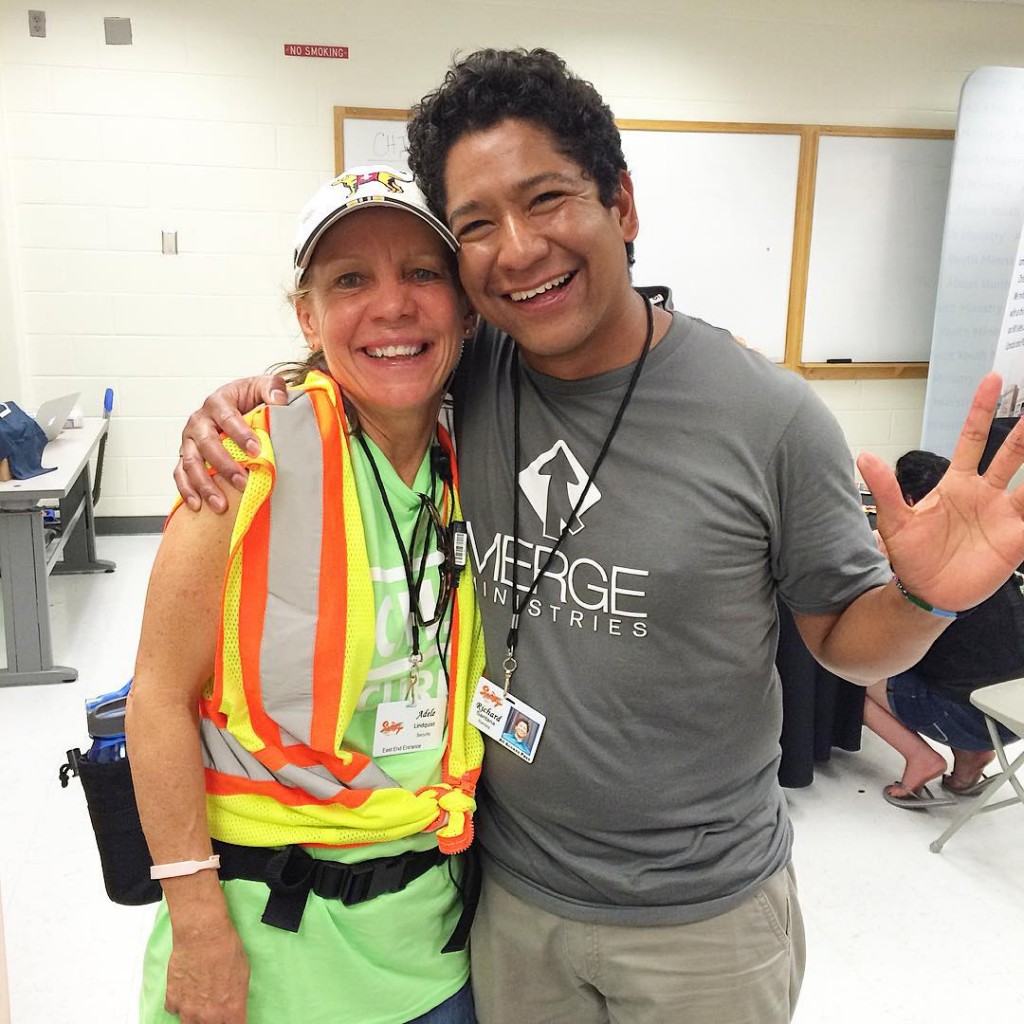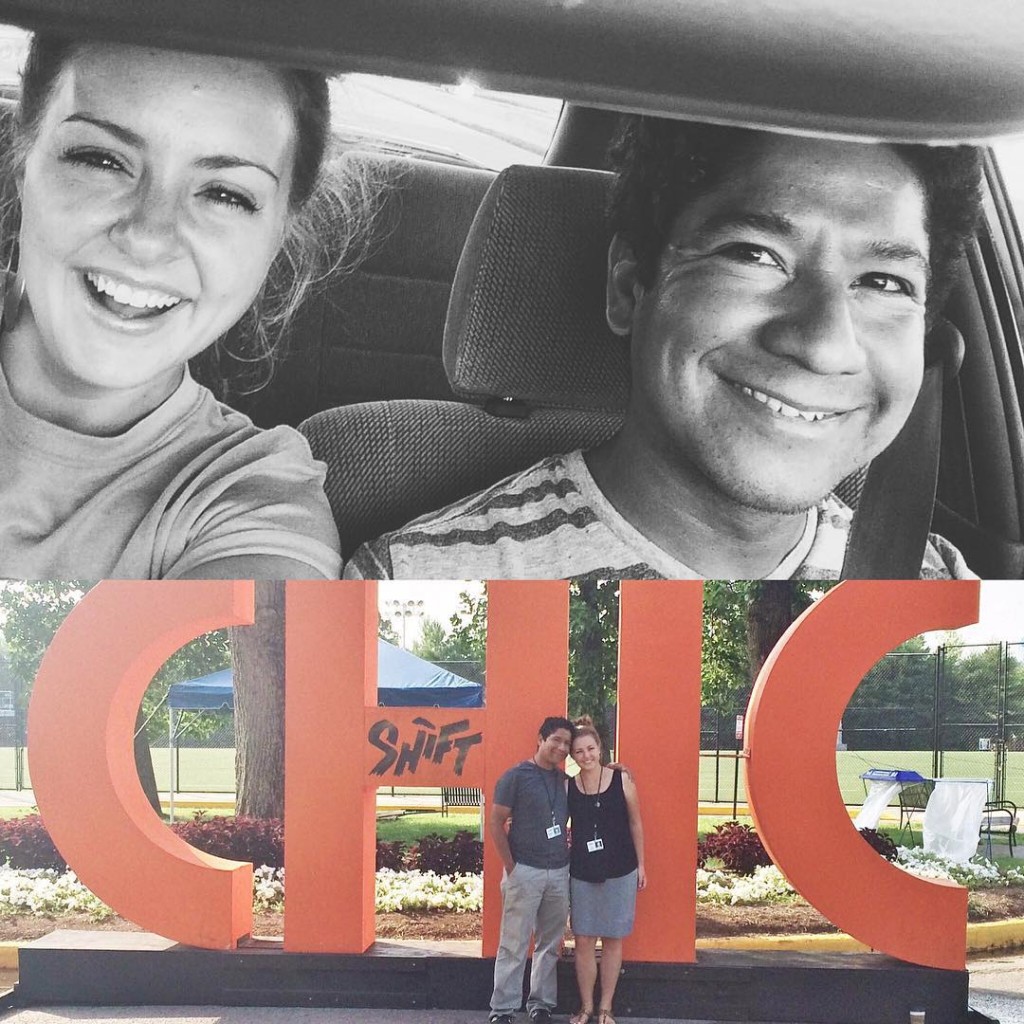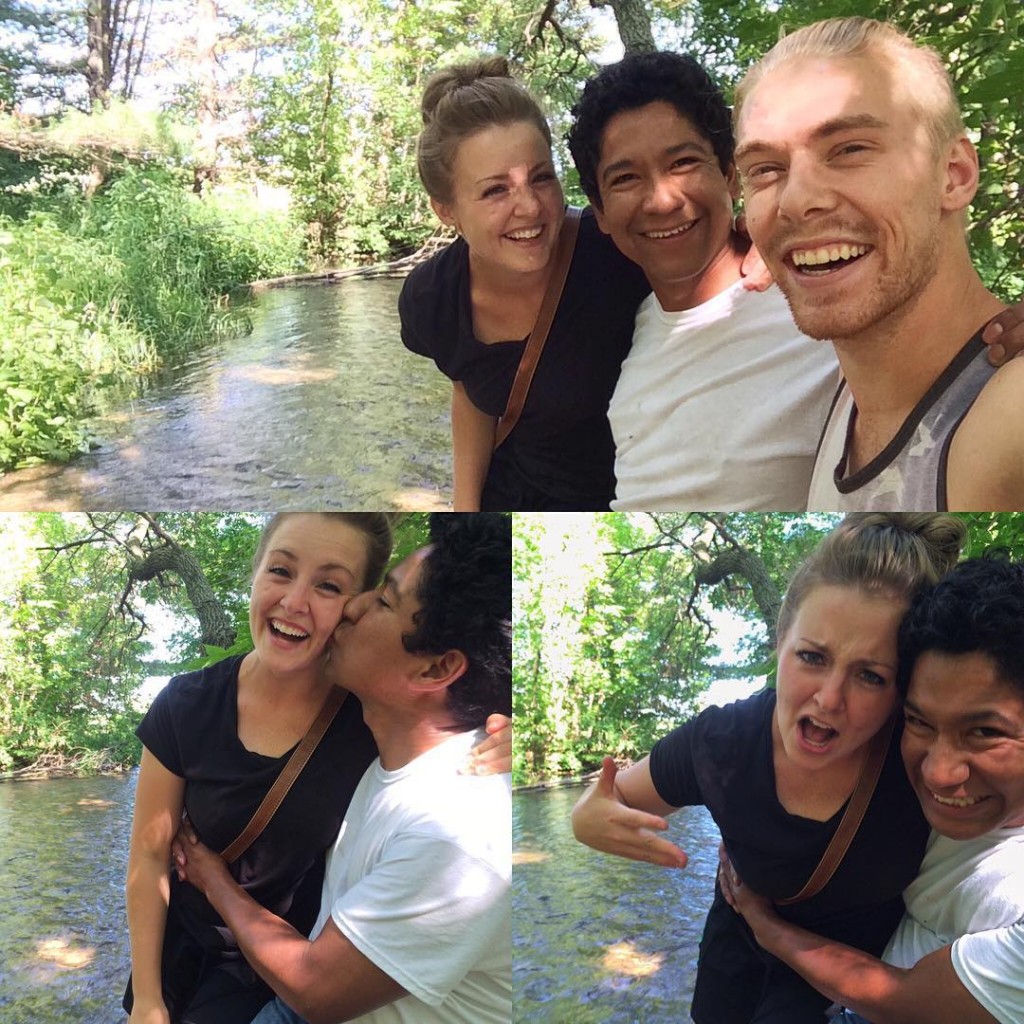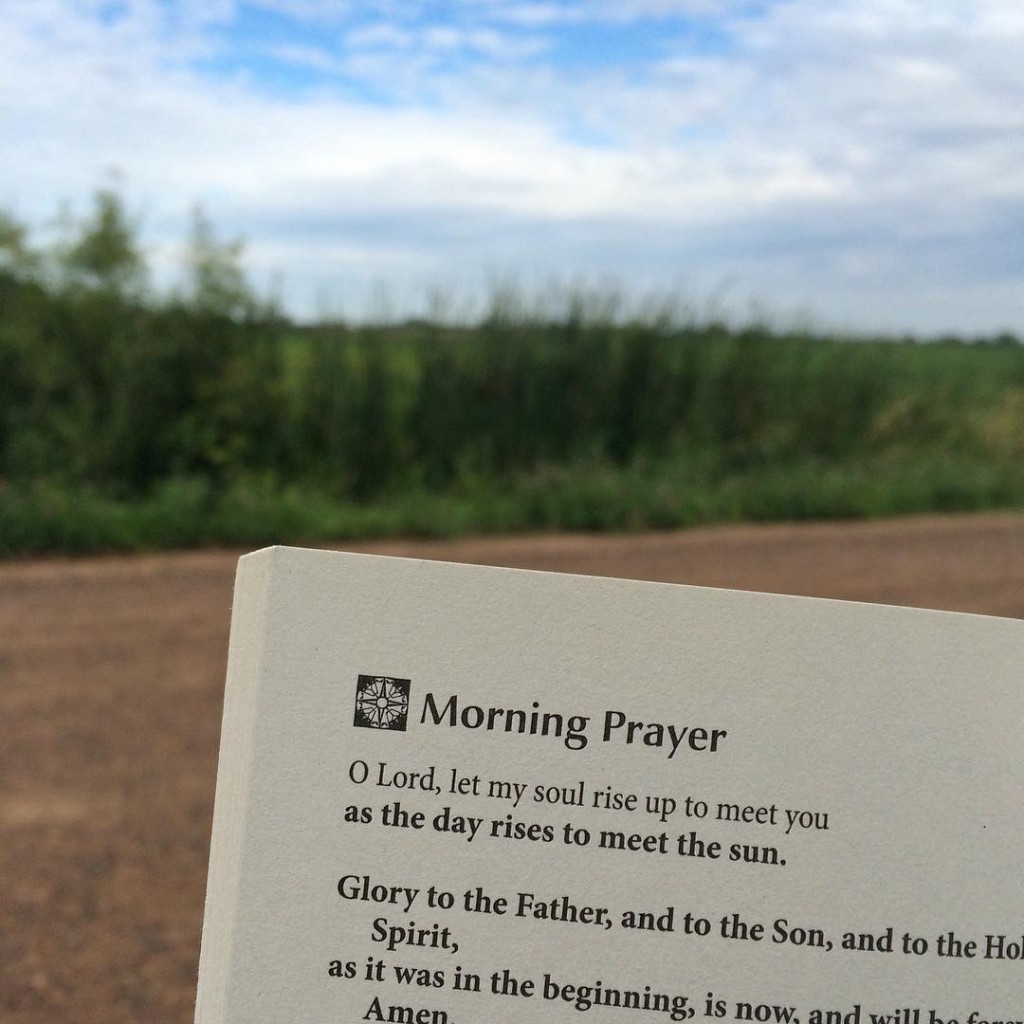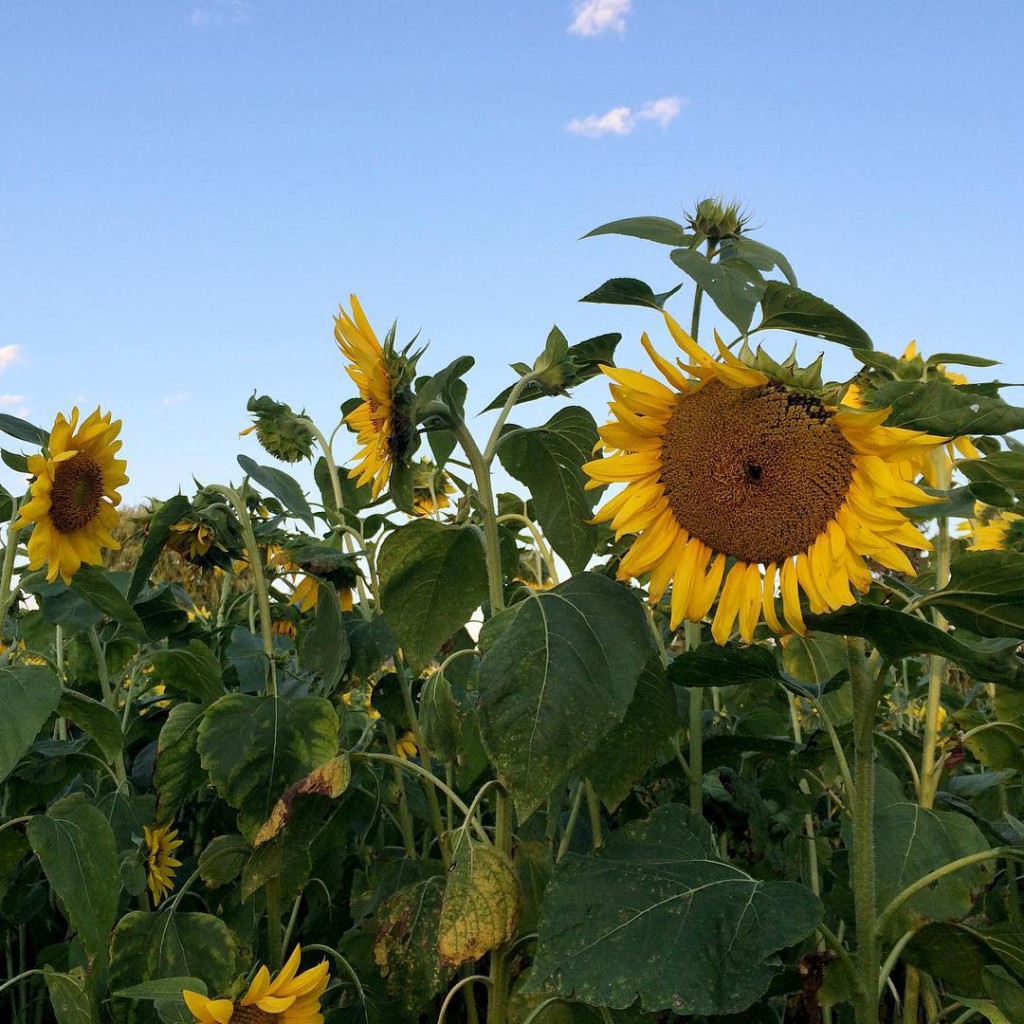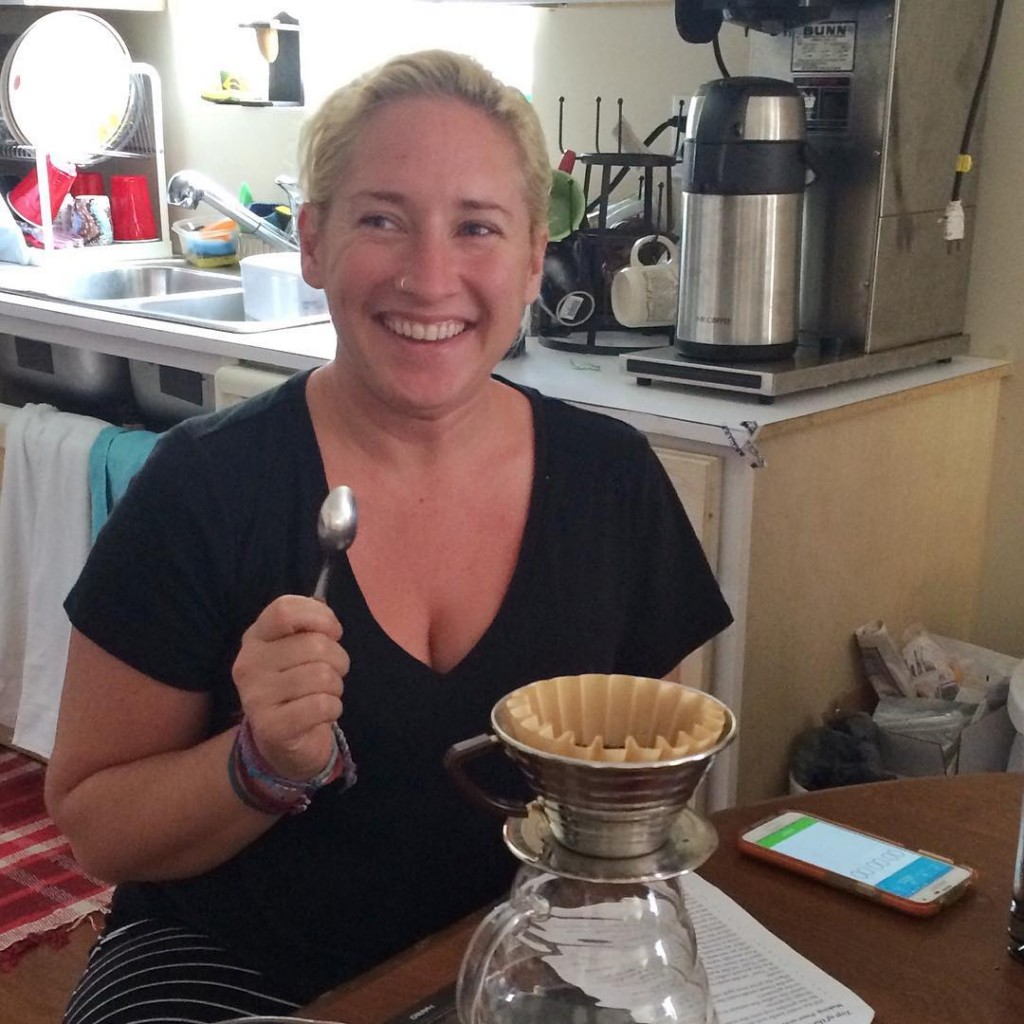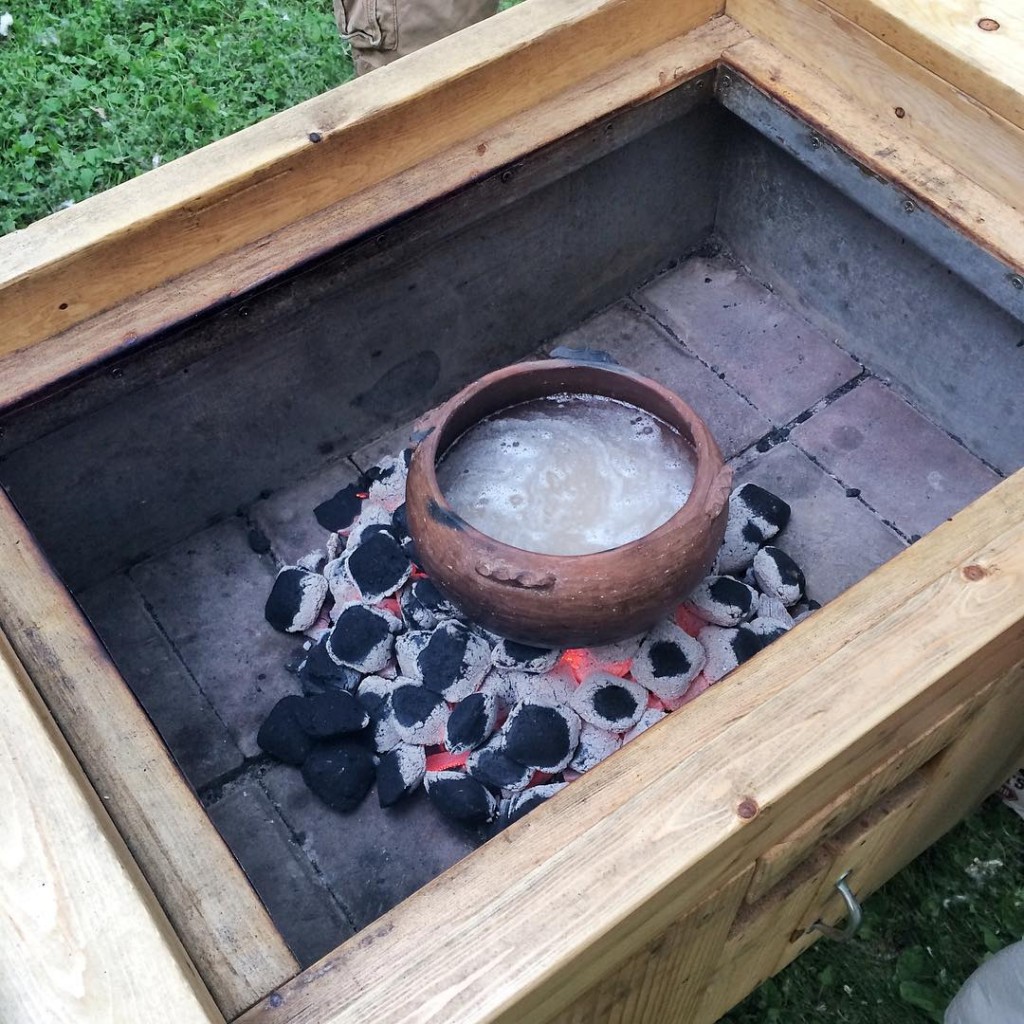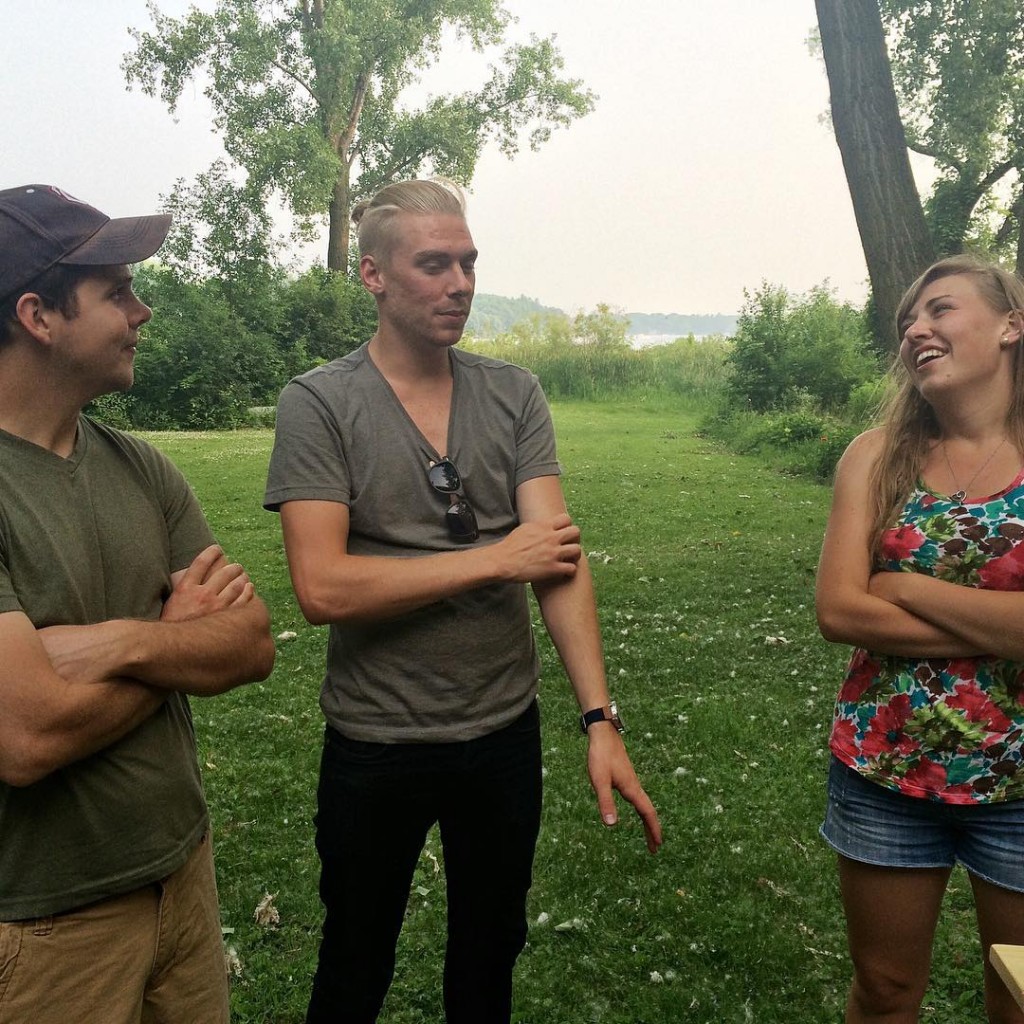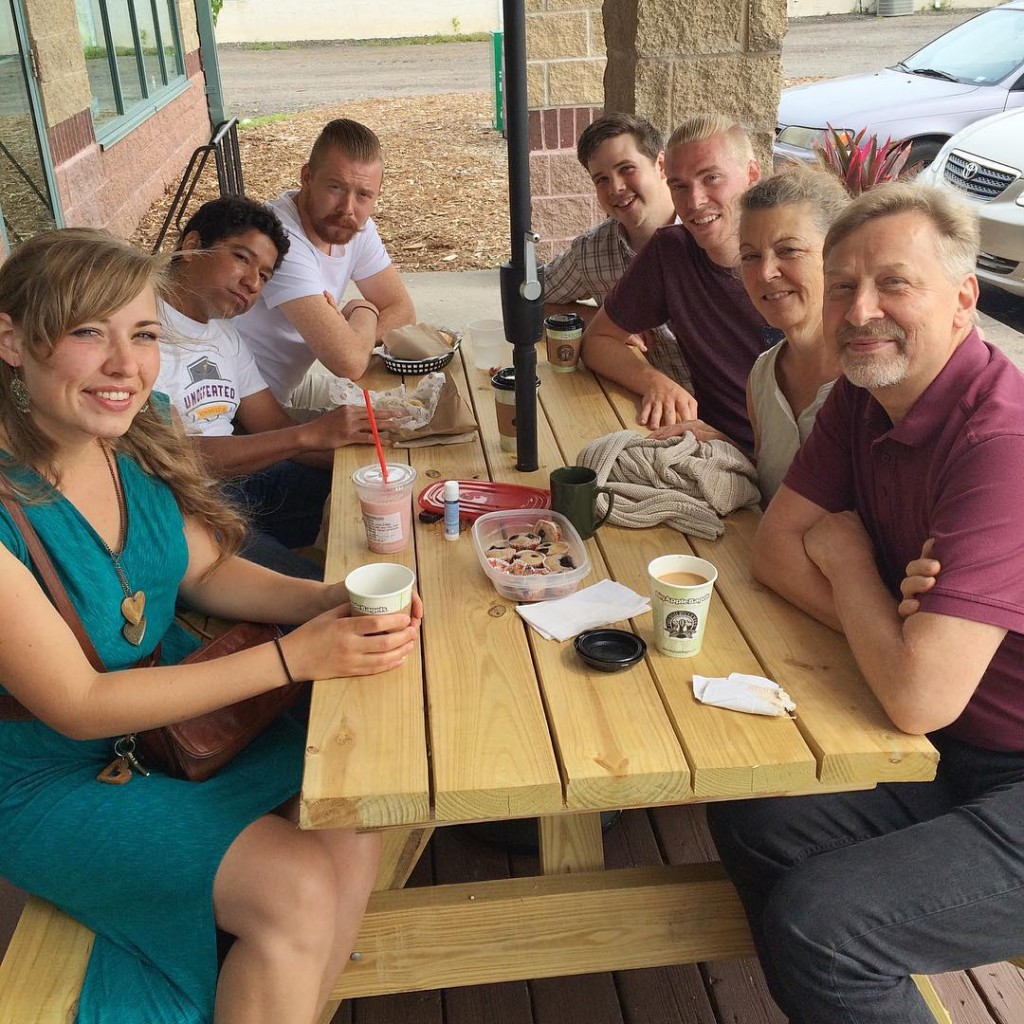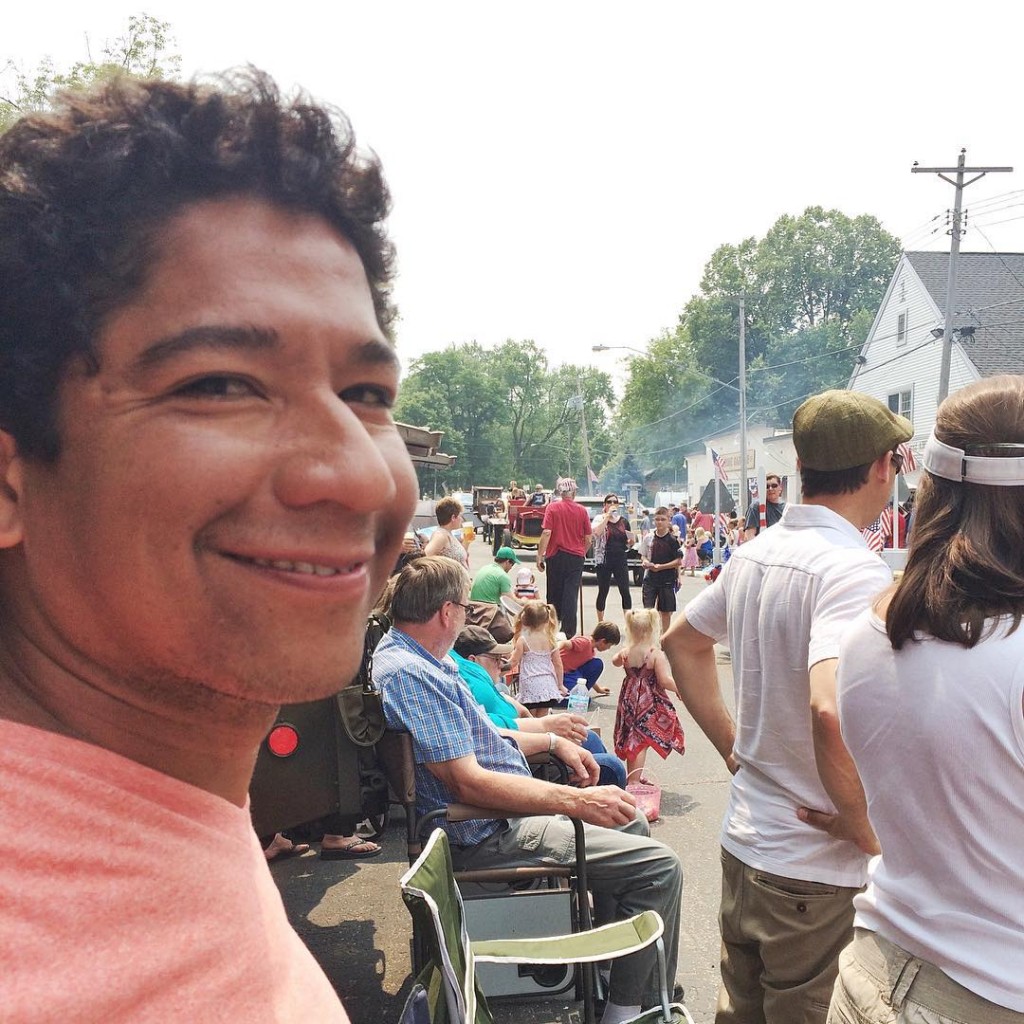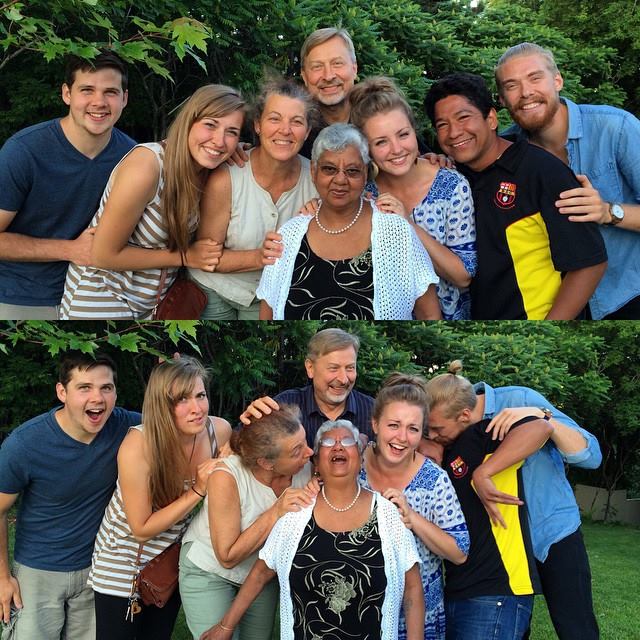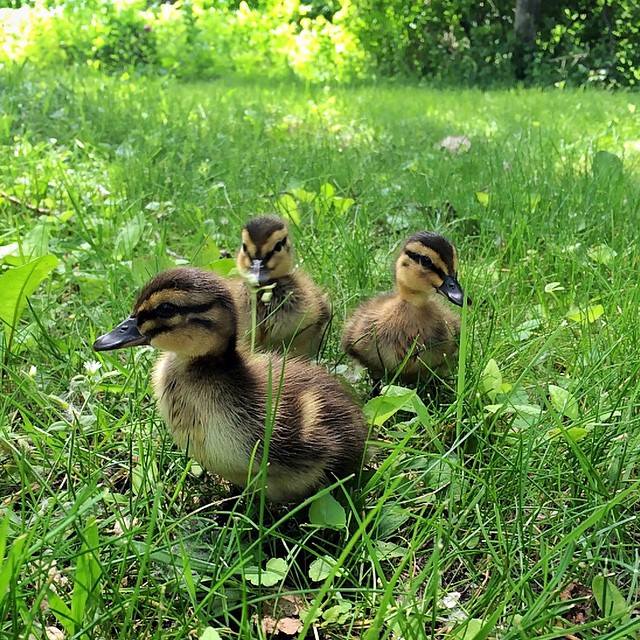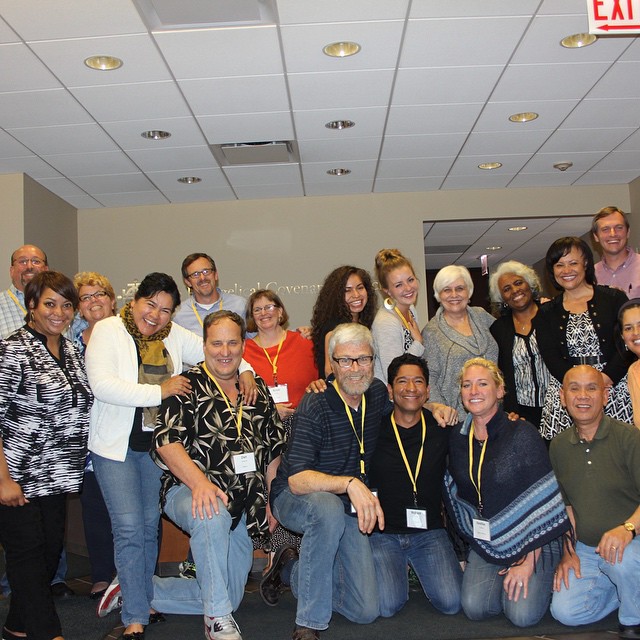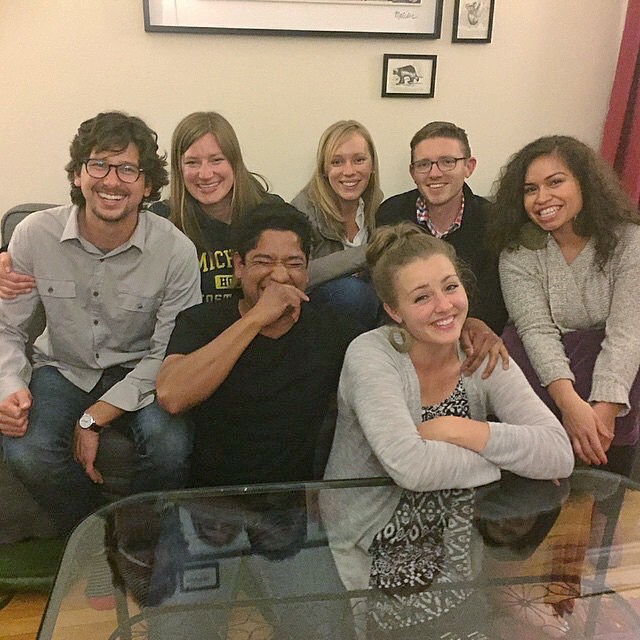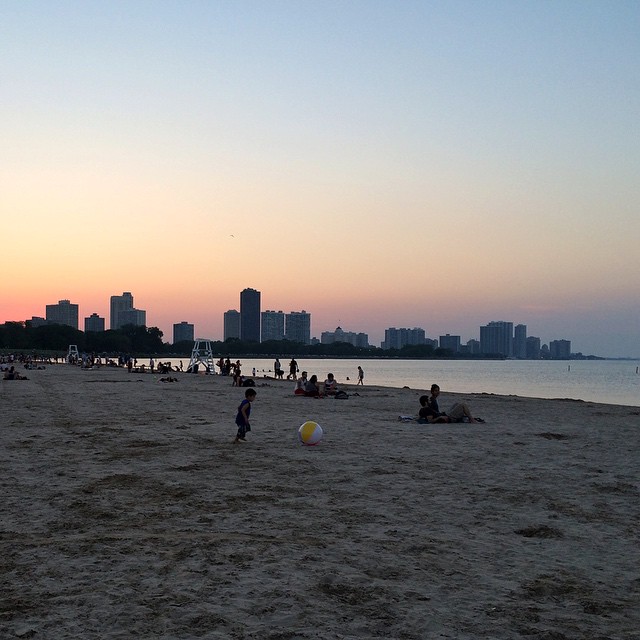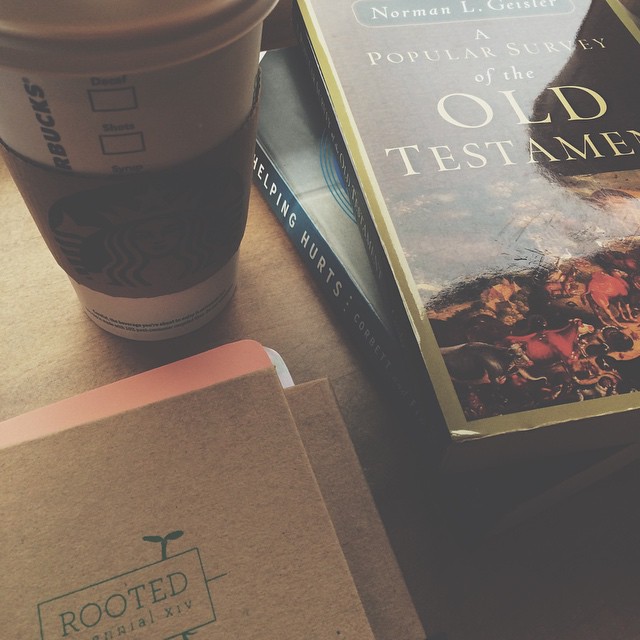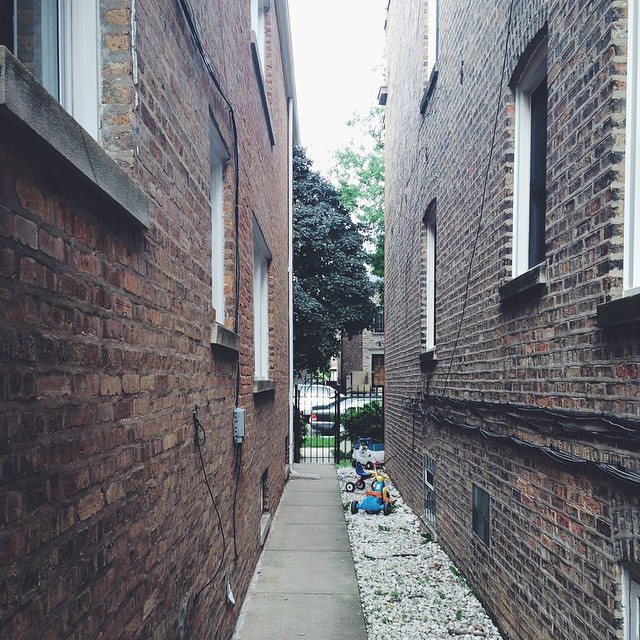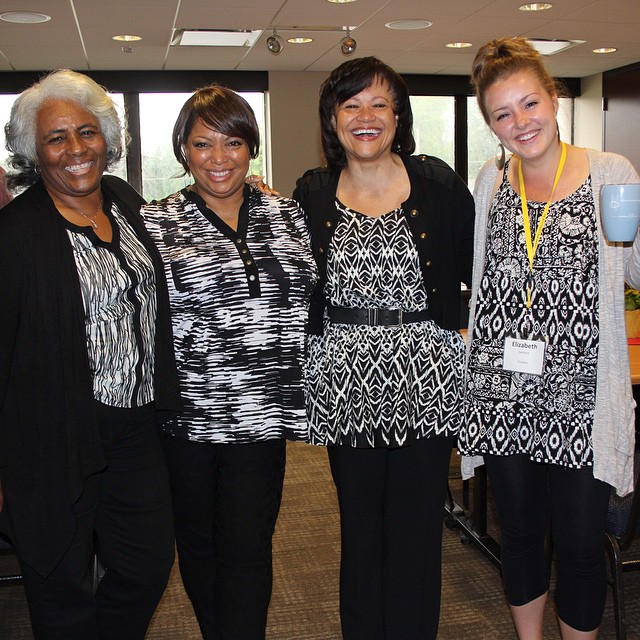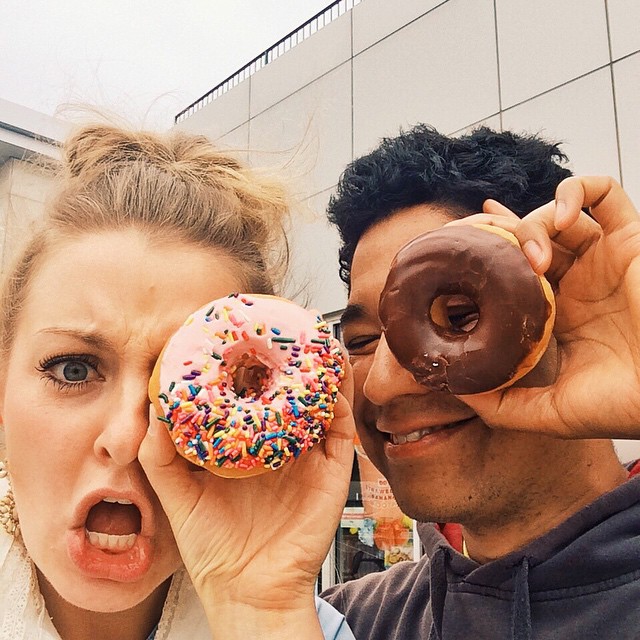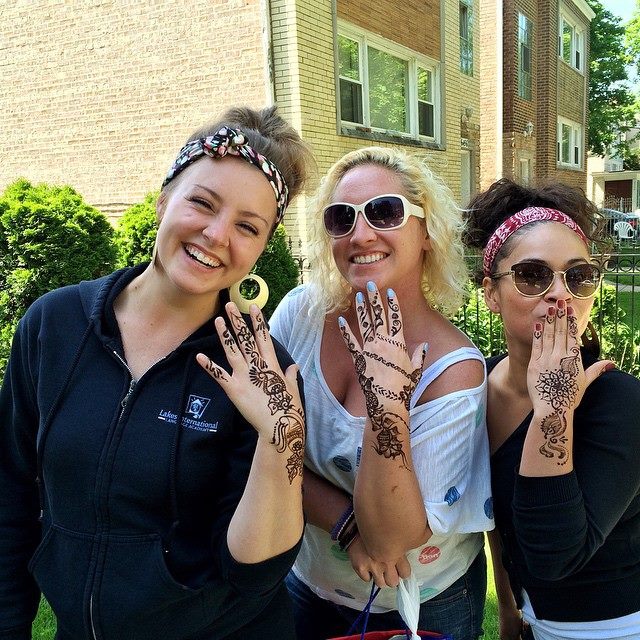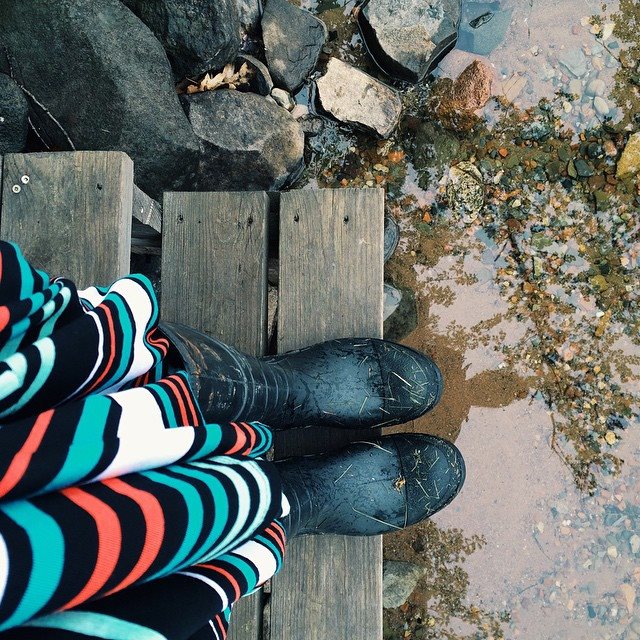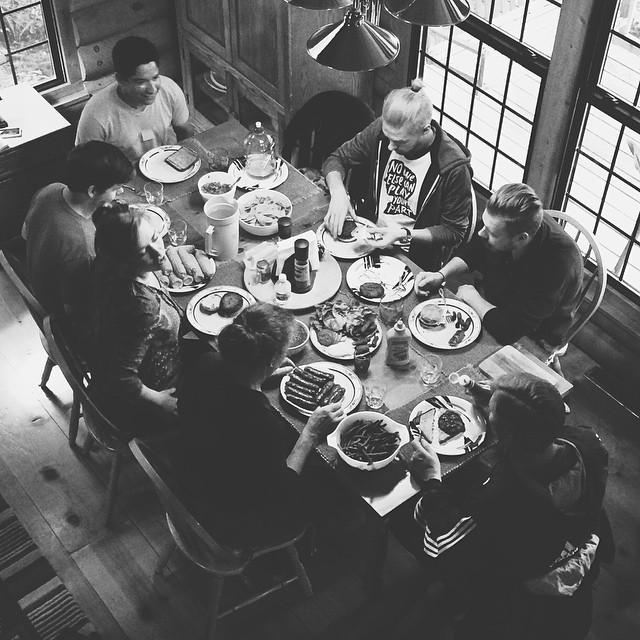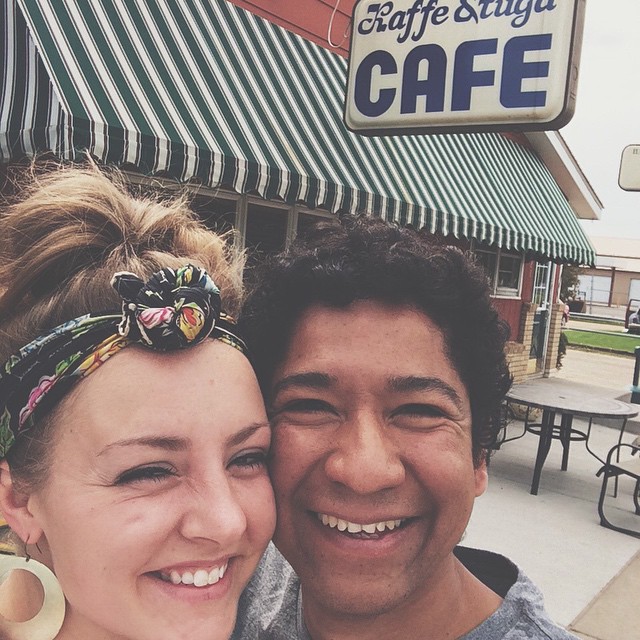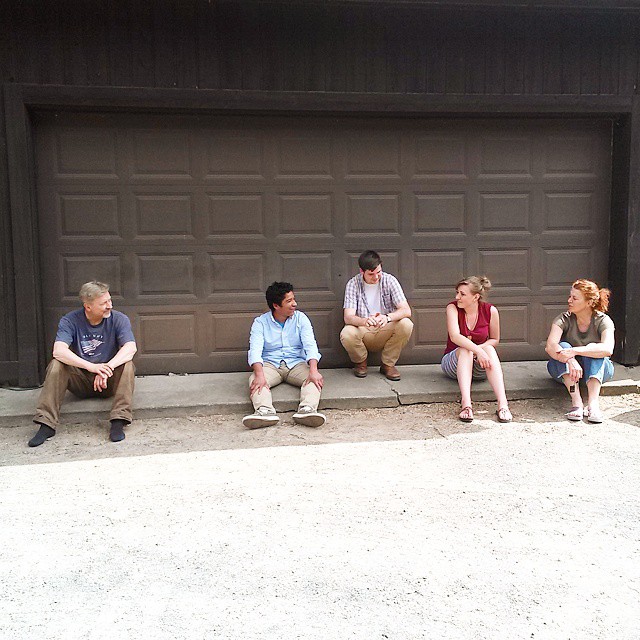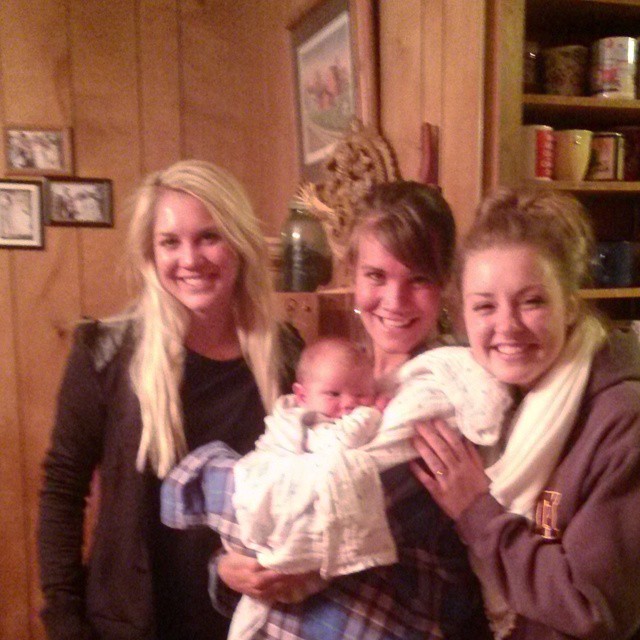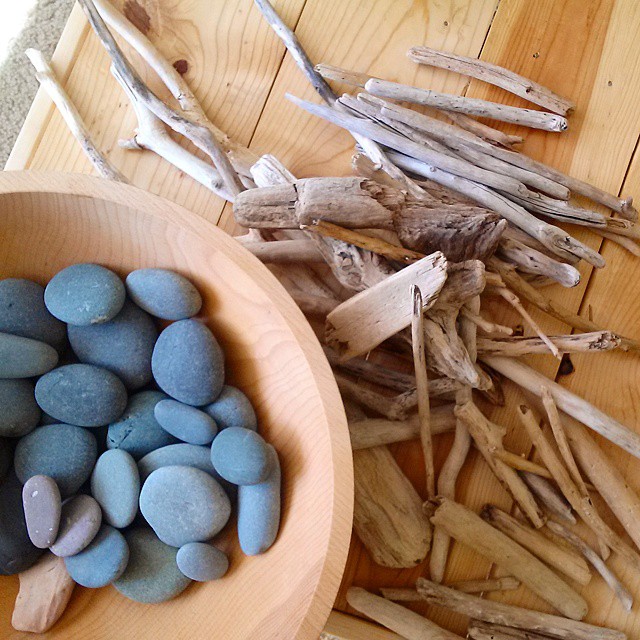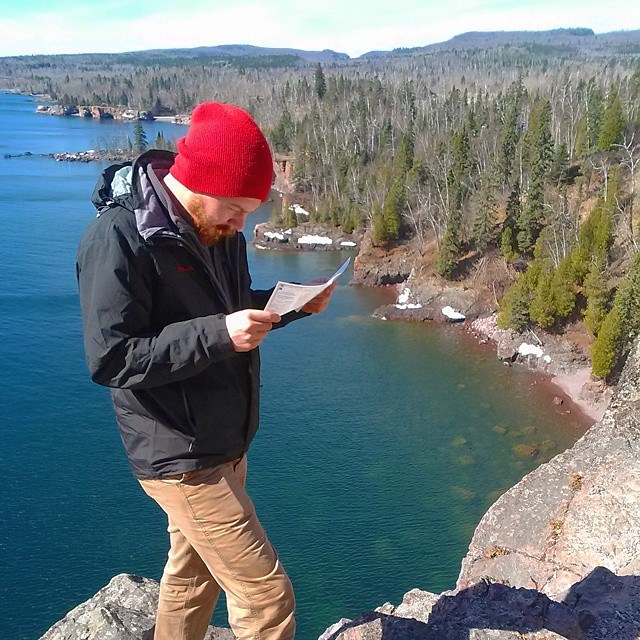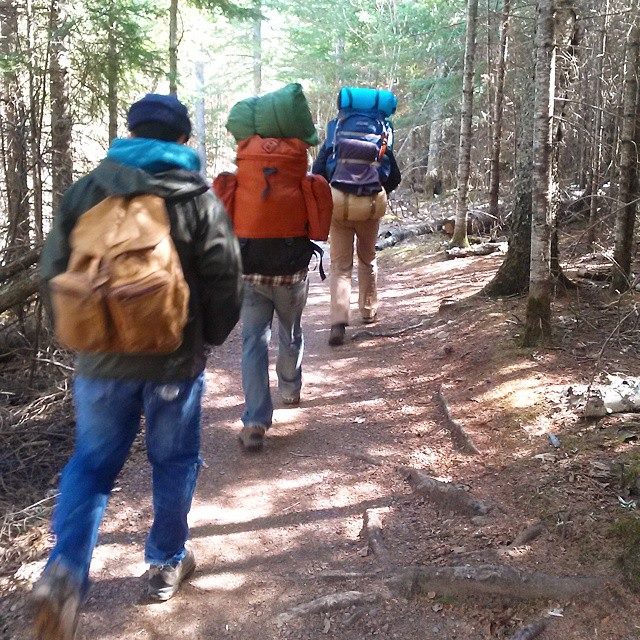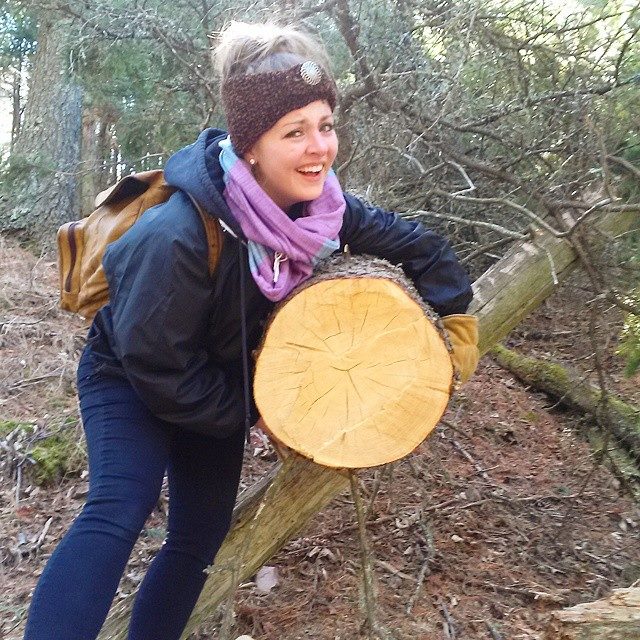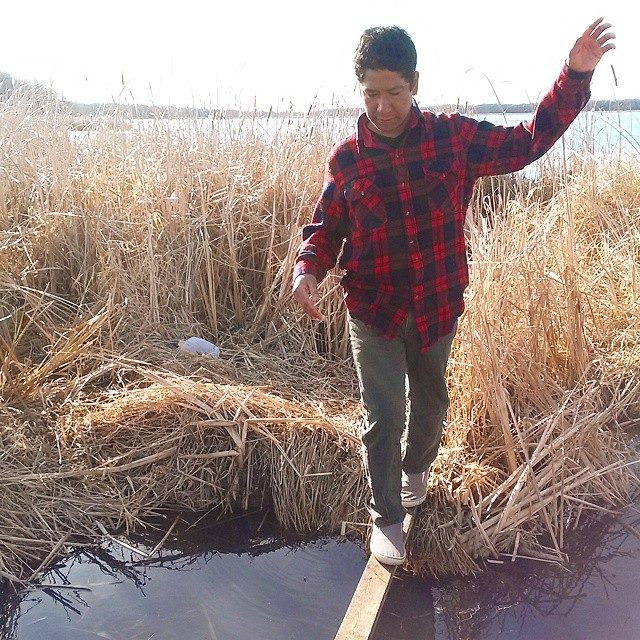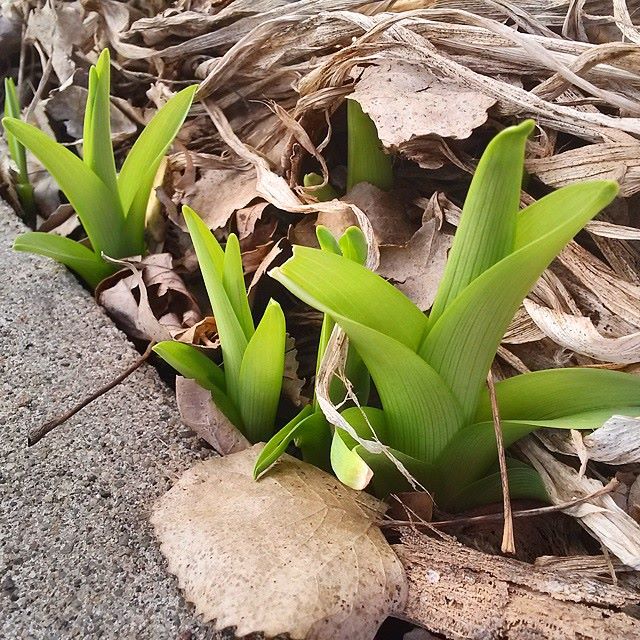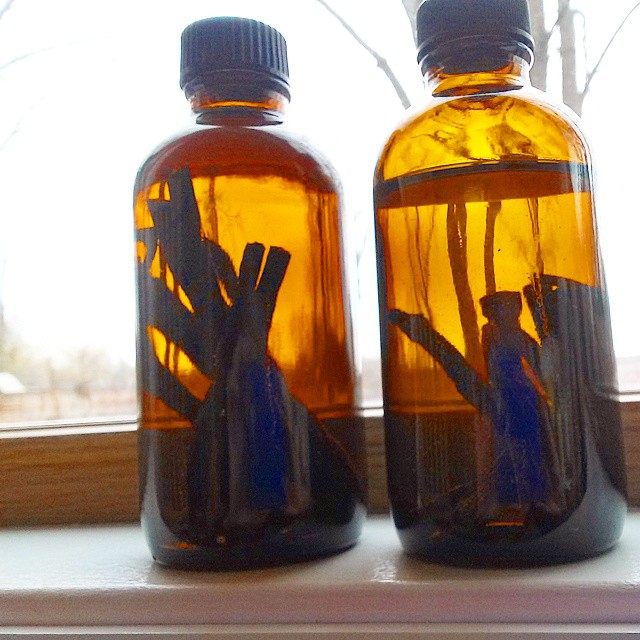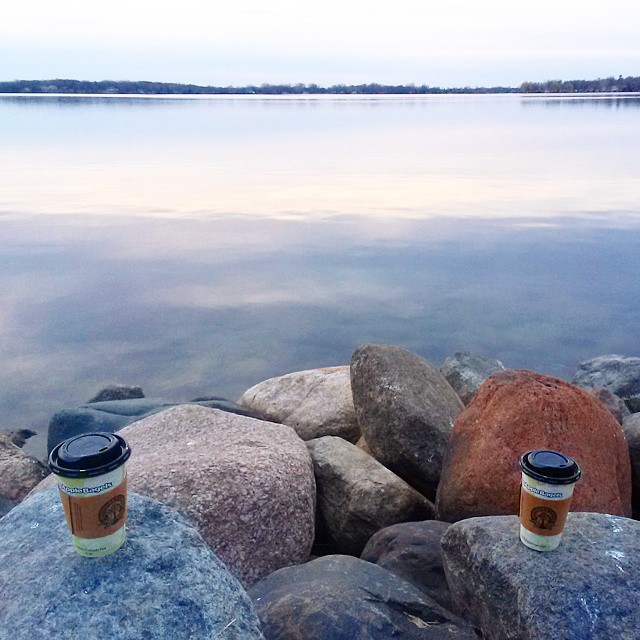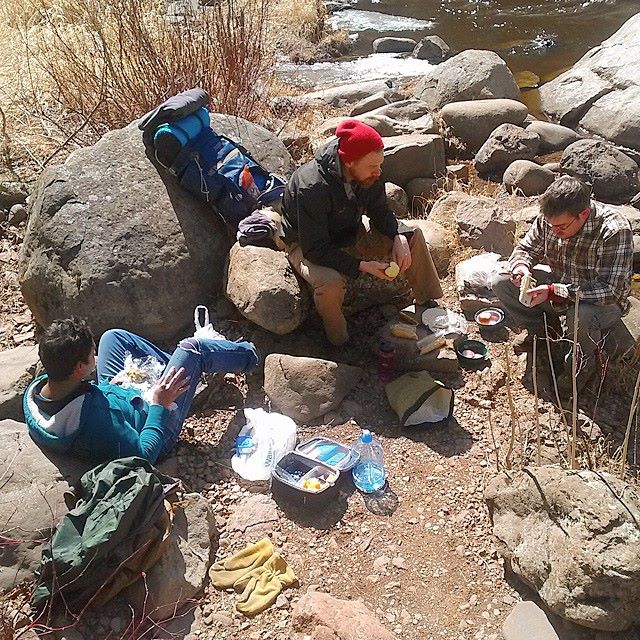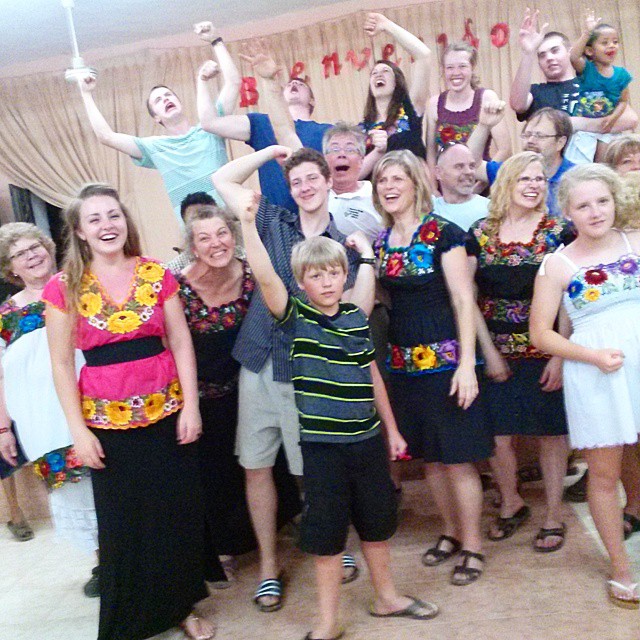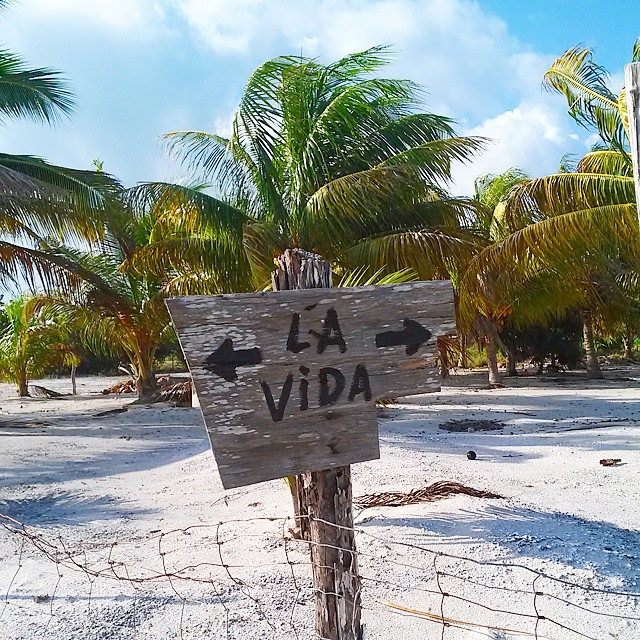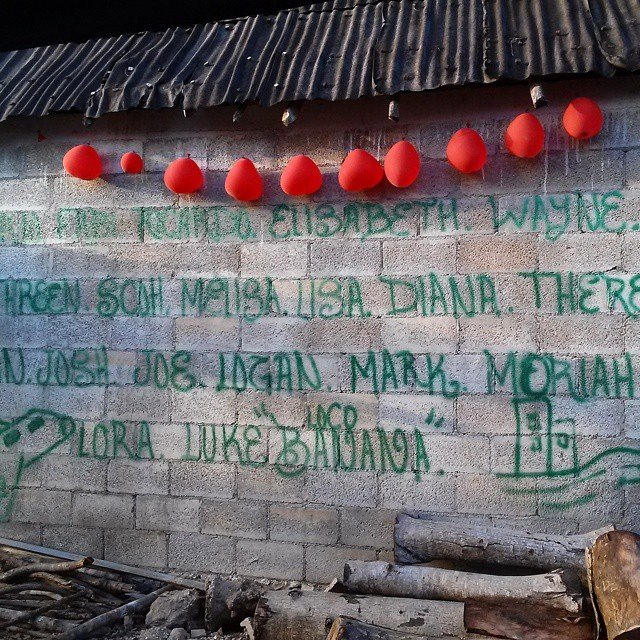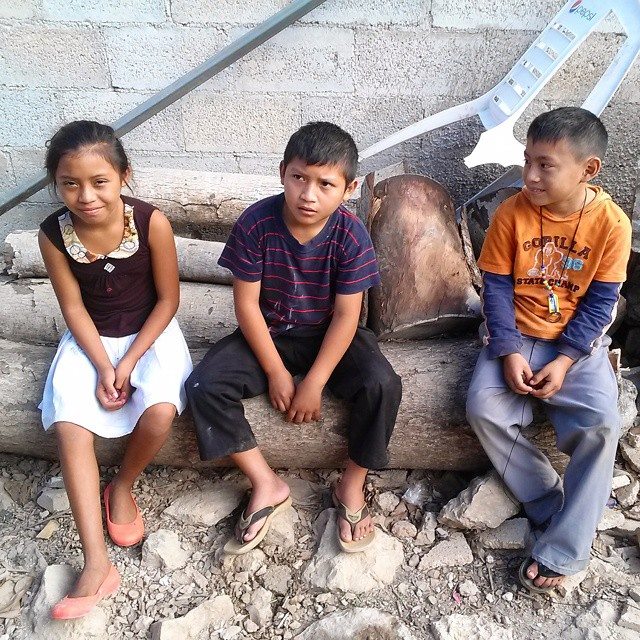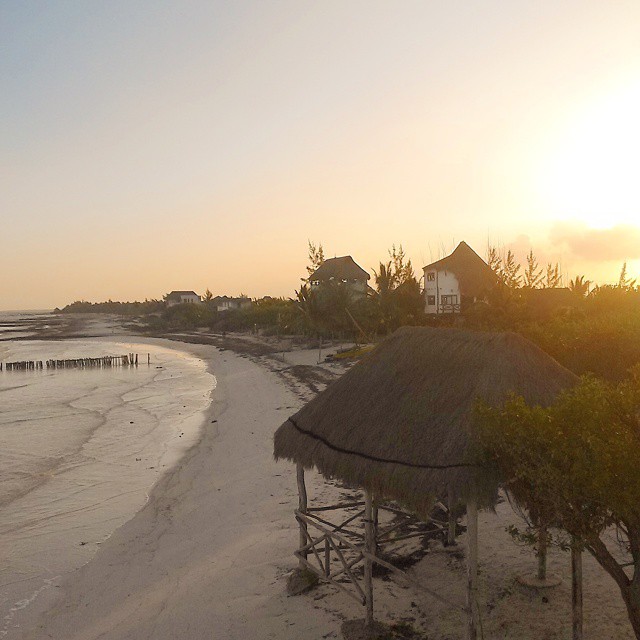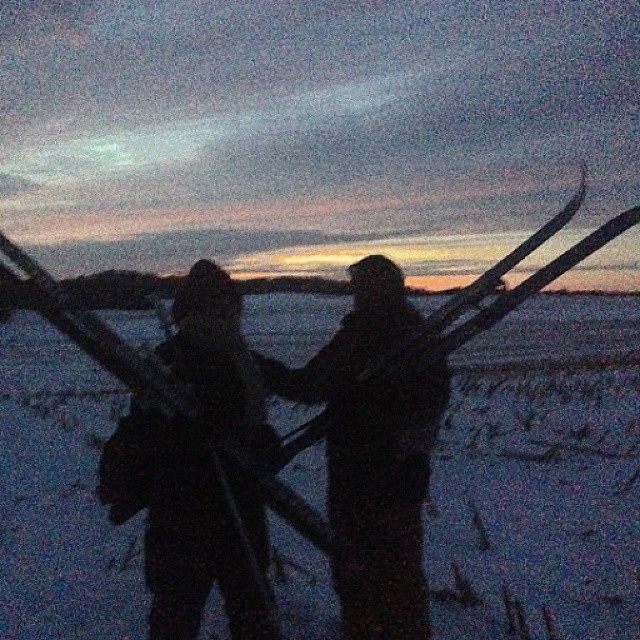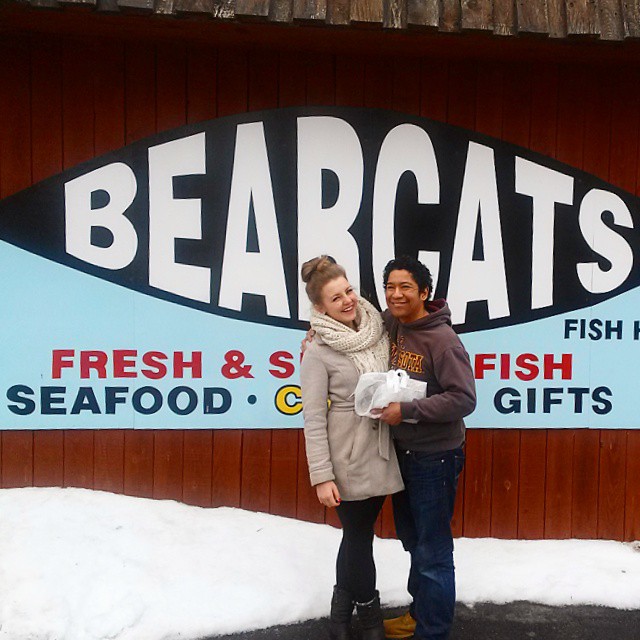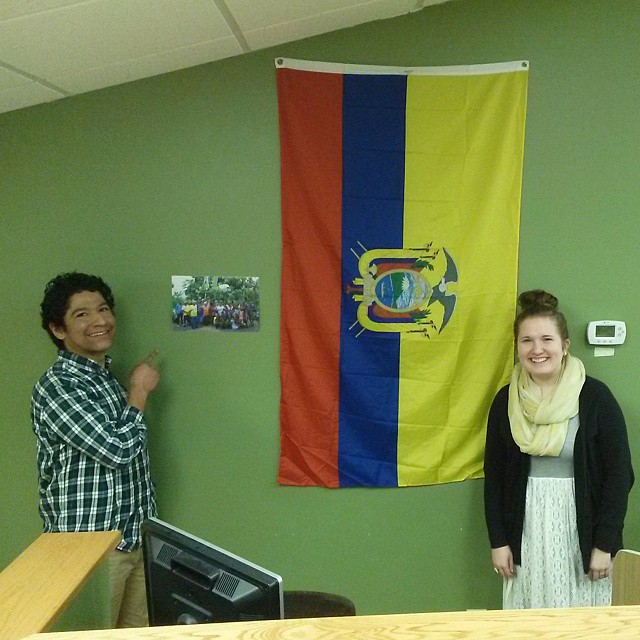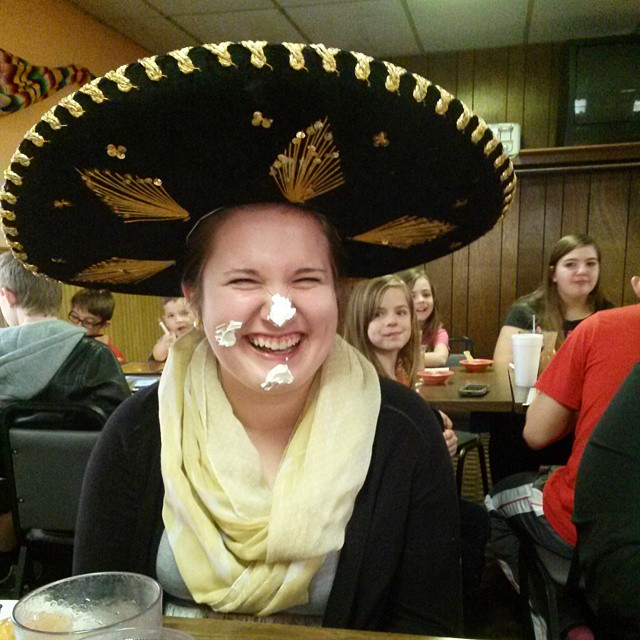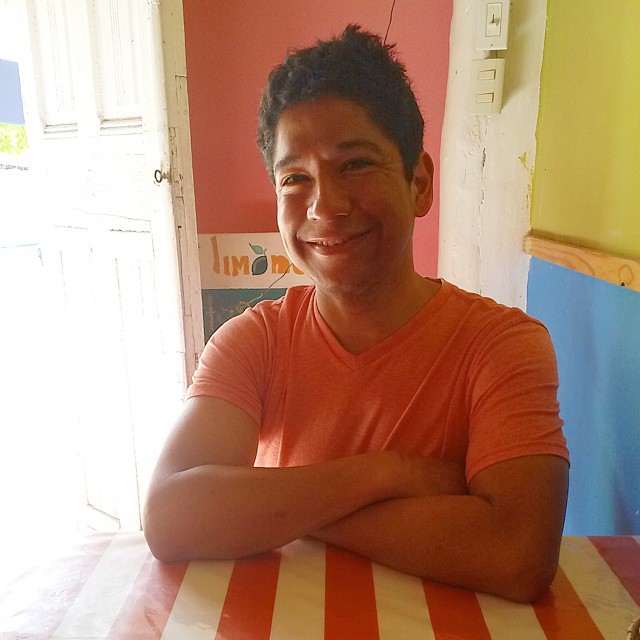 I can't quite let go of Christmas yet.
I mean, every year when December and the Christmas season are coming to a close, we begrudgingly get back into the routines of daily life, but this year, knowing that this is probably our last white, Minnesotan Christmas for a while, I am even more reluctant to dismantle the tree, the greens, the hanging cinnamon stars, and the cozy, stringed lights.
I am even more reluctant to end the daily gatherings at my parent's or siblings' homes, sitting by the wood-burning stove, playing games, reading together, going on morning, winter walks or evening moonlit strolls.
I am reluctant to let this season end, literally and figuratively speaking.
I know it is a process, of letting go, of holding on, of saying goodbye, of saying hello, er…hola. But still….it's hard. It is a PROCESS. Just like much of life; growing up, getting older, experiencing sorrows and joys and mountains and valleys and days of triumph and days that feel like a failure.
This process of life, of seasons…..it's hard stuff. It really is, but to resist it, I think, would only make it worse, as hard as it is, I am learning to be fully aware and to be consciously and intentionally apart of it. To be awake to the changes and the feelings and emotions of it all, to not let it drown me, but be okay with feeling sad or feeling excited. To be okay with it being messy and not exactly what I thought.
But the hope of process for me is, we do not have to do it alone. We are all in process, in different seasons, in motion, in change, but we are not alone. I am so thankful for the community of support around us, for our friends and family who have known or know that seasons and different processes we are going through and offer us their space and time to process with them. We are so thankful!
I am so thankful for Christ and how he intentionally and purposefully chooses to travel with us through every season and process, daily.
Just today, as I was spending sometime alone, thinking on the past year and how some parts of it were so hard and ugly and thinking to myself, "what a waste that time was, I wish I could re-do or re-live those moments and do things differently" or, "I wish I never had to go through that season, that I could have erased that moment in my life". Instantly after I thought that, I felt in my heart, God saying:
"It was not for nothing, it was not in vain, it was not lost. The things that you think are dead are breathing in life again. In silence, I was and am there. I am in the grief. I am in the seemingly wasted years, in the mistakes, in the ashes, in the pain, in the unnoticed, in the broken…look closer, look closer, I was there and am there. I am there. There is no "wasted" or "lost" in me. I am NOT a passive Father"
And it is so true. He isn't passive, in the waiting, in the silence, in the proceses, in the different seasons, he is not passive, he is right with us, walking with us. Oh, that my eyes would be open to Him. OH, that even when I don't see or feel, that I would choose to believe. Oh that I would choose to believe!
So, in this process of "lasts" and in this season of change and bittersweetness, I am going to try to have my eyes wide open to each moment, to intentionally be apart of the process and the season, whatever one it may be, I want to be apart of it, not wishing it were over, or trying to blur the days away, but through the mountain highs or valley lows, singing out to remind my soul, that I am not alone and I am not alone.
So maybe we'll keep the tree up just a little bit longer and we will linger just a little while longer in the moments we are together, and be thankful for this season and the next.
Love,
The Santanas