daily rhythms
So here we are, almost two months in of living in Ibarra and slowly putting down roots and rhythms.
It is really different being here and not driving across the country having Merge meetings one day on the coast and the next in the jungle.
It's given us a chance to really connect, get involved, and start to establish and continue different rhythms and routines (which are so grounding for me).
I am learning to appreciate and look for the routines in each season, the crazy Merge summers and the more "slow" autumn and winter seasons. I really appreciate both.
We are so, so grateful for this season; It's been wonderful to get to hang out with friends (and family soon!) here, get involved in local ministries, bake and cook our own food, learn more about this culture and country we live in, become friends with the local fruit market owner, and start to dream and plan for future ministry ideas.
It has been really great for me to start to connect more here with friends as well. I am so thankful for the sort of built-in friendships I have because of Richard and his amigos here, but it's been an answer to prayer to be able to connect and form friendships with some incredible ladies here as well!
So from fixing the car, mission meetings, ministry plans and talks, and planning Merge teams, to buying water, getting gas, paying the electrical bill, and baking bread; it's all been and is a different and welcomed new season right now and I am just so grateful.
Thanks for following along and for your encouragement and support!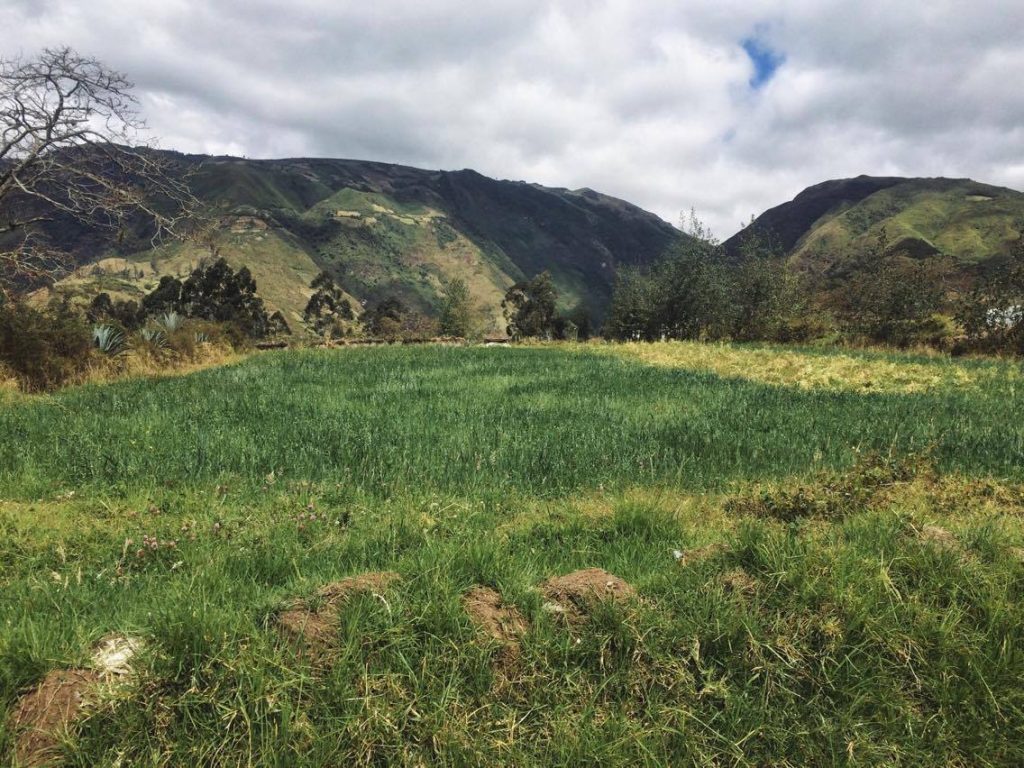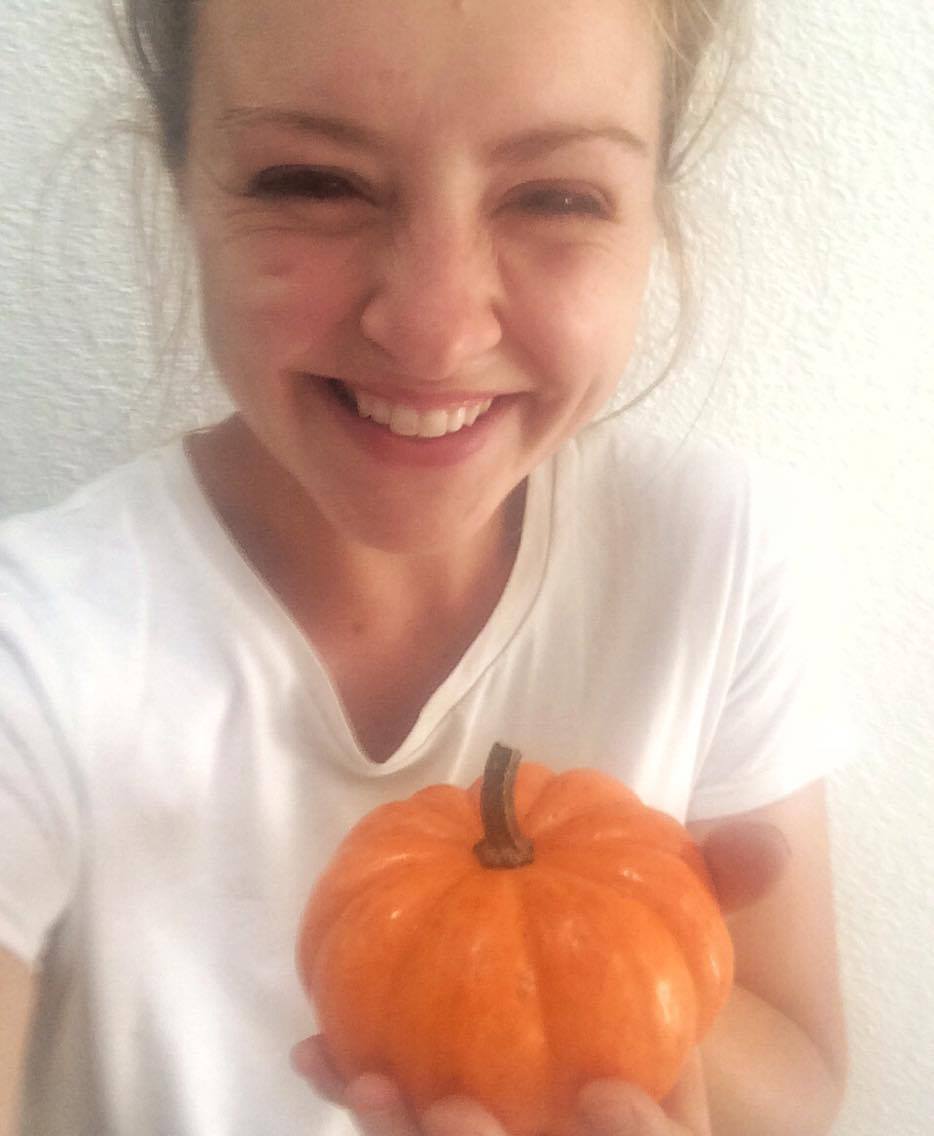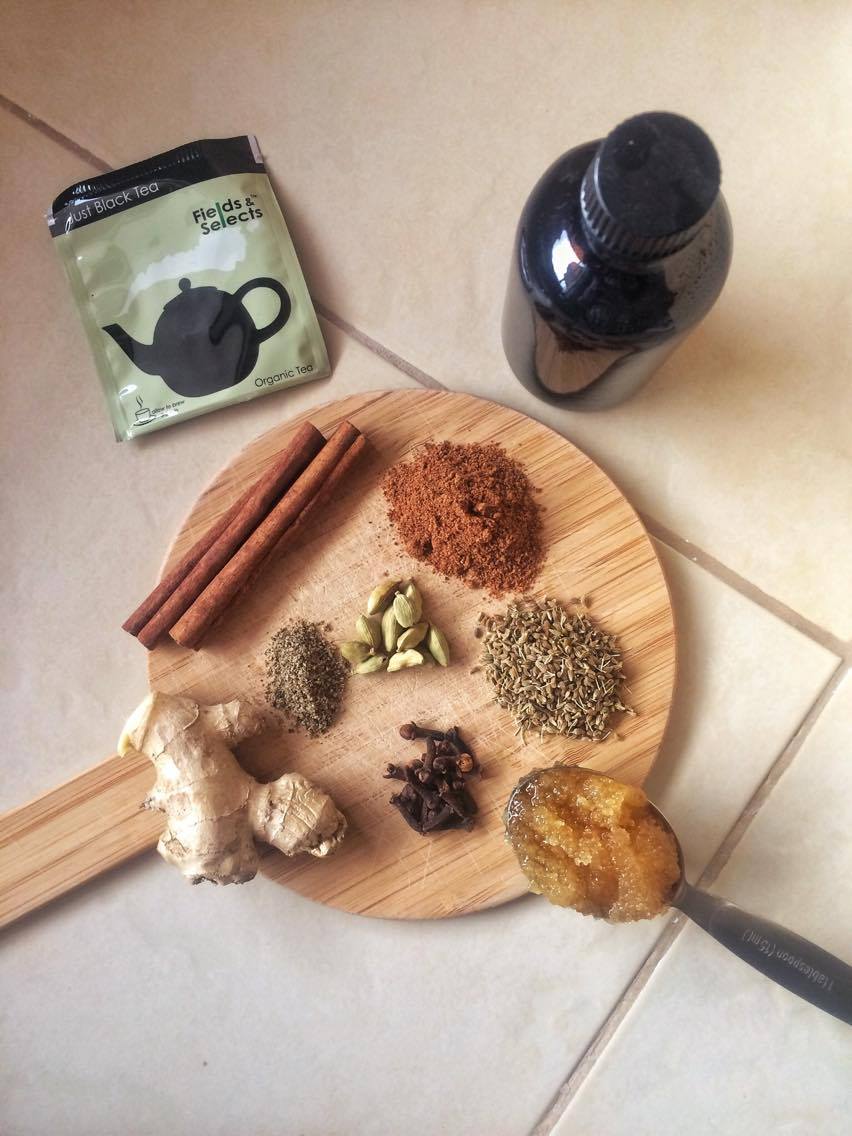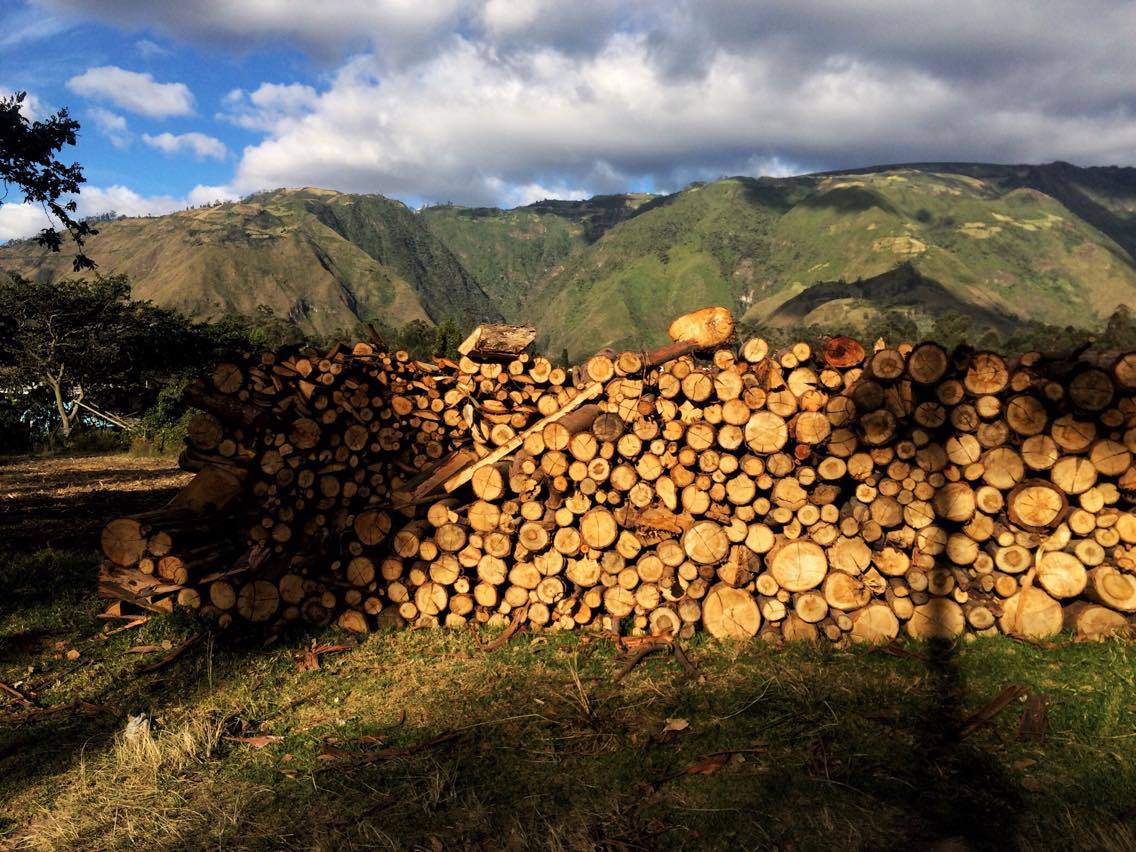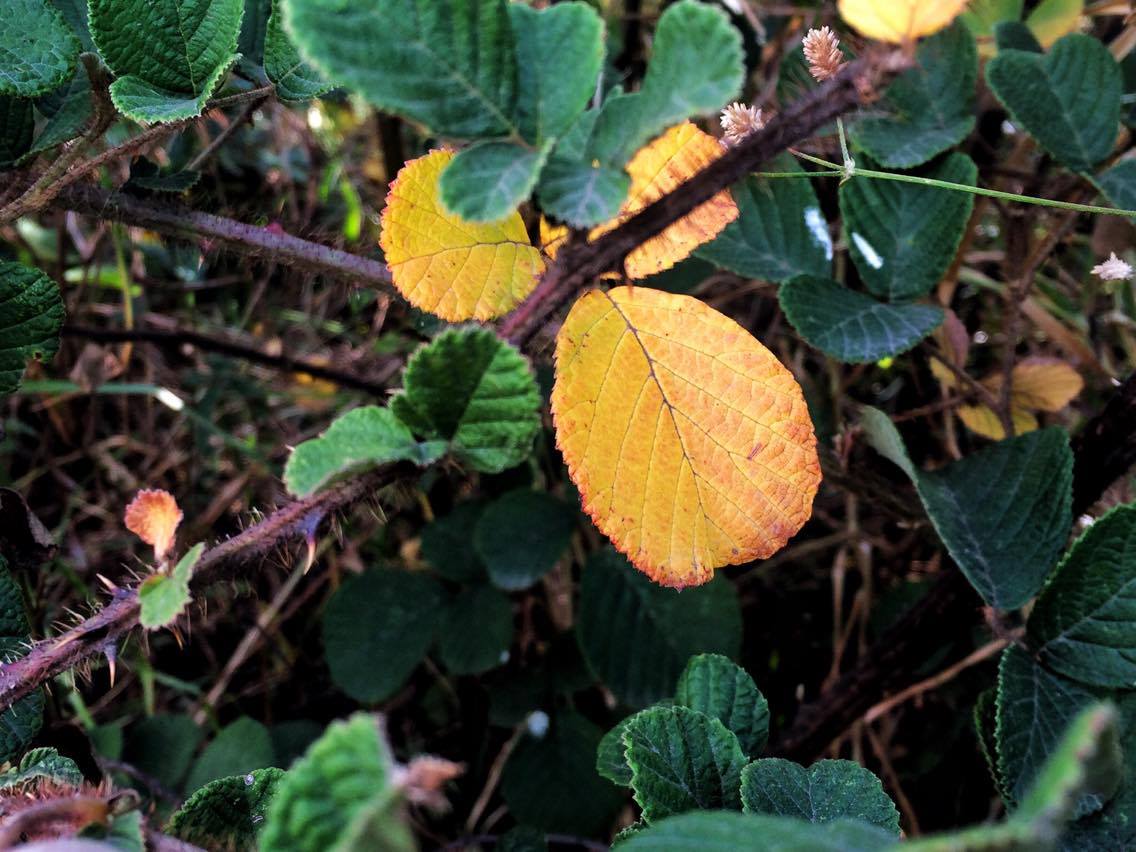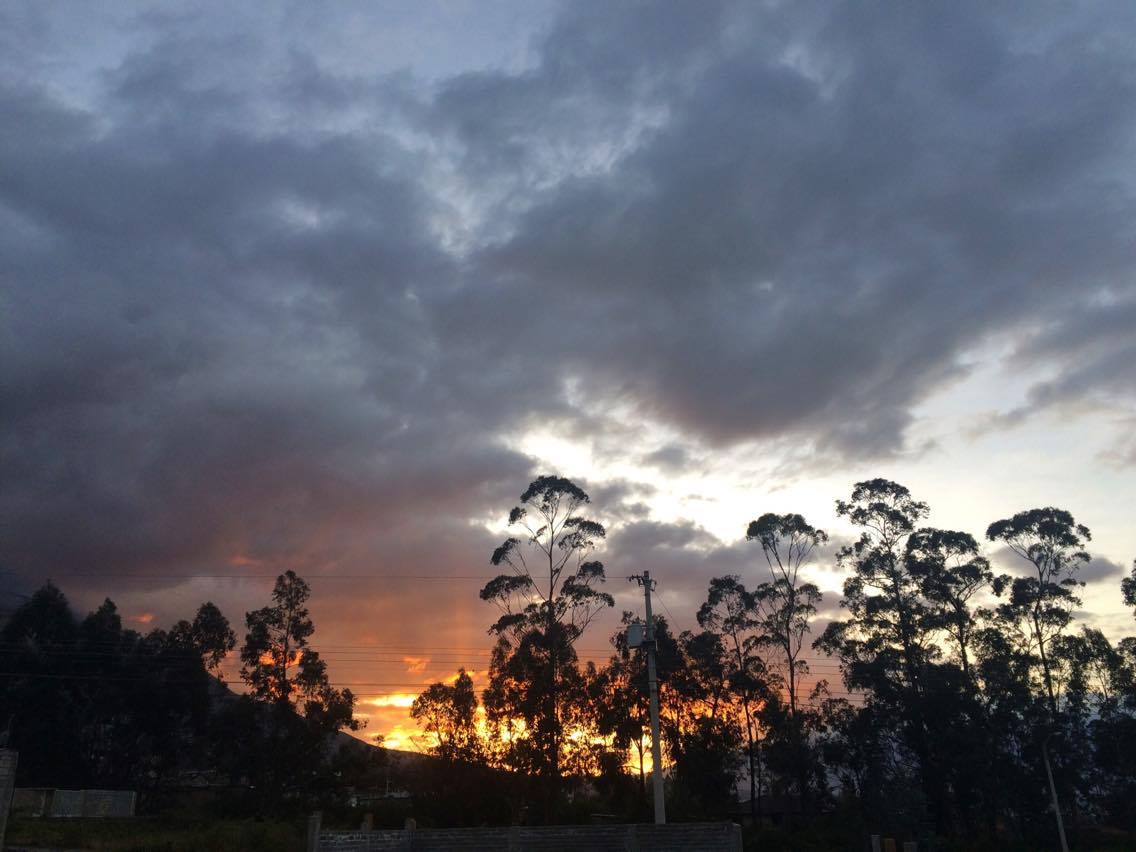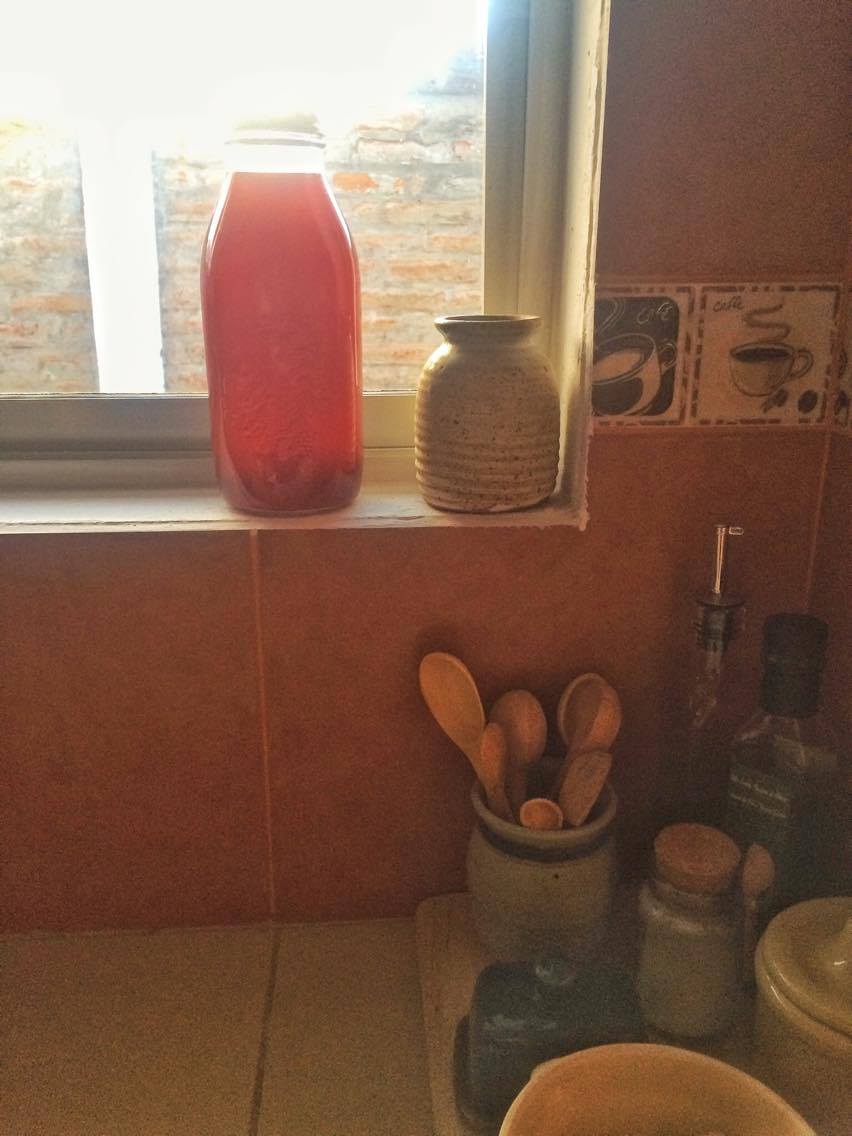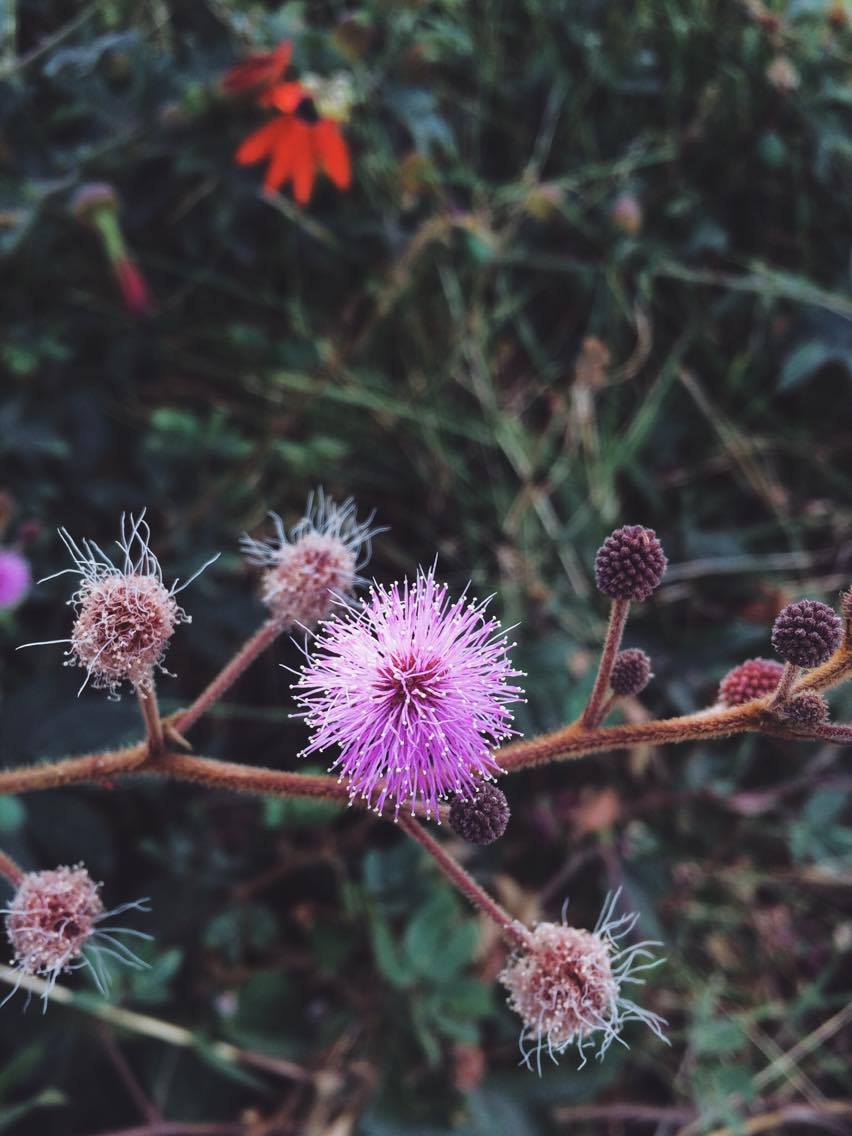 Love,
E