About us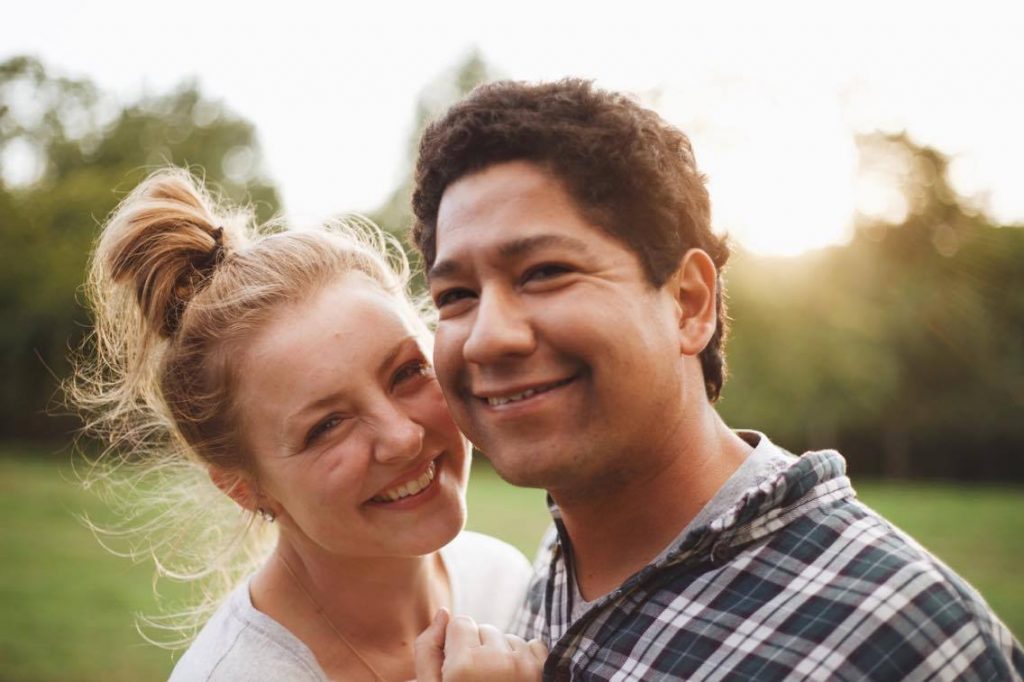 We are Richard + Elizabeth Santana
We are two three four years married.
We really enjoy books, creating music, and laughing.
Walks are our thing. So are drives to nowhere.
We are in pursuit of recognizing beauty and joy in the daily; learning to be content with our daily bread.
Our perfect morning is early, slow, filled with a steamy cup of coffee, the smell of toast, and a table surrounded by dear hearts.
We love people and are so thankful that we get to do life with so many incredible people from so many different backgrounds, cultures, and countries. We desire for our home, where ever that may be, to be a place of peace and rest as we have found peace and rest in so many other dear soul's homes.
We are learning to be student's of the Father's heart. To be still. To listen. To trust. To hope. To lament. To praise. To offer grace and love. To fight for justice. To enter with others into spaces of hurt and pain; as well as spaces of joy and hope. To be present.
We are so thankful we can walk together on this journey of life!
Thank you for partnering with us!
Peace and blessings,
R + E
_______________________________________________________________________________________________________
About the ministry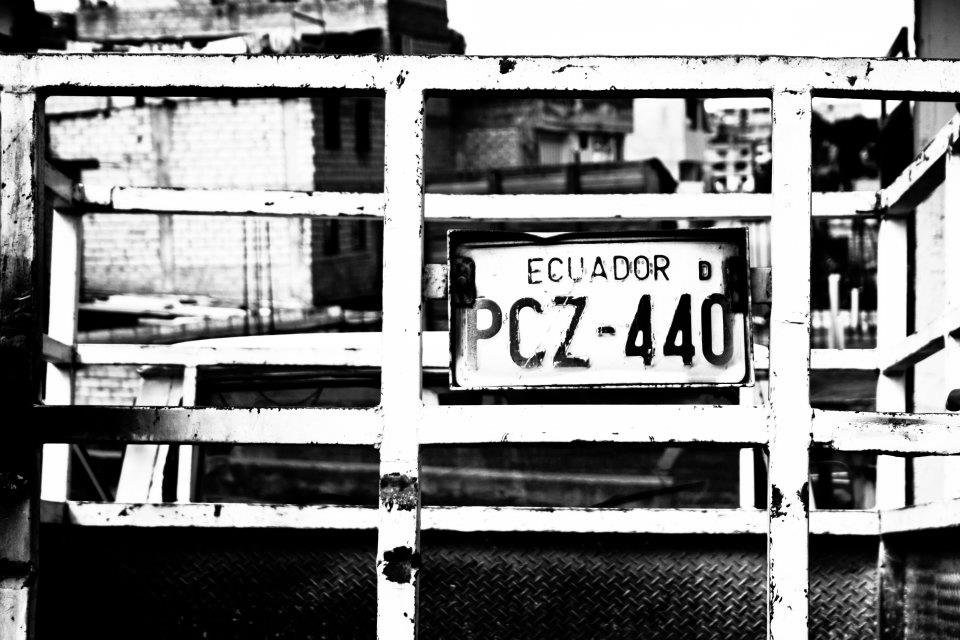 We were first originally invited by Dale Lusk, executive director of Covenant Merge Ministries, and Henry Burbano, previous President of The Evangelical Covenant Church of Ecuador (IPEE), to partner with the local communities, ministries, and churches of Ecuador through the facilitation of short-term partnership trips coming from North America. Our role in Ecuador will be that of Trip Facilitators; we will be responsible for organizing and implementing partnership trips for teams in specific locations in Ecuador and coordinating details between the host and the team leader, utilizing good, cross-cultural and Merge mission principles. But it is also much deeper than that….
As Merge trip facilitators, we believe in furthering the kingdom of God through empowering multicultural, committed relationships, where we are learning from one another and partnering alongside of what God is already doing. We recognize that we have also been called to the ministry of reconciliation and peace and the ministry of presence. Because this is not a quick fix nor done over a quick chat, we are committed to being reconciliators and rooting ourselves down for the long run.
When we are not with Merge teams, we will be helping support local churches in the Kichwa communities through leadership training and development, theological teaching, and preaching in partnership with the Evangelical Covenant Church of Ecuador.
We invite you, as well, to come alongside of what God is already doing!