We just got back from a week in the mountain suburbs of Quito, partnering with the church, "Jesus El Salvador" and a team from Ceresco, NE.
What a fun, incredible week!
The team was made up of six lovely individuals, who came and partnered with the church doing construction together, attending the regular church services, and partnering with the Santiago Partnership and putting on a medical clinic right there in the church.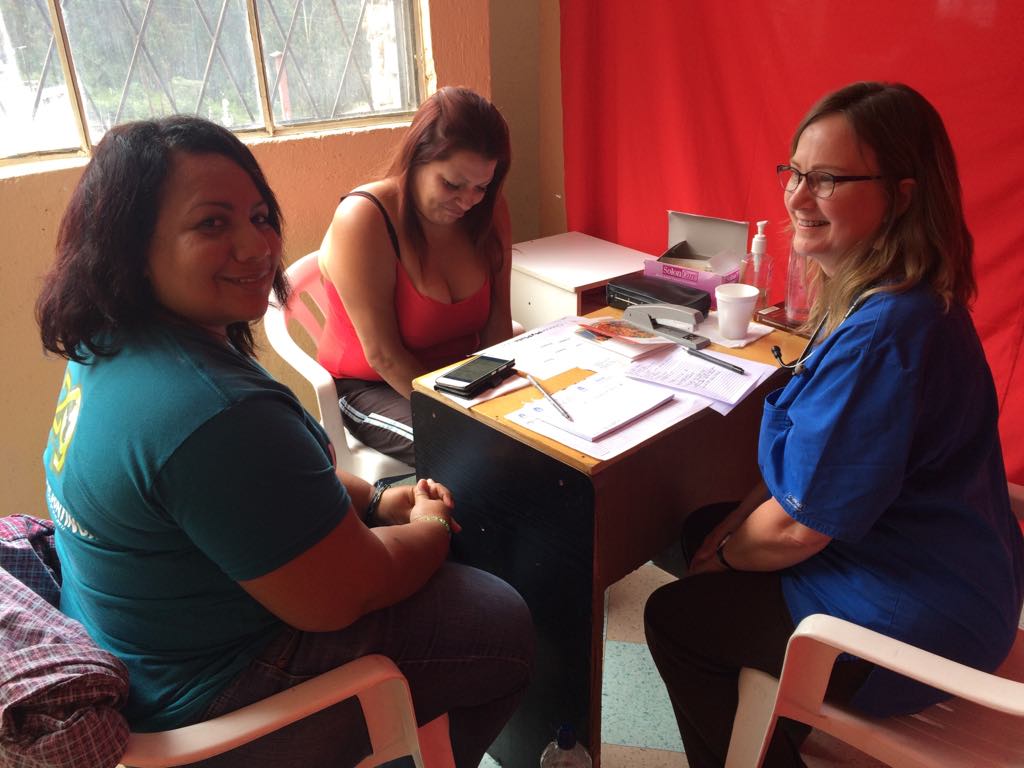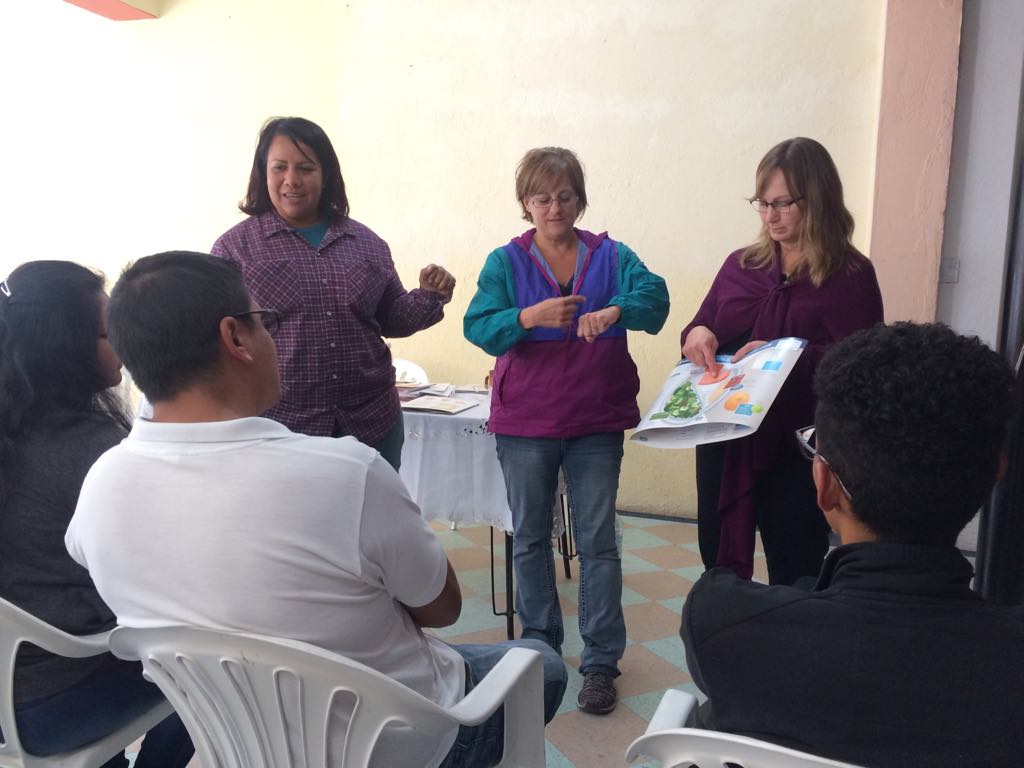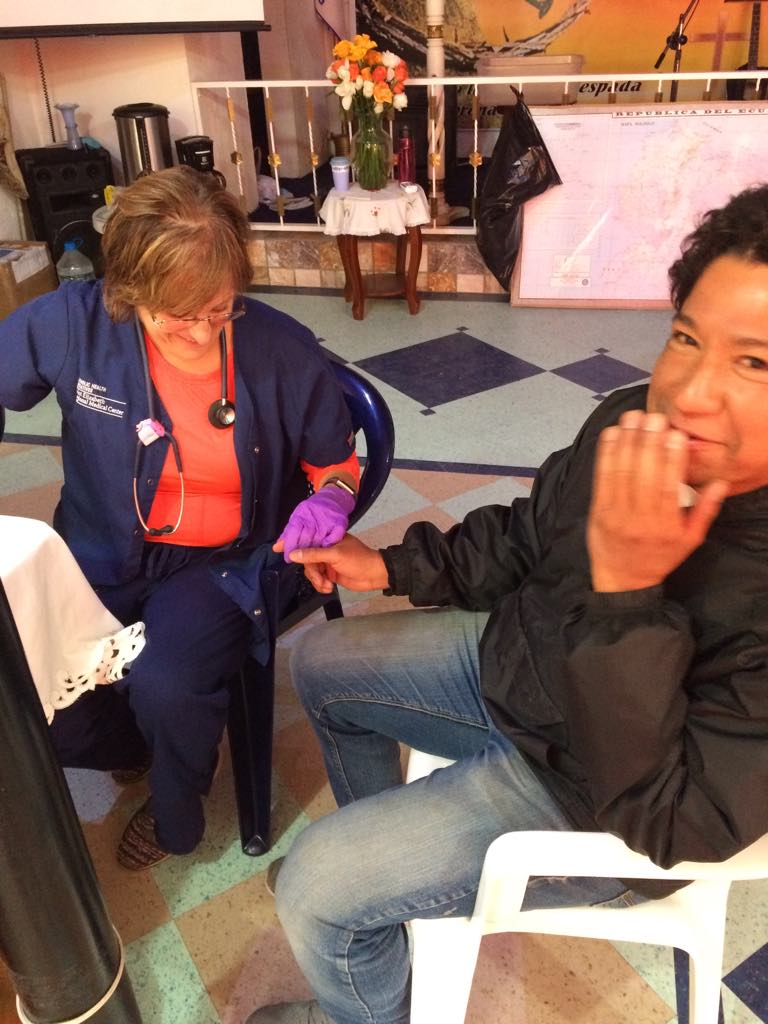 One of the really, REALLY awesome parts of the week was that we all stayed with host families. I cannot stress enough how much more you connect with a church, with a culture, with a family, than when you stay with them in their homes.
Of course it is hard, maybe you don't speak their language, maybe you are not use to how they live, maybe you feel awkward, but it is so, so worth it! What a great way to cross cultural barriers and show your brothers and sisters that you care about them and you want to learn about them by being hosted in their homes. So beautiful!
So thank you Ceresco, NE team! Way to be missional, flexible, and open hearted! It was a joy to partner with you and the church in Quito!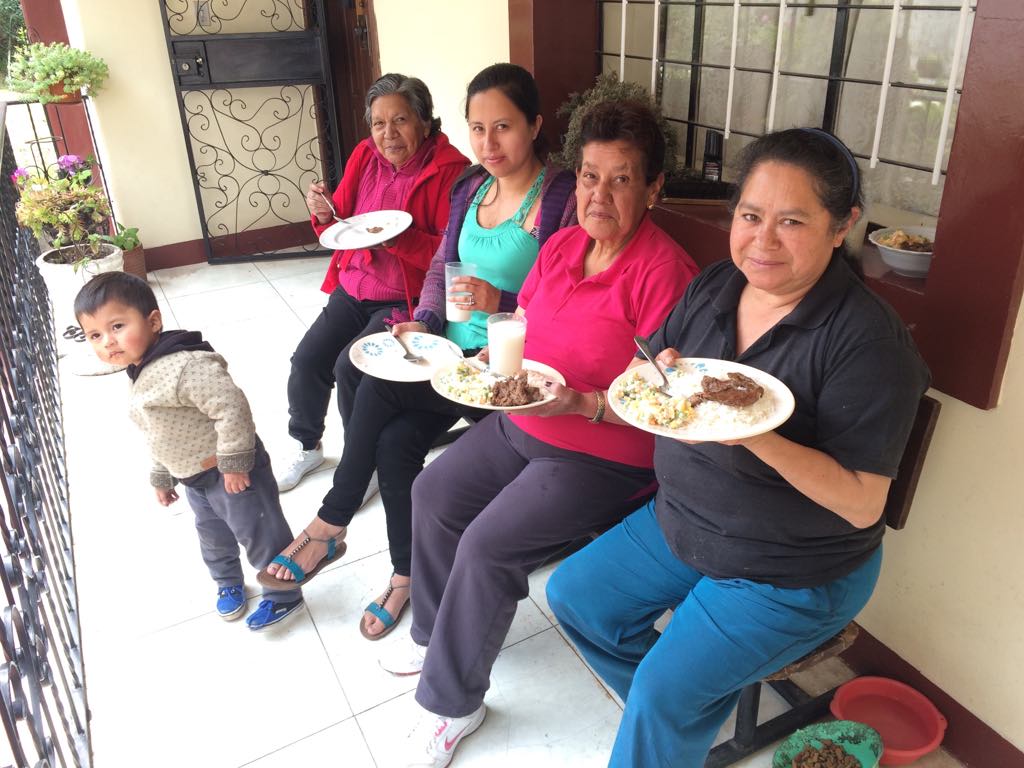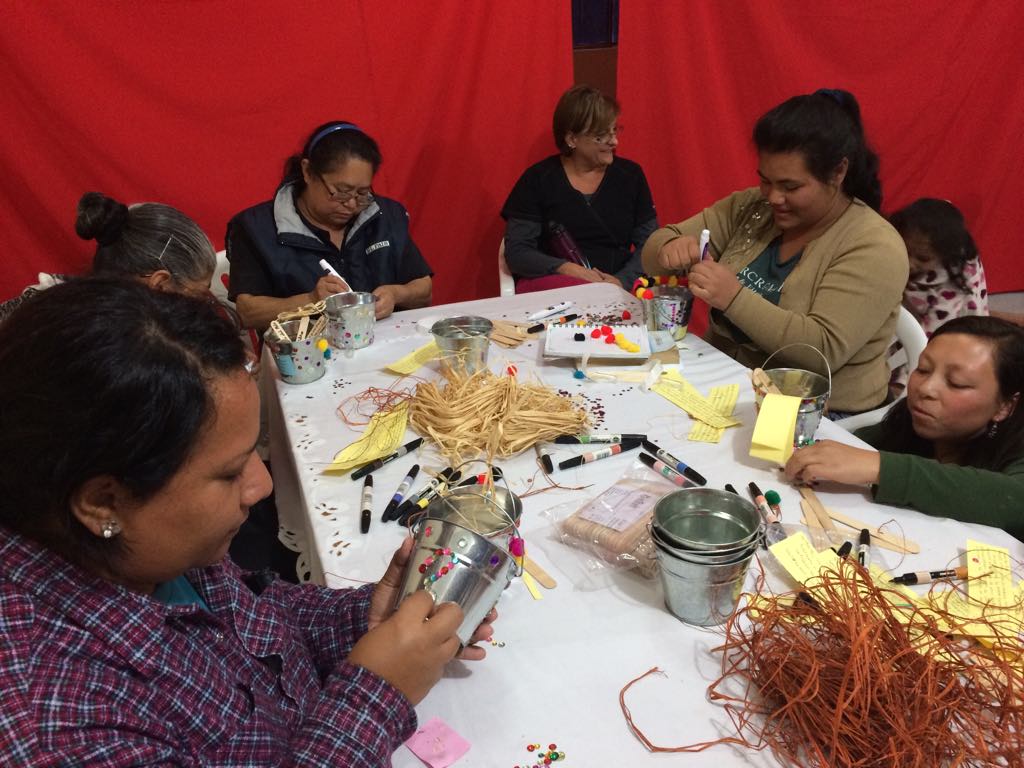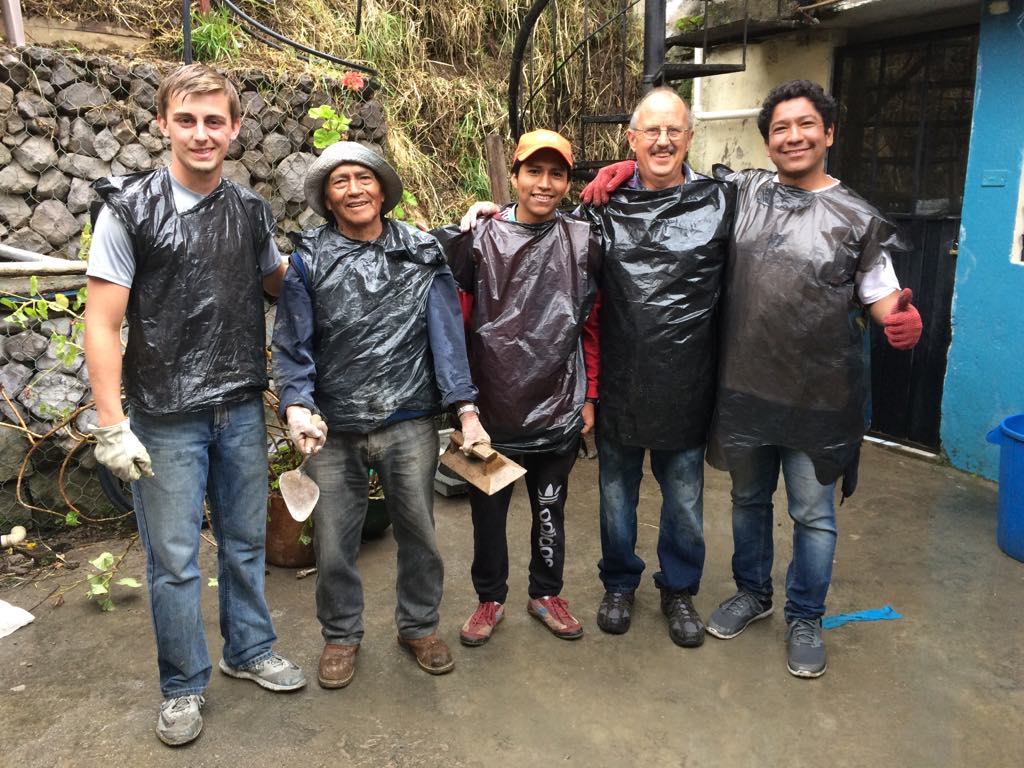 Love,
Elizabeth
We are back from Mexico, back from a week of training, being trained, fellowship, laughs, and SO MANY TACOS!!! (oh how I missed those tacos!)
We are back from the Merge annual meeting.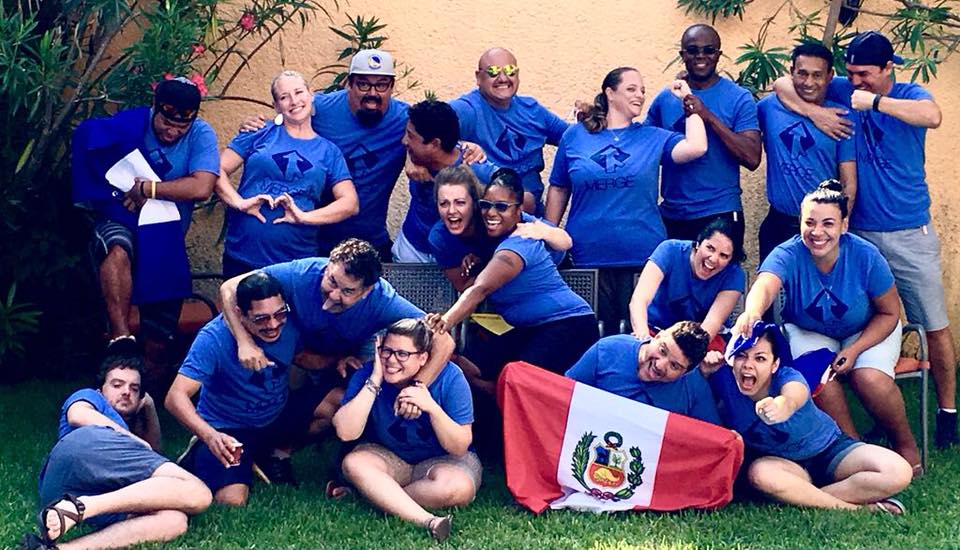 And like always, it was a wonderful time of training, brainstorming, connecting and learning from workshops and guest speakers, and just being able to connect more to the diverse family that is Merge.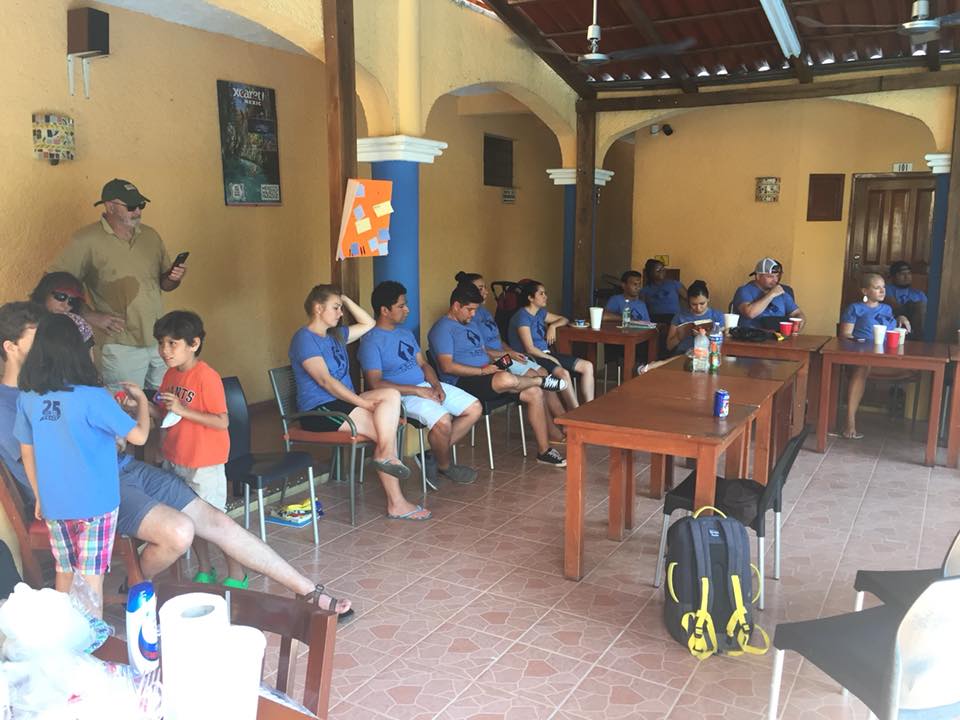 I think that was the biggest thing I took away from the meeting: how Merge has come to be our family…that even though we all live miles (for some of us, thousands of miles) apart, come from different cultures and backgrounds, represent different countries, we are a family; and each of our own diversity enriches one another. It is so, so lovely.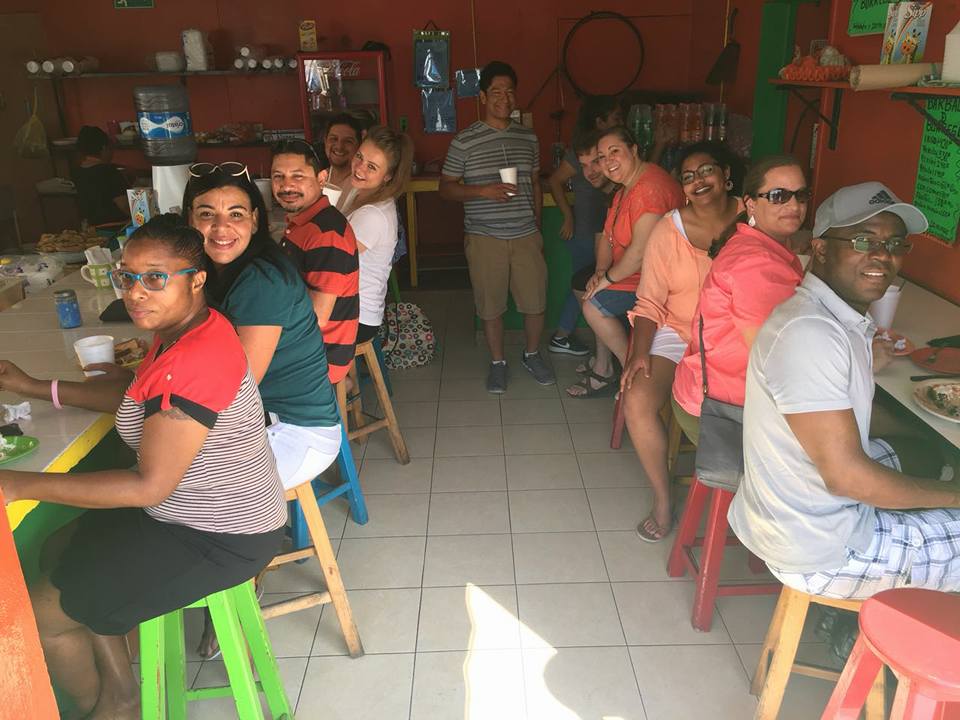 We also were able to take time to celebrate 25 years of Merge and Dale Lusk, the director and creator of Merge. It was a beautiful time of sharing of how God has used Merge in all of our lives to grow us, strengthen us, change us, challenge us, and connect us all, and how we have seen so many beautiful partnerships formed and communities and lives changed as well!
Happy 25 years Merge! And here's to another 25 more!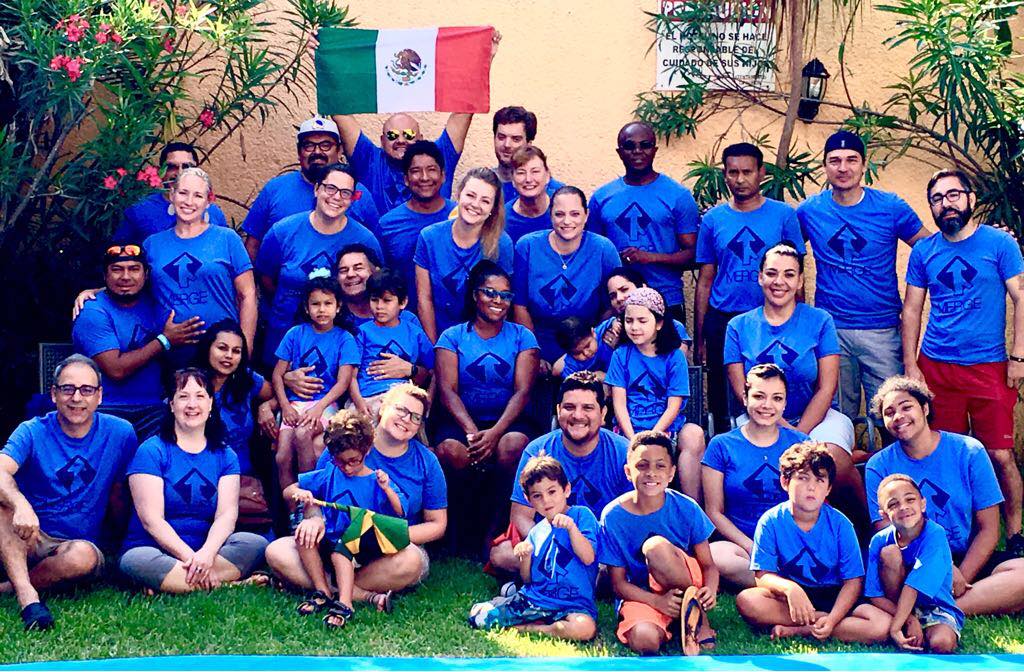 Love,
Elizabeth
So maybe you've heard us use the word "Mergies" before.
What does it mean?
Mergies, is the dear term we use for any staff that is apart of Merge.
And this blog, is dedicated to all the dear Mergies we partnered with this year. And let me tell you, Mergies are never just Mergies…they are friends, they are support, someone you can trust, they are someone to vent with, cry with, laugh with, eat with, have crazy adventures with, and share life with.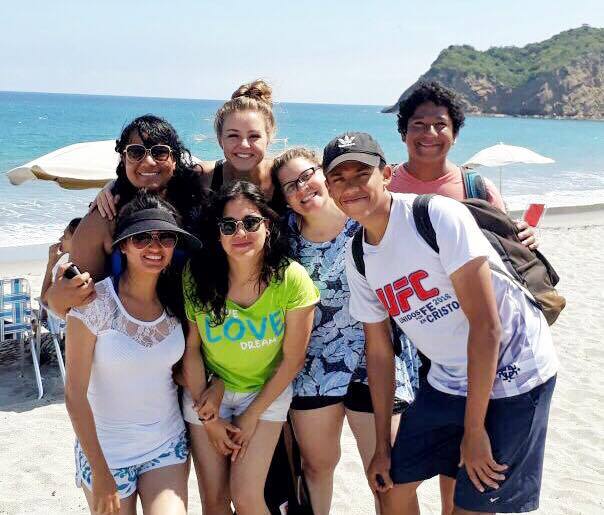 We literally, honestly, honestly could not have done the summer without our friends, our Merge staff, our Mergies. Really.
So I want to brag a little on our Mergies!
Our first Mergie that was with us this summer was our dear friend from Argentina, Evelina!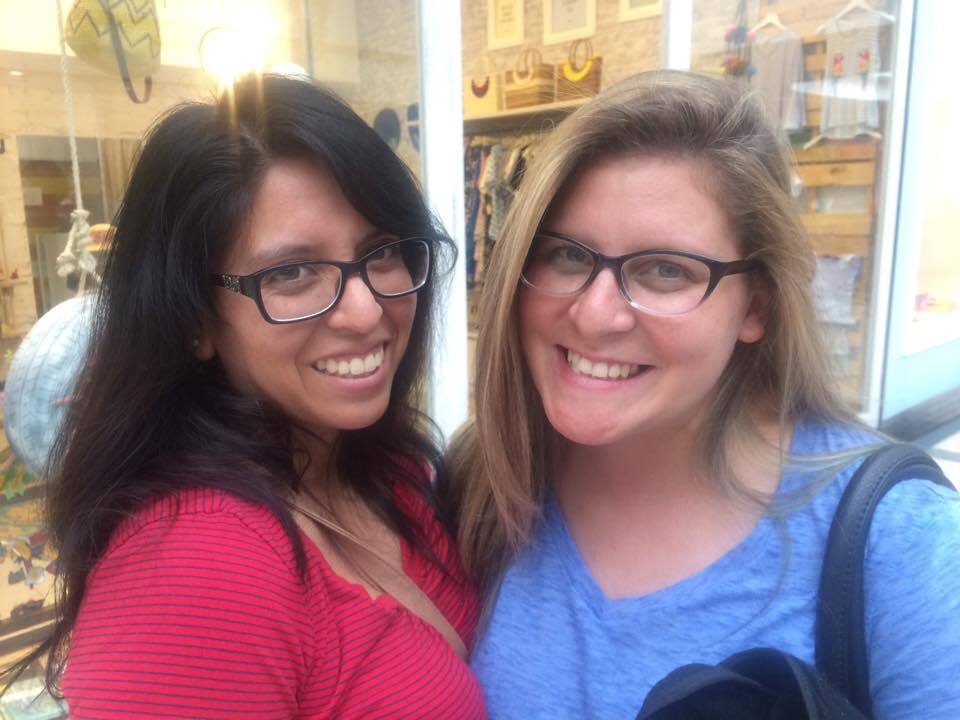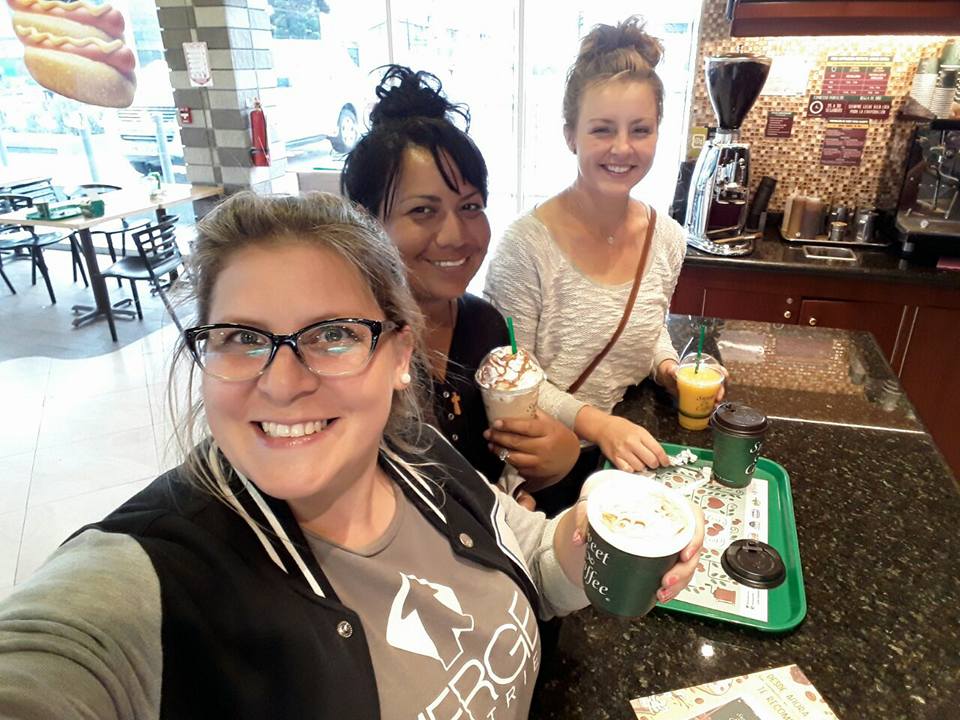 She is like a sister to me. She always has a positive attitude, a smile on her face, and can make any situation sunny and bright! She also can make you cry from laughing so hard! She also LOVES music! Anytime you are around her, there is always music and singing involved, especially during car rides! WE LOVE EVE!!!!
Another Mergie that has been with us almost the whole summer is, Maria, who is from Cayambe, Ecuador!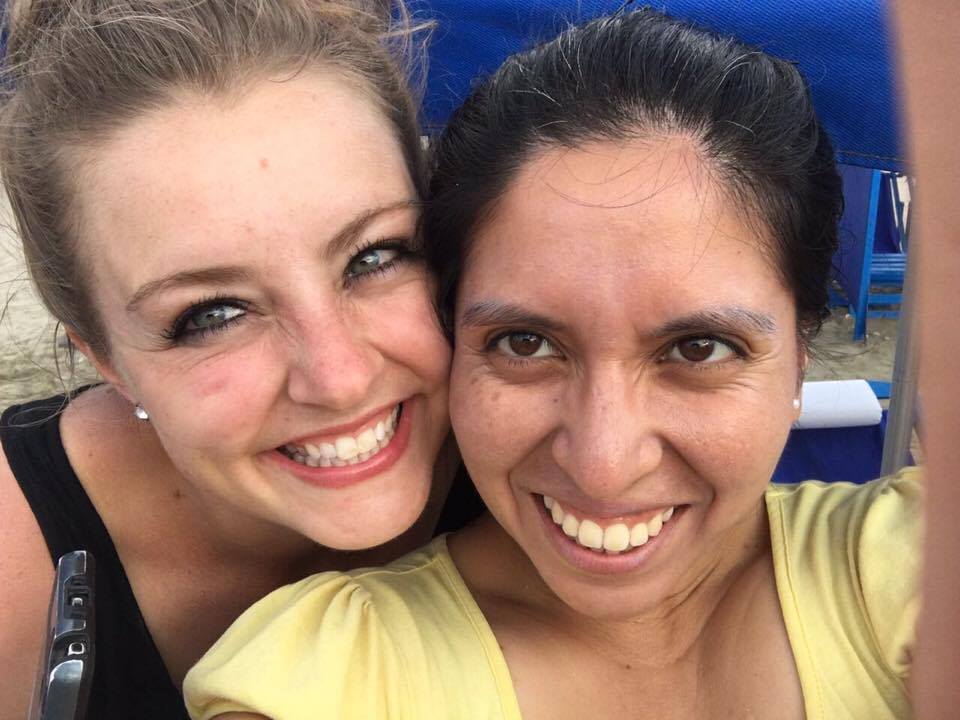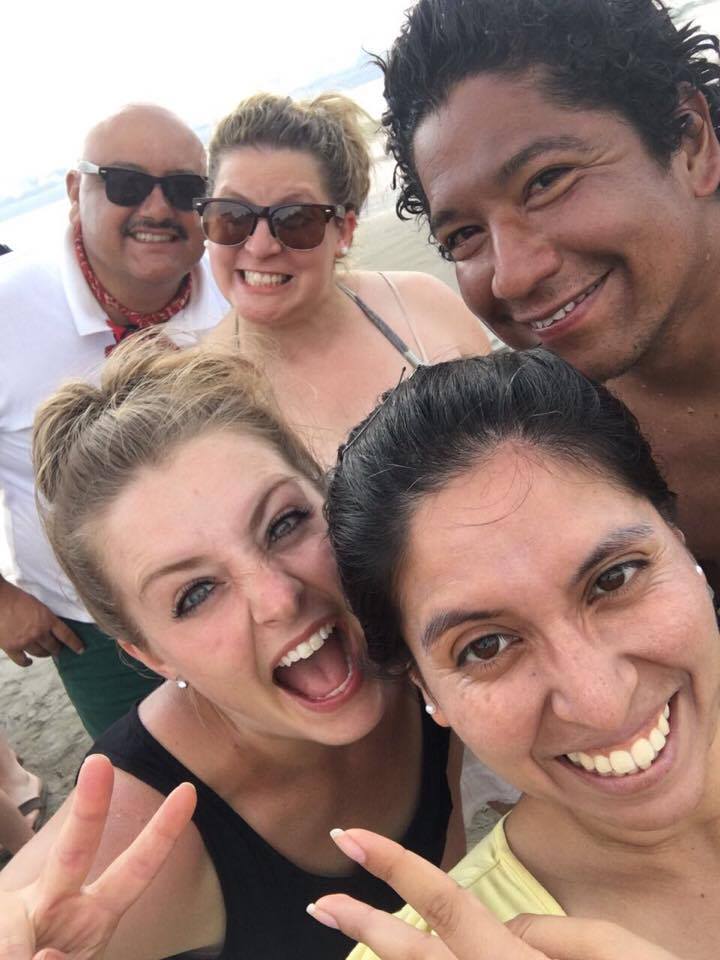 Maria is an amazing interpreter! She is also a very dear friend! She has the sweetest heart, is so good at listening to people, and makes others feel comfortable around her. She also has the sweetest laugh and is always thinking two steps ahead of everybody! We LOVE Maria!
We also got to work with Juan Carlos, who is also from Cayambe, Ecuador!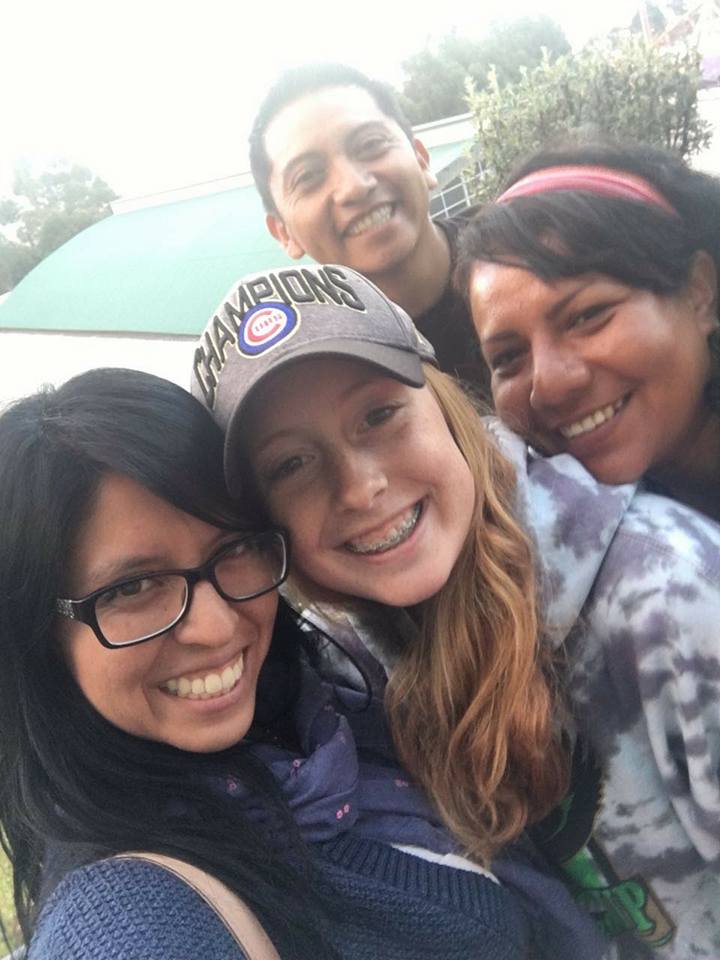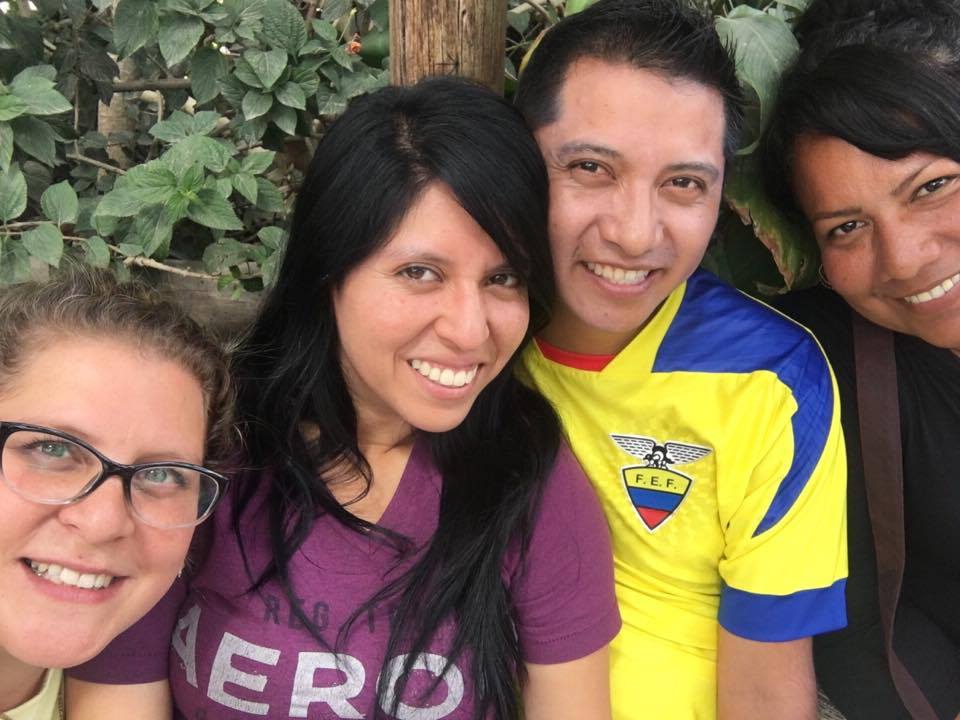 Juanca is incredible! We worked with him last year and were super impressed with not only his humble leadership, but his willingness to take the initiative and do ANYTHING. He is a huge support and help to us and is super caring and kind. Richard also LOVED having another Merge staff that was a guy! We LOVE Juanca!
Next up we have Fransisco!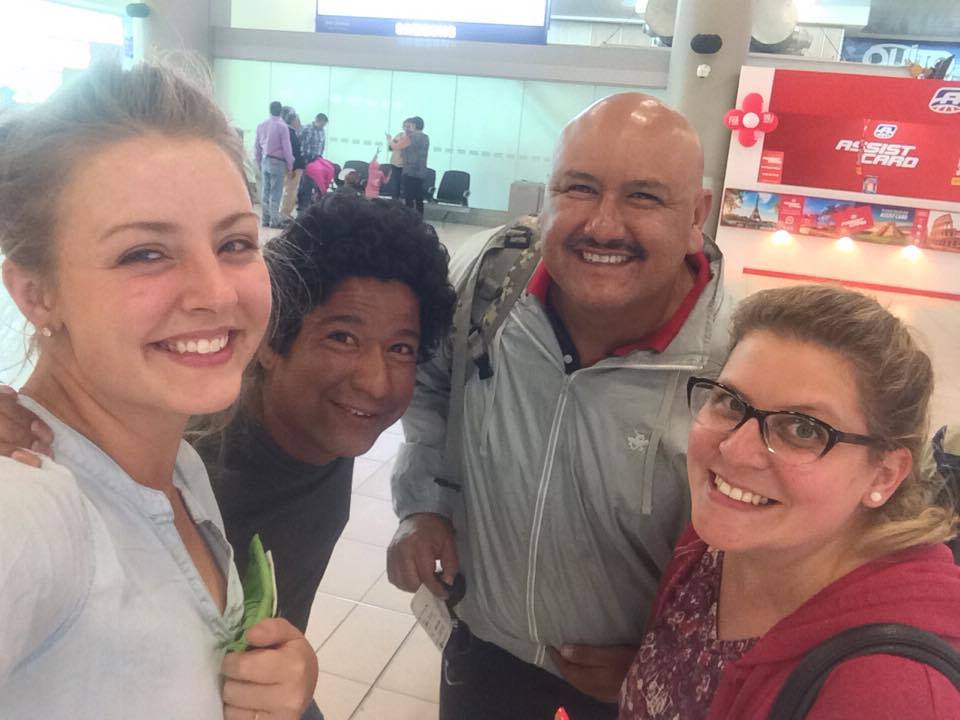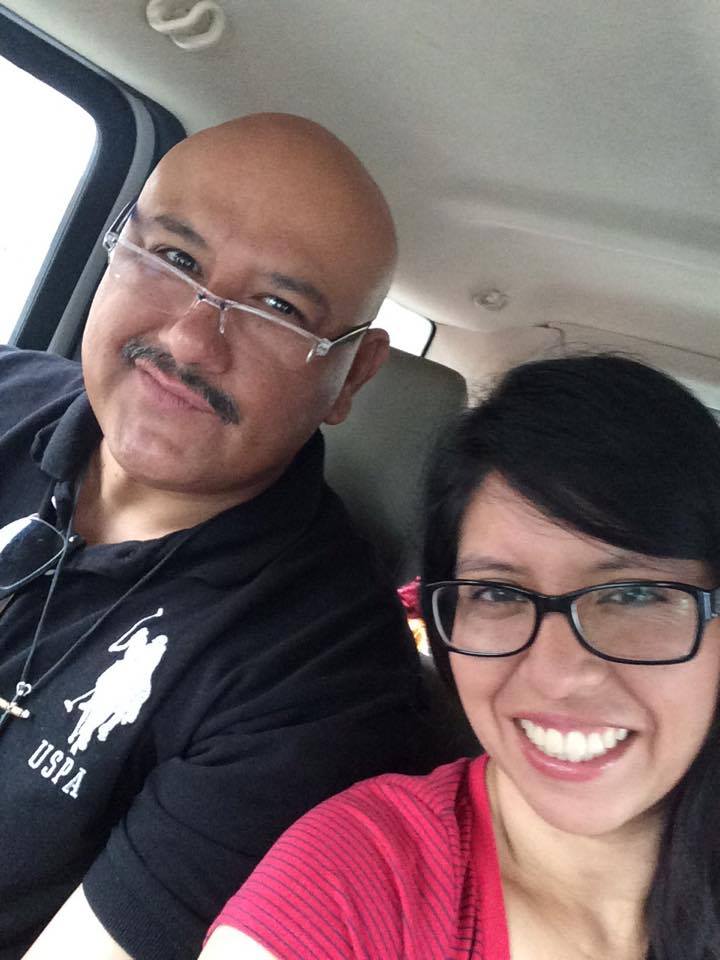 Fransisco was able to join us for two weeks this summer. He is from Mexico and LOVES fried chicken. 😉 He is a super hard worker, always has a great attitude, endured the LONG car ride with Richard to the coast, and was a huge support and encouragement to everyone! We hope he comes back next year! We LOVE Fransisco!
This year we were also able to work with the incredible Esther from Guayaquil, Ecuador. (Her and Richard actually grew up together!).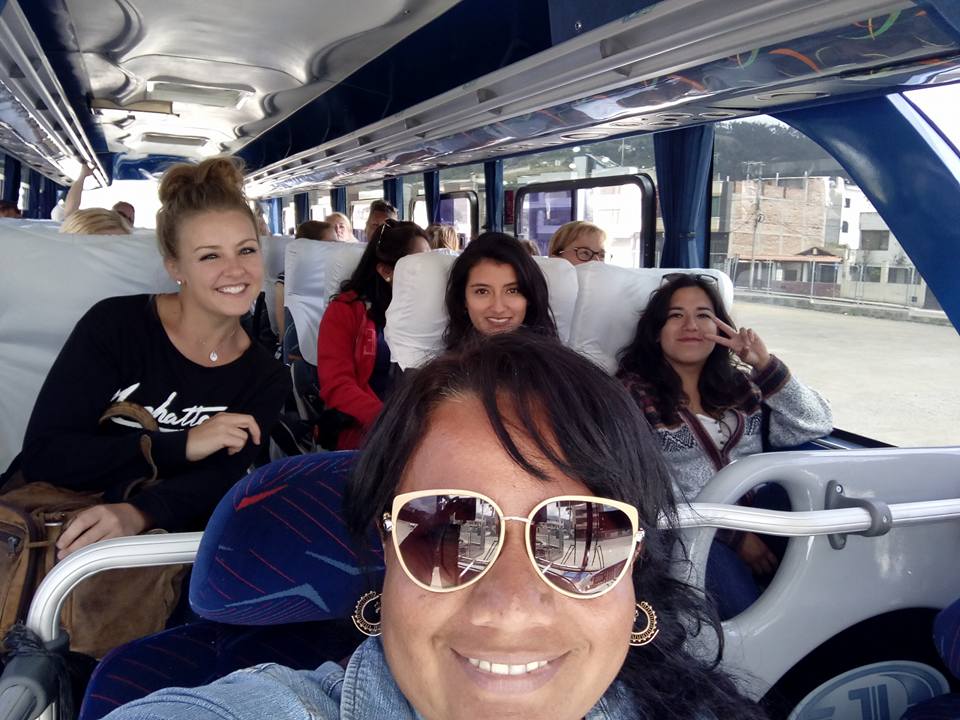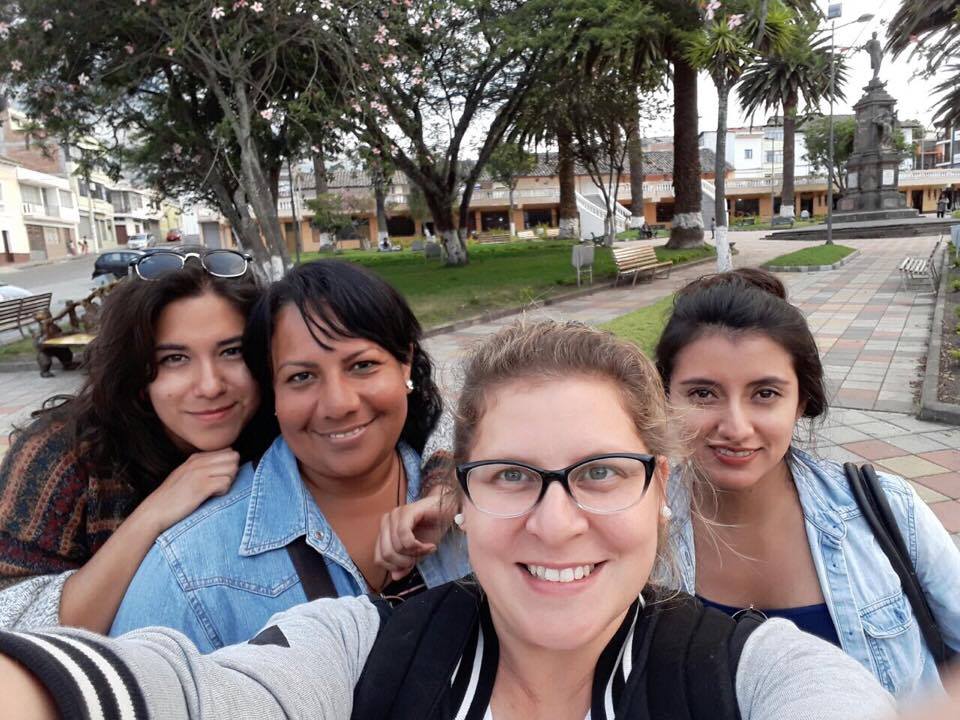 Esther is like the queen of cool. She is super relaxed and super flexible. She has the sweetest soul and is always looking out and caring for everybody! She has been a such a help and support! She is doing an incredible job on her English and is so full of joy! We LOVE Esther!
This year we also were able to work with three new Mergies from Ibarra, Ecuador! Andre, Stephanie, and Winnie!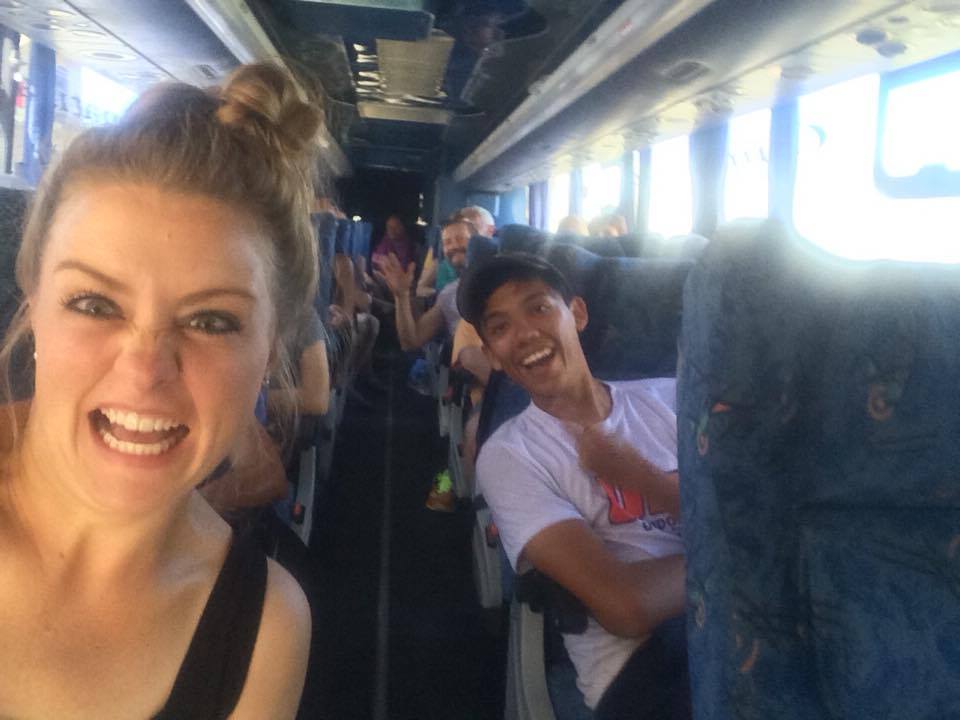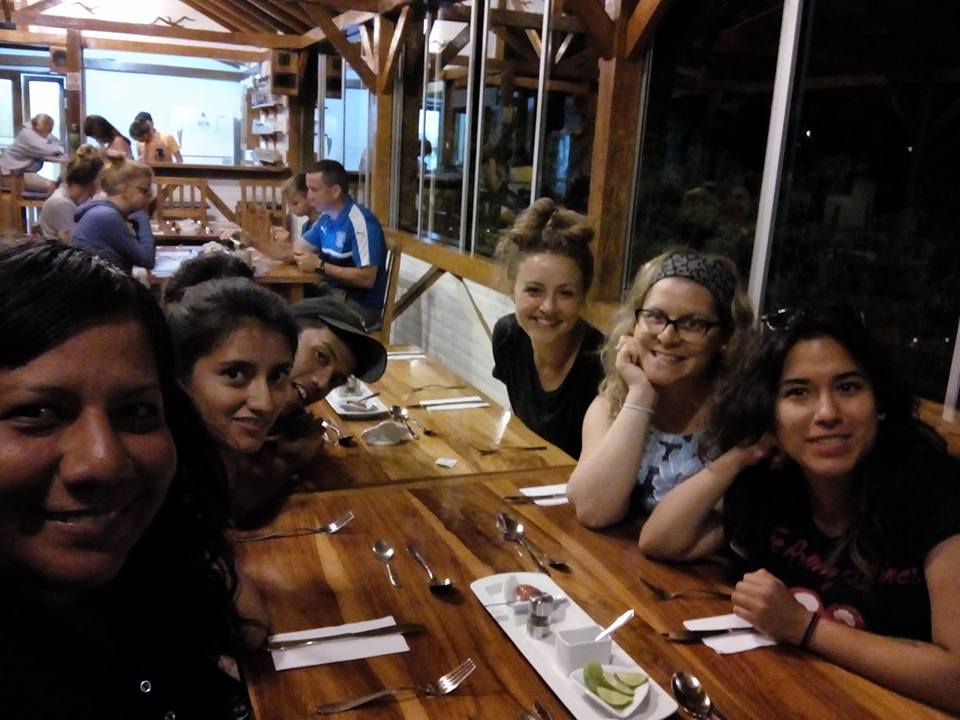 These three were incredible to work with! They each added so much to our staff and were not only a HUGE support and help but were also a HUGE encouragement! Andre has the greatest laugh and was literally willing to miss a meal and sleep to help out. Stephanie has the sweetest heart and was an incredible interpreter, she also jumped in to any situation to help out! Winnie is super passionate and was also willing to step in and help out in any situation. She has the greatest laugh and makes others smile! We hope we get to work with them again!
That is only a small introduction to the incredible people our Mergies are.
For me, that is always the hardest part of the summer, when we have to say goodbye to our Mergies. We make such deep connections over the summer and truly make friends for life.
I know that I will see all of them again, whether here in Ecuador or in Mexico, United States, or Argentina. We have gone through highs and lows together and moments, many moments of "huh?".
Thank you to Evelina, Maria, Juanca, Esther, Fransisco, Andre, Stephanie, and Winnie!!!!!!!!!!
Thank you so much for your support, encouragement, sweat, laughs, jokes, grace, love, friendship, solidarity, and love! We LOVE each and everyone of you and have all made us better people by your love for Jesus, people, and life!
WE LOVE YOU ALL!!!!!!!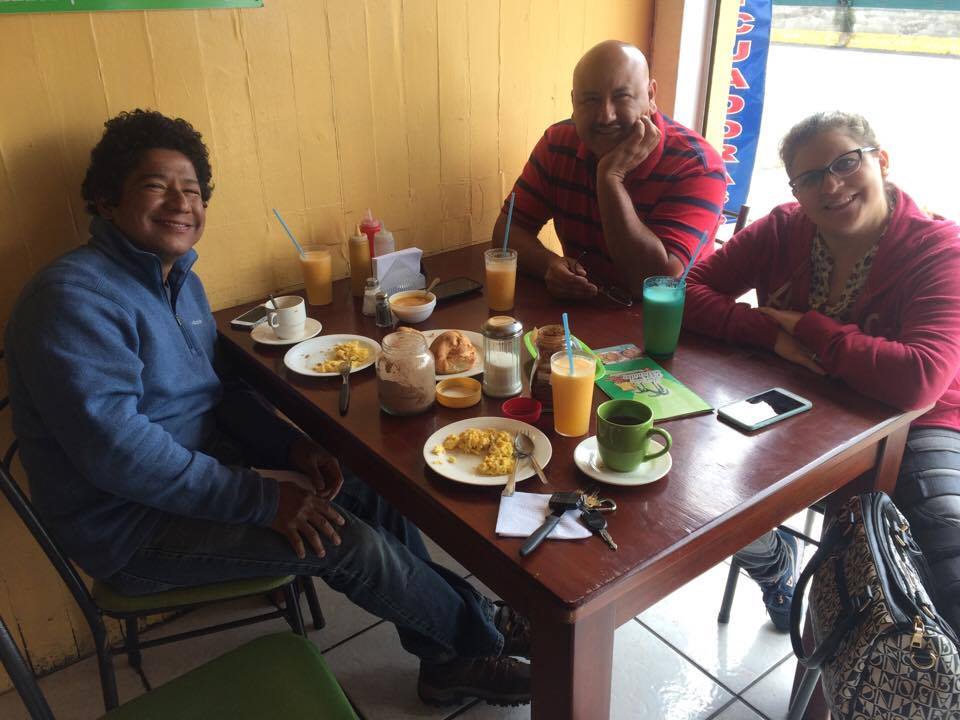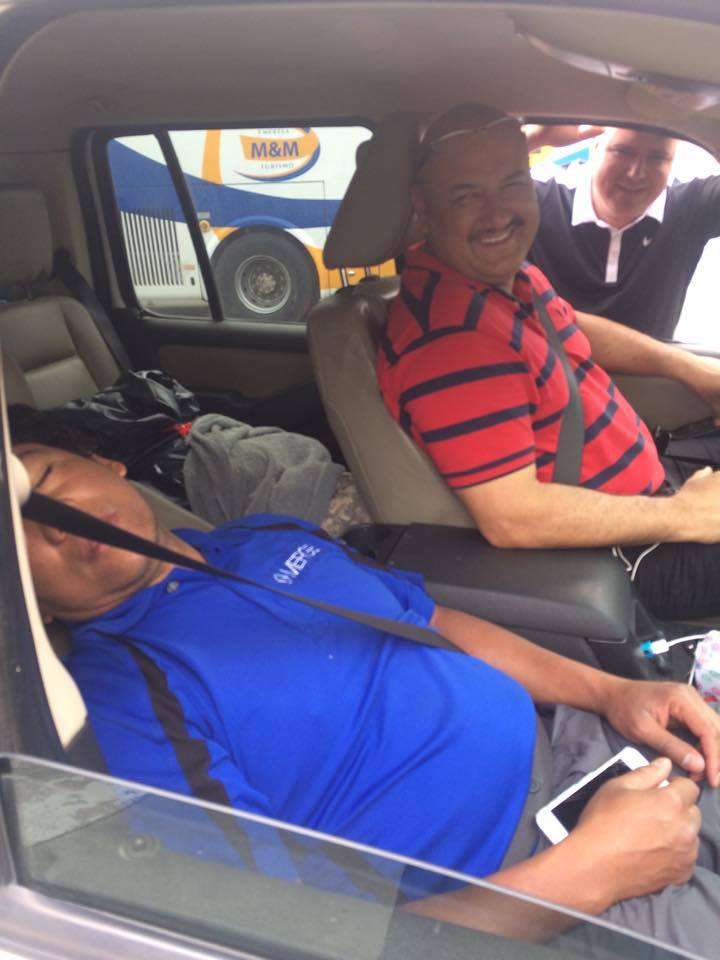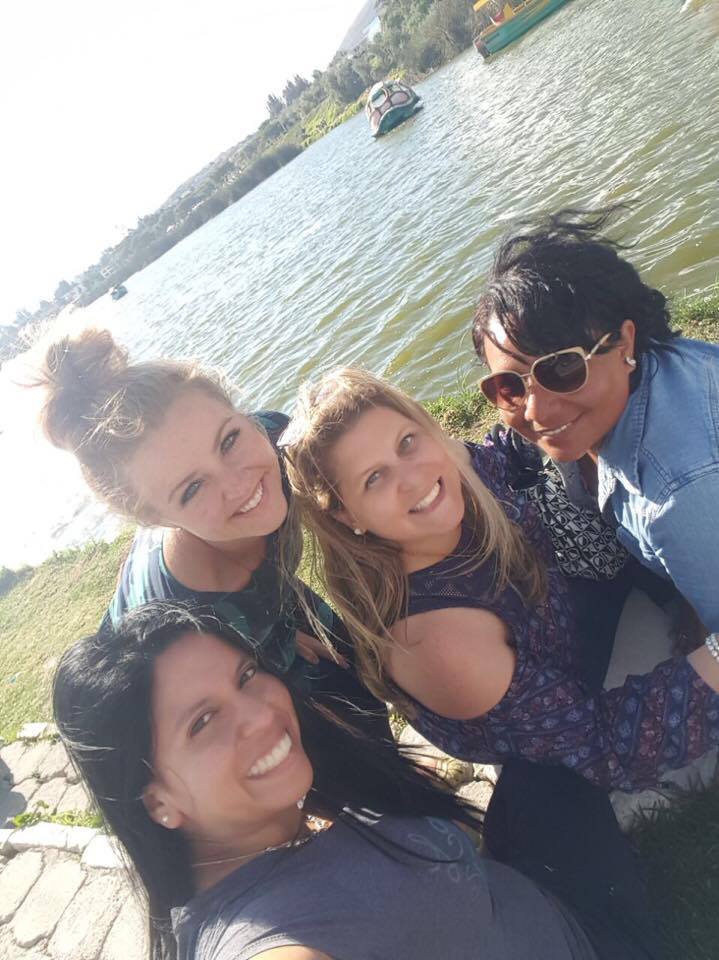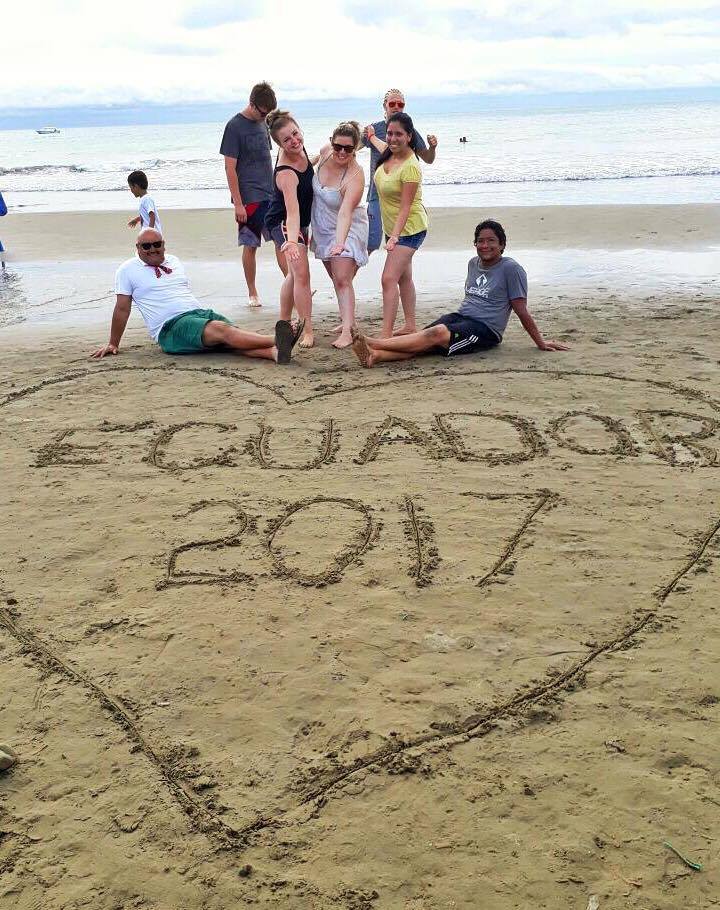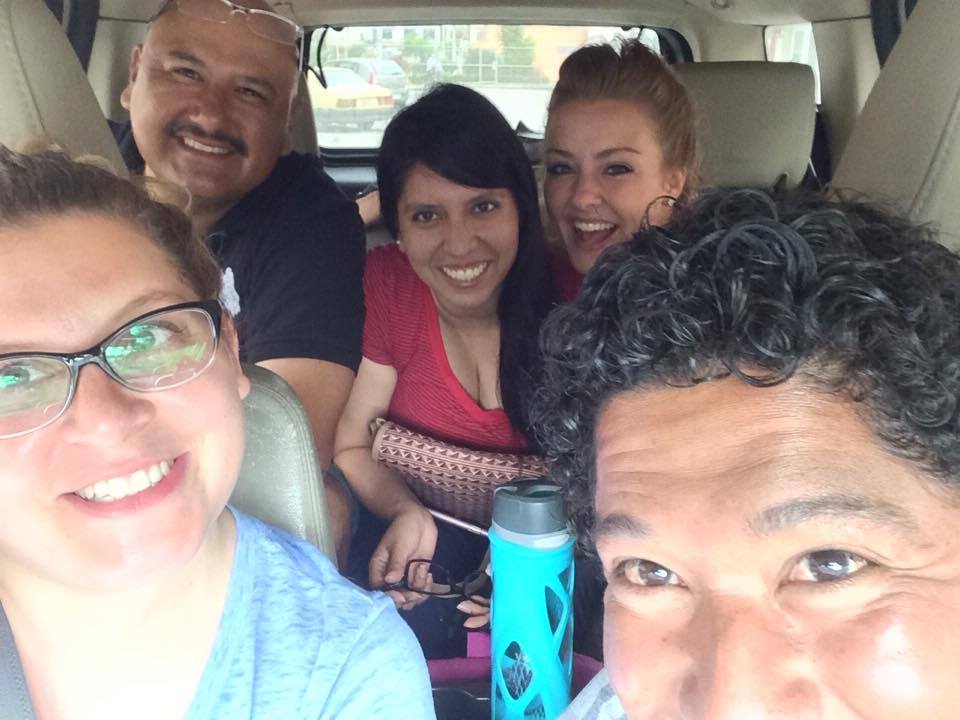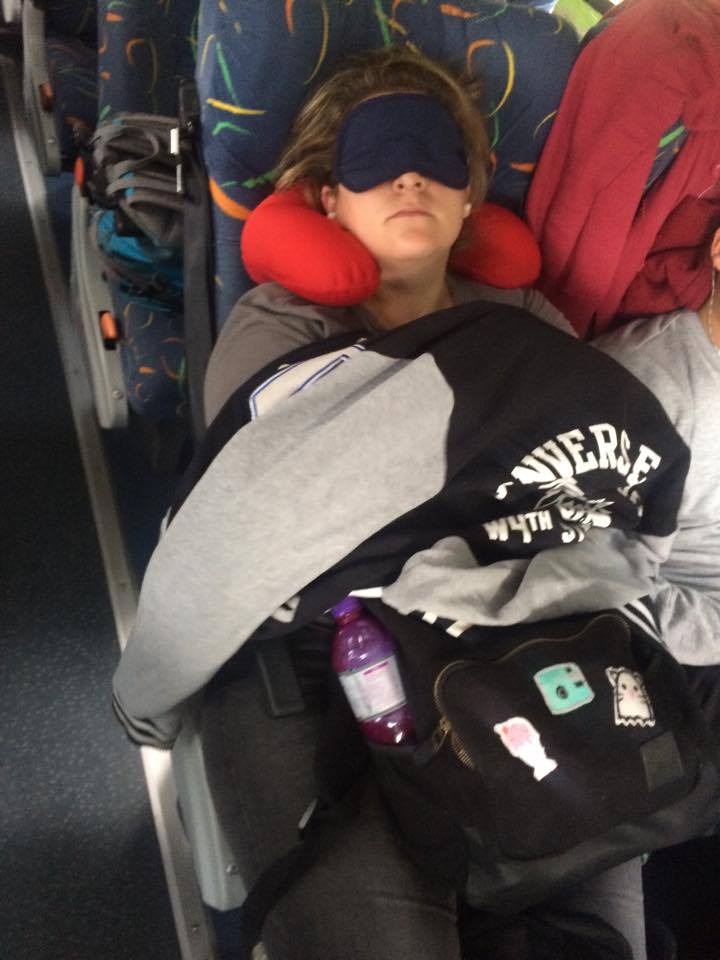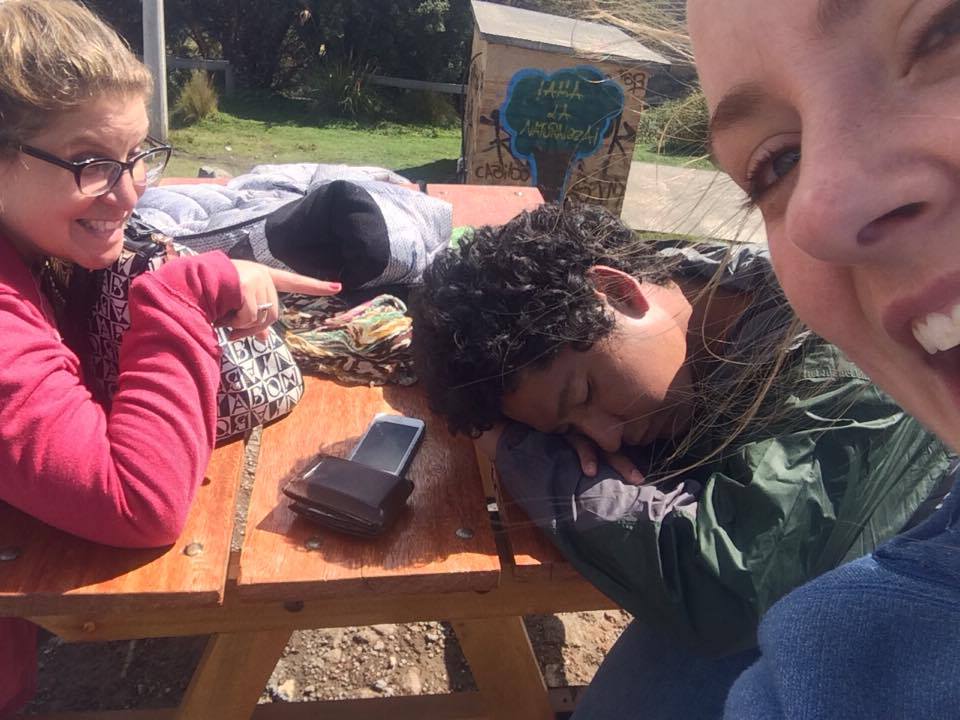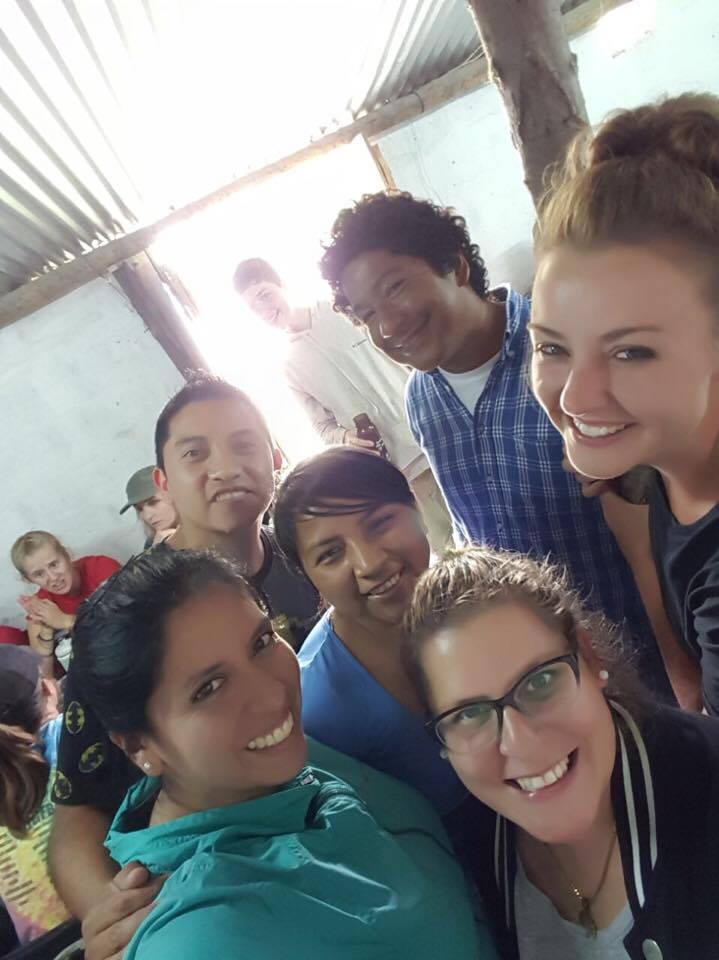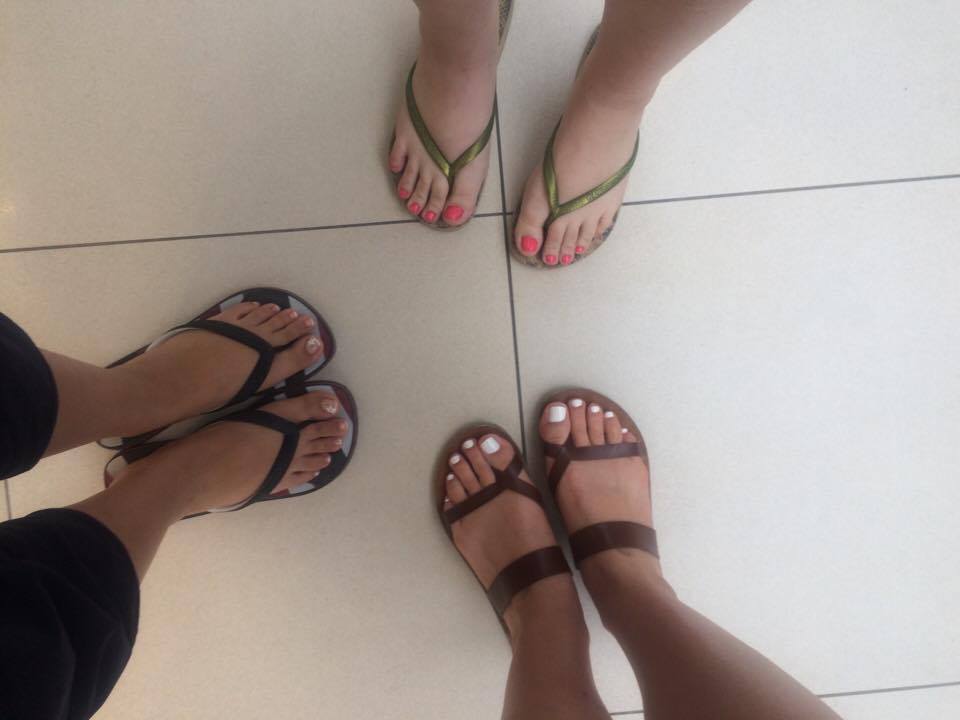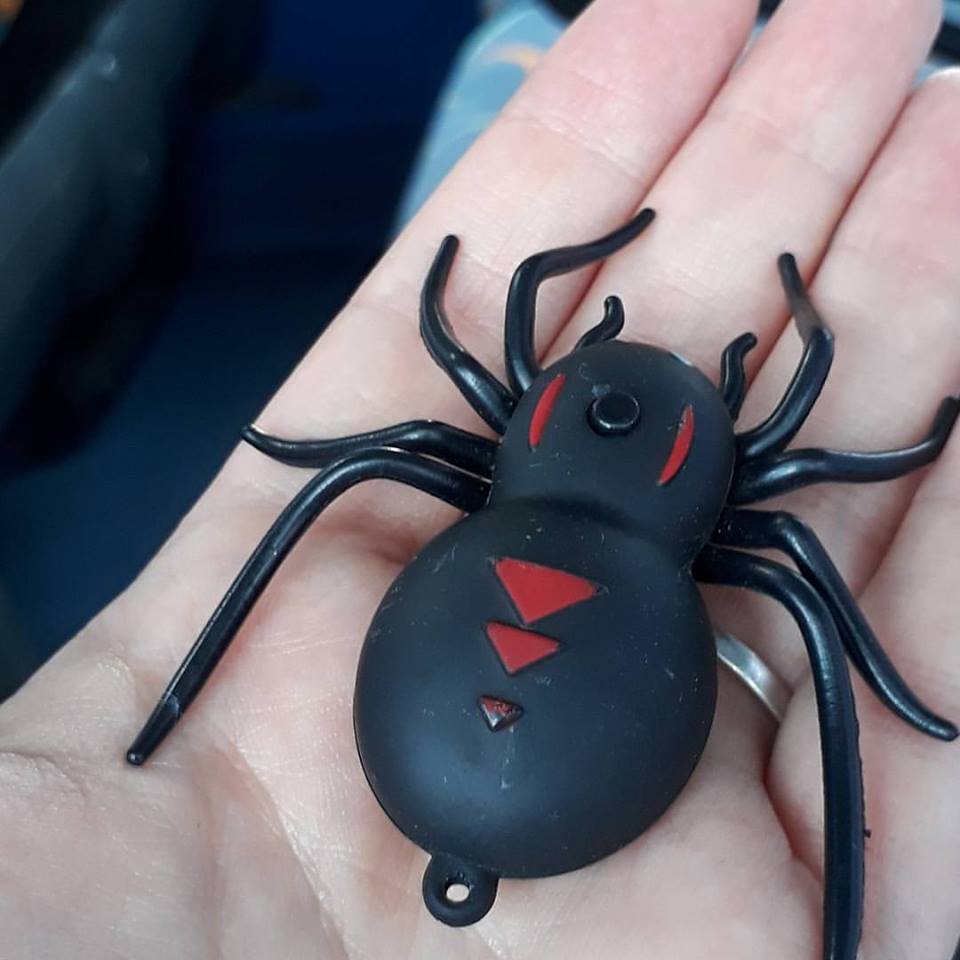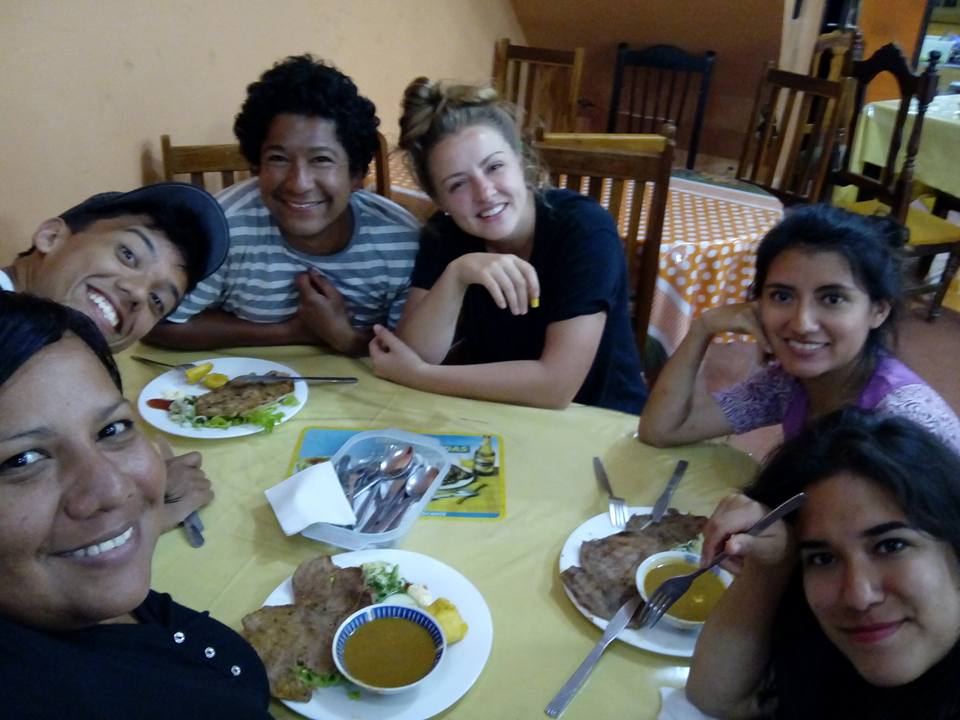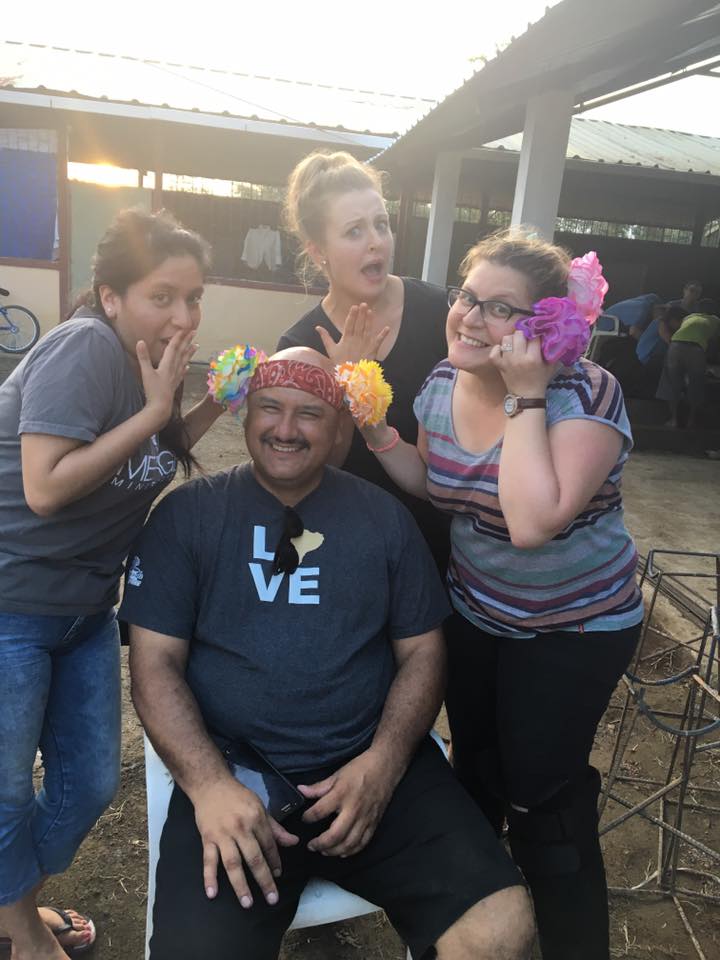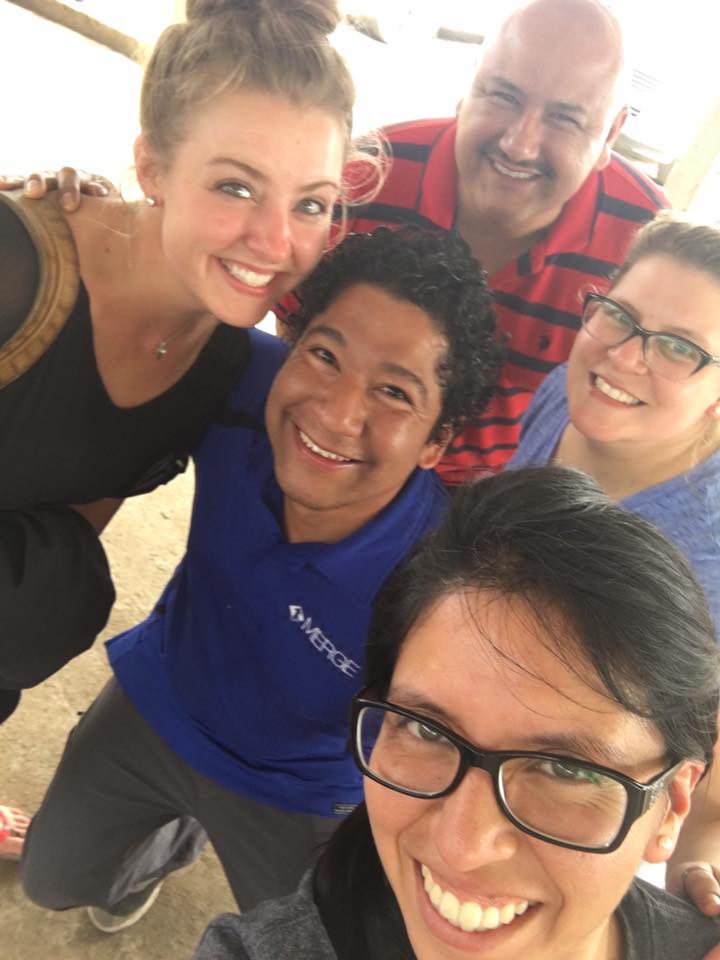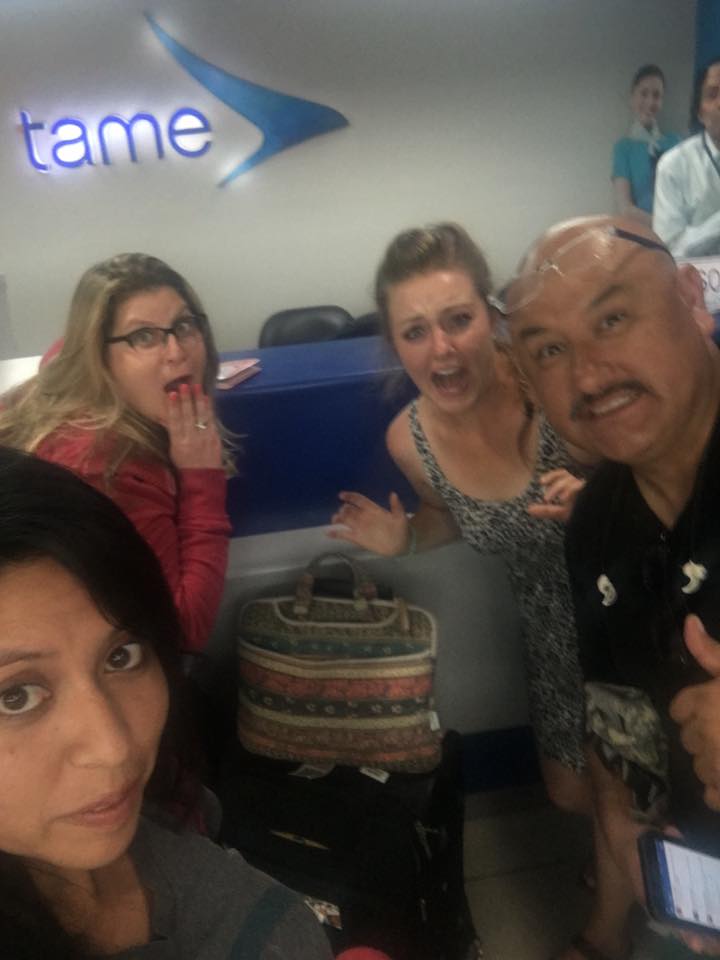 Love,
Richard + Liz