We are back from Mexico, back from a week of training, being trained, fellowship, laughs, and SO MANY TACOS!!! (oh how I missed those tacos!)
We are back from the Merge annual meeting.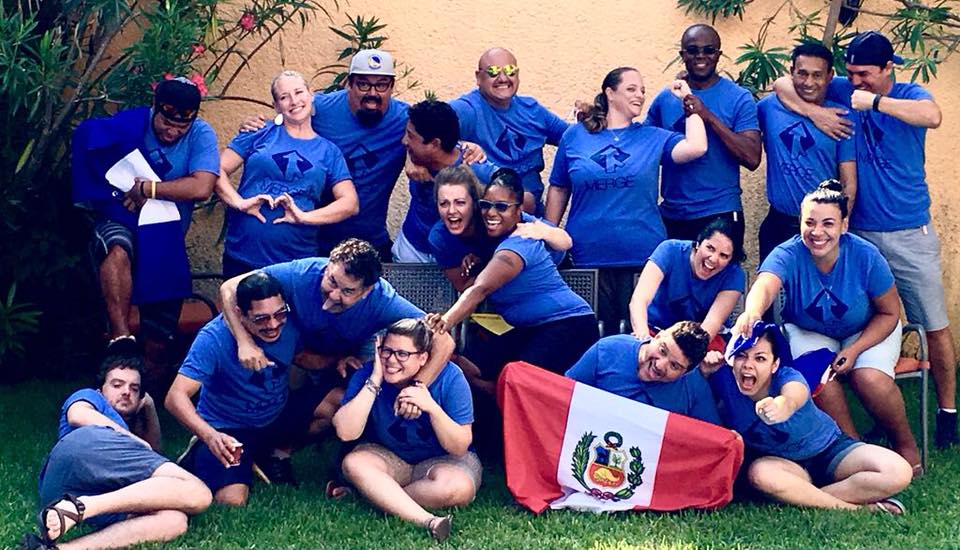 And like always, it was a wonderful time of training, brainstorming, connecting and learning from workshops and guest speakers, and just being able to connect more to the diverse family that is Merge.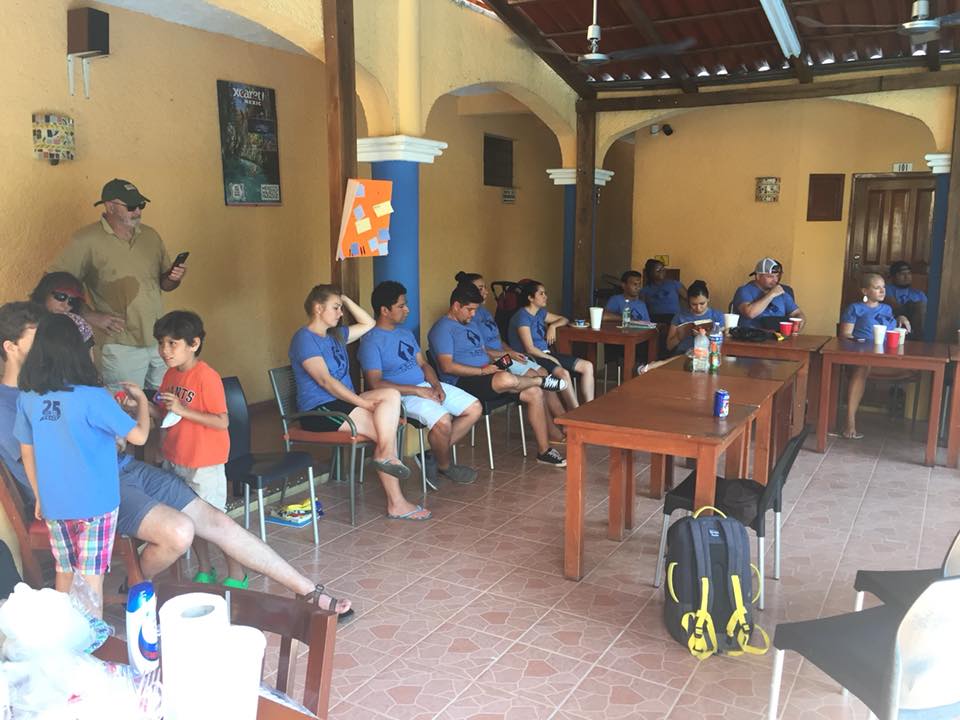 I think that was the biggest thing I took away from the meeting: how Merge has come to be our family…that even though we all live miles (for some of us, thousands of miles) apart, come from different cultures and backgrounds, represent different countries, we are a family; and each of our own diversity enriches one another. It is so, so lovely.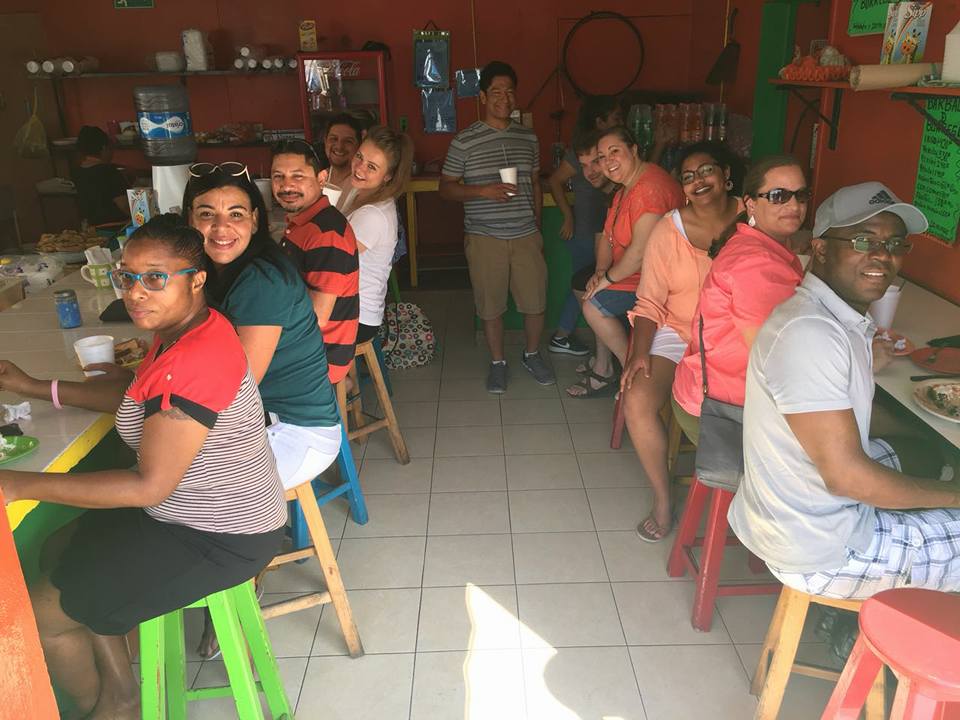 We also were able to take time to celebrate 25 years of Merge and Dale Lusk, the director and creator of Merge. It was a beautiful time of sharing of how God has used Merge in all of our lives to grow us, strengthen us, change us, challenge us, and connect us all, and how we have seen so many beautiful partnerships formed and communities and lives changed as well!
Happy 25 years Merge! And here's to another 25 more!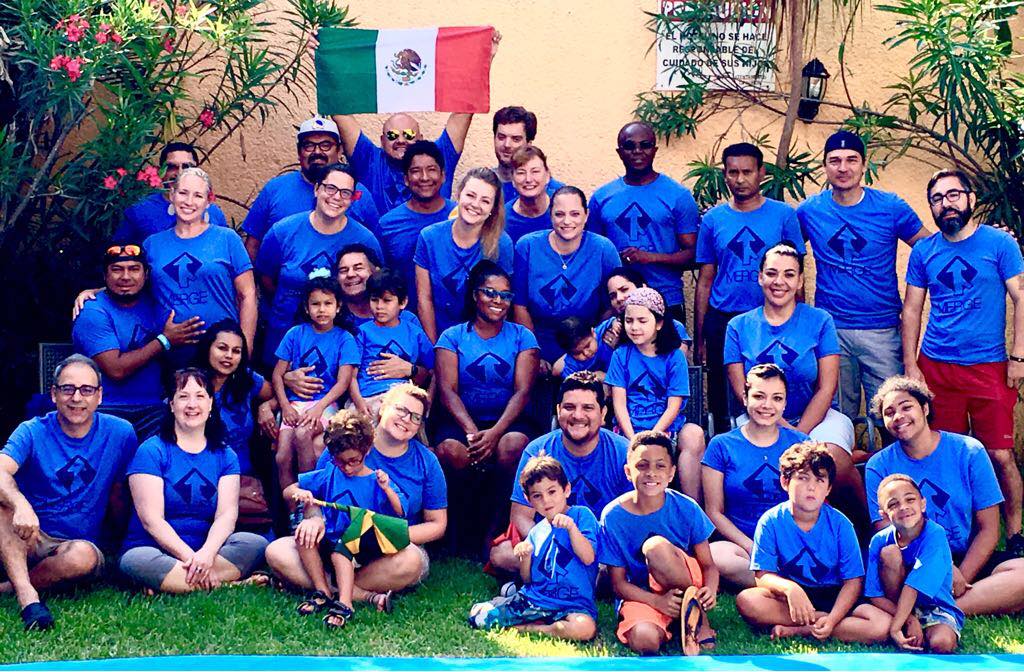 Love,
Elizabeth