Pedernales!
We are back from two weeks in Pedernales! A city on the coast and last year's epicenter for the earthquake.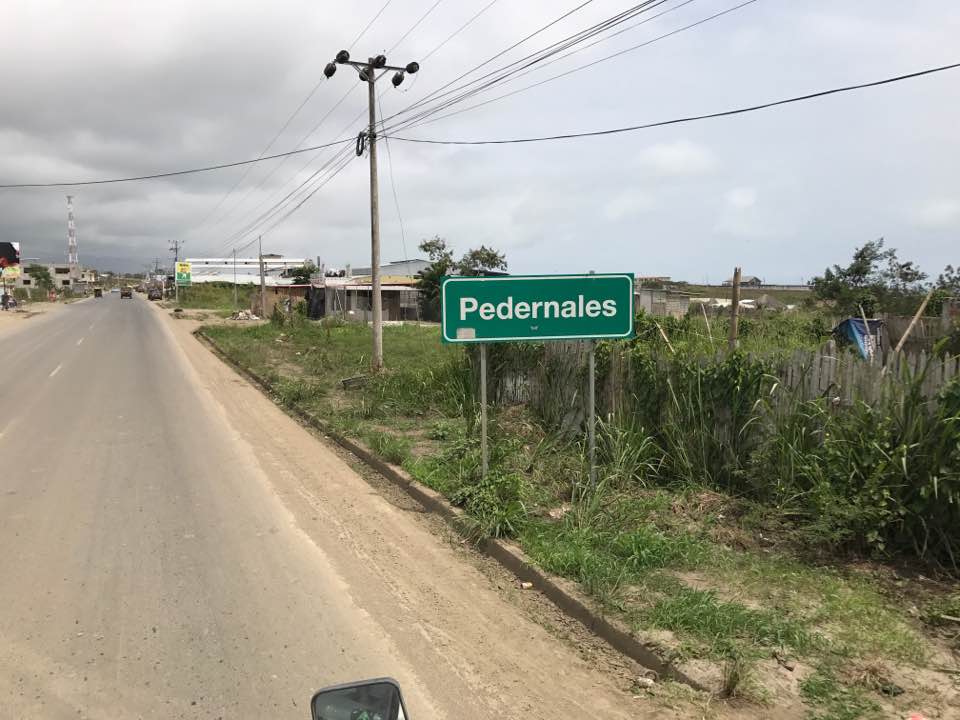 We were there partnering with Deer Grove Covenant Church from Palatine, IL and Iglesia Maná from Pedernales.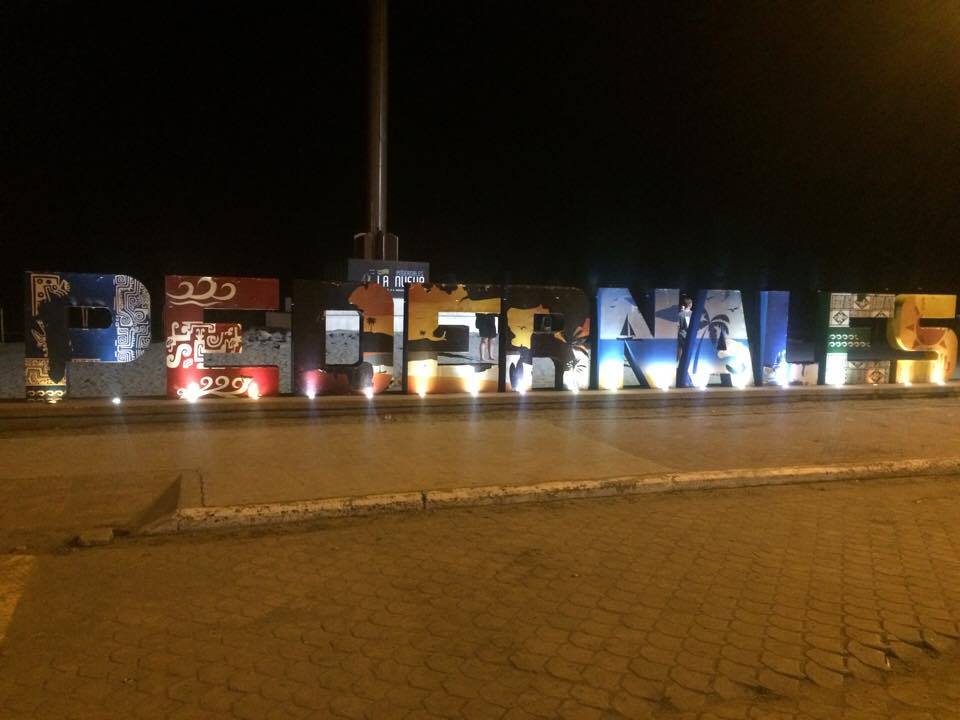 While there, we were able to help with the construction of the Maná Covenant church, as the previous church was partially destroyed from the earthquake. Wow did we sweat and did we sweat! It was a lot of digging through brick and clay, and cement-mixing. But wow, what an encouraging group of people to work alongside! That week, I really learned the power of encouragement and care. How important it really is to encourage one another daily!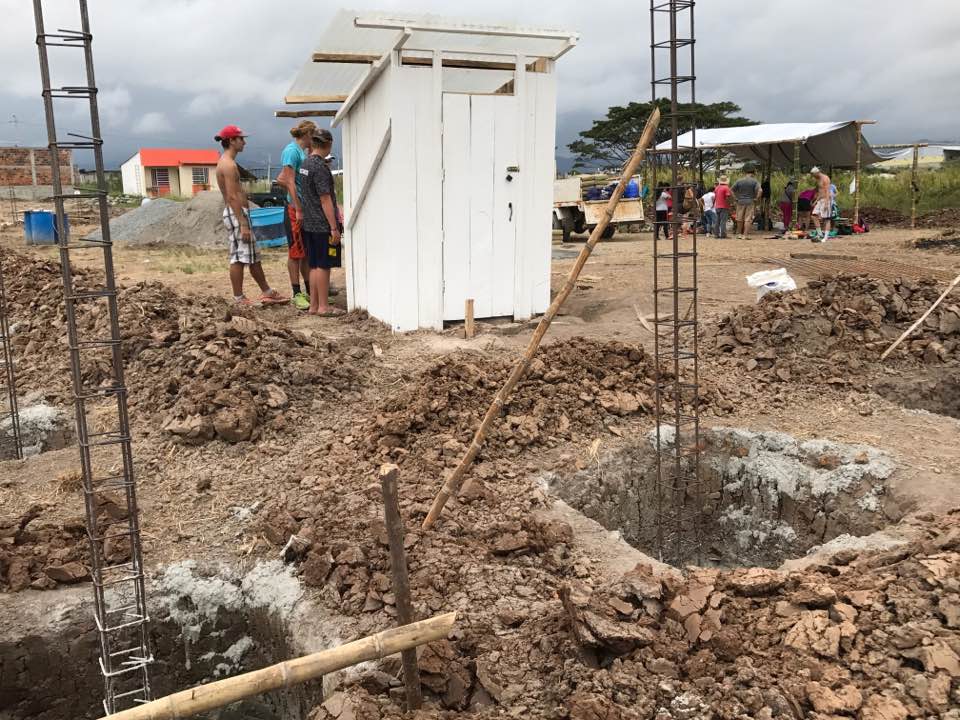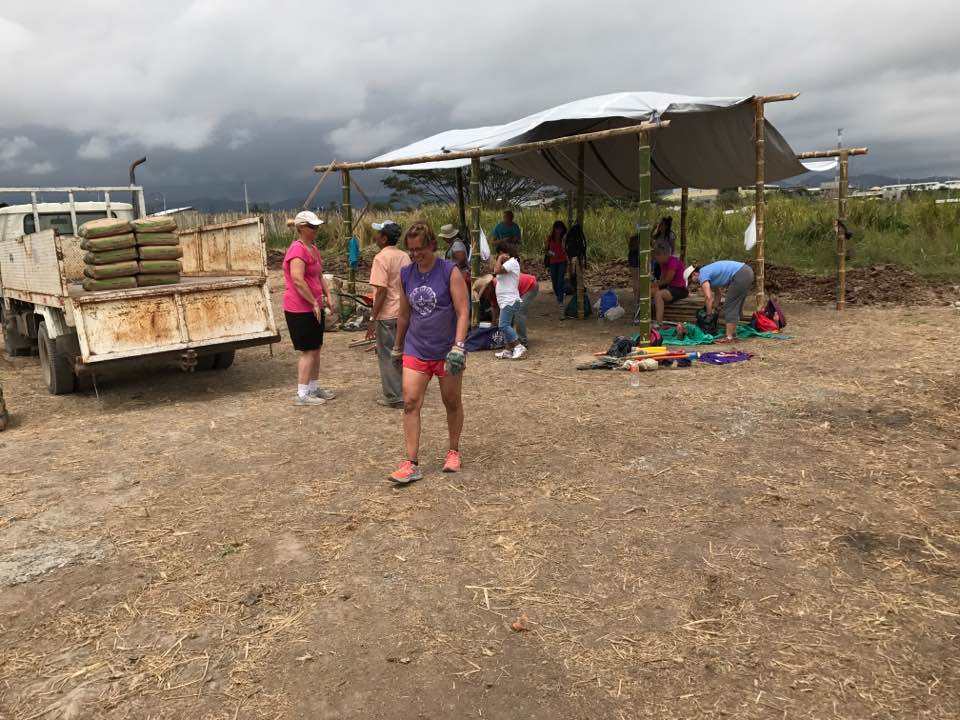 Along with the construction we partnered with a sport's camp and VBS. We'd load up a pickup truck each day with around 60 children and adults and head to the field to learn, play soccer, and sweat some more. 🙂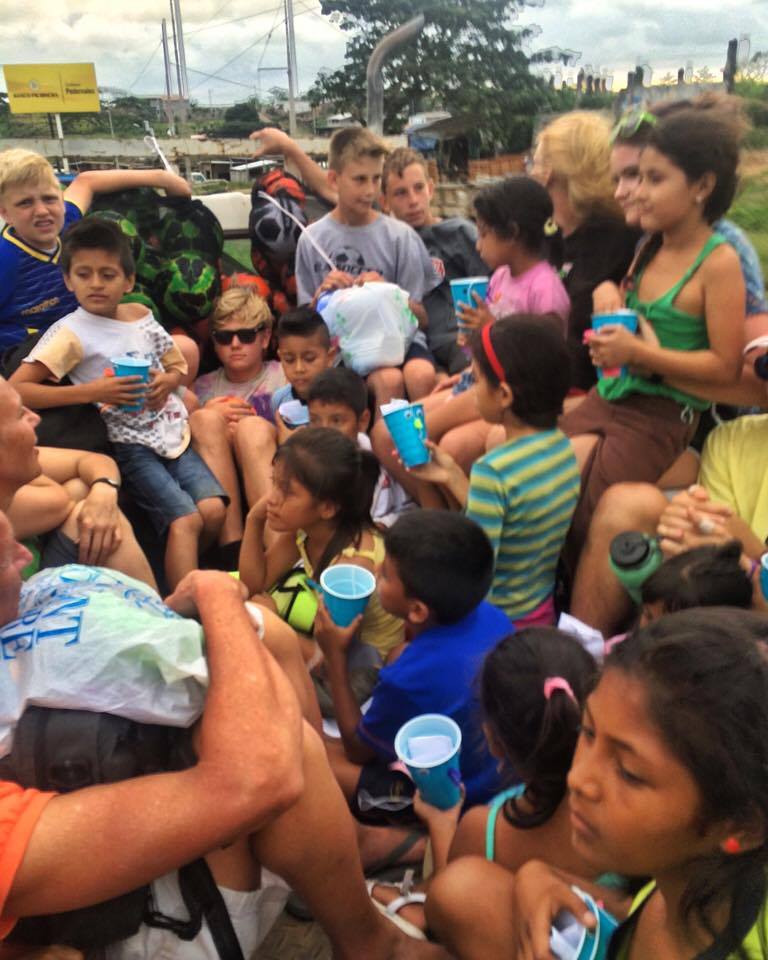 One of the really powerful things that happened during our last meal together with the church leadership was hearing the story of God's faithfulness in providing new land for the church to be reconstructed on. A week before the team was going to arrive, they had no land to build on, but through the support of IPEE and the Swedish Covenant church they acquired the land days before the group arrived. We had a powerful "laying the first stone" moment and were able to join the pastor and leadership in prayer; blessing the new site, the church body, and the community.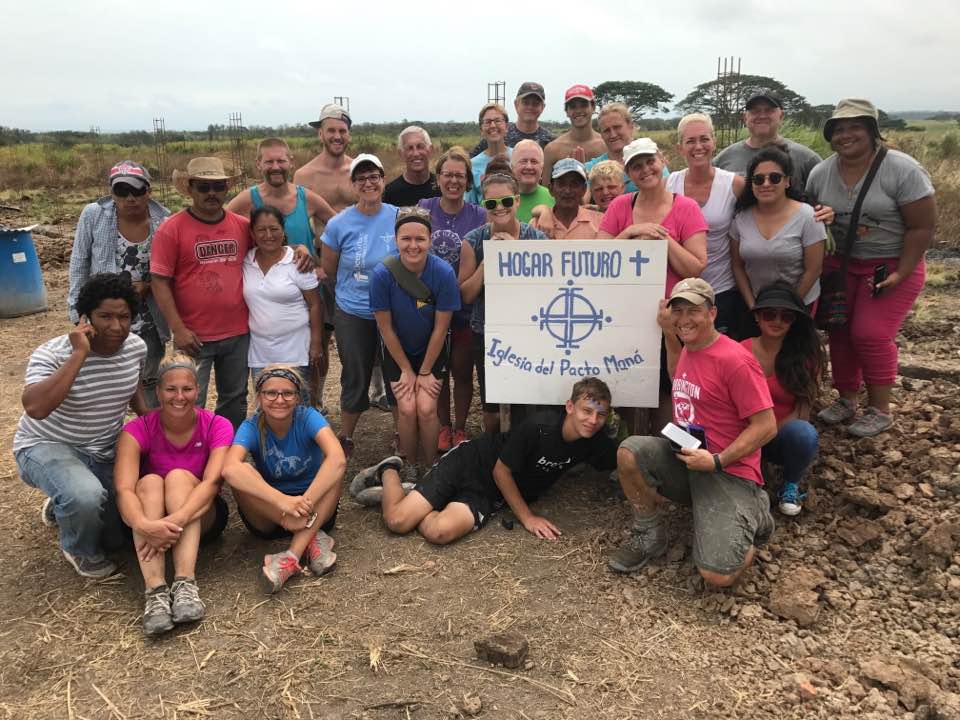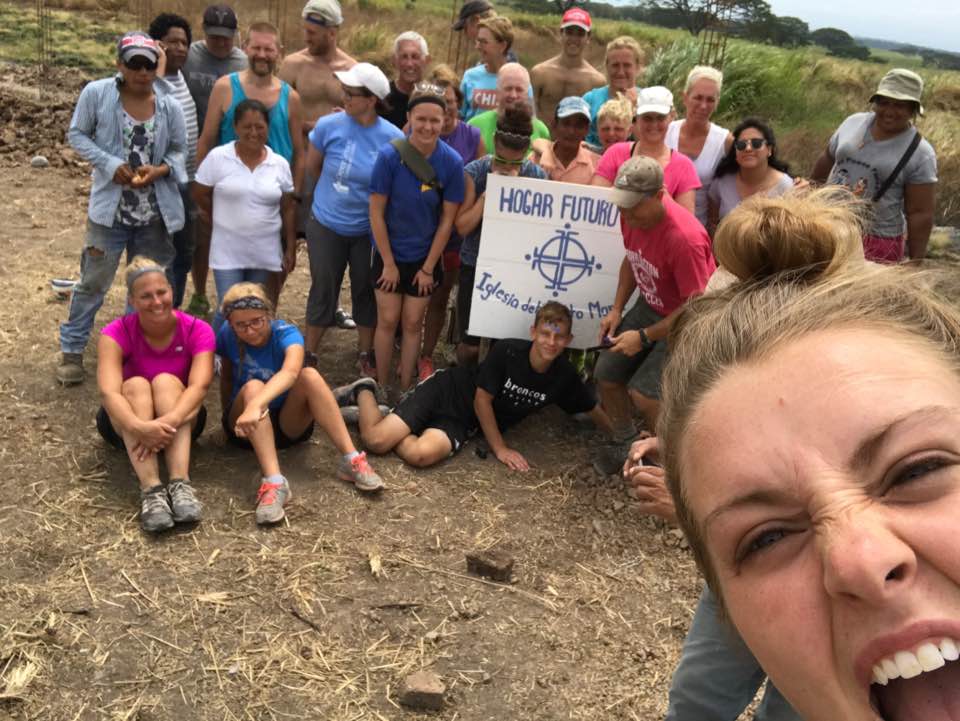 As we were driving one day, we passed a building with this sentence spray-painted across it in bold letters:

"Pedernales, we will stay, we will rise again"
After spending two, intense weeks there, that was exactly the hope we felt, especially through the connections that were made and the many stories that were heard. God is alive and working and we had the beautiful privilege of joining him for those two weeks and seeing firsthand the power of his hope, solidarity, and his kingdom here on earth.
Love,
Richard and Liz
Back from the coast!
And back from an incredible week in Mejia!
We spent 10 days in the community of Mejia which is a couple hours from the coast. We were there with a team from my home state, Minnesota!!!! which made it an extra special week, especially since some of the team members are dear friends of ours!
The team was from New London Covenant church from New London, MN and partnered with the church, Jesus La Vid Verdadera in the small town of Mejia.
Mejia is another town that was greatly effected by the earthquake in April 2016. Many homes were destroyed, including the pastor's house.
One of the beautiful ministries the church started there was helping rebuild some of the homes in the community of Mejia that were completely destroyed by the earthquake. The really cool thing is that it wasn't just the church community in Mejia that was involved but a church community in Cayambe (over 7 hours away) that came down many times in partnership with the church in Mejia to help rebuild homes. We LOVE this!
It's so beautiful when two local churches, whether in the United States, in Ecuador, or anywhere, partner together in bringing God's kingdom here on earth in tangible ways. So beautiful!
And the really neat thing is that, two of the families, who's homes were destroyed and were rebuilt, thanks to the local church in Mejia and Cayambe, were able to host members of the team from Minnesota that came down (as we all stayed in host homes).
I was able to talk with one of the families and they said it was truly a gift from God to be able to host someone in their home when, after the earthquake, they thought they would never be able to again.
Along with staying and connecting in host homes, we helped rebuild the pastor's home. Because of a really rainy season, many streets and homes in Mejia were flooded, especially the pastor's home because of a really low foundation (along with it just being unsafe to live in because of earthquake damage).
We also visited different surrounding communities, helping out with a children's program, participating in two youth nights and the women's ministry night, and at the end of the week, we rented two big buses and went with our host families to the beach!
I am not sure if it was because the team was from Minnesota or because Richard and I have really connected with the Mejia church community (both, actually) but there was such a unity and joy that week! (well, and let's be honest, Jesus has everything to do with that!) We so, so enjoyed each and every person from the Minnesota team and the Mejia team.
We ate lots of fish, lots of plantain…we laughed A LOT (literally tears from laughing so hard), shared different cultural games with each other, made rice crispies together, we cried together, prayed together, worshiped together, sweat together, shared our stories, had a couple hospital runs at 2am (everybody is fine!), and were able to create such deep, great relationships that there were many tears when the time came to say goodbye (but just a goodbye for now!).
Truly, a restful, joy-filled, unifying week.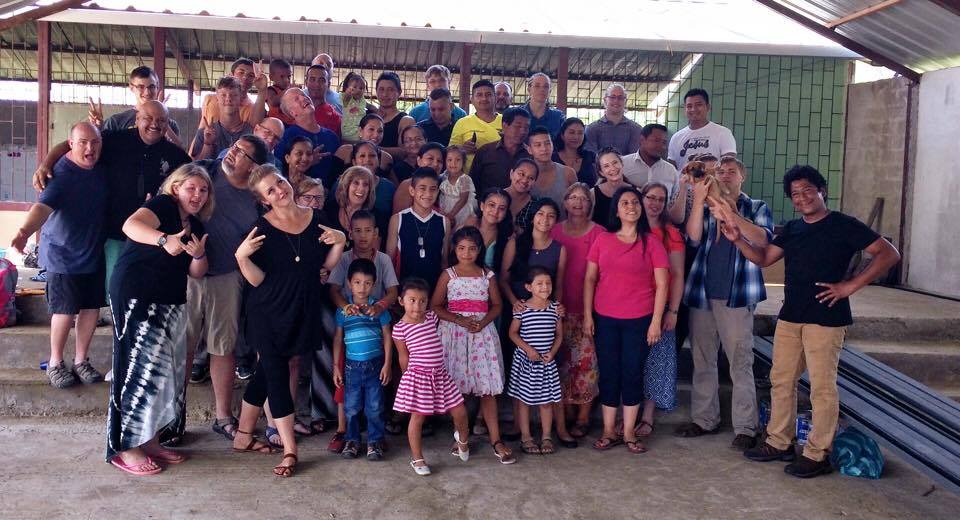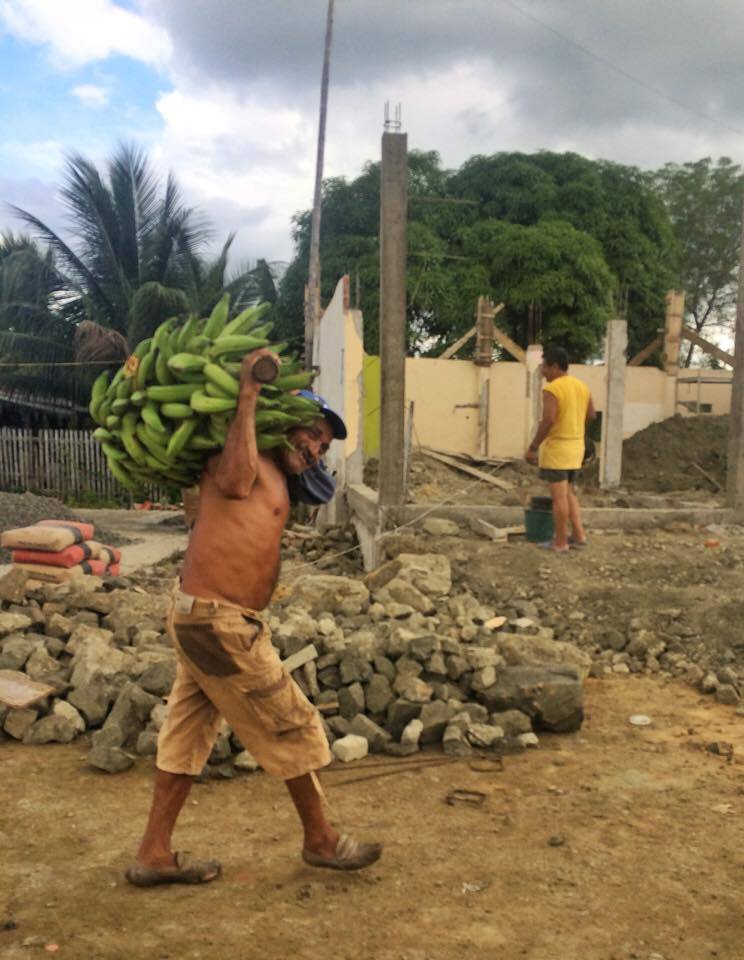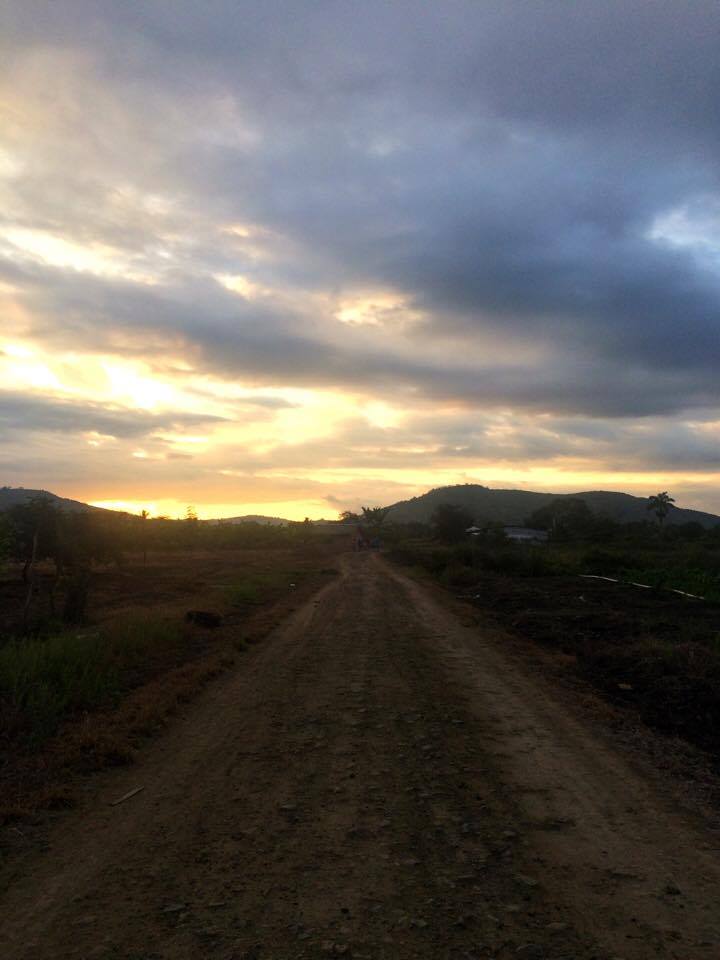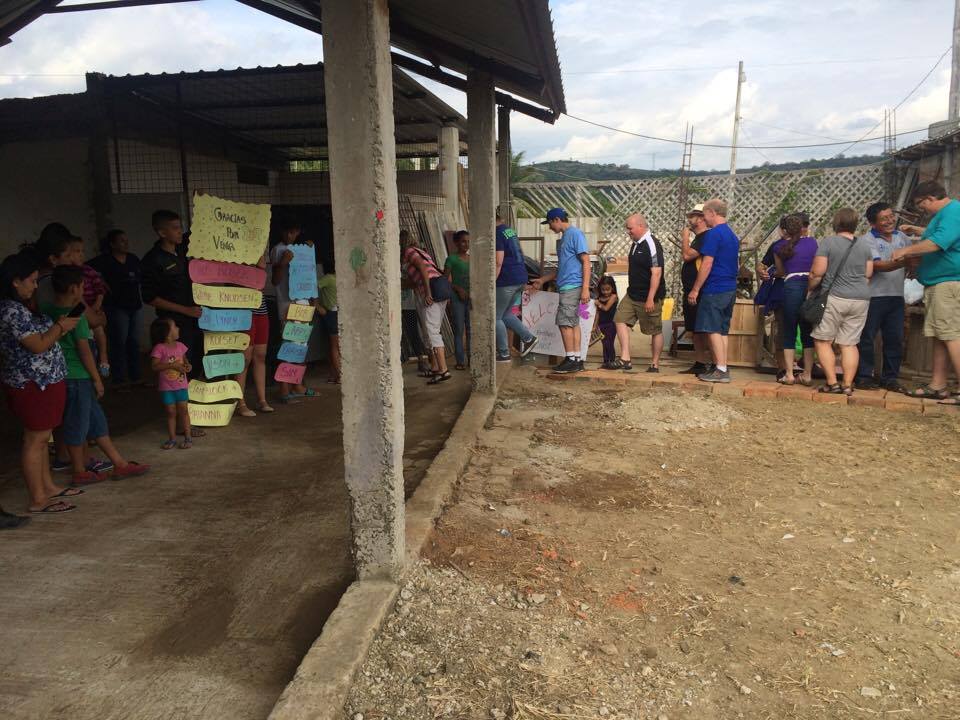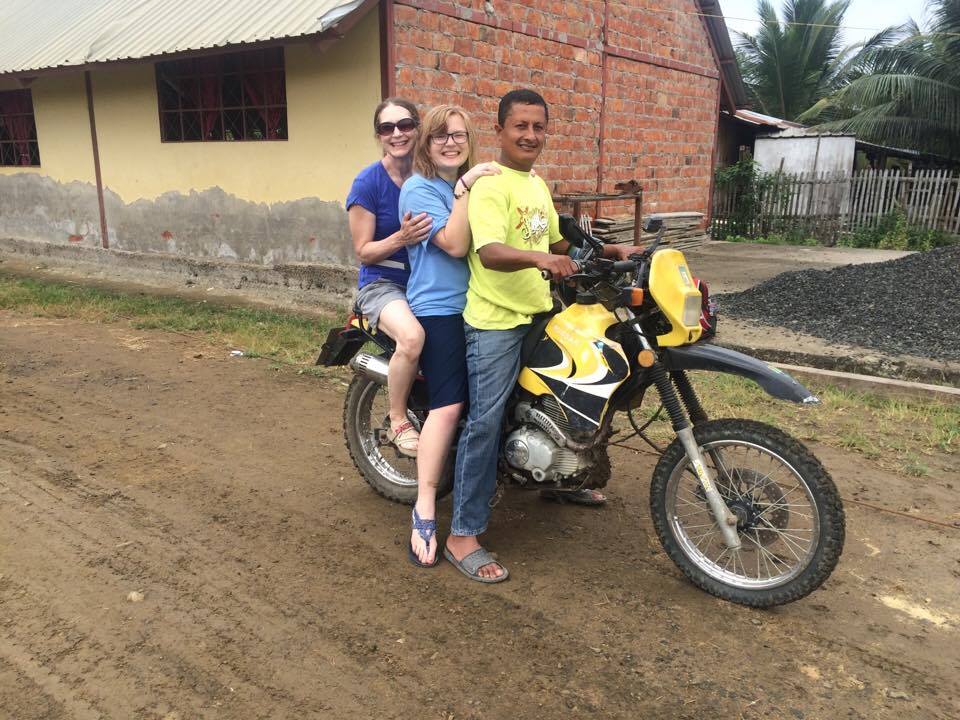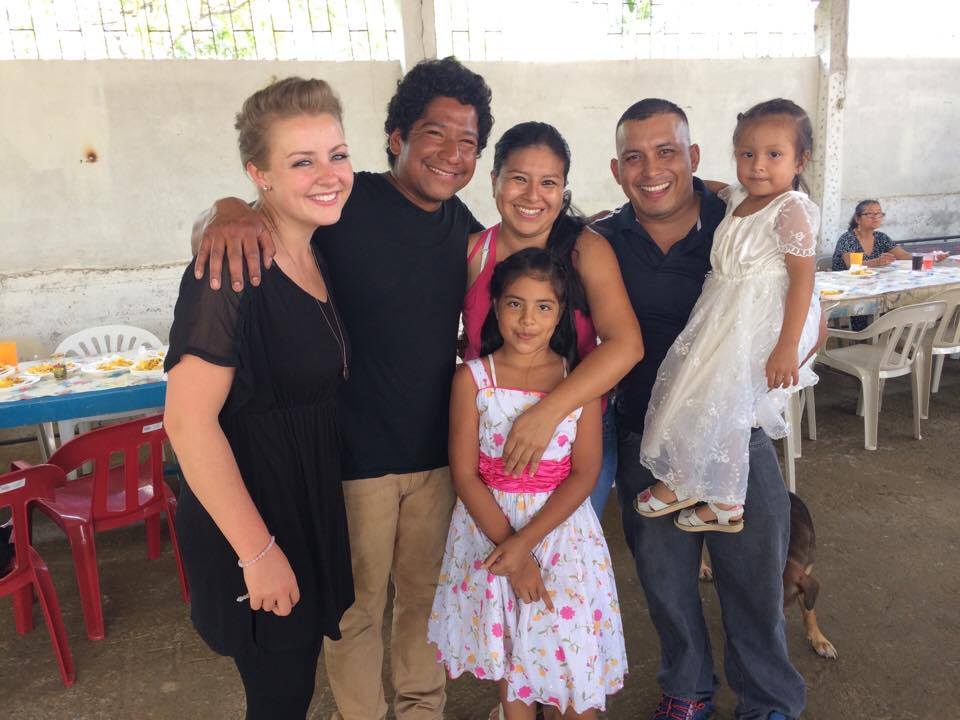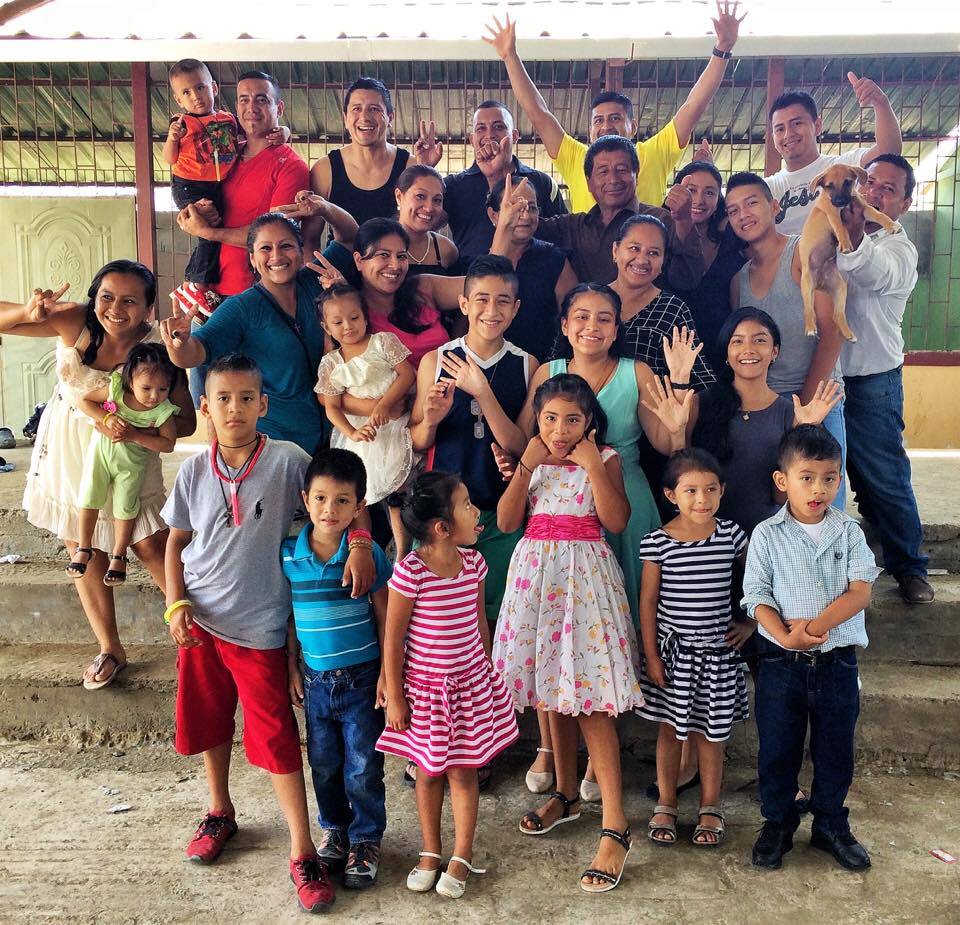 Our hearts are heavy for the people of Ecuador. We have been glued to the different Ecuadorian news stations, skype, and email, in order to better connect and understand all that is happening in Ecuador, yet we feel the distance.
It was so good to finally skype with Richard's family last week after the earthquake. They are fine but were very scared, especially Richard's brother, Jairo, who, a half-an-hour before, was in a building in the coastal city of Manta, that collapsed and killed many people, we are thankful that Jairo is okay, but many of their friends were in that building when it collapsed. Please continue to pray for the people of Ecuador.
We have been so blown away by the unified efforts of so many different people, organizations, and governmental services that have been working together to rescue, serve, and rebuild the many different areas along the coast of Ecuador that were destroyed by the earthquakes.
We are so thankful for God's protection over our family and friends in Ecuador, but our hearts mourn and hurt for the many, many families and individuals who have lost EVERYTHING. Some, literally EVERYTHING.
As we have been in contact with our family, friends, and different churches and ministries in Ecuador, we are beginning to hear stories. Stories of lament, of loss, of pain, and desolation, but also of thanks, of hope, of determination, of unification……and how much more as time goes on. These stories are important, so very important, and I hope we will give grace and time to hear and listen to these stories, not just now, but especially weeks from now, months from now.
I am so thankful for the ways the Covenant, the missionaries, along with many other organizations and denominations, are joining in on the efforts to help in healthy, holistic ways.
Please continue to pray as the process of relief, rebuilding, and recovery are long.
-E