Even here, in the middle of Africa, Christmas decorations are hung in many homes and the stores are filling with specialty items.  And yet, it is still November and I want to hang on to Thanksgiving just a bit longer.
We live in a fast paced world where it seems like everyone is always striving to move forward.  We live in anticipation of what is to come in the future – be it vacation, new opportunities, new sights and new experiences.  However I long to stay just a bit longer in the moment of reflection and thankfulness for all that God has done this year.
A return to Cameroon and RFIS.
A beautiful granddaughter.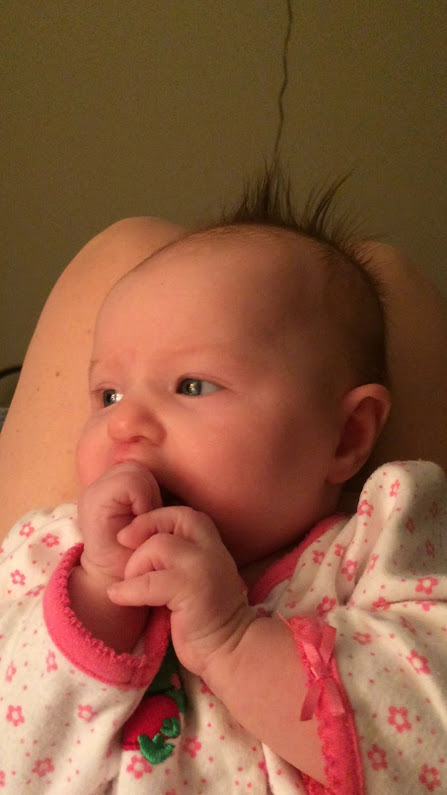 Health for I and my family despite challenging moments.
Friends to share food and fellowship with.
Don't get me wrong – I  also look forward to coming events.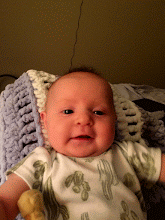 In 29 days I will be able to hold this bundle of joy – but whose counting?