Remember with me the last three weeks. There are no more words to say – just images and tears.
A holocaust survivor survives an anti-semetic attack in a synagouge in Pittsburgh, PA.  As if survivng once was not enough for a lifetime?
A missionary who had been in Cameroon for under two weeks is in the wrong place at the wrong time and dies from gunshot wounds to the head.  Surviving the horror are his wife and child that were in the vehicle and 7 other children.  The lives they were looking forward to living have taken an unexpected detour as they return to the US without their father.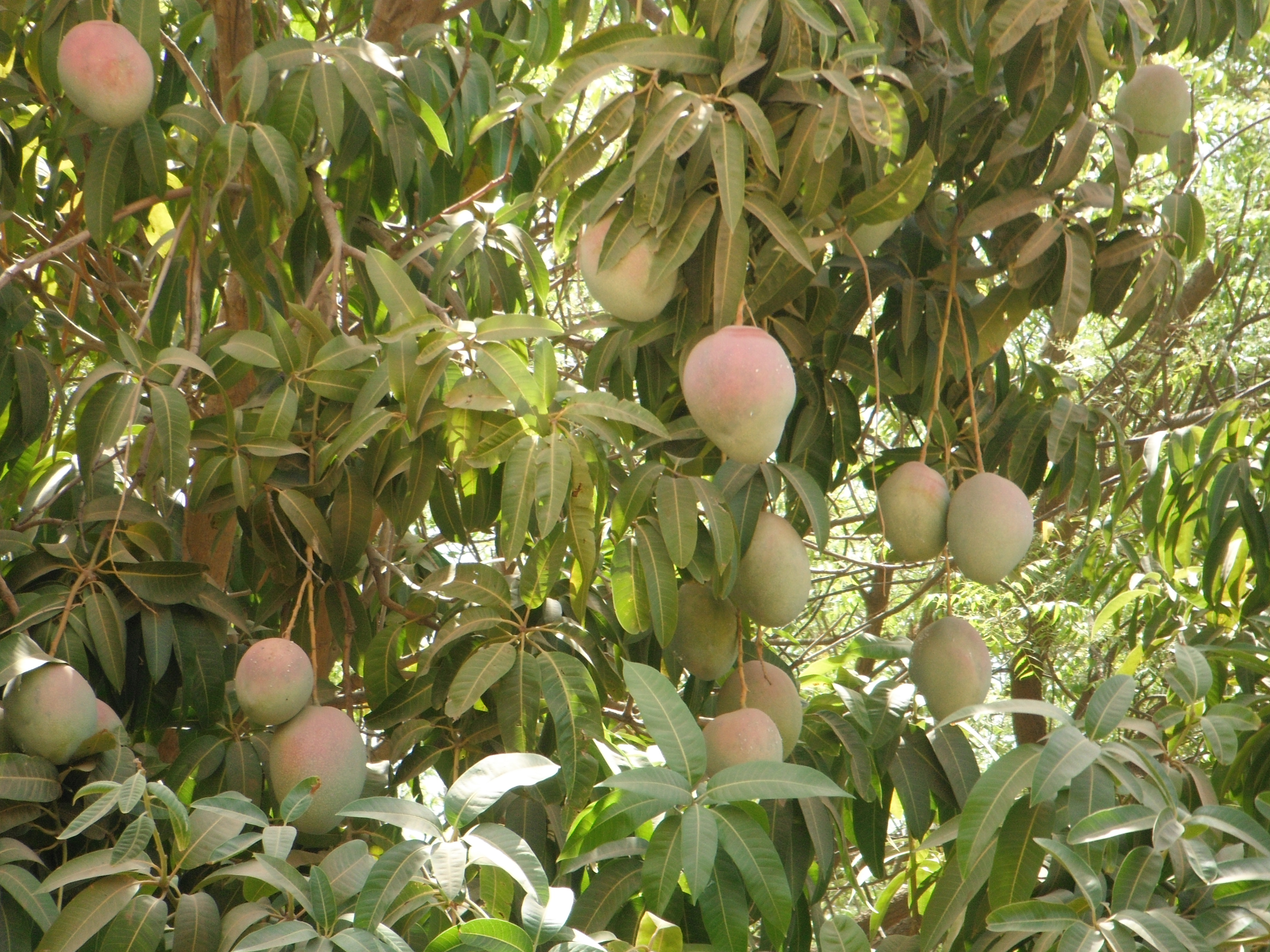 79 (more or less) schoolboys are abducted because they want to learn in a school.  Finally, last night they are released but a teacher and the principal of the school are still held.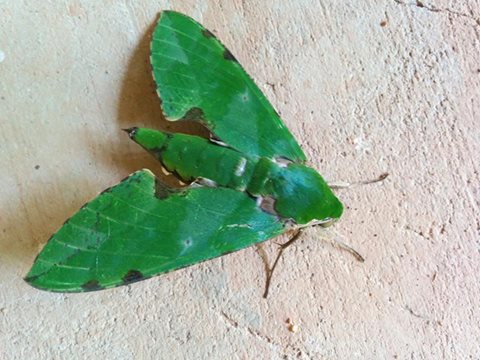 A village chief is pulled from his church and executed because he does not actively support "the right side" in the current hostilities.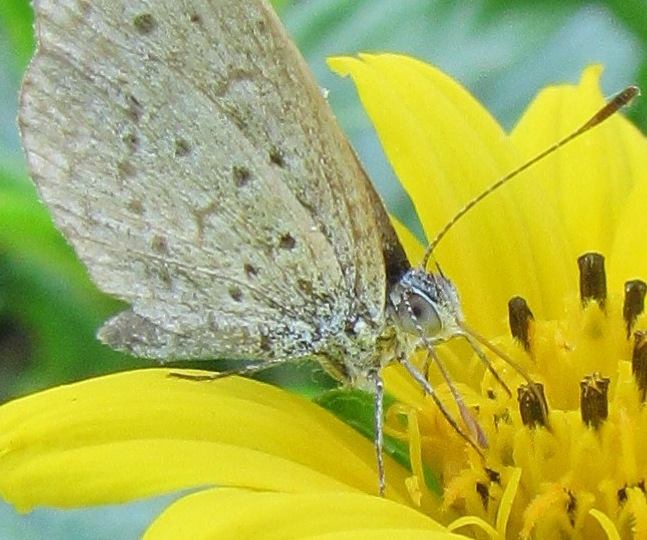 The list of the evil that continues to fester and grow is only lengthening.  So where can I find hope?  Not in our political leaders (neither the ones I agree with or those whom I disagree with.)  Not in the basic "goodness" of man because recent events show that has long ago been lost.
Instead as I remembered a song earlier last week (before I even knew of two of the evil acts outlined above), I was lead to Psalm 119 vs 49 – 56. Here the Psalmist reminds us that the only place we can securely put our hope is in the Word of the Lord. In fact the reason we can put our hope here is because of the character of the One in whom I must place my hope.  I shared this Psalm during our staff devotions along with the song below.  And then within hours we knew of yet another tragedy.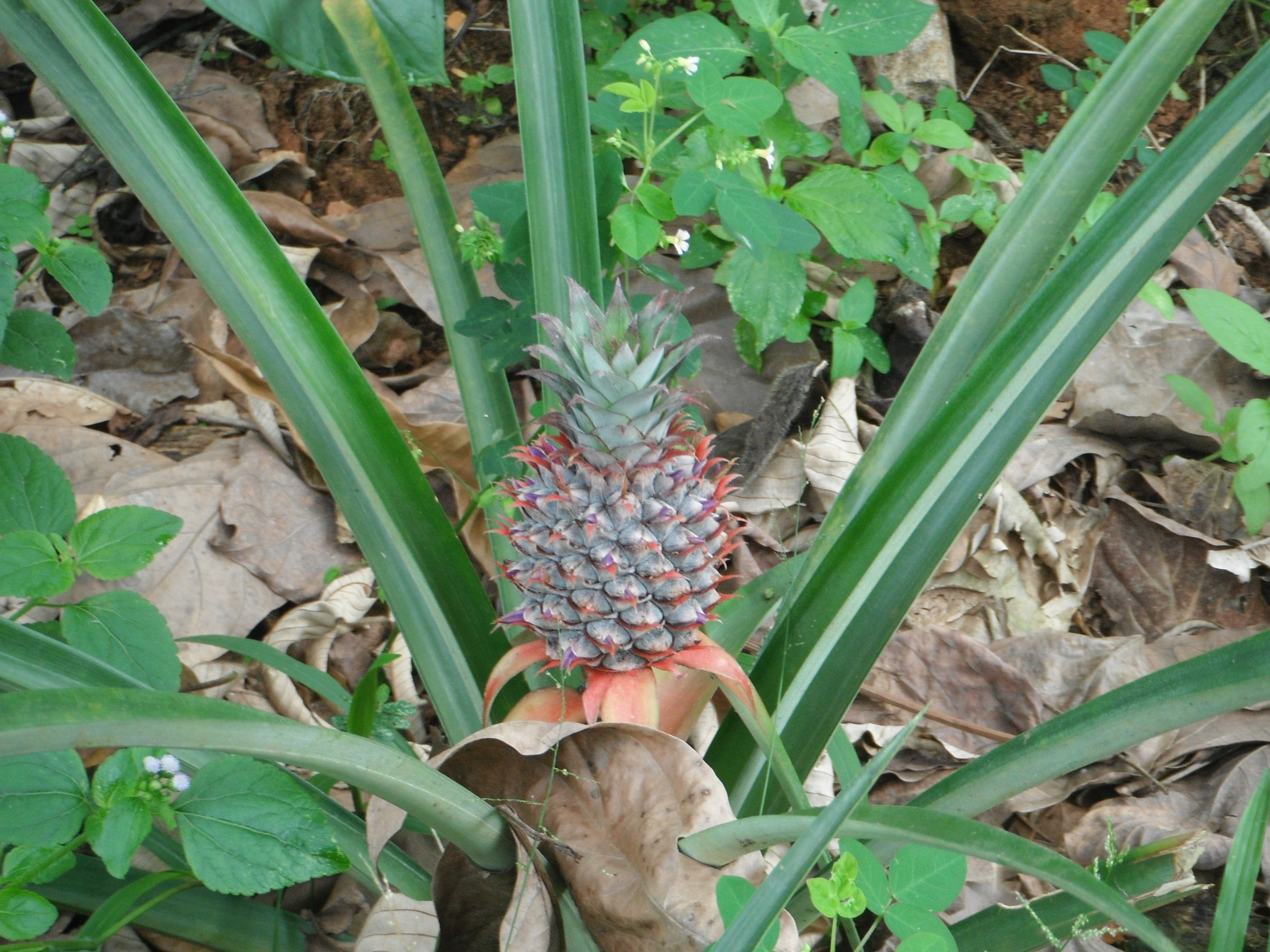 In a world filled too often with angry voices and actions, I have choosen to put my hope in the One who hears the cries of His people.  It does not mean the cries will cease but they are heard.  May we join together with all to find hope.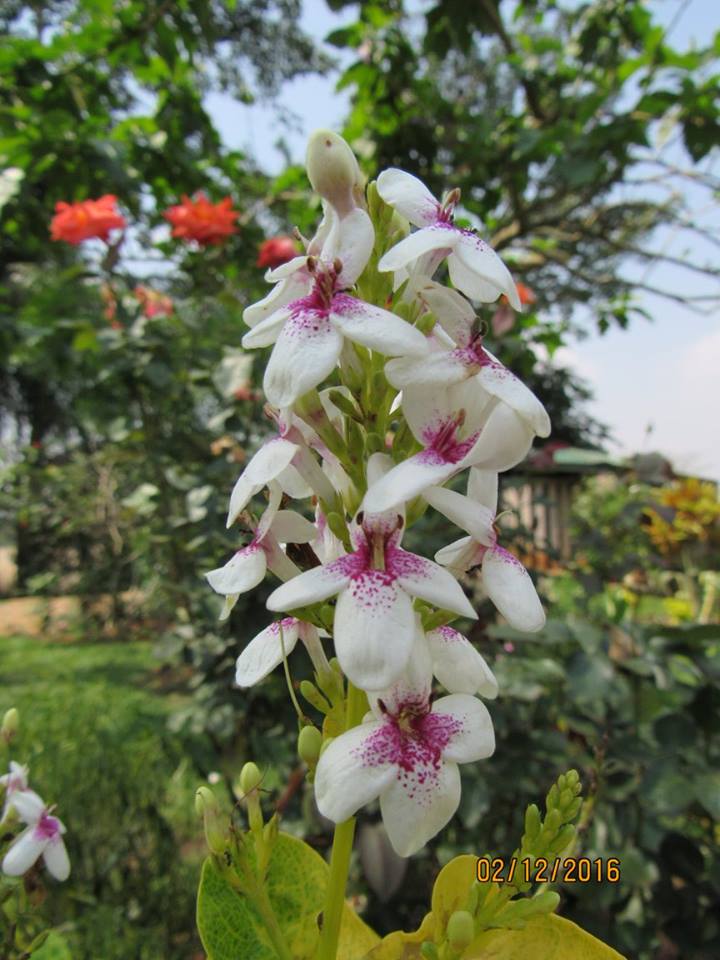 I Hope in Your Word
Remember the word
To Your servant
Upon which
You have caused me to hope
This is my comfort
In my affliction
For Your word has
Given me life
I rise before the dawning
Of the morning
And cry for help
I hope in Your word
---
Copyright © 1994 Integrity's Hosanna! Music