Change seems to be the one constant in our lives and despite the challenges it presents it is good.  My daily walk to school has become a few steps longer but the view is constantly changing as the new gym goes up.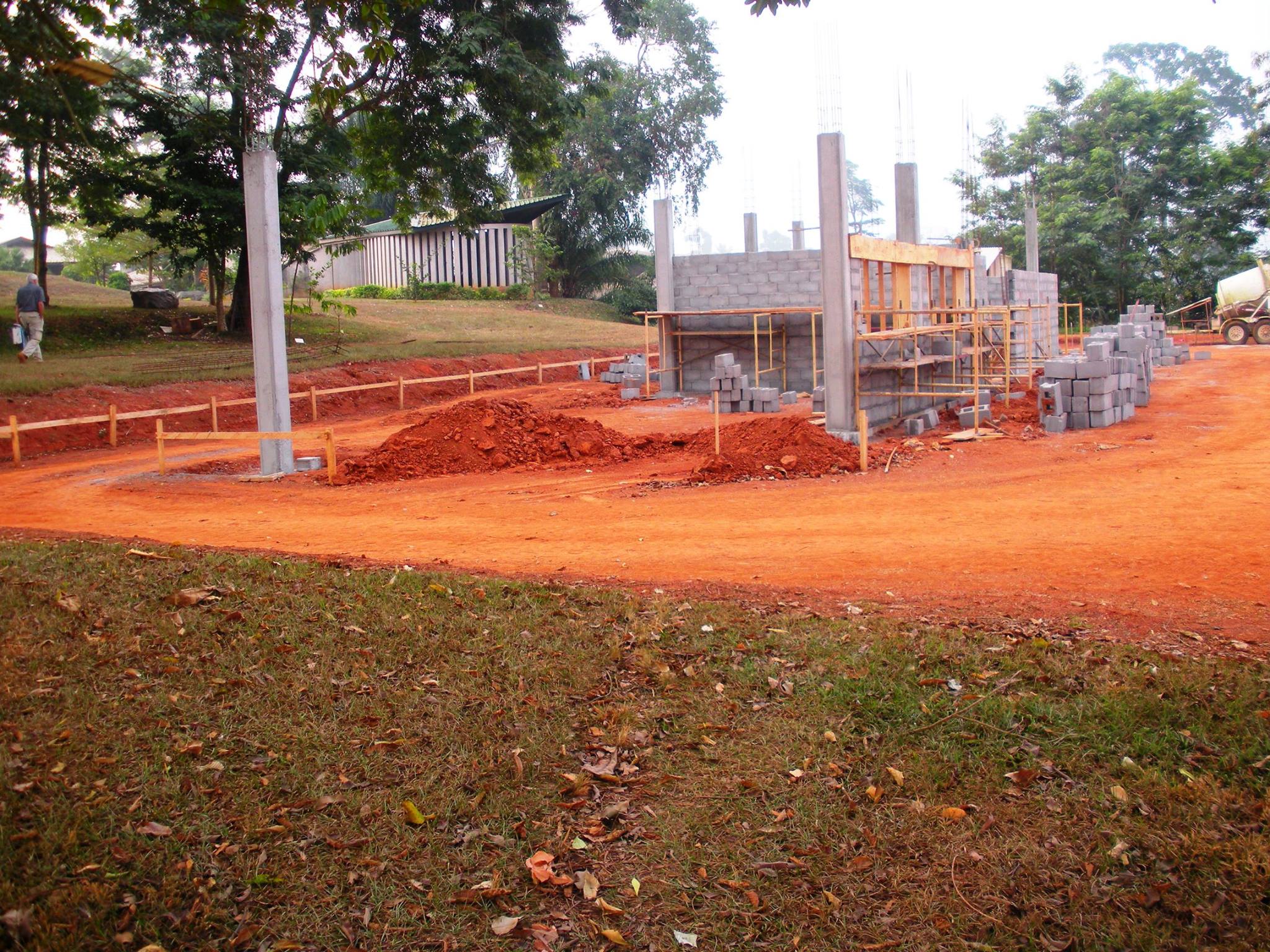 It is exciting to see the changes each day as the walls for the front part of the building continue to mount upwards.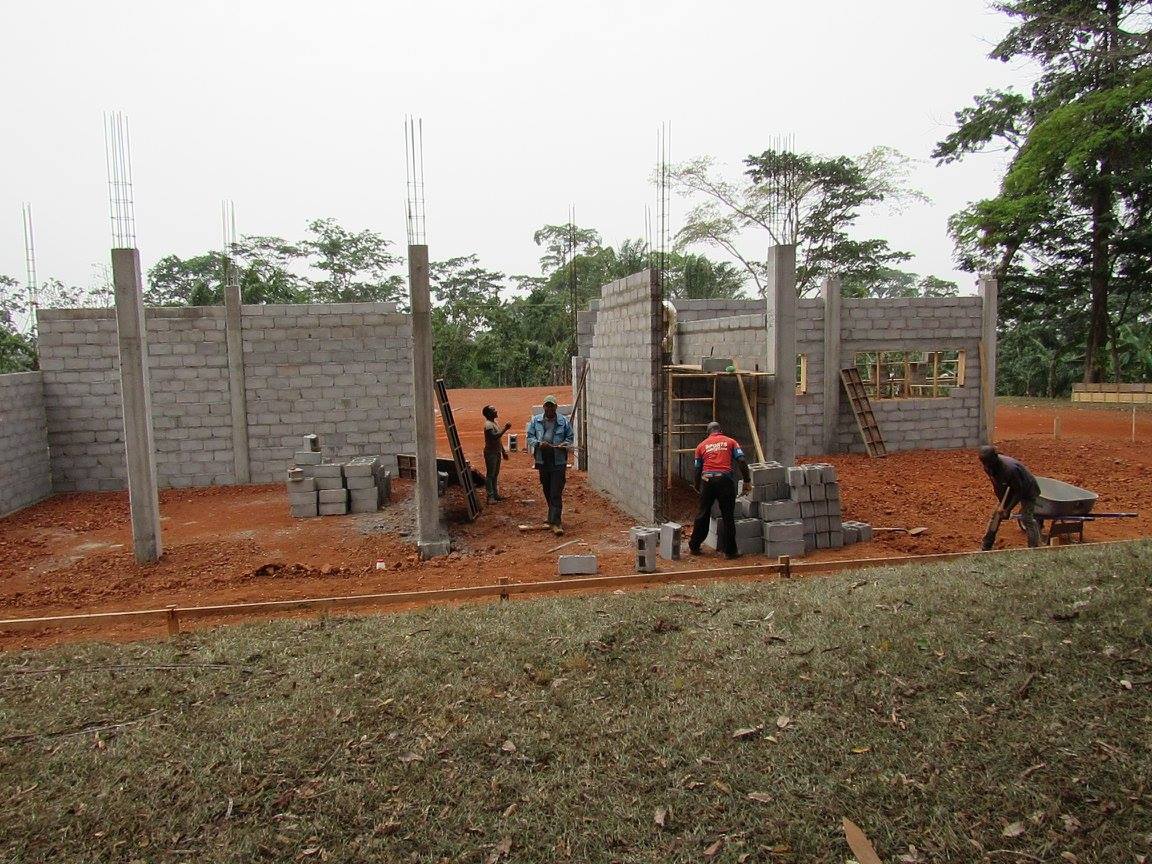 When the steel arrives then the big upward movement will take place – maybe in April or May.
Our students are also building – relationships and community.  Fun weeks at school like this week – Wacky Week – build community and unity.
As do community events like the Valentines Dance held last weekend.
Team sports also help to build important relationships as students learn to communicate with each other and work towards a common goal.
BUT 
without more teachers next year students will have fewer choices for classes, other events will be curtailed due to overloaded schedules.  However if we had new math, science, and music teachers (to name just a few of the openings), staff would be free to teach electives, spend time mentoring students and investing more fully in building community.
 Please join us in prayer for needed staff for next year.