Somethings just don't go as you plan!
No one plans for the buses to be late, for the rooms to not be in the buildings you had expected, or the power to be out for the first supper.  But then again we didn't plan for the hilarious living statue on our way to retreat (we would have missed him if the buses had been on time.)
We didn't plan that students would show great flexibility and serve each other as the luggage was moved numerous times.
BUT
those things and more all happened at the retreat at Rock Farm.  Despite the communication snafus the staff their went out of the way to make our time wonderful.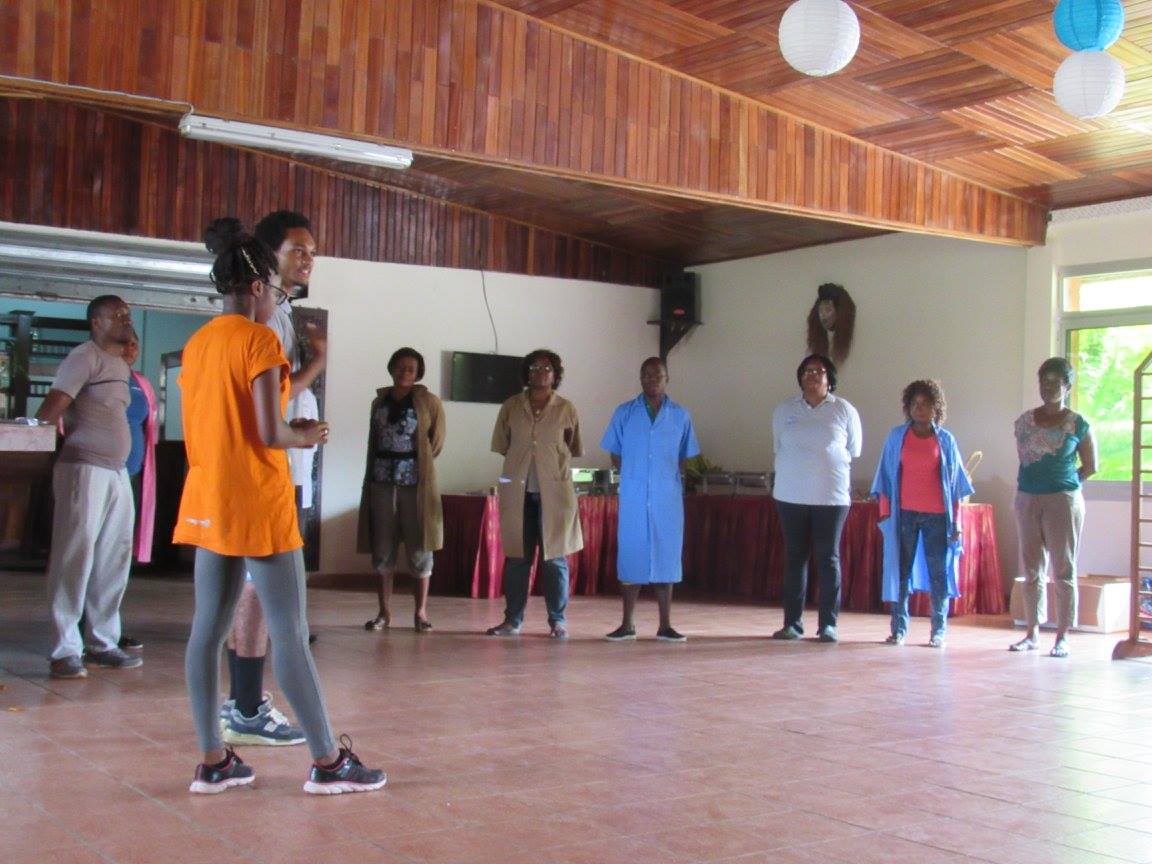 They found candles the first night so we could see to eat, and then they kept making food so there was some leftover.  (It turns out they though we were bringing young children not ravenous teens.)
We planned for times of worship and reflection and hoped God would meet us in them.  He did.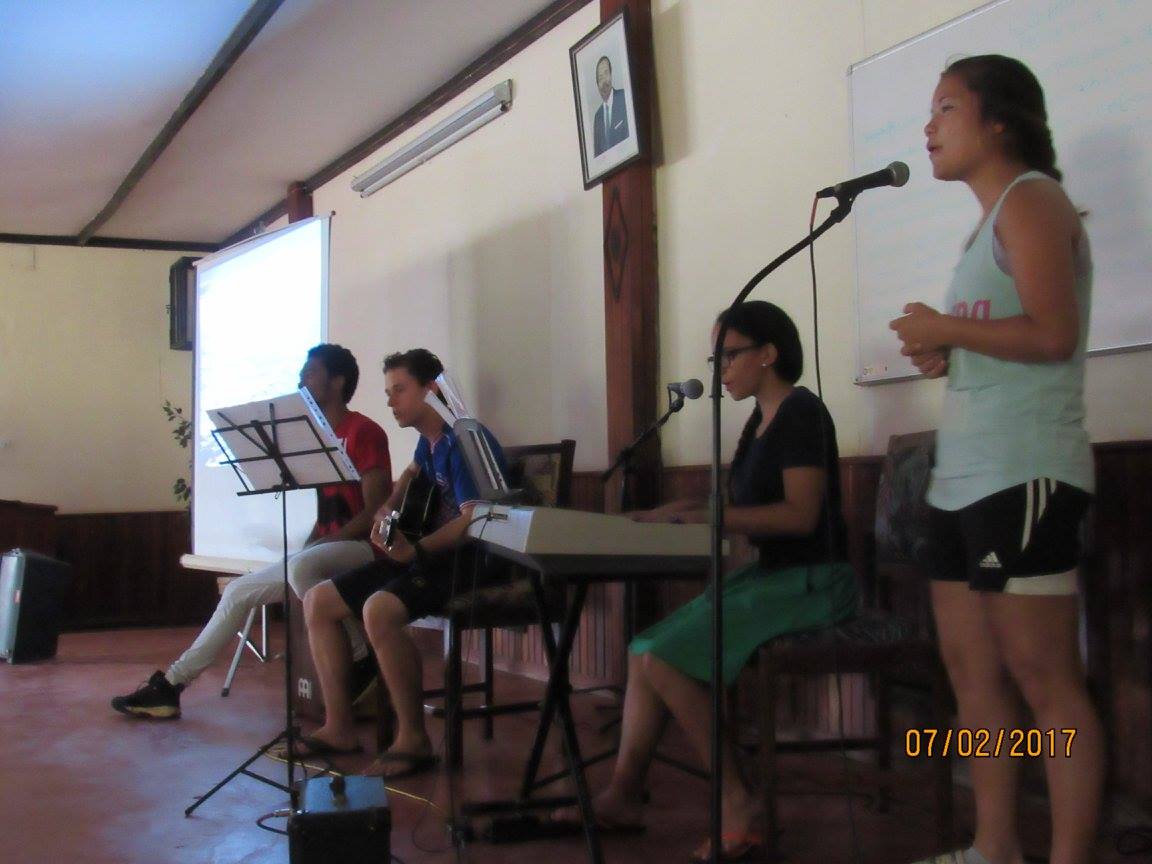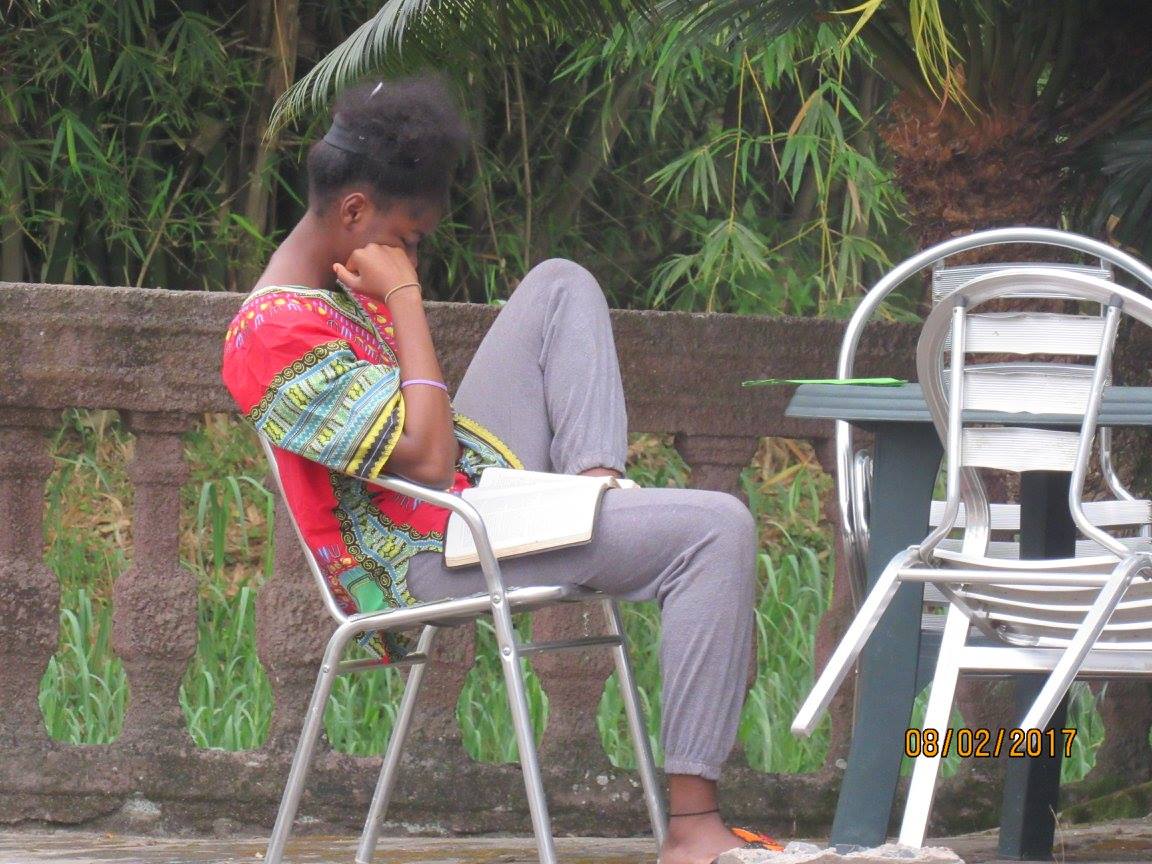 We were treated to times of  hilarious laughter and amazing conversations.  We saw students teaching students to dance, drum, and swim.
And I got to blow the whistle!!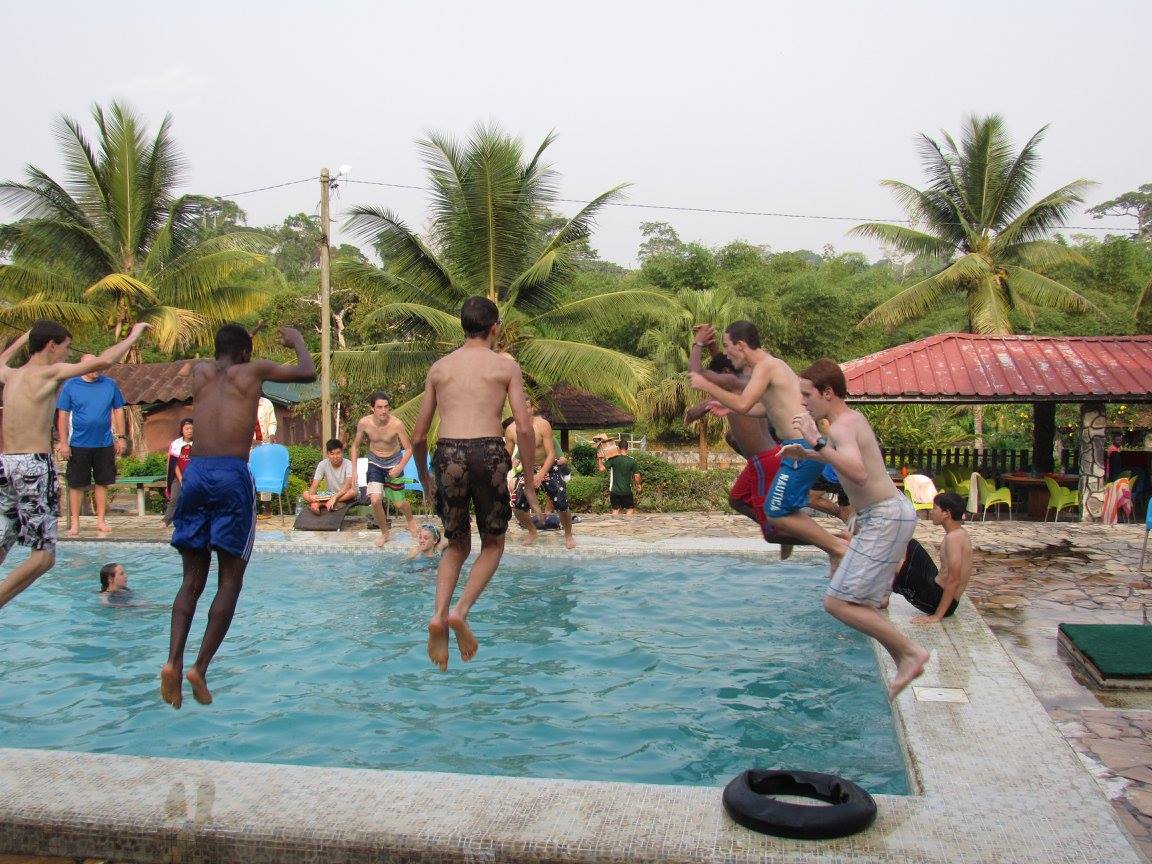 Thanks for praying for us – everything was not perfect but God was present through it all.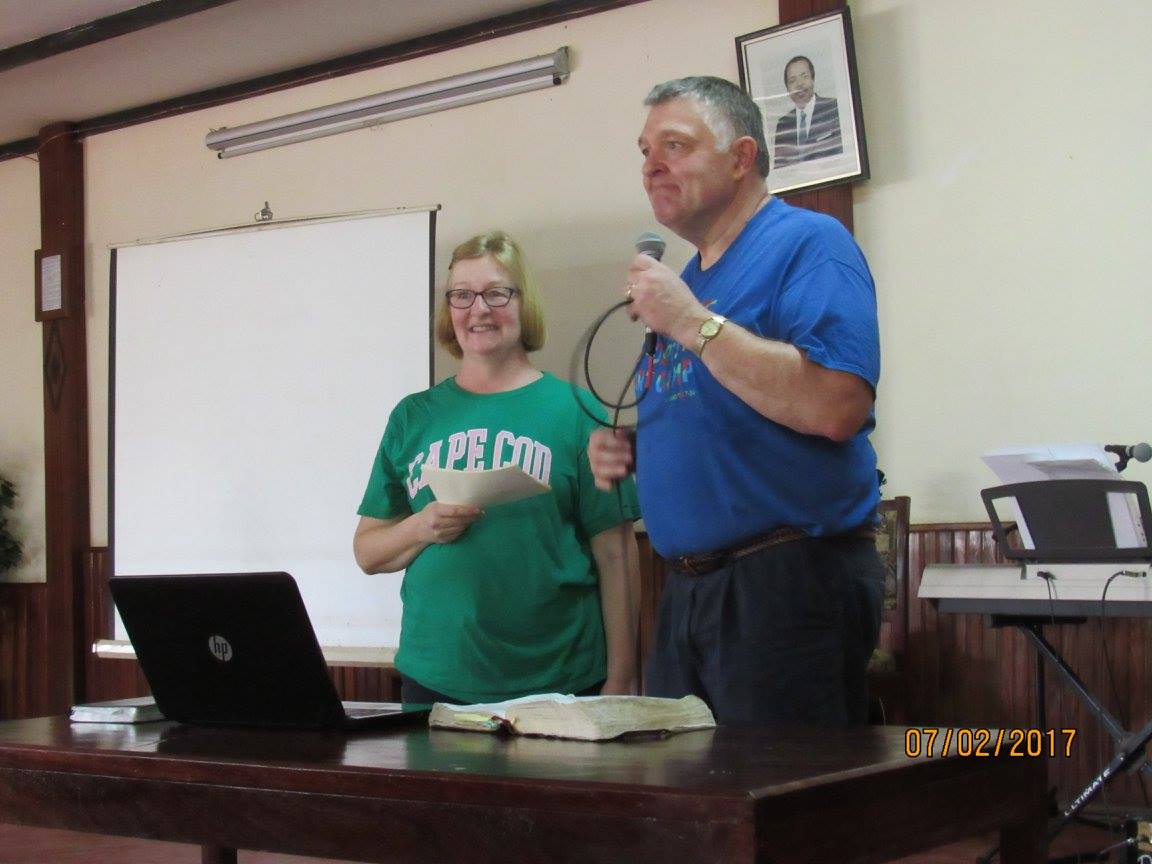 The Chamberlains shared in all our crazy fun and antics, while also clearly showing us the love of God in word and deed.  Thanks for coming!