As a member of the UBAC hostel committee, I along with many others have been waiting to see how God will provide hostel parents for the UBAC hostel this coming year.  In fact the ideal arrival date of new hostel parents in Cameroon is less than three months from now!
This is not much time to do paperwork, raise support and prepare to live in Cameroon.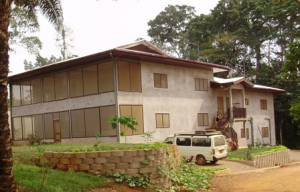 Perhaps you have never thought about serving in this way or never even knew that there was a need for "parents" to come and provide a home for students who need to live away from home to attend school.
What does the job involve?
High energy life with 10- 12 teen-agers,
Providing them with food, and clean clothes with the help of our local workers,
Keeping sleep, study and fun in balance along with providing Christian counsel and leading them in developing their own Christian walk,
Communicating with both the school and the students' parents
Enjoying life in a tropical environment.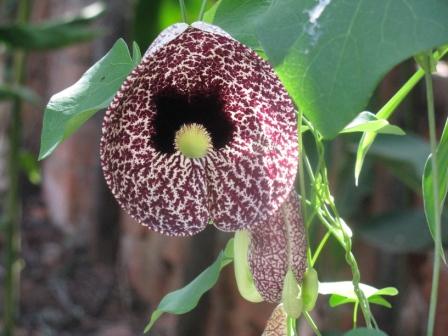 If you are interested, and think God might be calling you to this, please contact me.