Monthly Archives:
March 2014
February celebrations were not meant to lead directly into the madness of March in quite  the way that it has happened in the Stoker household.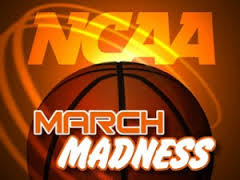 For those of you that are not fans of US college basketball, the …
February was a month filled with celebrations.  Most of our celebrations have revolved around people and our relationships with them.  In them all we are reminded of God's goodness and grace towards us.
…