I know it is still October and it is hard to think ahead to next Spring and Summer, but it is time to already plan for where you will be the last week of July 2013.
May I suggest you consider a working trip, lasting a year or two – at Rain Forest International School?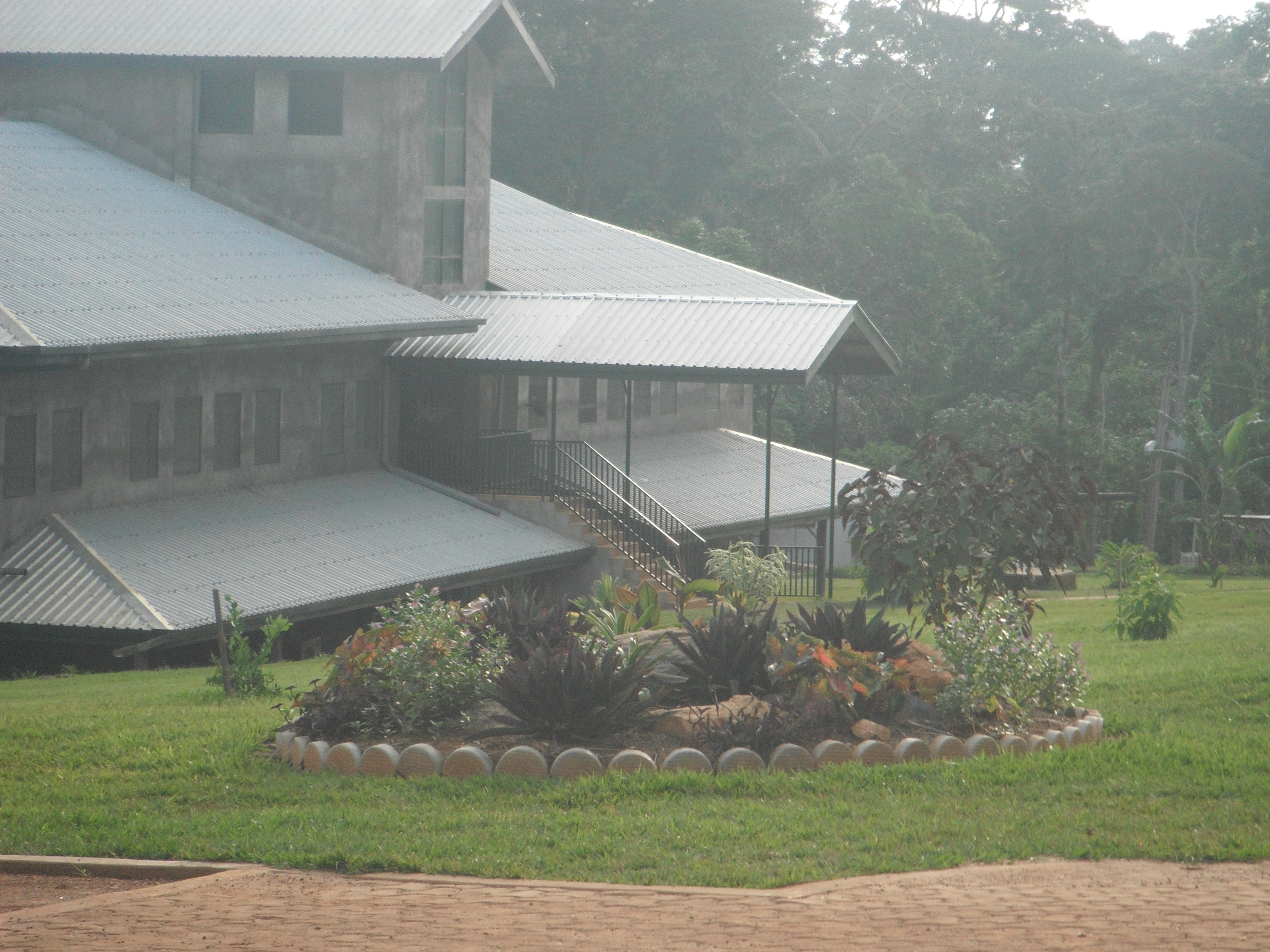 It is a great place to teach with fantastic students in an incredibly beautiful location.  Did I mention there is no snow – all winter long!
Here is a list of opening:
Urgent  Needs for 2013-14
Bible Teacher                Bookkeeper/Office Manager
Director of Technical Services (Maintenance and Custodial)
Guidance Counselor              English Teachers
French Teachers              Librarian or Library Assistant
Mathematics teachers (lower level)        Social Studies/History Teacher
Science Teachers (Physics, Biology, Chemistry, General Science)
Special Education Teacher             Trained Psychological Counselor
Other Needs for 2013-14
Music Teacher           Domestic Arts/Home Economics Teacher
ESL/TOESL Teacher               Art Teacher
Spanish Teacher
Or if you are ready to leave the cold weather that has come (or is coming soon), there are a few needs for
this year
that you might consider:
Guidance Counsellor/Examinations Coordinator           Bible Teacher
IT Department Head (Network Manager, Website manager, etc.) (From Semester 2)
AND  there is a need fo
r a short term English teacher to cover while the teacher is out of the country for family reasons.
If you can help please contact me by leaving a comment and I will help you get started on a wonderful adventure.