10 days ago I found myself in the beautiful setting of Alpine Camp and Conference Center.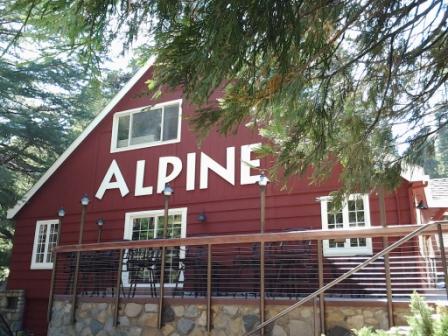 It was a great place to be surrounded by the majestic beauty of our Creator,
to have my heart lifted in worship and praise,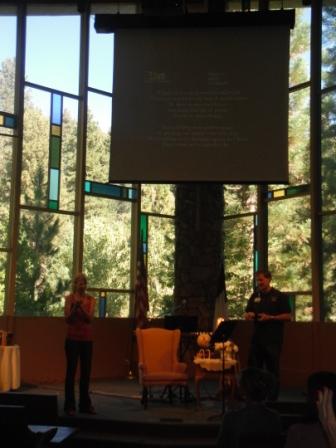 and my soul filled by hearing the Words of Life.
Not only that but the food was fantastic, there was time to learn new crafts and recipies, and to make new friends.
The only thing that saddened me was that so few joined us for the Women's Retreat.  I know the camp has bunk beds (but we all got bottom bunks), the traffic was not an issue and the love and care lavished on us made this a retreat worth attending.
Most importantly God met us there!  If you live in Southern California, I hope you will decide now to meet God and your fellow sisters at Alpine next fall.