Monthly Archives:
October 2012
I know it is still October and it is hard to think ahead to next Spring and Summer, but it is time to already plan for where you will be the last week of July 2013.
May I suggest you
…
Last week Jeff and I were in Pismo Beach for a retreat and as we walked on the beach I found some sand dollars. 
I have always like looking for shells on the beach and
…
10 days ago I found myself in the beautiful setting of Alpine Camp and Conference Center.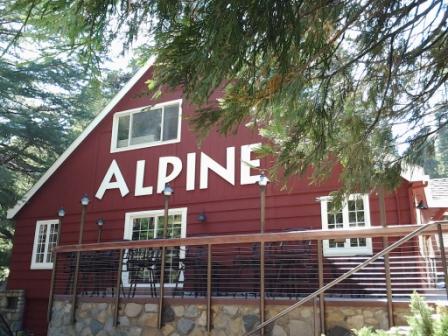 It was a great place to be surrounded by the majestic beauty of our Creator,
to have my heart lifted
…