Monthly Archives:
January 2012
As you may remember from one of my previous blog postings, Christmas night and the following day, was an "uplifting experience" at our house.  That is, the tile in our living room lifted right off the floor in an explosive …
2011 was a full year and we saw God's presence with us in many ways.
We began the year in California visiting family.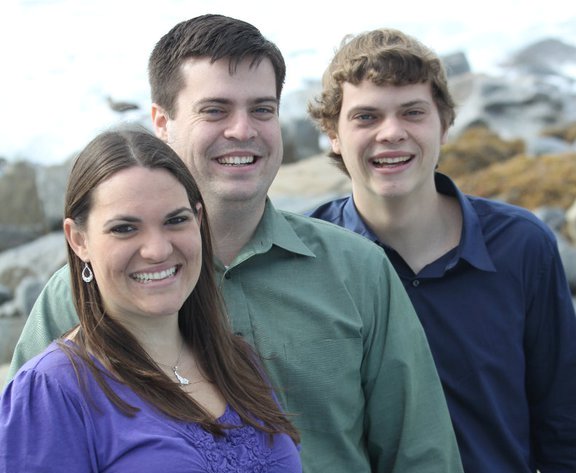 Early February is retreat time at RFIS and the retreats in 2011 were life changing experiences for
…