Daily Archives:
June 12, 2019
Posted in
Fun
Comments Off

on Just for fun – beautiful creation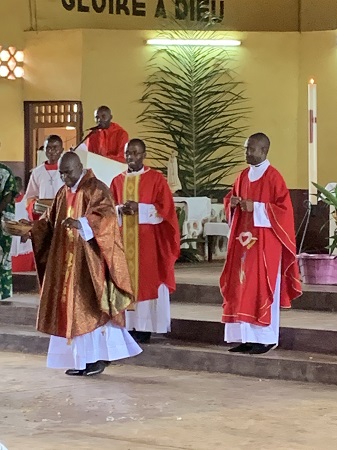 Wow!  The pomp and circumstance of the local Catholic Church's service was something to experience!  We were invited to attend the blessing service, on Pentecost Sunday, of 3 newly appointed Abbes.  Complete with incense and bells, parading the cross up …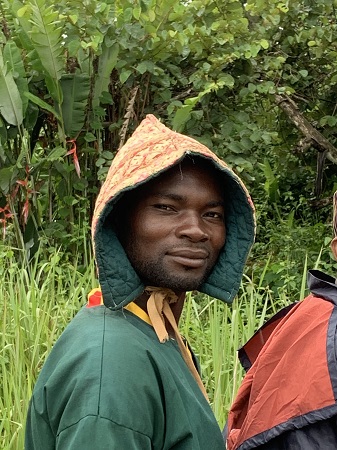 If you want to keep your head dry and your ears warm, especially when riding on a motorcycle in the rain (I know, this should be time for a motorcycle helmet commercial "You know why they call it a brain …
Posted in
Uncategorized
Comments Off

on Stylin' while keeping warm and dry!