As I visit with Fulani friends on both sides of the river border, one of the questions I hear most is "how are Jan & Kim?"  We all miss them.  They left plenty of souvenirs behind, some are tangible and might have their name written on them, like this chair, but the best are the ones full of love written on hearts.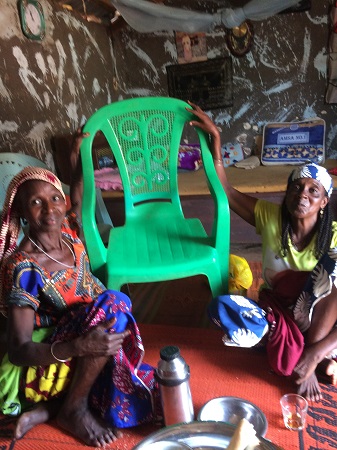 Their jawleeru/gazebo in their backyard, once bustling every day with visitors, is now empty except for the occasional seeker of shelter from rain or heat.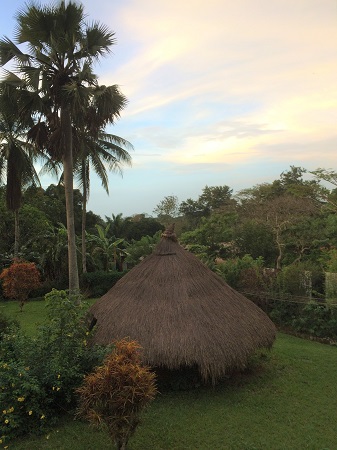 Jan & Kim are in the states right now, searching for a house to call home, with plenty of woods and acreage for Kim and a good floor plan for Jan.  We miss them dearly.  Please pray for their adjustment to the states and for a perfect house to come available for them.