Monthly Archives:
July 2017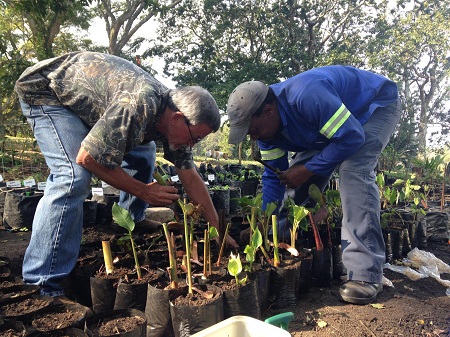 Roy's mouth is almost back to normal now, after a root canal through a crown.  He'll be going in to the dentist one more time next week for follow-up.  His tummy troubles, due to amoebic parasites, (which thankfully didn't start …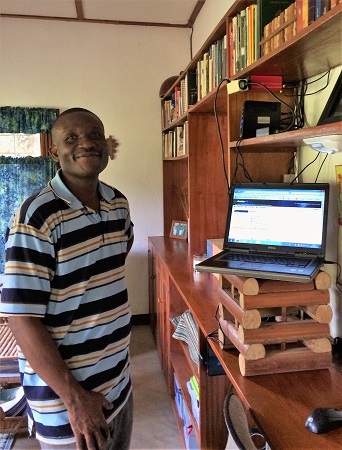 It is rainy season!  Friday afternoon lightning struck on the mission big time, frying the pump that delivers water from a deep well to the hospital, schools, and homes. Thankfully there was a reserve available (thank you Luke and Leanne …
Posted in
Whatever
Comments Off

on Lightning strikes again but we're back online a week later!