It seems like wherever we go, friends are feeding us, housing us, and making us feel loved in a hundred ways.  We are overwhelmed and blessed!
Vernon and Carol Peterson, with newlyweds!!! Stephanie & Erik.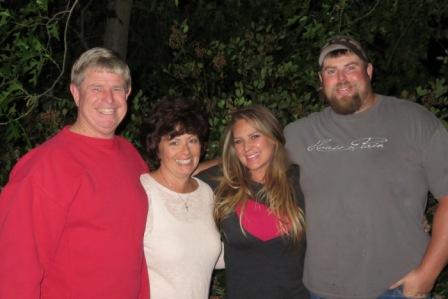 We made a visit to Covenant Village in Turlock and look who popped up!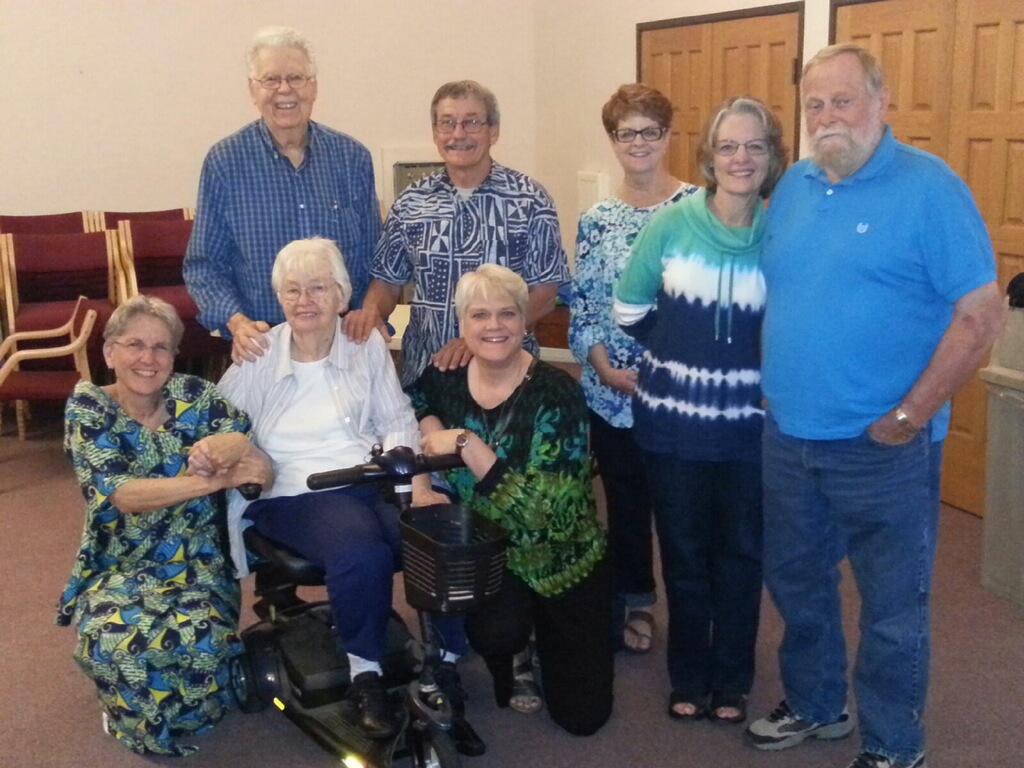 There are many whose photos aren't posted today, and I apologize, but please know that we carry you around in our hearts, and because we have been with you, we know better how to pray for you!  We are gazillionaires when it comes to friends!!!  Merci mingi!!!