Here are a few snippets into our December life.  The joy of having our whole family together is overwhelming at times.  We are blessed.
Emrie the ballerina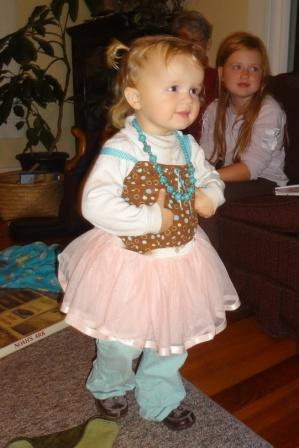 Maddie lighting the first candle for advent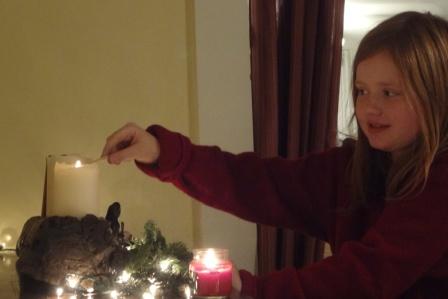 Sam, Anna, Elaina, and Sawyer are here from South Africa!!! Yippee!!!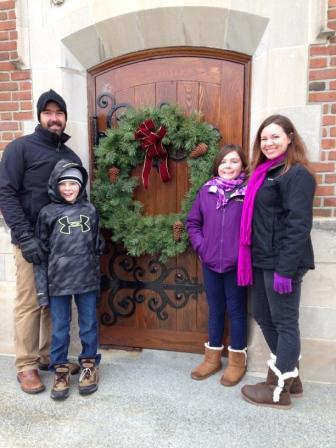 Sam Sam the handyman helps his dad fix our car.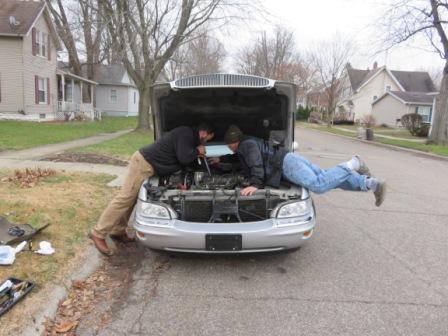 New family member for Josh, Kimia, and the 3 girls.  This one is also a girl, so Josh lives with 5 girls now.  He doesn't seem to mind, and loves to pay attention to each one, not excluding Suki, the little golden retriever puppy.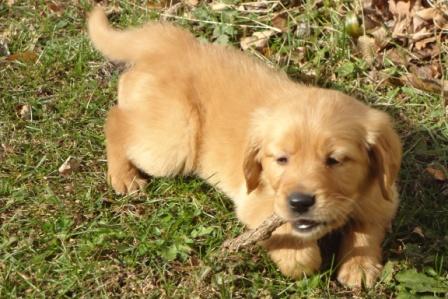 Grandpadee has his arms full with little ones.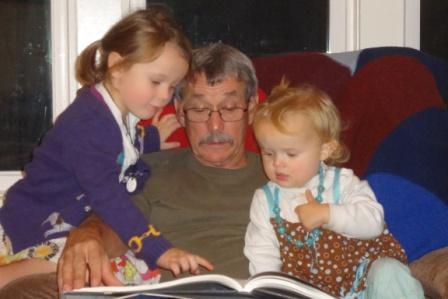 Making family trees, with very deep concentration!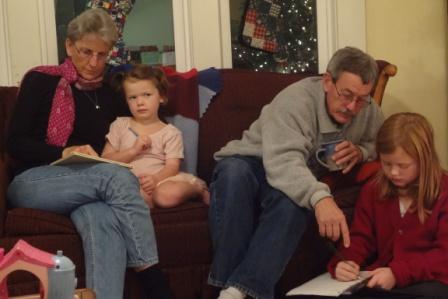 All the grandkids together at Pioneer Village Christmas.  The littlest one proceeded to push Gramdee out of the chair a minute after the photo.  Silly!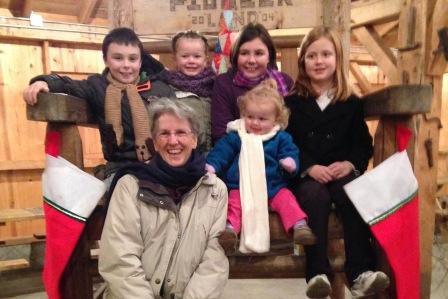 At the Nutcracker ballet in South Bend.  Emrie stayed at home with Kimia, but cousin Lina Cone was able to come along.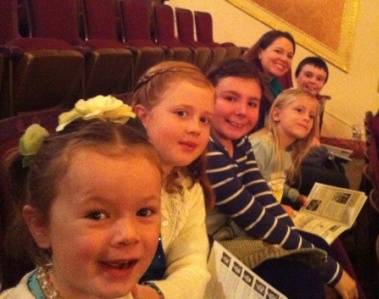 We are thoroughly enjoying our time together, knowing that these precious moments will be gone too soon.