Daily Archives:
November 28, 2015
These guys better watch out!  I think the season is open!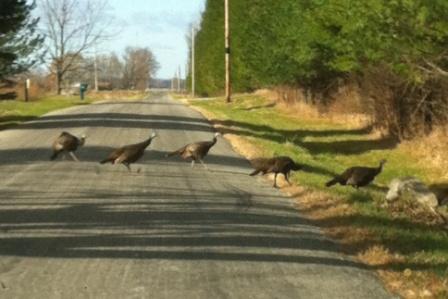 We had our usual turkey with all the trimmings yesterday, having joined the Cone clan (our daughter-in-law's family nearby).  When we shared with each other about what we're …
While Roy was in Florida, not quite in shorts and a tshirt, but almost!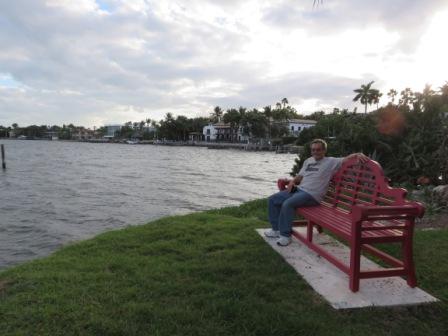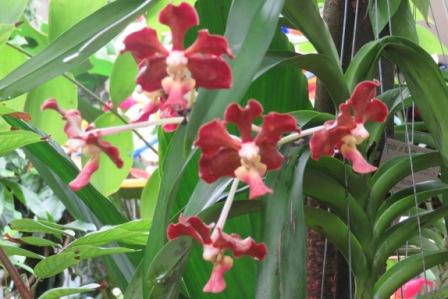 we had 5 inches of snow in Indiana!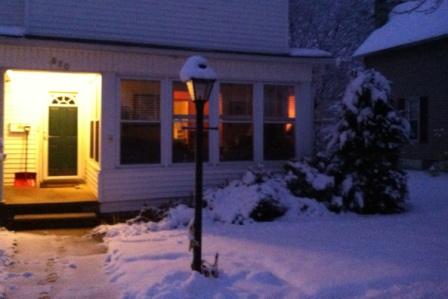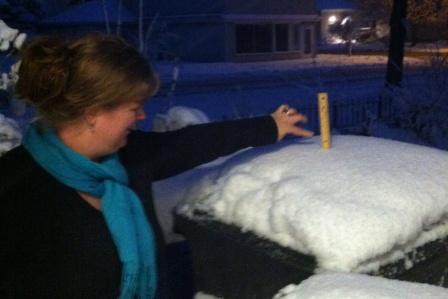 Roy's back home now, and after a couple of warmer days and some rain, the snow is gone! …