Yes, it's snowing here in Indiana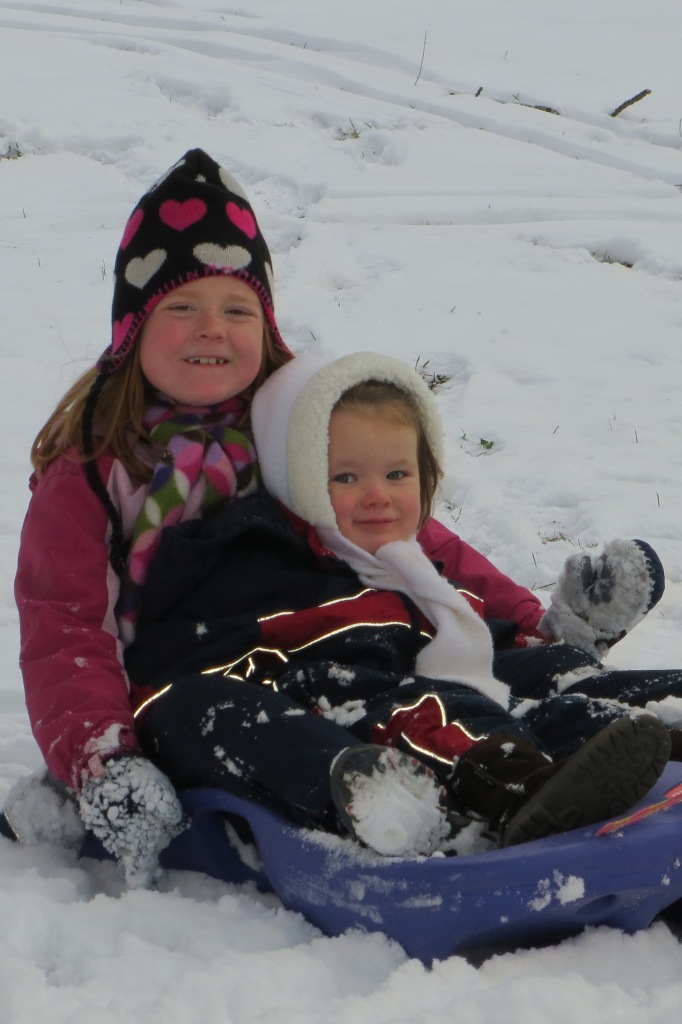 and this Gramdee's heart is full to overflowing with thankfulness. Thankfulness for grandchildren, thankfulness for Skype to be able to be communicating with Roy at Gamboula – he had a great Thanksgiving, complete with turkey even!, thankfulness for our loving God and Saviour, hey, I'm even thankful for the snow! It's nice to have this freezing cold touch for a few days, to enjoy Josh & Kimia's amazing woodstove heated coziness, especially since I know I'll soon be headed back to Africa. I leave on Tuesday, and I'm not looking forward to the goodbyes, but I've had a crazy wonderful month with our Indiana family!
We're thankful for each of you and hope and pray that your celebrations with thankfulness for the Lord's goodness and gifts to you have and/or will be full of joy!