Daily Archives:
May 7, 2012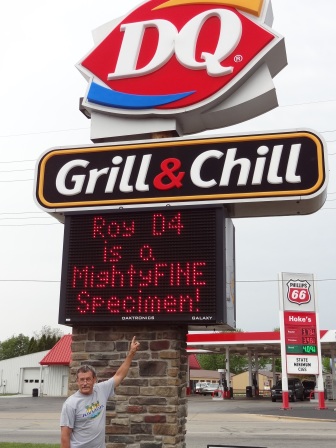 Well, being on home assignment in the states for a year isn't all drudgery.  We have had some wonderful fun inbetween and around the work times.  One of Roy's favorite haunts is Dairy Queen, and somehow he manages to keep …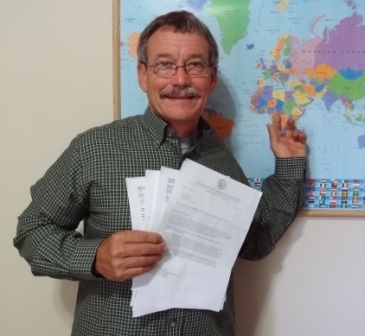 Roy's group of people working on the U.S. non-profit status have made great head way!  The papers Roy is holding are permission from the state of Illinois to proceed with the registration.  It now depends on a meeting of the …
Posted in
CEFA/Ag
Comments Off

on CEFA papers! Thanks for your prayers!!
Do you think they're related???   I couldn't find a photo with Maia with the same expression as her great grandmother Mary in this photo, but other than her rounder blue eyes, she sure didn't fall far from the family …