Daily Archives:
August 26, 2011
Okay, so I've said this before – "WE HAVE THE OFFCIAL LAND PAPERS ETC. IN HAND!!!!"  But, this time, it's whole kit and kaboodle.  When I last wrote about this, the papers were in hand in Bangui, the capital, having …
Posted in
CEFA/Ag
Comments Off

on Hurray for official papers for CEFA – AGAIN!!!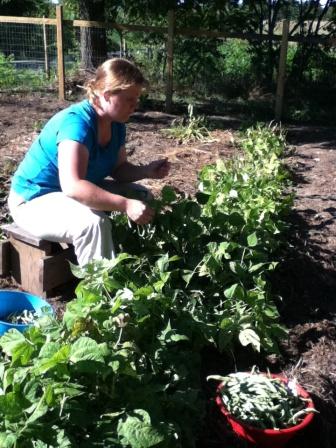 Kimia and I were picking green beans, and I mentioned that I was leaving some of the smaller ones to grow just a bit more, but that I thought I was probably not seeing all the good sized ones that …
Posted in
Fun
Comments Off

on The attack of the beans!!