Just back from a great time of being together with Covenant missionary colleagues for 5 days! Here are a few pix, including one of our heaven-sent speaker, Brian Wiele.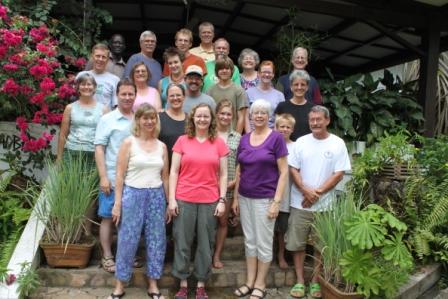 The whole crew, from Cameroon, DRCongo, CAR, Sudan, U.S., & France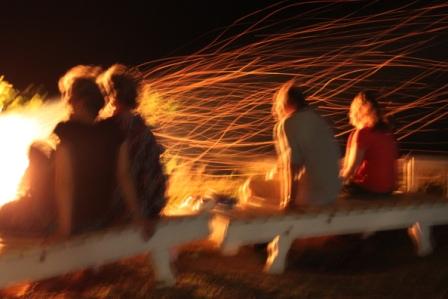 Singing around the campfire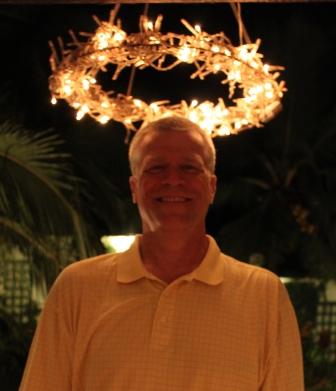 Brian shared about loving the Lord with all your heart, soul, mind, and strength, and loving your neighbor as yourself with depth and clarity, and the burning question is – where did he actually come from?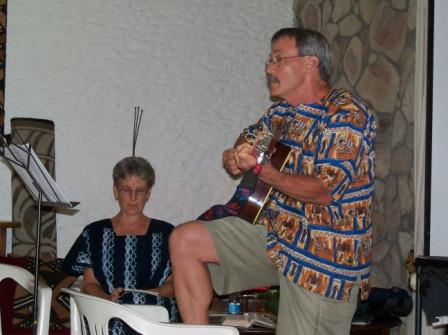 Roy helped with leading one of the worship sessions – Aleta's antennas are working overtime!  Smile!