A reflection from the CKC Six Weeks to 6k Prayer Guide.
By Justin Kazadi, World Vision DRC Ledia Operations Manager
The citizens said to Elisha, "As you can see, sir, this city is in a good location, but the water is bad, and the land causes miscarriages." He said, "Bring me a new bowl, and put some salt in it." They did so. Elisha then went out and threw salt into the spring. He said, "This is what the Lord has said: I have purified this water. It will no longer cause death and miscarriage."
– 2 Kings 2:19-21 (CEB)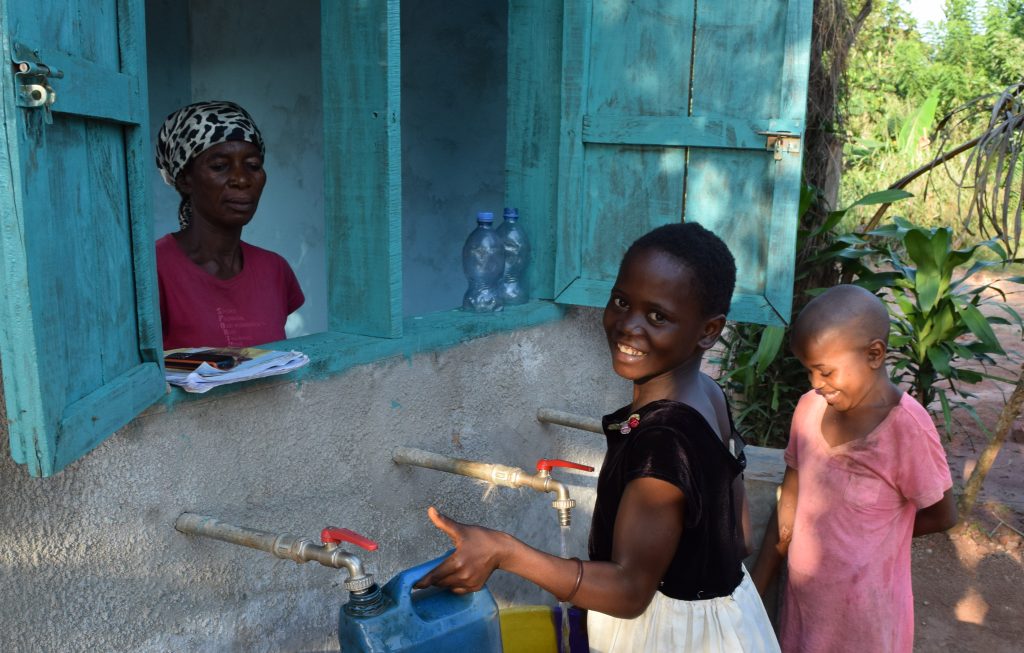 Elisha answered the call of the people of Jericho whose water was of poor quality. The water caused deaths and miscarriages, so Elisha purified it by throwing salt in the source. It was not the salt itself that restored the water quality, but the miraculous work of God.
Like Jericho, the city of Gemena is in a good location and has great agricultural potential, including a large workforce. However, access to clean water remains a key challenge. Available and accessible water sources are mostly unprotected, leading to unsafe water for residents. This contaminated water is the main cause of waterborne diseases which can be fatal.
Temperatures in Gemena average 31°C (88°F) and often go up to 39°C (102°F), so to avoid walking under the hot sun, women and children get up early in the morning to fetch water. They walk 3 to 4 km, which adds up to more than an hour walking both ways because of the long queue at the water source. For example, Merveille is a 12-year-old CKC sponsored child. She often had to walk more than 3 km to bathe in a local brook, which made her late for school. Meanwhile, the contaminated water made her sick. "I suffered bellyaches because of the bad water qualities," Merveille said.
But now that two deep water wells have been drilled in Merveille's neighborhood, she only walks a short distance for clean water. "I thank my God for having given us water in the district," Merveille said. Smiling brightly, she added, "I know that the donors contributed largely for this realization. It is through their contribution which my district begins to change."
Water is life. The poor quality of the water of Jericho caused multiple deaths and miscarriages. In the same way, the poor quality of water in Gemena has caused many diseases and deaths, as well as poor performance of children in school. When God improved the water quality in Jericho, people gained access to safe water, and the rate of deaths decreased. As clean water access expands in  Gemena, more children like Merveille will experience fullness of life.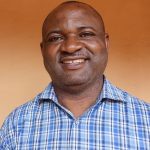 As the Ledia Operations Manager for World Vision DRC, Justin Kazadi oversees the Ledia Area Development Program in Gemena, DR Congo. Ledia is the World Vision name for the CKC program on the ground, meaning "a new thing is happening in the village" in Ngbaka, a local language. Justin brings 10 years of experience with World Vision to this role. He is a happy husband and father to four children, three girls and one boy.
This reflection is an excerpt from the CKC Six Weeks to 6k Prayer Guide. Join us in praying for our sisters and brothers in Congo from April 8th to May 19th – or for six weeks before, during, or after your 6k. Sign up to walk the Global 6k for Water at TeamWorldVision.org/ckc6k. Download the Prayer Guide (PDF) here.