A couple weeks ago I was able to participate in a holistic women's medical caravan that was led and planned by my friend and fellow missionary, Annalea Egging, in partnership with Nancy Guaman, the president of women's ministry here in the Covenant church of Ecuador.
We were also joined by Annalea's nursing friends from the USA as well as different women here in Ecuador involved in the Covenant women's ministries (including my dear friend Esther!), the other lovely missionary ladies here in Ecuador and Pia Restrepo, Covenant country coordinator of Latin America who also partnered during the clinic as a Spiritual guide/director.
It was an awesome team of women to be apart of!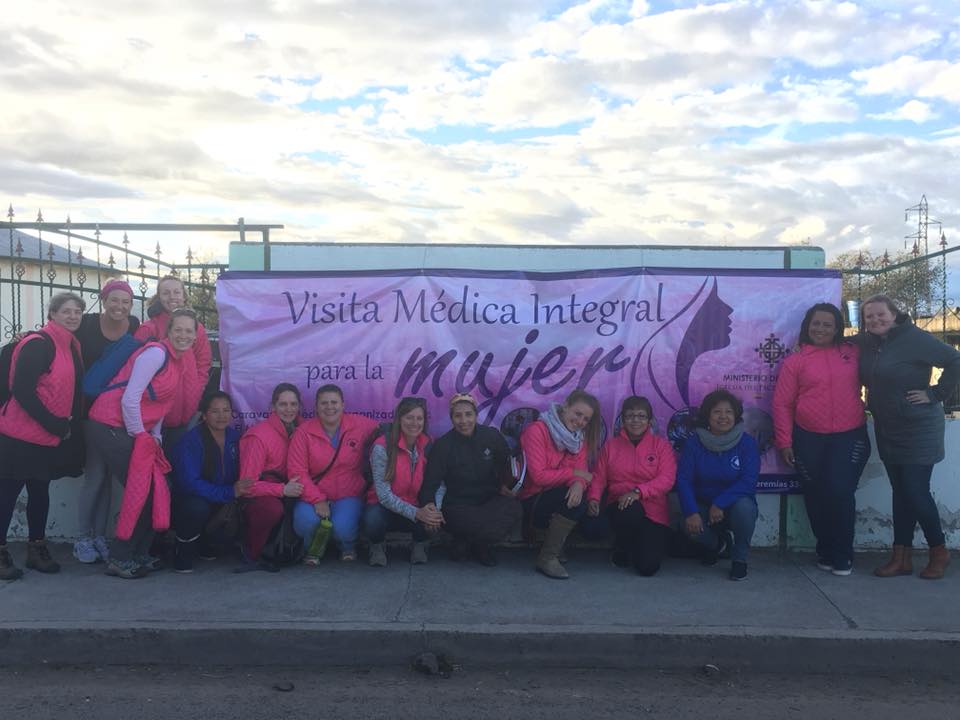 The week consisted of general wellness checkups, workshops about the changes our bodies go through as women, and the chance to talk and pray with Pia.
The clinics were held in two different rural cities: Cuchibamba (which is on the outskirts of the city of Ambato in the mountains), and Las Delicias (which is on the outskirts of the city of Santo Domingo heading towards the coast).
Both areas were very different and diverse from each other, in landscape, culture, and climate. One was in the mountains, which, on a clear day, you could stand outside the church and see snow-capped Mount Cotopaxi, looming in the distance, and the other location was in the hot, humid, vivid-green climate of the coast.
Yet even with these differences of climate, landscape and culture….one thing remained a constant: the beautiful incredible women that we had the privilege of meeting and seeing.
I was asked to help interpret for one of the nurses that came from the USA to participate in the caravan and it was such an incredible experience to see and get to know the women that came in; maybe feeling a bit nervous, unsure, some with a heavy weight on their shoulders, but because of the safe space that was created by women serving and seeing women, they left a little lighter, encouraged, a little healthier, and, I pray, with a deeper understanding of their worth and dignity in who they were as women, mothers, daughters, grandmas, sisters, friends, and human beings.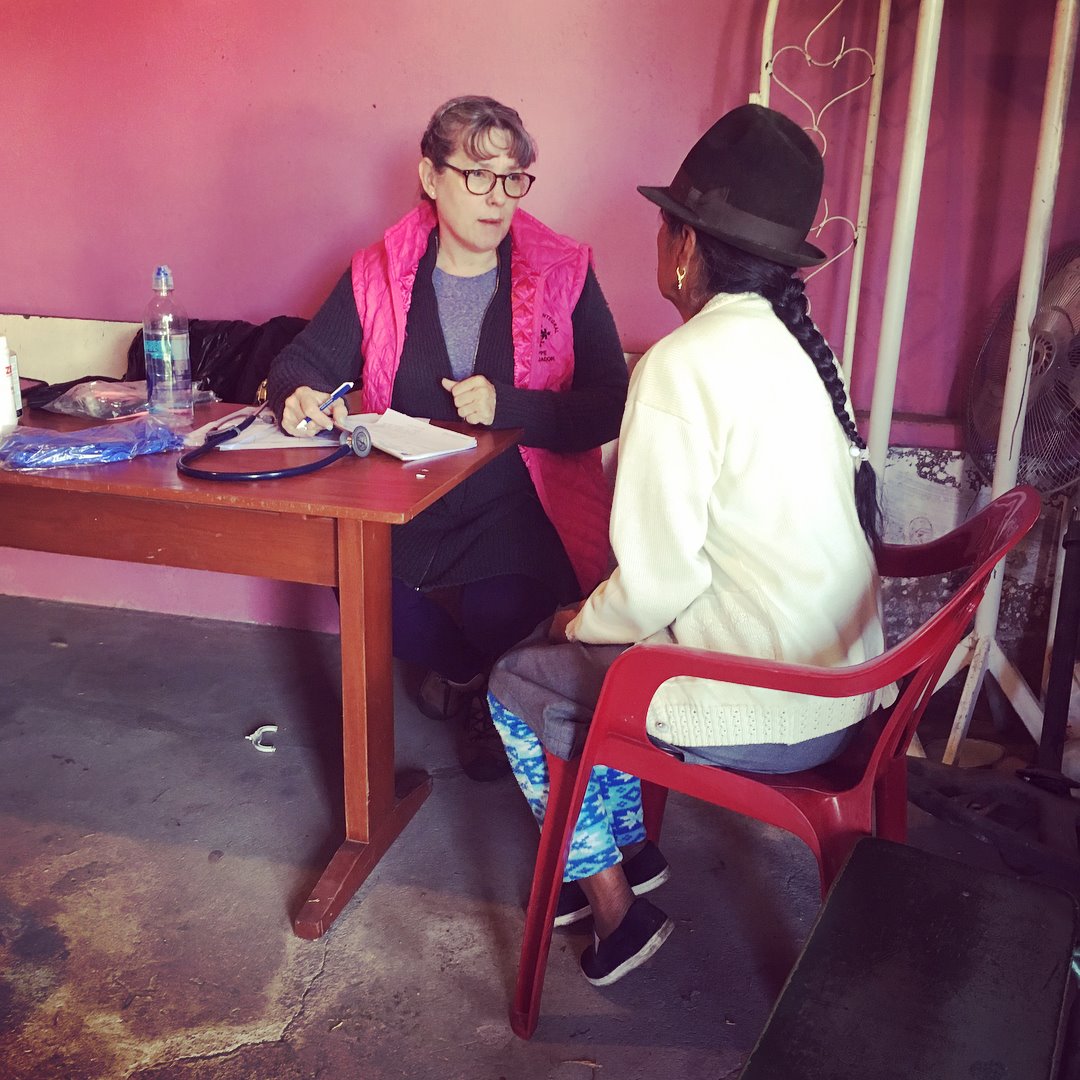 It was a powerful week and I look forward to the next caravan in October!
Arriba Mujeres!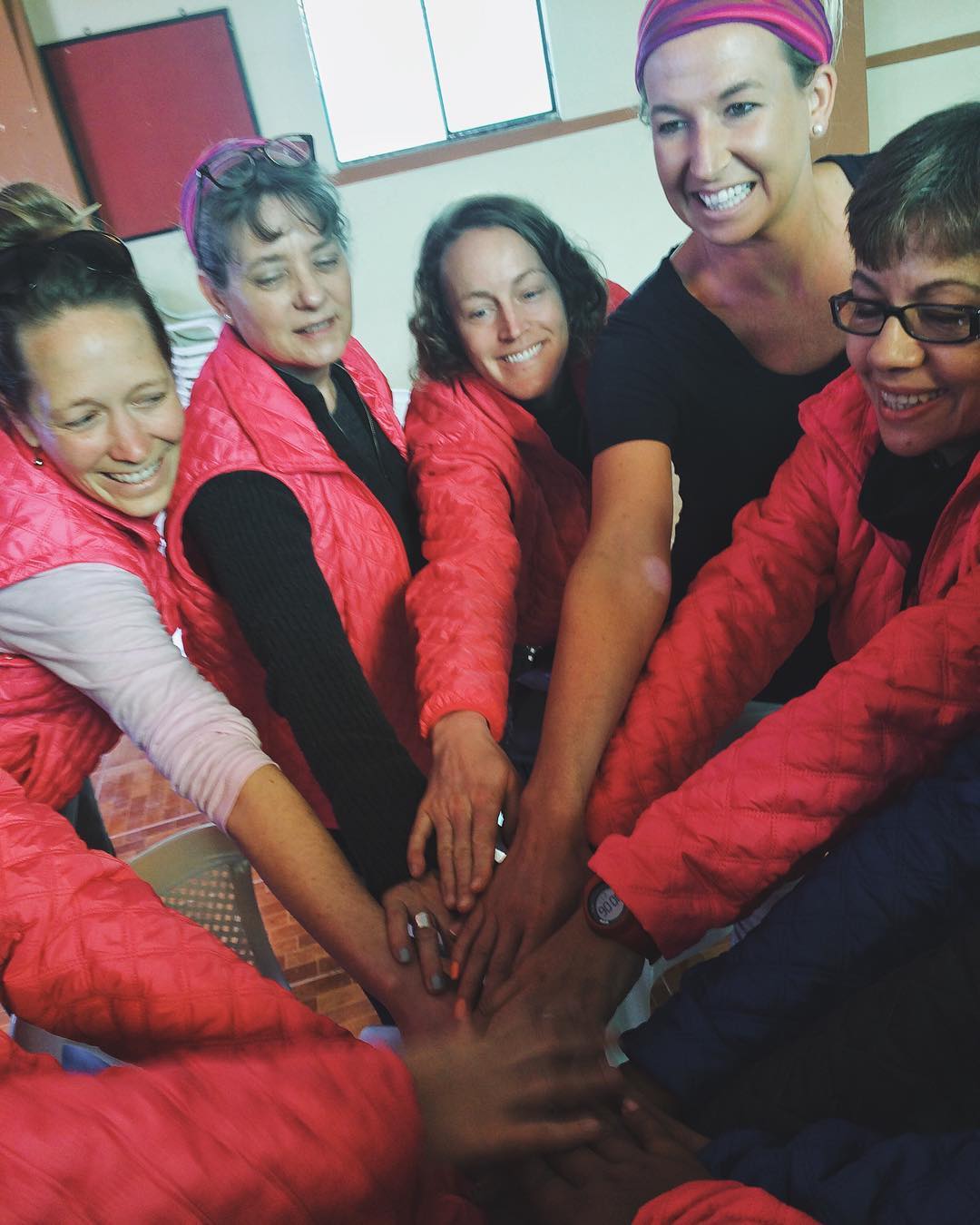 Love,
E