We are back from Mexico, back from a week of training, being trained, fellowship, laughs, and SO MANY TACOS!!! (oh how I missed those tacos!)
We are back from the Merge annual meeting.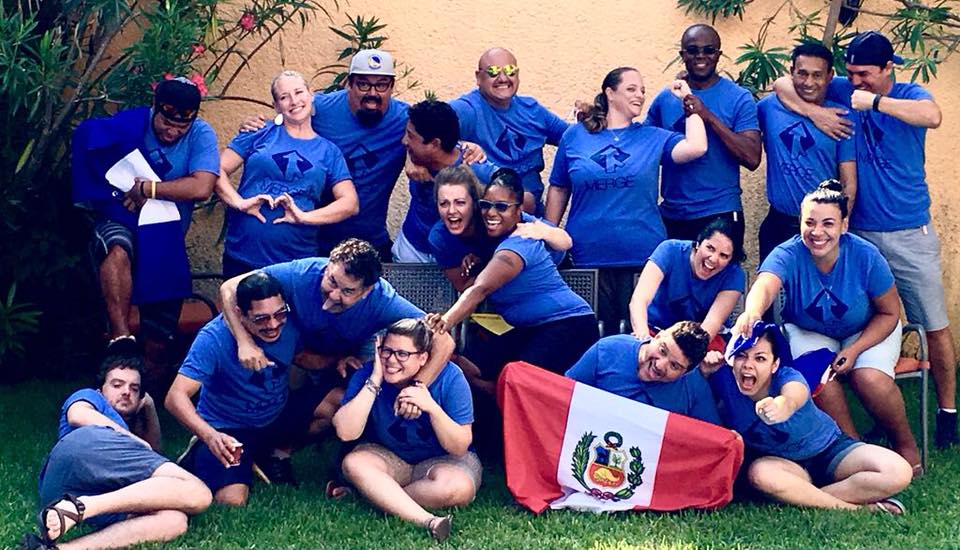 And like always, it was a wonderful time of training, brainstorming, connecting and learning from workshops and guest speakers, and just being able to connect more to the diverse family that is Merge.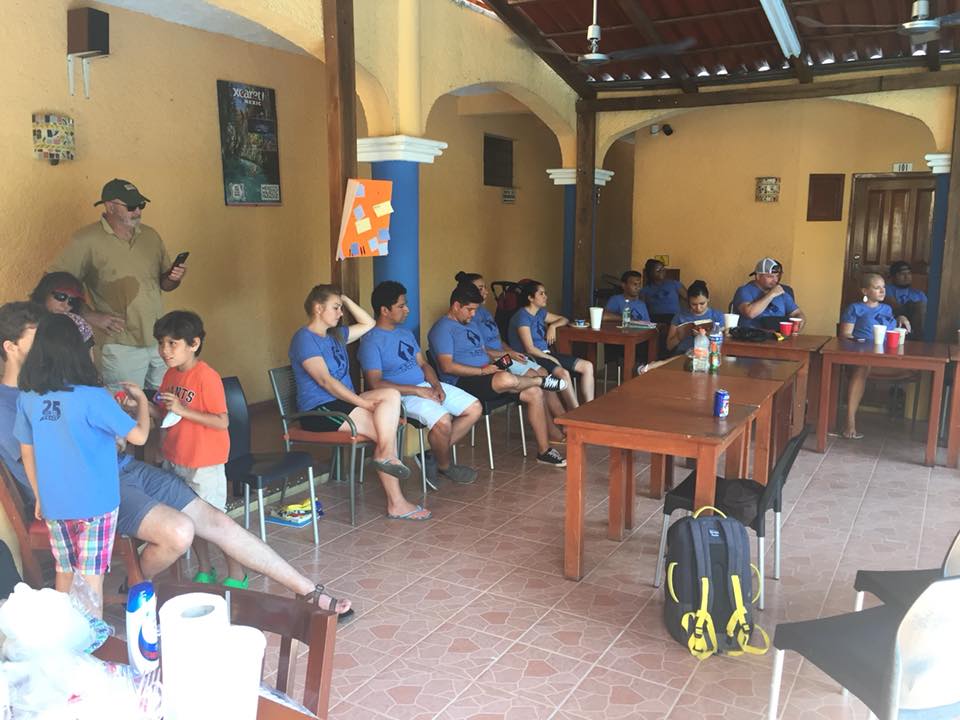 I think that was the biggest thing I took away from the meeting: how Merge has come to be our family…that even though we all live miles (for some of us, thousands of miles) apart, come from different cultures and backgrounds, represent different countries, we are a family; and each of our own diversity enriches one another. It is so, so lovely.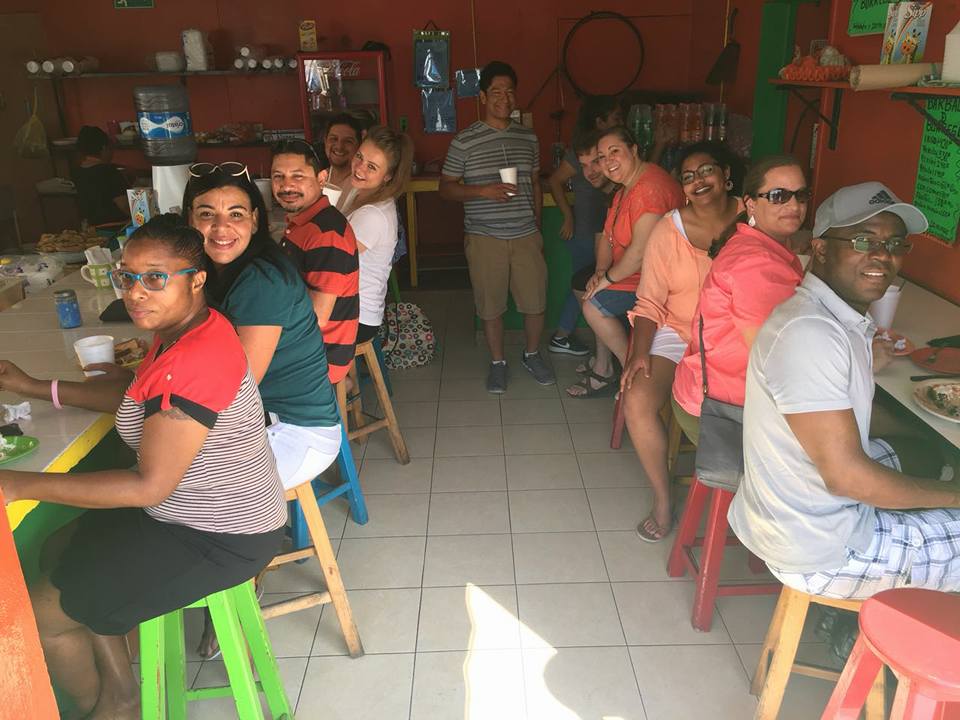 We also were able to take time to celebrate 25 years of Merge and Dale Lusk, the director and creator of Merge. It was a beautiful time of sharing of how God has used Merge in all of our lives to grow us, strengthen us, change us, challenge us, and connect us all, and how we have seen so many beautiful partnerships formed and communities and lives changed as well!
Happy 25 years Merge! And here's to another 25 more!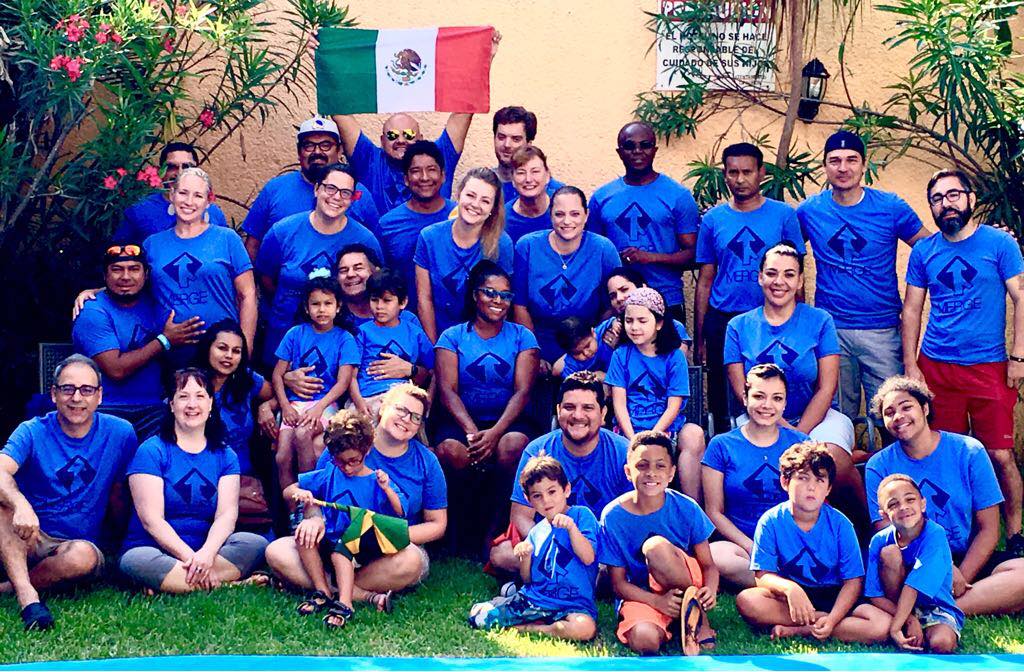 Love,
Elizabeth
One month!
It has been one month of Minnesota livin'!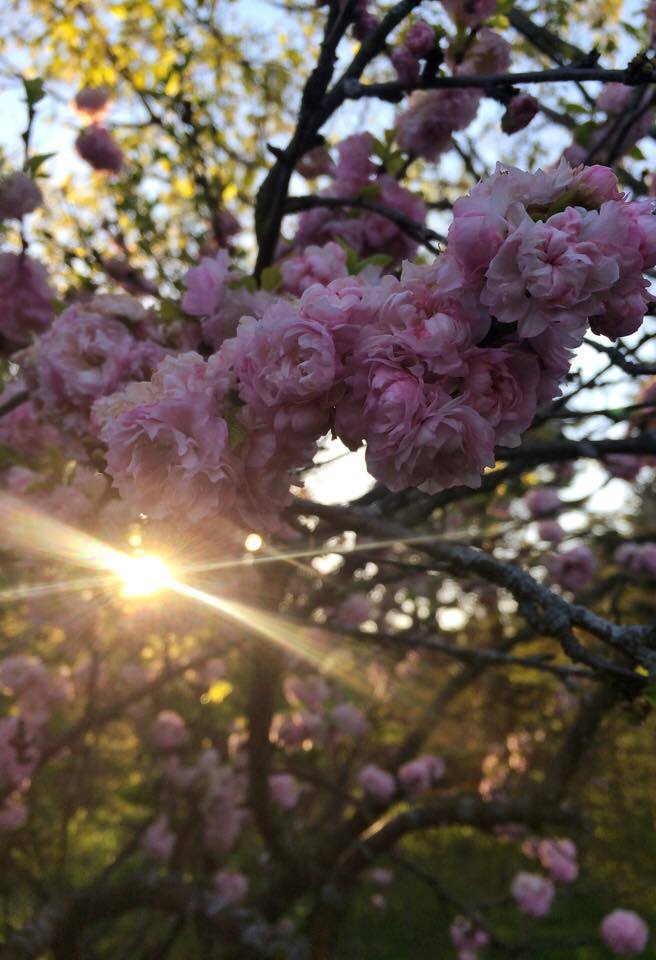 As I am typing, I literally just swatted at a mosquito and am smelling freshly cut grass which has been a staple since arriving.
Oh Minnesota!
Along with the mosquitos, cut grass, long, beautiful days, cool, frog-chirping nights, we've also been having our share of cold, air-conditioned government centers, loooong lines, lots of waiting, the beeping of security check points, ink on paper, signature, signature, "I swear to tell the truth and nothing but the truth", and more waiting.
Life is so dichotomous.
After arriving to Minnesota we had Richard's interview (Civic's Test for Naturalization) and thought that we were going to be able to be back in Ecuador by the end of May. Well, during the test, the interviewer thought that we had spent too much time outside of the United States and, although Richard passed his civic's test, we were told that he could not be approved for citizenship based on more info being needed.
Well, we were definitely not expecting that! We were not given any more info and told to wait until we received more information in the mail.
Let's just say that was the most nerve-racking week we had had in a long time. If Richard wasn't going to be able to get his citizenship, we were pretty much stuck in the USA until we could reapply for citizenship which could take up to another 6 months.
Thankfully that was not the case and a week later we received a letter saying that Richard was approved for citizenship and was suppose to attend the naturalization ceremony which was two days ago.
Richard is now an official citizen of the United States of America!!!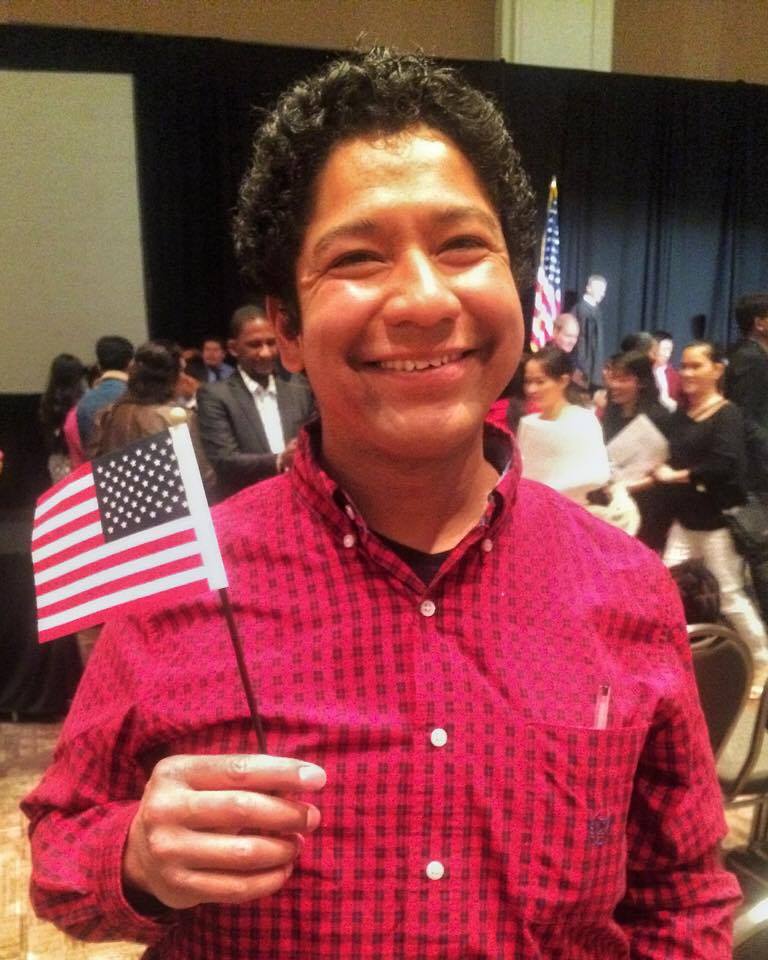 It was such a powerful ceremony. There were 829 new citizens that day who represented 92 countries.
I really enjoyed sitting next to these sweet ladies as we talked about the journey to this day, the need for change in the immigration systems, and how today, all of us, from different religions, cultures, backgrounds, and beliefs, were all here for one purpose and we were all here to celebrate together, differences aside. And that is what we did. After the oath was taken, and the 829 become official citizens, you could see Guatemalans hugging Canadians, Syrians congratulating Cubanos, People from India shaking hands with people from Somalia, and so on and so forth. It was so beautiful!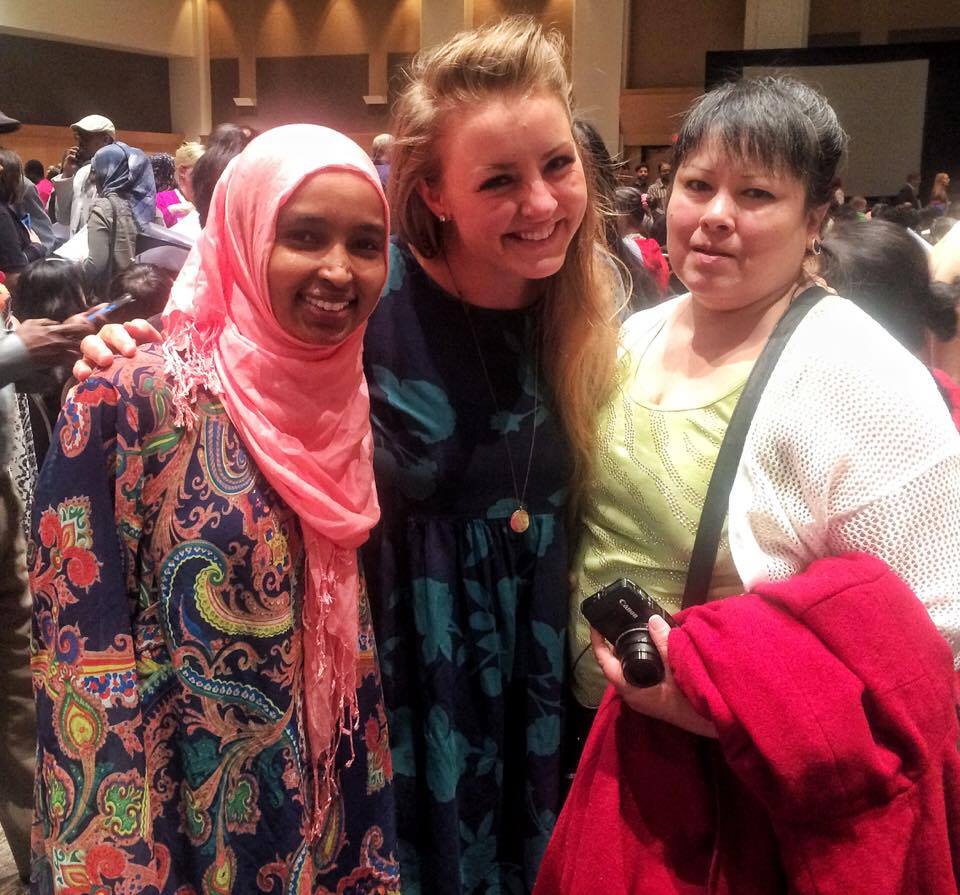 I am so proud of him!!!!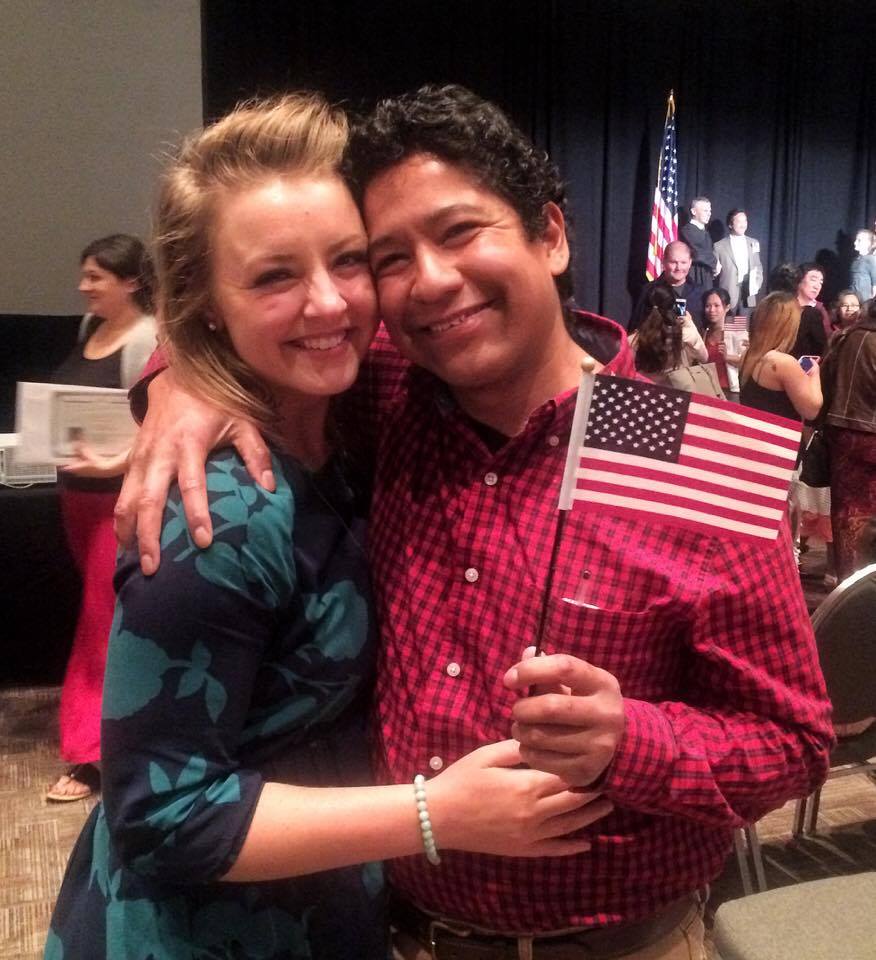 So now in the meantime while we wait to receive Richard's passport we are working part-time, getting documents translated and apostilled for Ecuador, planning end-of-summer adventures, and finishing up details for Merge trips this summer.
We are not exactly sure when we will be back in Ecuador but we are hoping it will be within the first week of June! (which is any day now!)
Thanks again, for all of your support, your words of encouragement, and your journeying with us!
We are so thankful for each and everyone of you!
Love,
Richard and Liz