Hello from Oxford! Our month-long stay has begun. We are here as Julio is beginning the first phase in his research program for his PhD. God is good and we were able to use airmiles and save enough so our whole family could join him.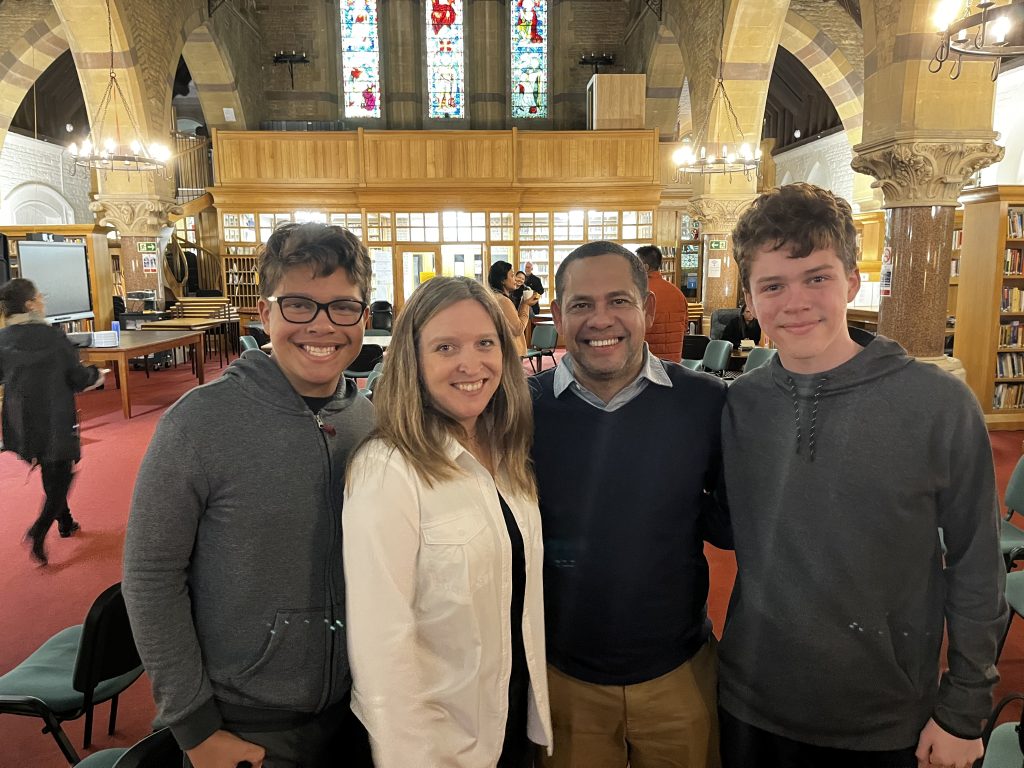 His program is through Oxford Centre for Mission Studies and Middlesex University (London).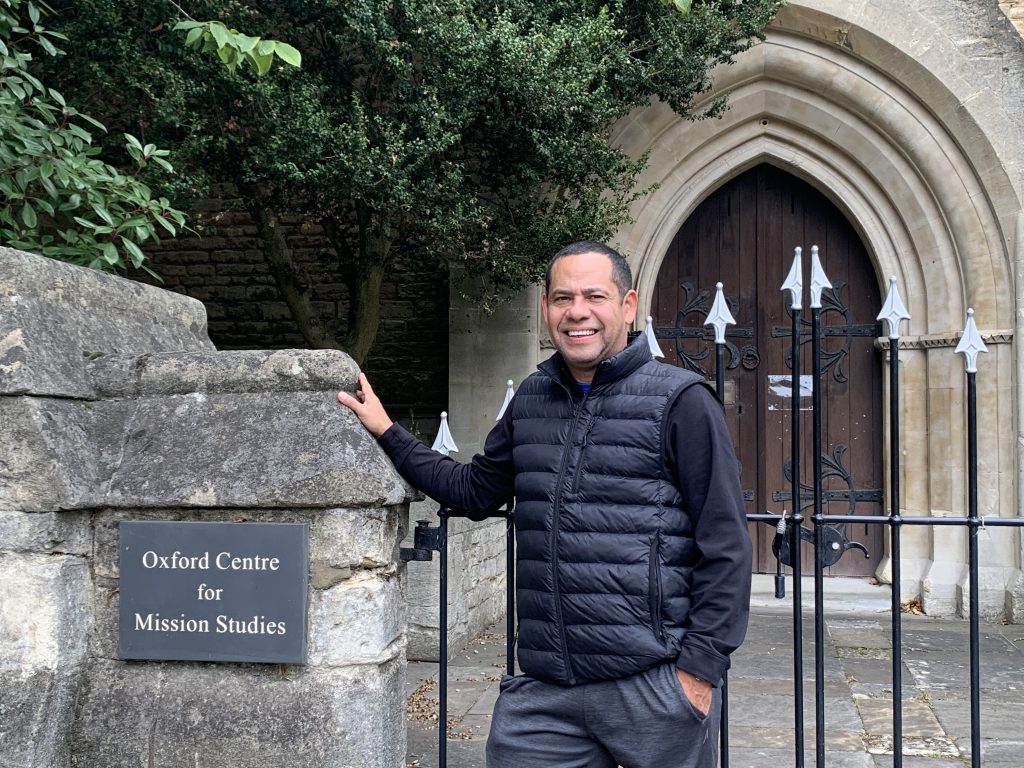 His week has kicked off with meeting his cohort in person. They have had orientation and some seminars. They visited the famous Bodleian library and will be able to do research there. On Wednesday we attended a chapel service with him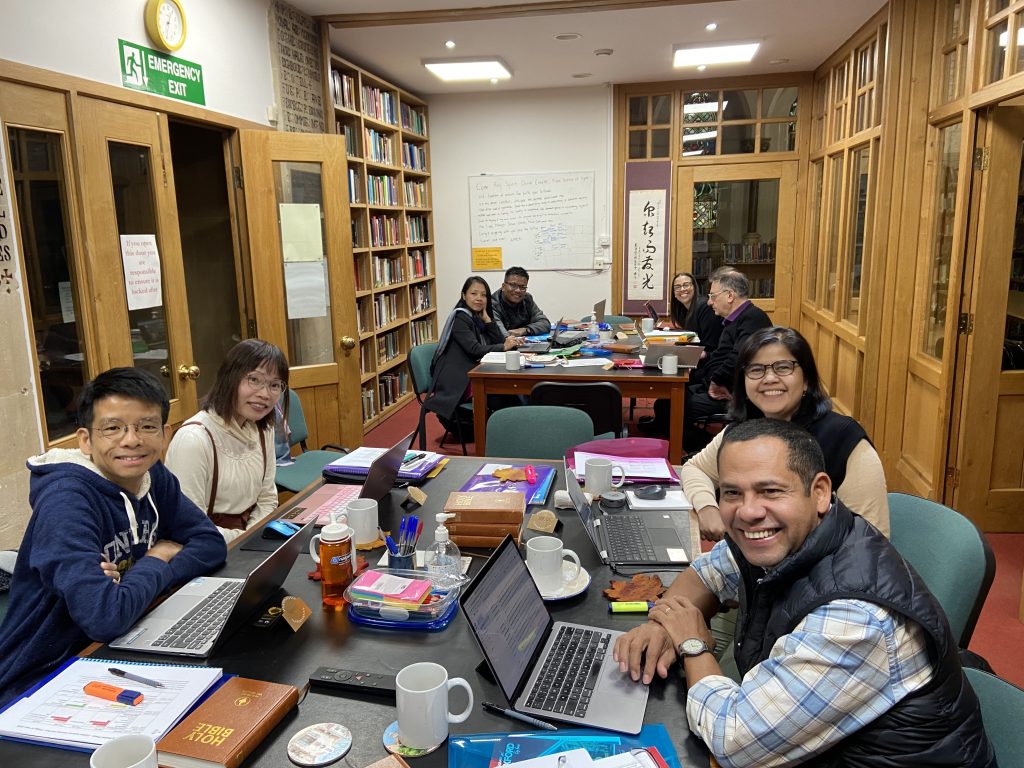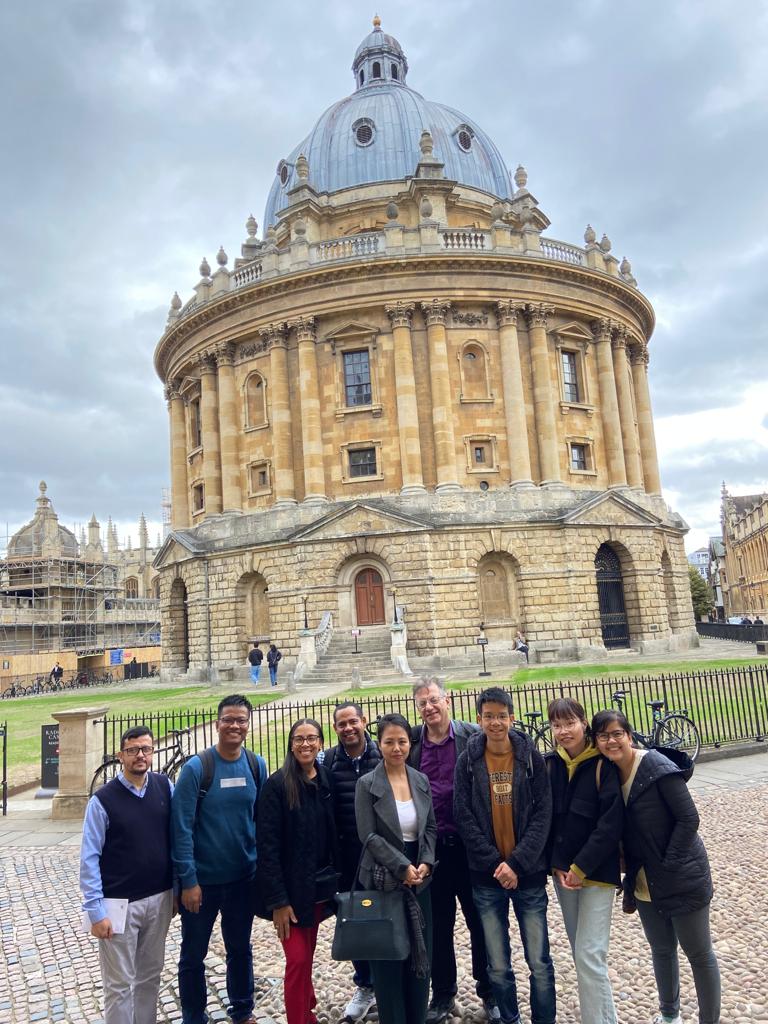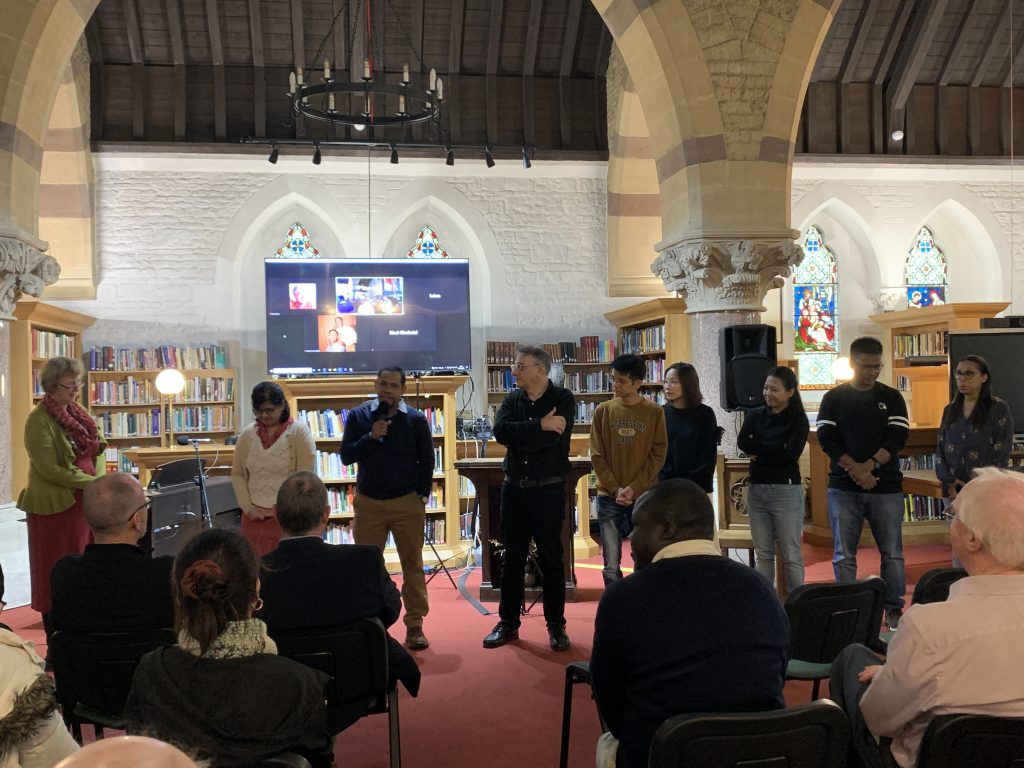 The boys and I have found our way around Oxford, visiting historic sites and parks and markets. We've found places to grocery shop and have gotten a hang of the laundry facilities in the place we are staying. We are living in an international community house (actually 4 house joined together). We share bathrooms and kitchens with people visiting Oxford from around the world. We have met people from Italy, Japan, Netherlands, India, Hong Kong. In the mornings there is a continental breakfast where we have had a chance to chat with our housemates.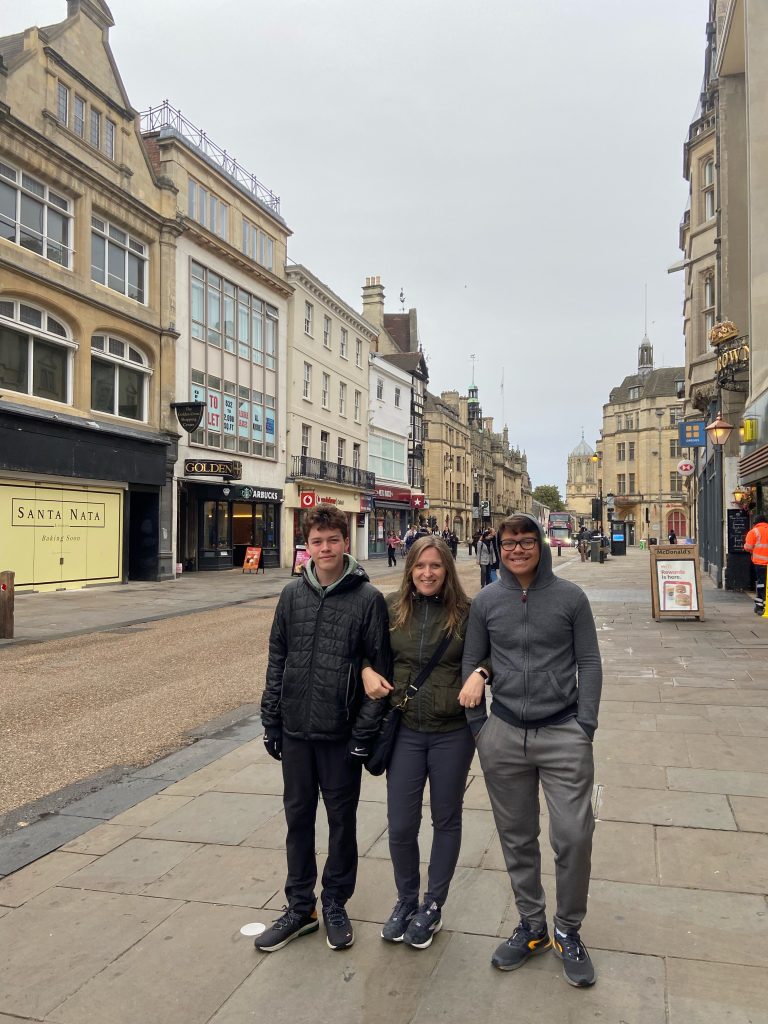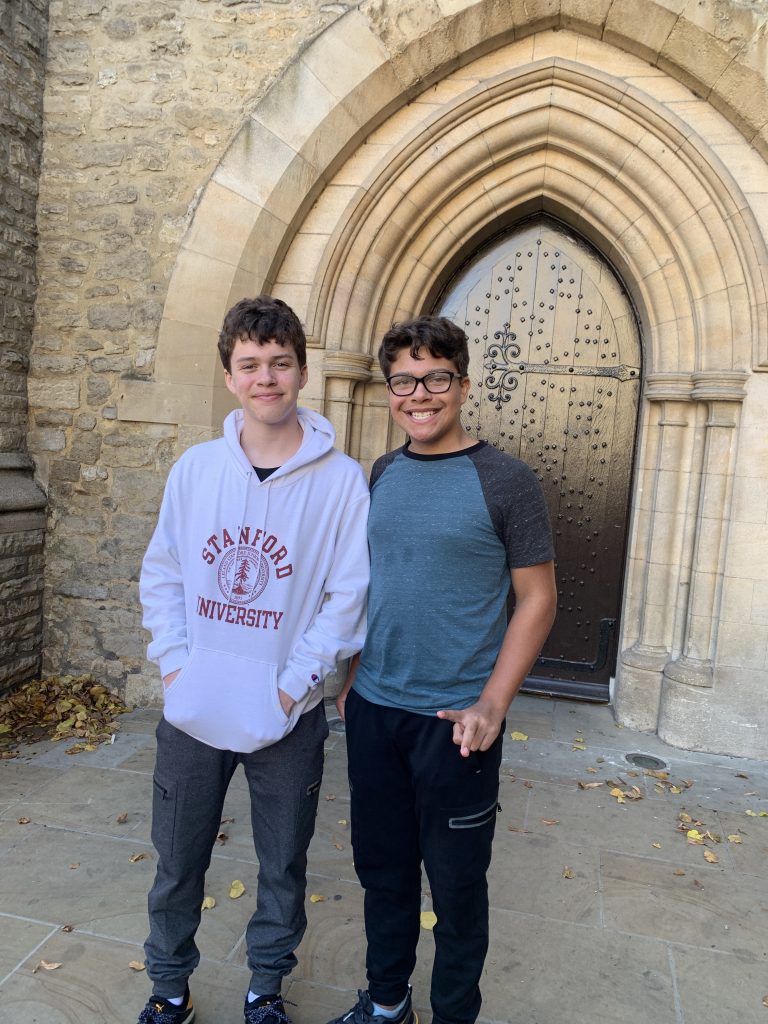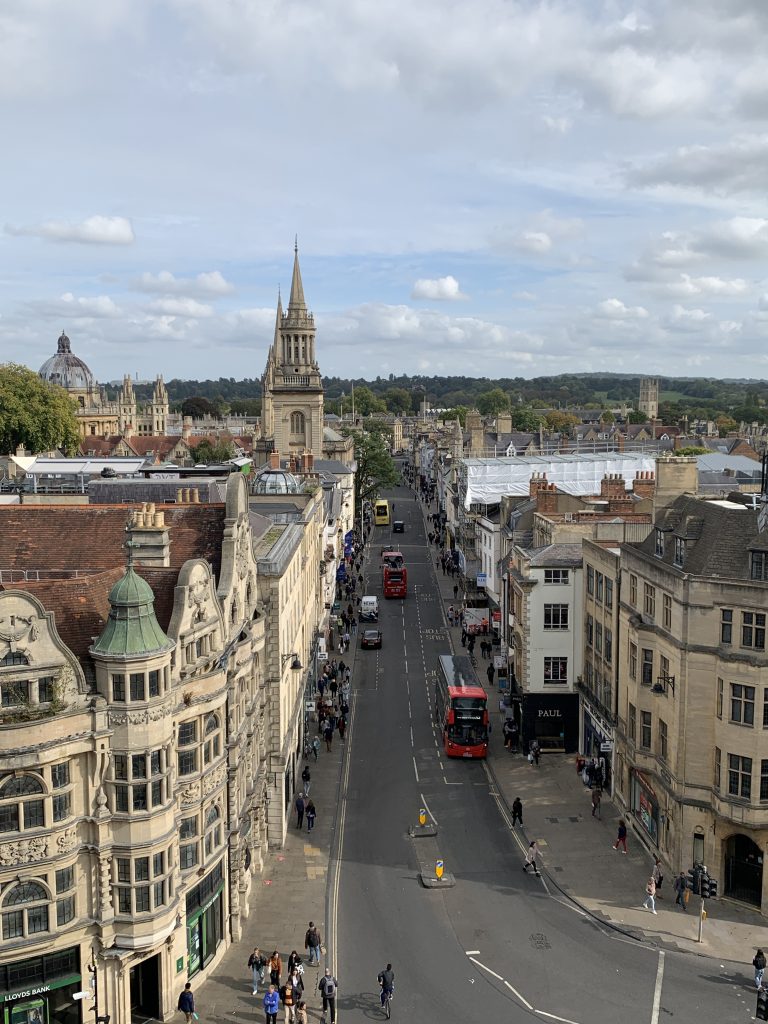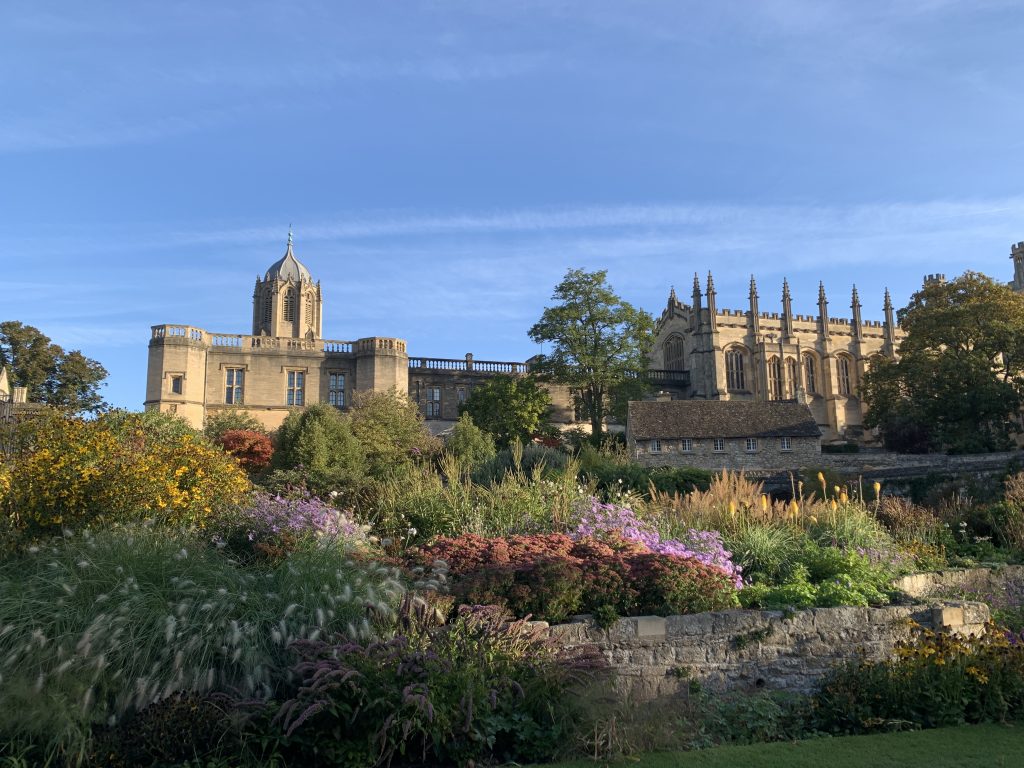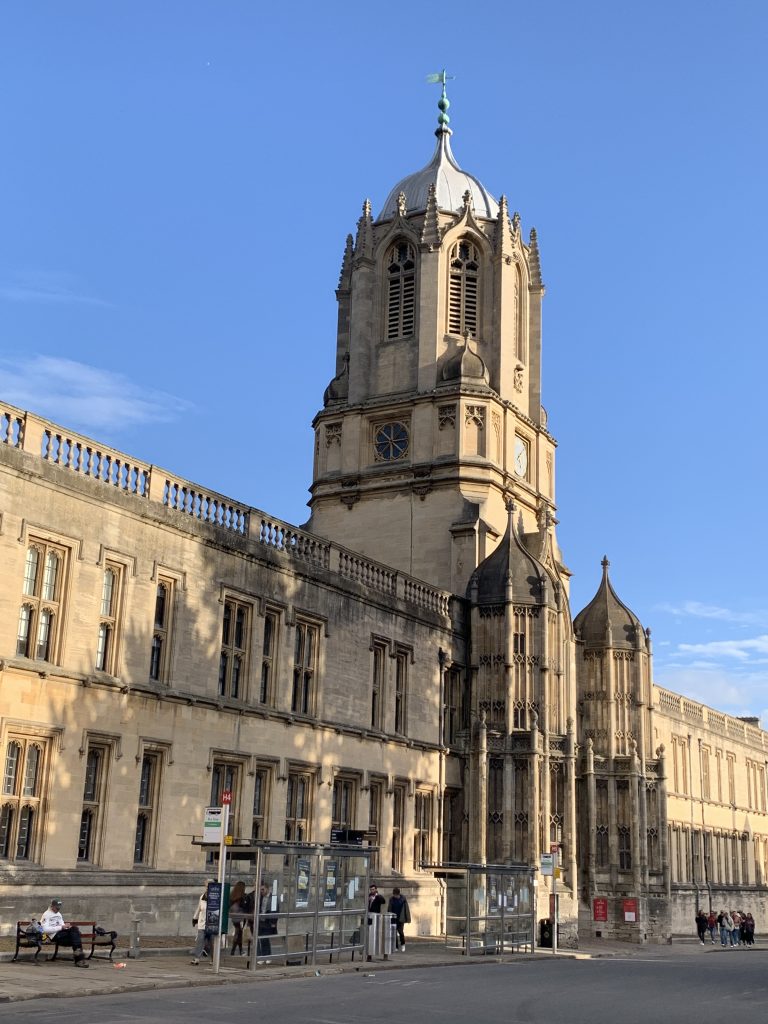 The boys and I even found our way into London and back on the train! We walked over 18,000 steps and visited many of the historic sights.