Earlier this year, a group of adolescents and youth from El Bagre started a formational process together. If you've read earlier blog entries you might remember the youth leadership training project I have been supporting. This project began before the pandemic as we equipped facilitators in each region to facilitate training sessions with local youth leaders. I've had the privilege to write the curriculum that they are using and I've been blown away by how God has used it to touch lives. Hearing testimonies of how God used it to challenge them and to bring them closer to Christ has been inspiring.
Just this last week I heard from Estefania. She is one of the coordinators of the Be Peace Make Peace project and is a leader at her local church. For years she has been building relationships with youth in her community. She and the others from the church have gained the trust of many through their commitment to building peace in the community. She has wanted to start a formational process with them and was equipped to use the resources that were created. Unfortunately, the pandemic hit and things got put on pause for a year. However, I learned that for the past 2 months a group of youth from the church and surrounding community have begun the formational process together. They are meeting every Sunday for two hours.  Together they are working through the first semester, which focuses on identity, relationship with Christ, and growing deeper in Christ.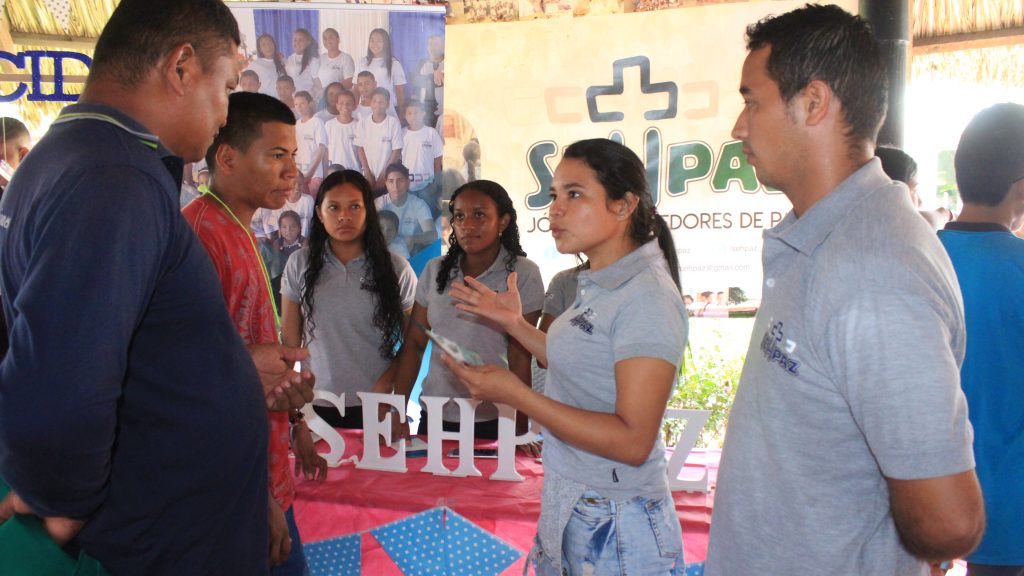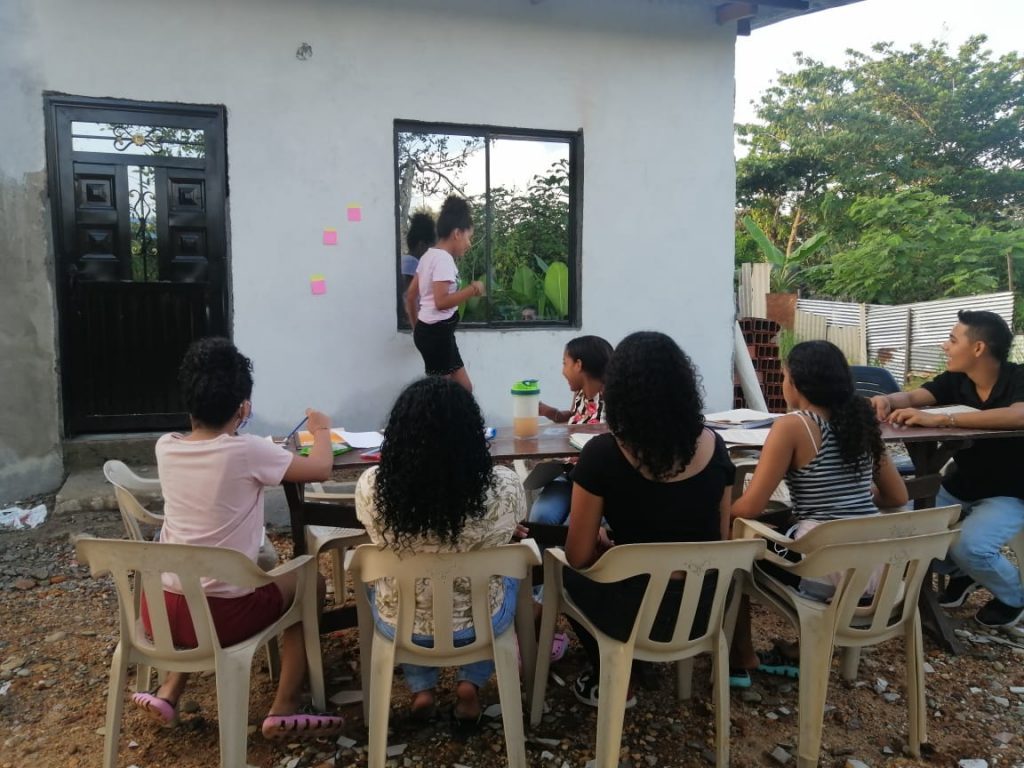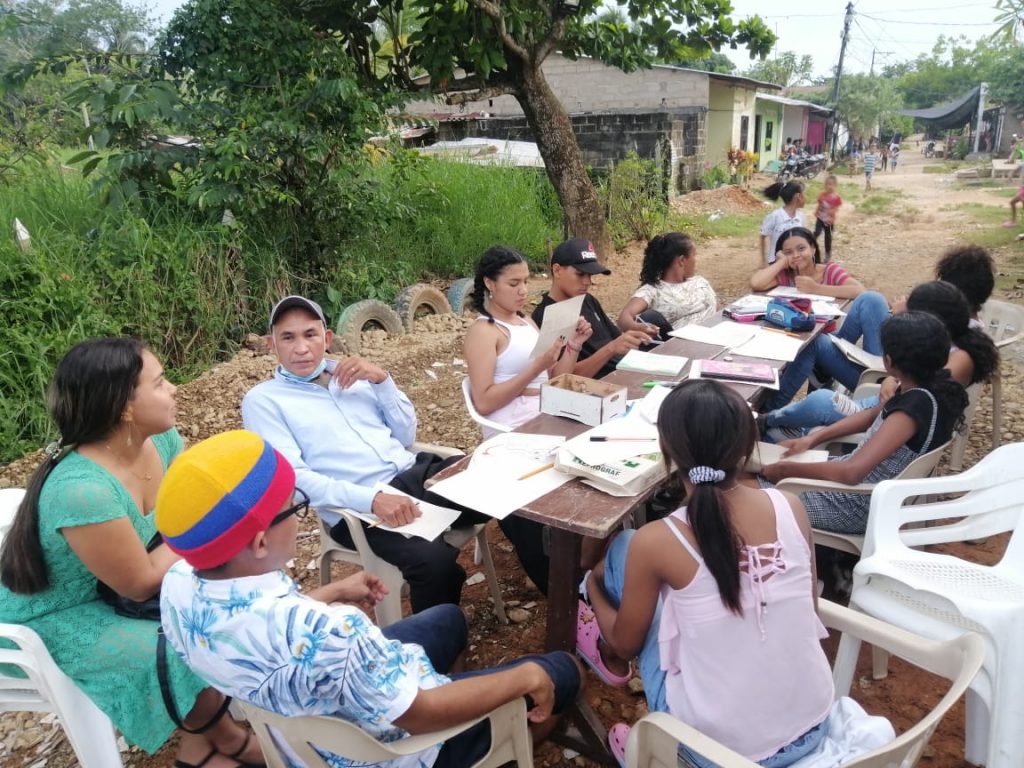 Estefania said that the meeting times have been dynamic, fun, and profound as the participants share life experiences. Several of the people in the group do not consider themselves to be Christians. Still they are completely engaged. Estefania says that this experience is putting them in touch with God's desire to be in relationship with them. Seeds of the gospel are being planted. And now, some of them who claimed to not want to know anything about God are sharing their experiences and praying with the group. The youth themselves are now taking turns organizing and facilitating the meeting times. Will you pray for this special group of youth? Pray that God will meet each one of them and that they will accept the invitation to be a disciple of Jesus.
Click here for a video clip from their meeting time!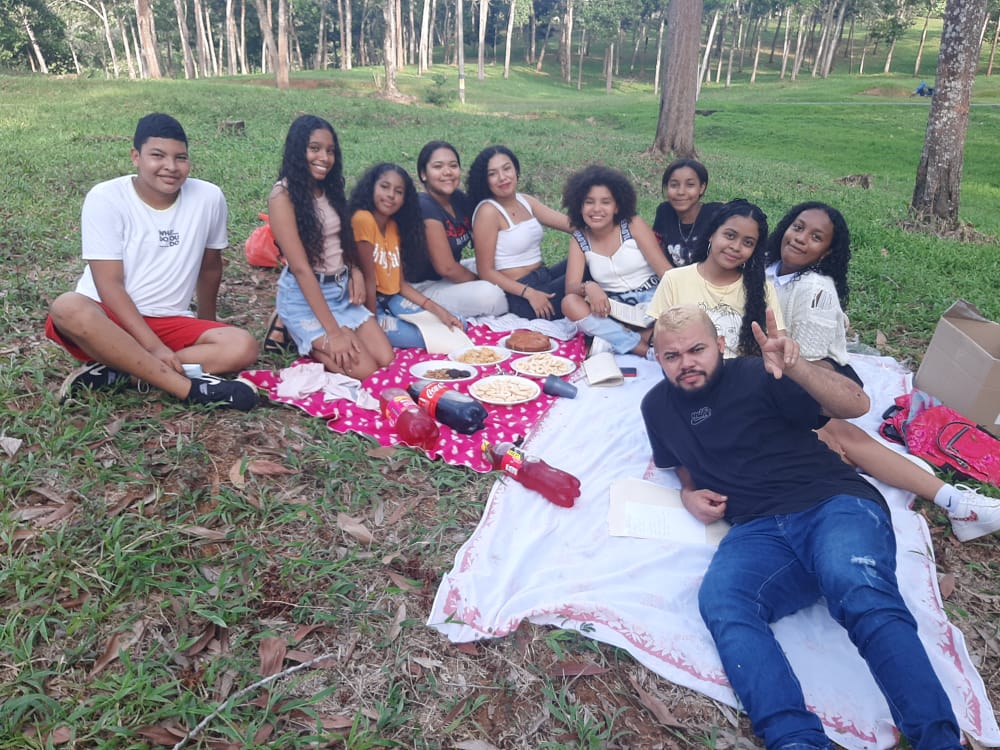 Click here to see a video clip of an icebreaker they played