It is January 1, 2021. Unbelievable. In some ways 2020 felt like the longest year in the history of my life and in other ways I still can't believe it's over. I have so many feelings about 2020. It's been good in these past few days to take some time to reflect on the year and to name the things I'm grateful for, like walks with family, virtual gatherings for children's ministry leaders, discovering new recipes, a new kitten, etc. It was also good to name those losses, disappointments and things to lament, like not being able to attend a missionary connection event with our friends and colleagues that we had all been looking forward to, not being able to see some of our friends in person since February, long days in quarantine, seeing racial injustices played out over and over again, lamenting riots and violence.
We didn't have a big celebration last night (let's be honest, I went to bed early), but took some time to sit and talk as a family…to name the things together that were hard and good and to name those things we look forward to in 2021. It was a sweet, quiet time. I was awoken at midnight by the sound of lots of fireworks. And if I'm being honest, there was excitement, but there was also anxiety. We welcome 2021, but we also realize there is still much that is uncertain and there is still much that hurts and that we mourn. Just this morning I learned of the passing of a dear colleague in the Covenant church. Life in all its ups and downs continues on this January 1st. Oh how thankful I am that I am not in control and that it is not in my hands to figure all things out. I can open my hands and trust the God who sees and the God who knows and loves us. I believe that God will continue to be faithful. I continue to live into the invitation to wait and hope in God in 2021. I pray that as you start this new year, you are rooted in the conviction of God's love for you. May that be our grounding force in 2021.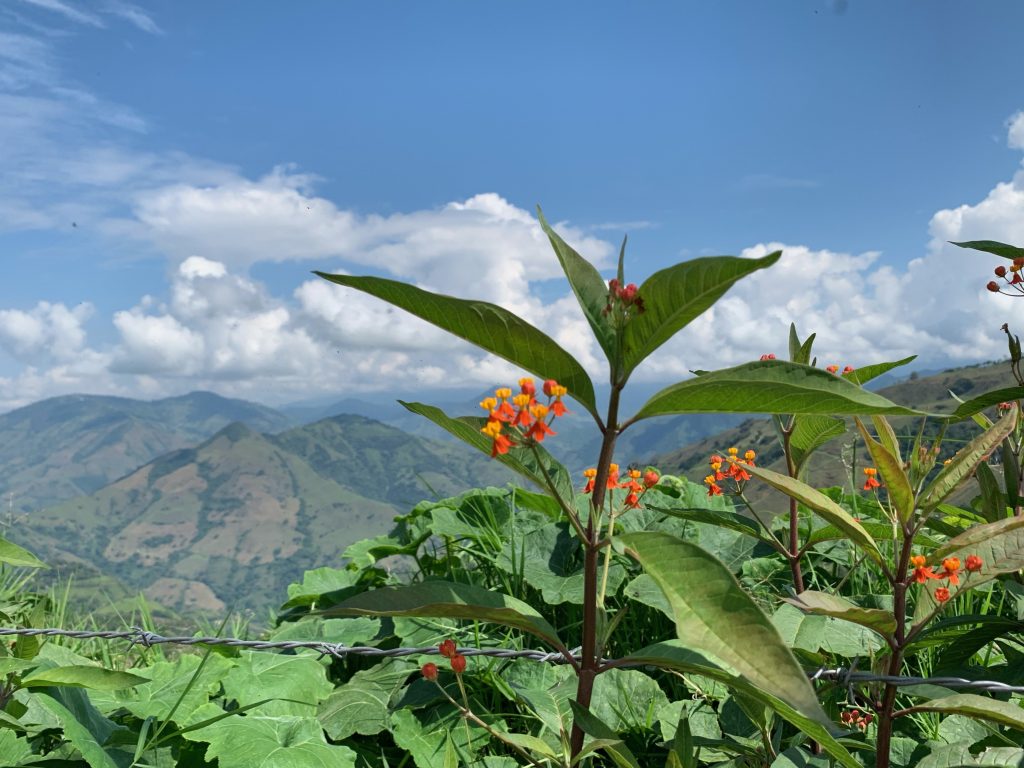 Psalm 100
"Shout with joy to the Lord, all the Earth! Worship the Lord with gladness.
Come before him singing with joy, acknowledge that the Lord is God!
He made us, and we are his. We are his people, the sheep of his pasture. 
Enter his gates with thanksgiving; go into his courts with praise.
Give thanks to him and praise his name. For the Lord is good.
His unfailing love continues forever, and his faithfulness continues to each generation."