Is it really possible that just in a few days we will be entering 2019?! We thank God for this past year; for all we experienced, for lesson's learned, and for God's faithfulness in our lives. We anticipate what this new year will hold, as we move forward with leadership development, equipping children's ministry leaders, walking alongside the youth organization and the "Be Peace, Make Peace" project, discipling youth, working with teams, planning a short home assignment, and a Latin America missionary retreat.
Looking back, here are some of the highlights from this past month, as we didn't get a chance to blog in the midst of the activity and travel. At the end of November we enjoyed a few days away as a family and staff at our missionary retreat. It was a much needed time of rest, play, and reflection. We were glad for our guests who joined us from Chicago to help facilitate some meaningful times of conversation. We also said goodbye to our interns who were with us for almost 11 months.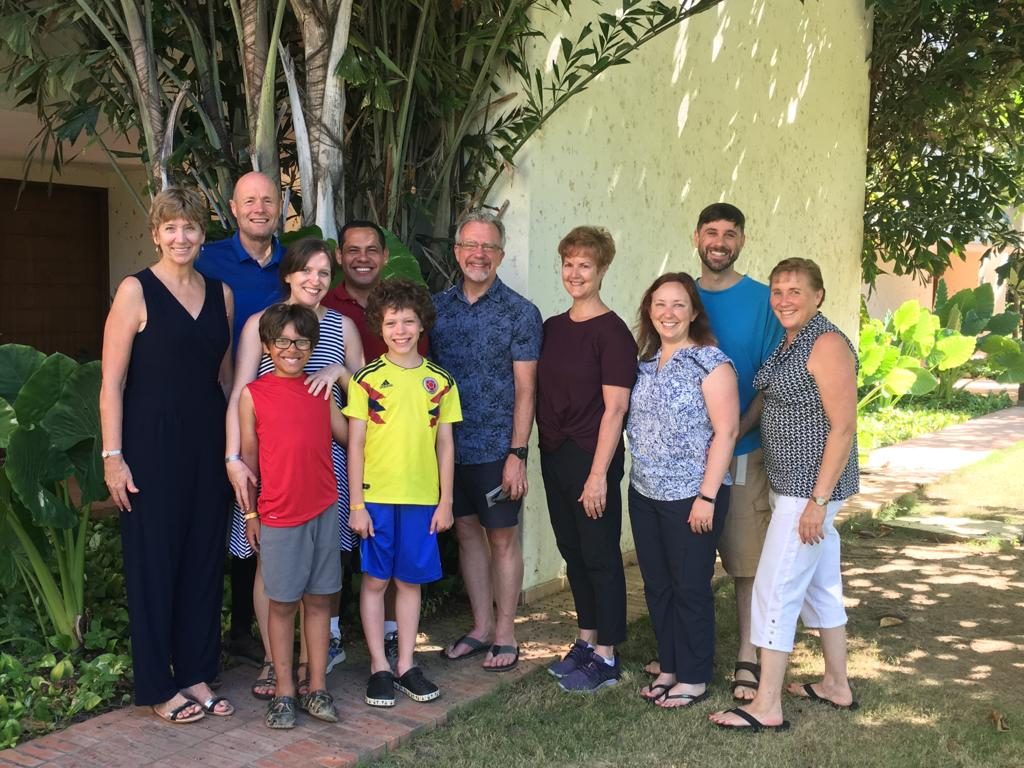 What fun to decorate the house for Christmas this year. The boys were so excited to help put up the Christmas tree. The first week of December I spent a lot of time making cookies to give as gifts to teachers, bus drivers, neighbors, our family doctors, and friends.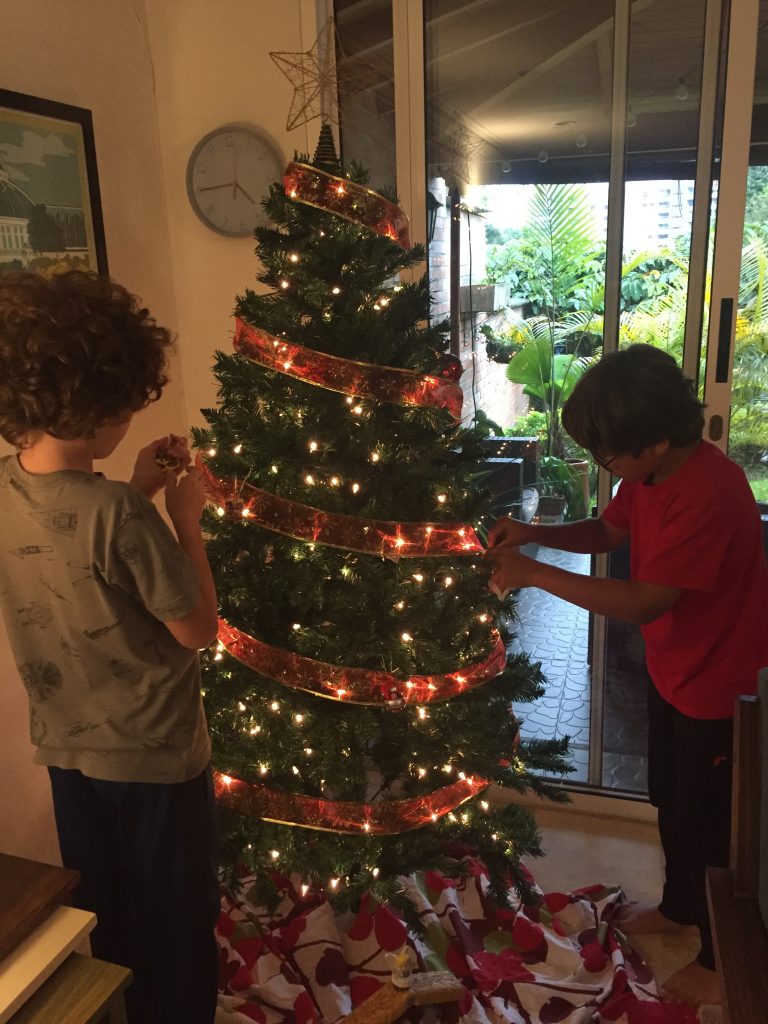 We enjoyed an evening of hosting the students in Julio's theology classes at Fuente de Salvacion Covenant Church. They came over for an evening of food and conversation. It's amazing to see how more and more people have chose to join these classes and a tight community is being built. They shared how much the classes have helped them to do deeper in their study of the word of God, encouraging them to share their faith with others. It has also brought them together as a church family, becoming a time that they really look forward to during the week. This year many of them helped prepare and give a sermon for the first time. They are praying individually and collectively about how God may use them to serve others.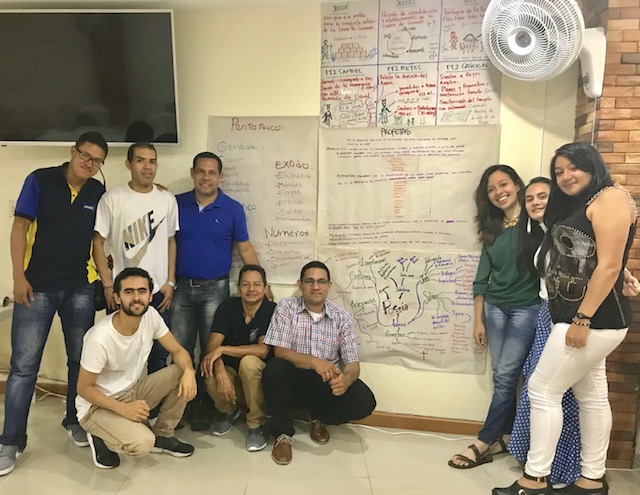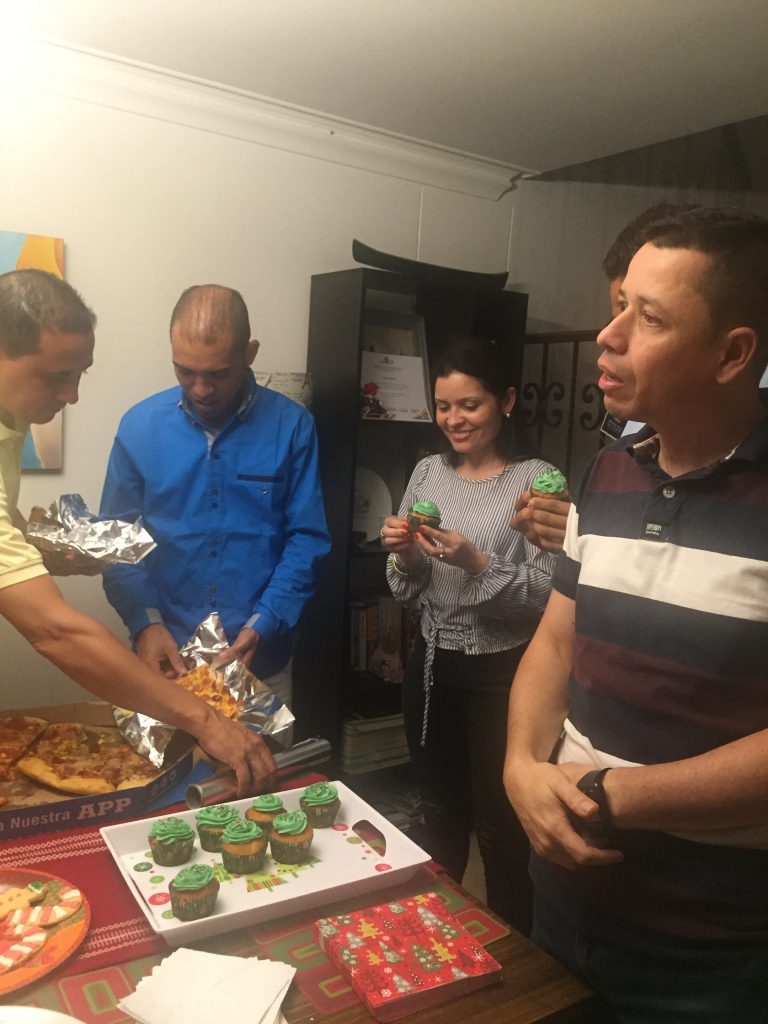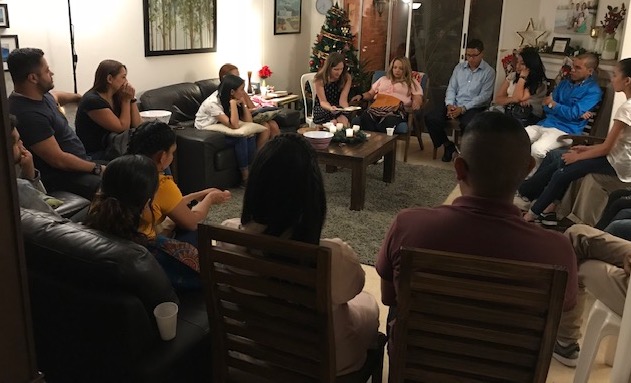 And for a special treat we were able to travel to Minnesota to be with Katie's family for Christmas. We enjoyed seeing friends, playing in the snow (a highlight for the boys), ice skating, participating in the Christmas activities at church, eating some of our favorite foods, spending quality time with family, and celebrating Jesus' birth. It was a gift to be able to make this trip for Christmas.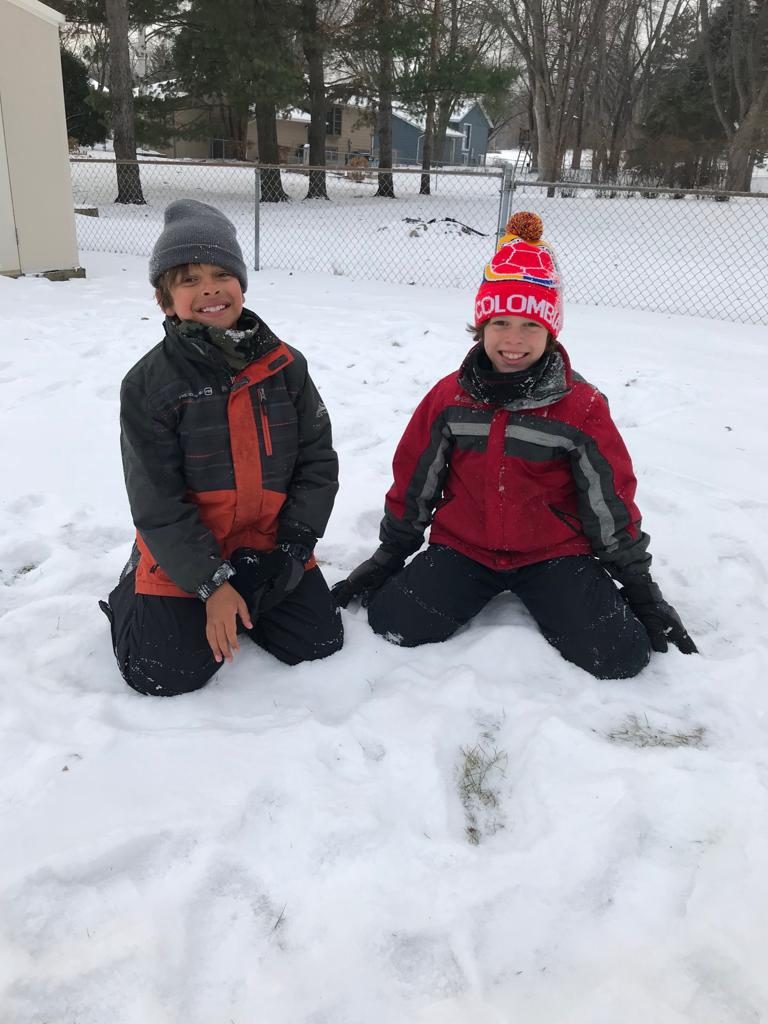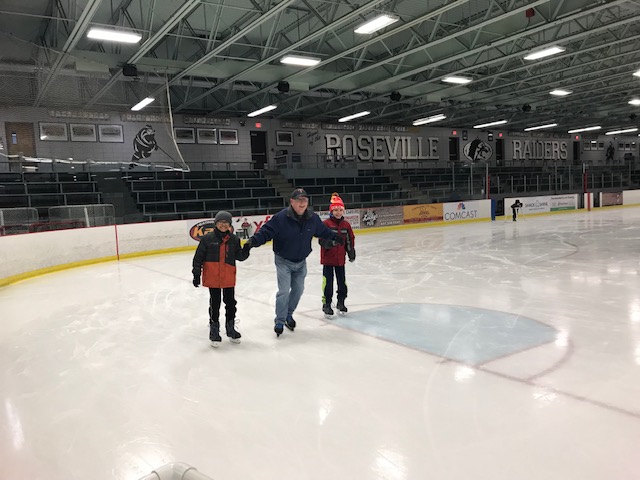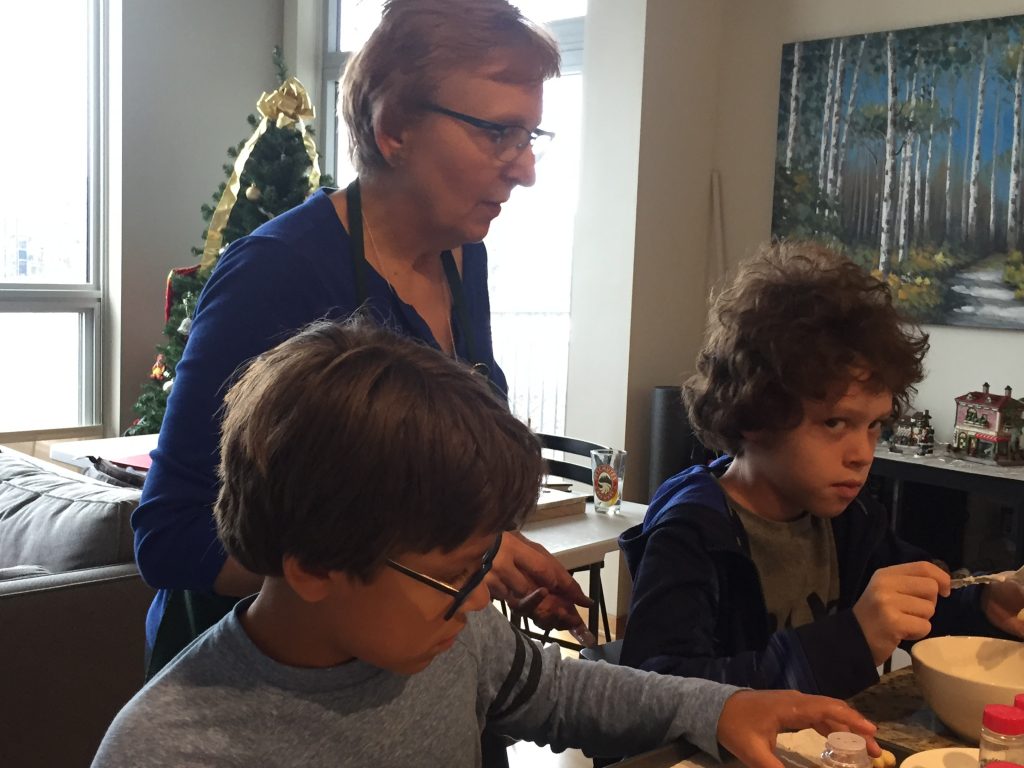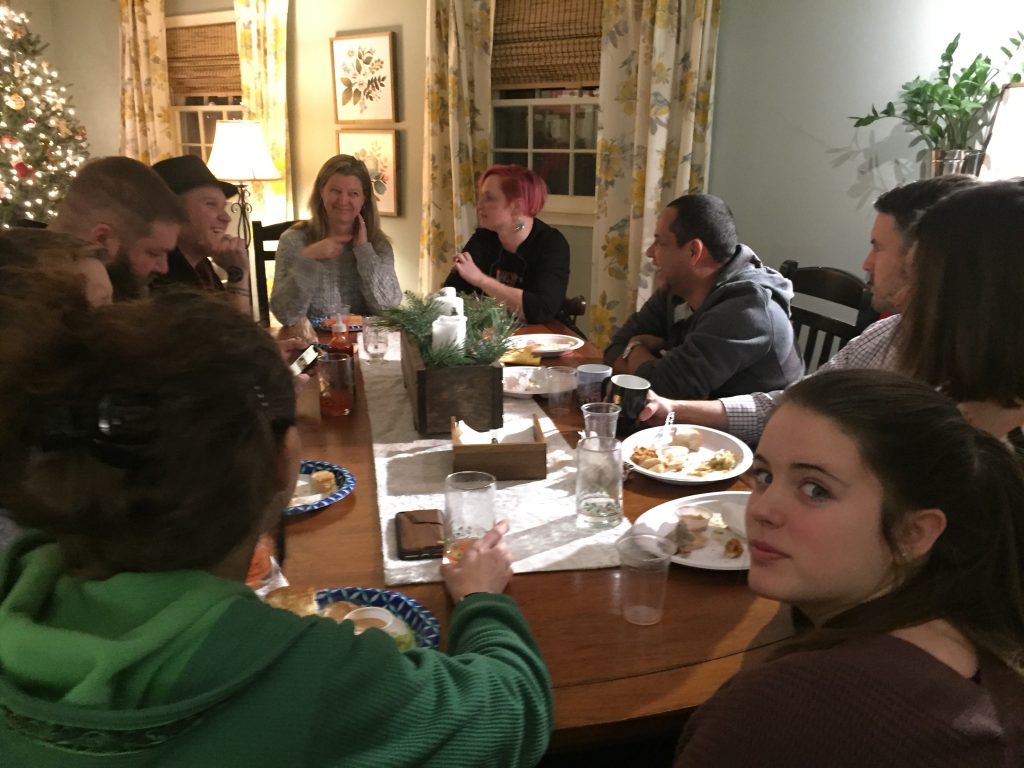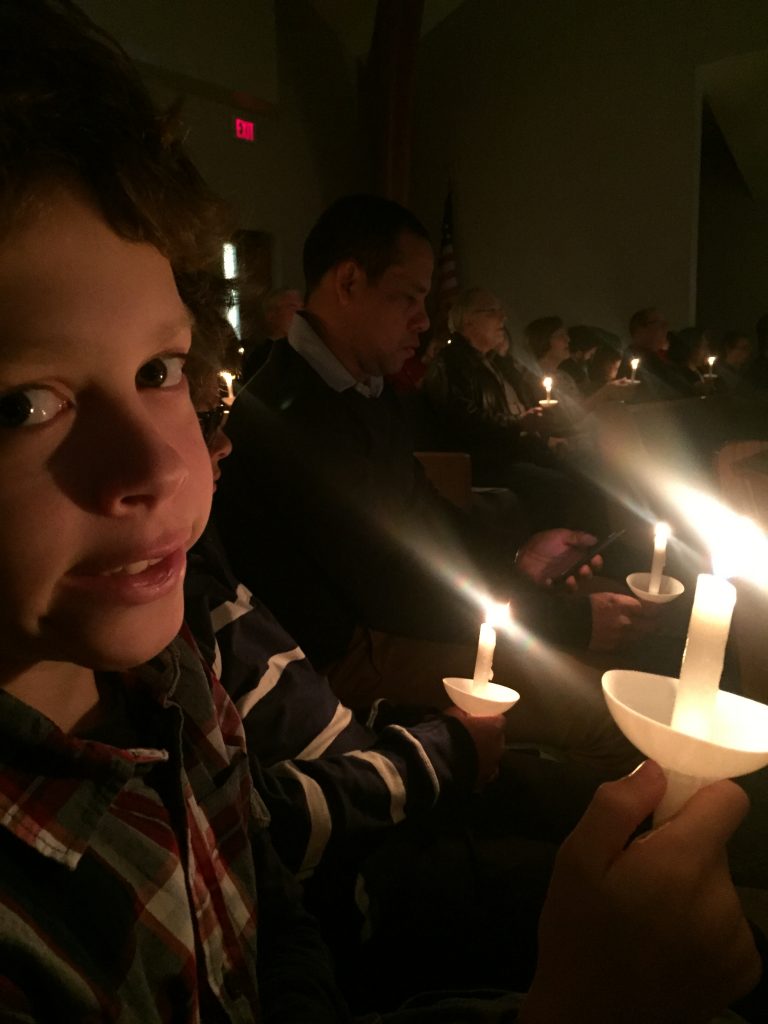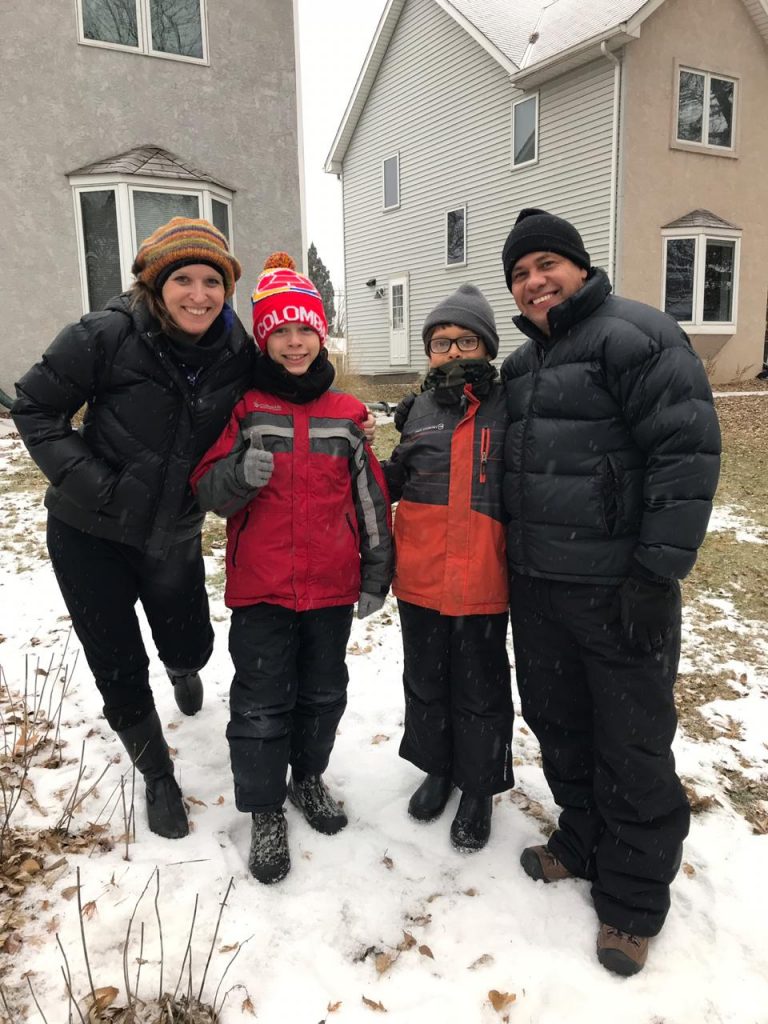 And now we are back in Colombia, grateful for God's abiding grace in our lives as we pray for God's direction in this year to come.