And that's a wrap! Covenant English camp finished on Thursday and by all accounts it was a huge success. This is the third year in a row that a team has come from the USA to partner with Colombian leaders and volunteer in a week-long English immersion camp. English learning has become a priority in schools in Colombia, with university students needing to pass an English test to graduate. It has also become a tool for acquiring a good job in various fields. The Covenant English Camp was developed with this need in mind, as well as the desire of Colombians to have an opportunity to interact with native English speakers, and the openness of people from Covenant churches in the USA to come and serve. Part of what makes this camp unique is that English is taught and used in a variety of different ways throughout the week – in structured class time where conversation, pronunciation, and repetition are key, as well as in afternoon group activities, morning devotionals, and fun evening integration activities.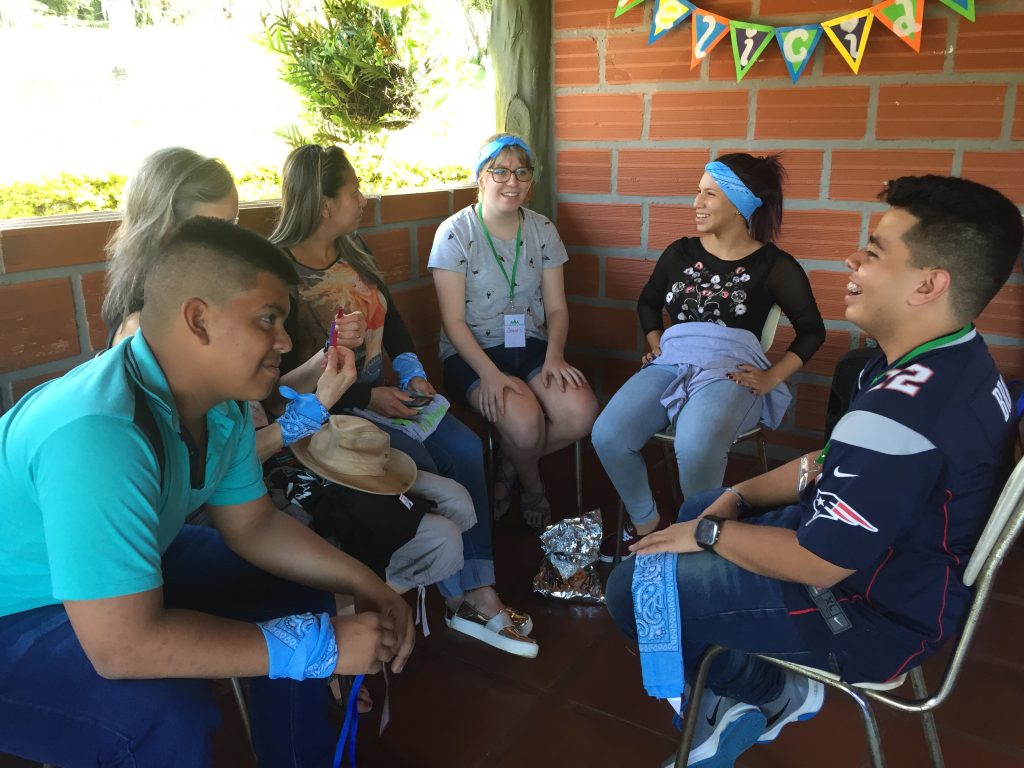 This year's team from the USA came from Roseville Covenant Church (Katie's home church growing up). This team fully engaged with the students at the camp, taking time to build relationships and work one-on-one when students wanted extra help with English. Over and over again the students commented on the quality of the team, their patience and care.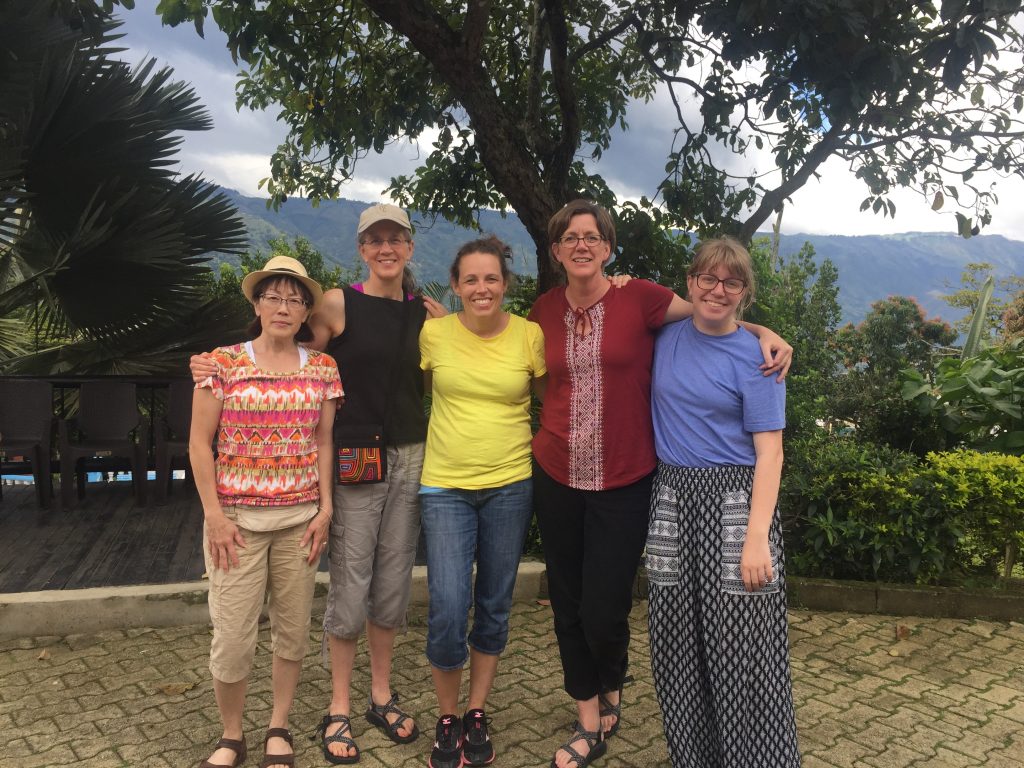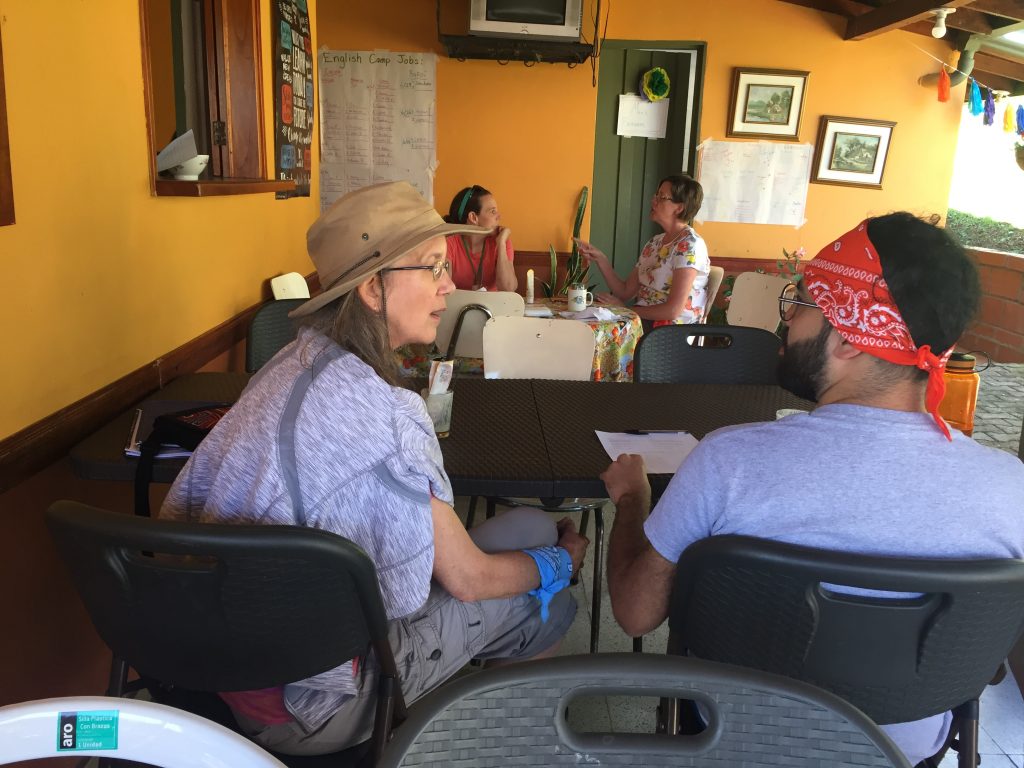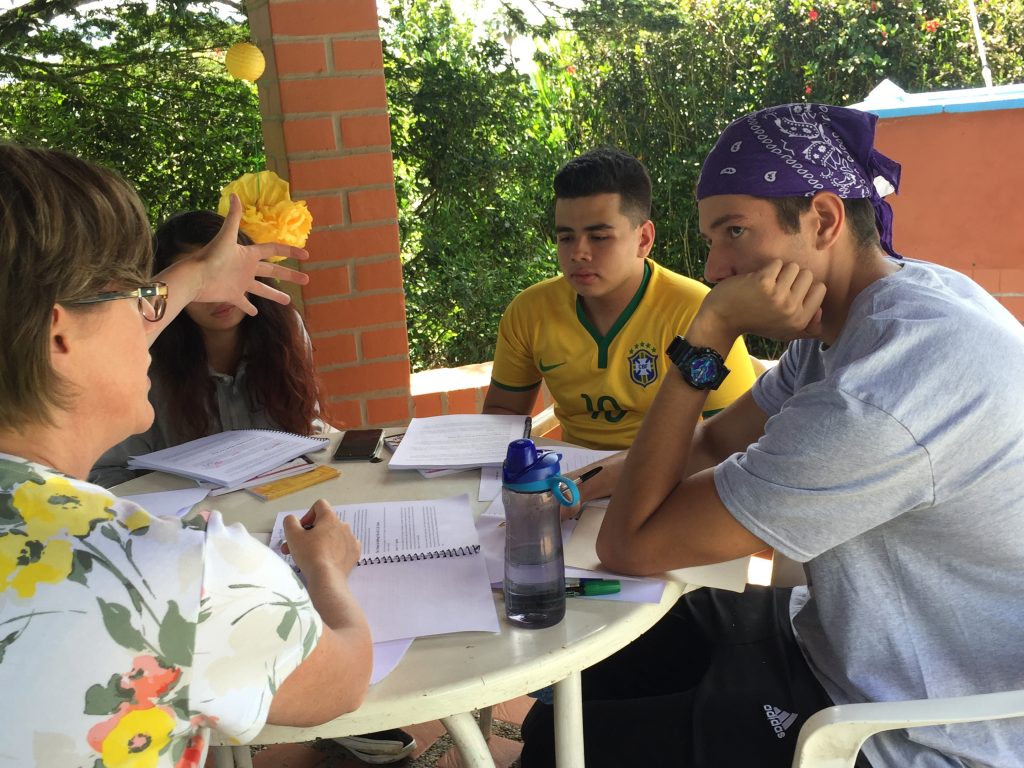 The group of students came from around Colombia and ranged in age and English speaking ability. During the week this group shared life together and a community was built. They worked together in the kitchen, shared about their walk with God, practiced pronunciation, created skits, played games, sang songs, shared meals, cheered on the Colombian soccer team in the World Cup. They truly took advantage of every opportunity to practice their English and learn more. It was a very fun group, who genuinely enjoyed being together.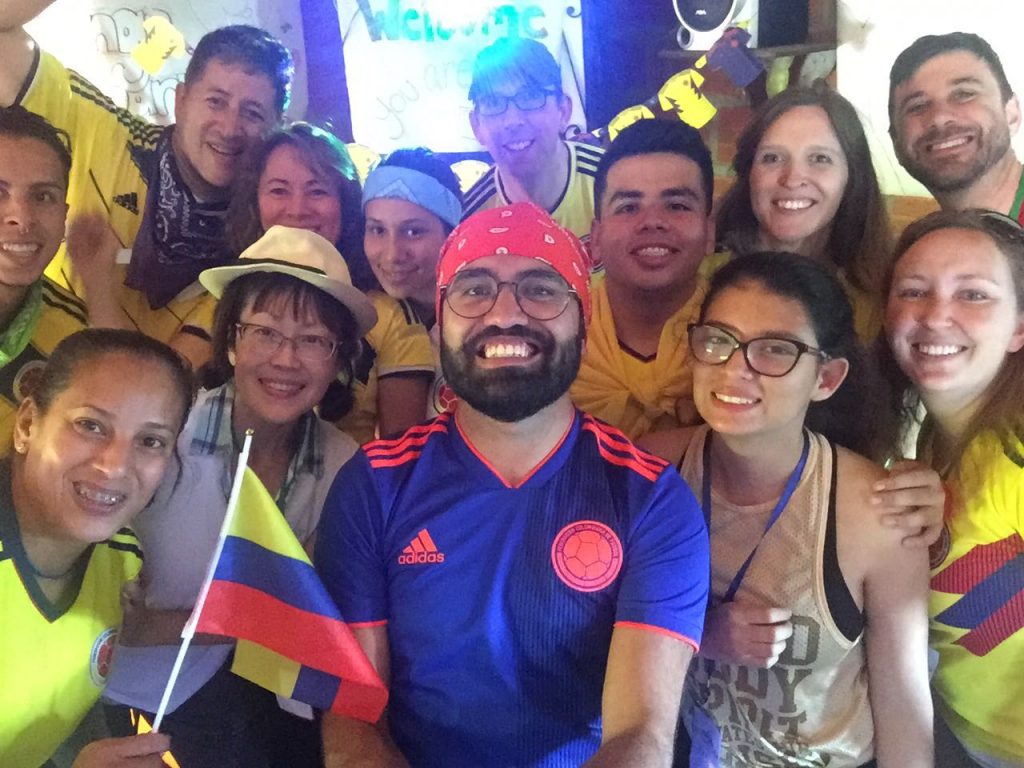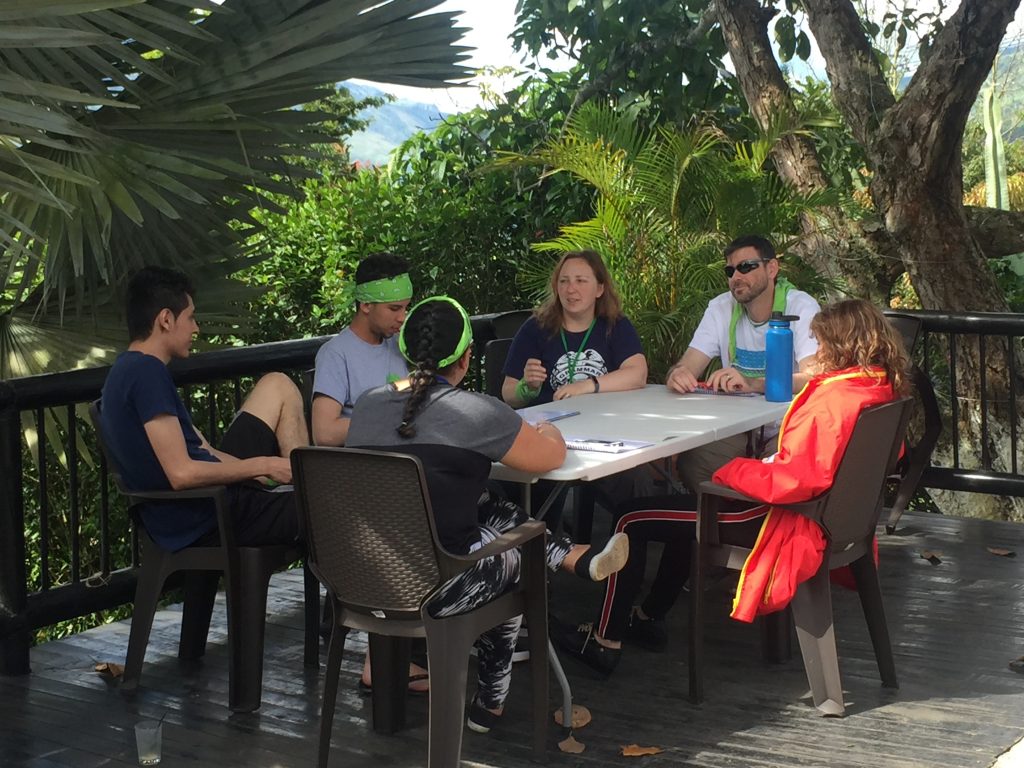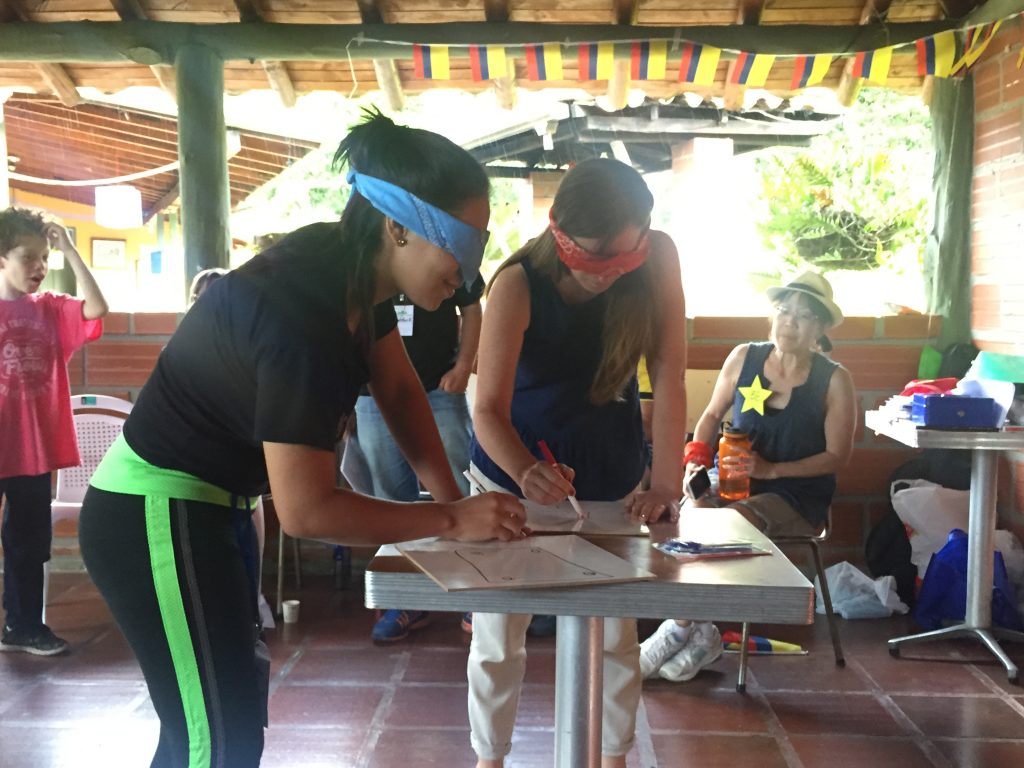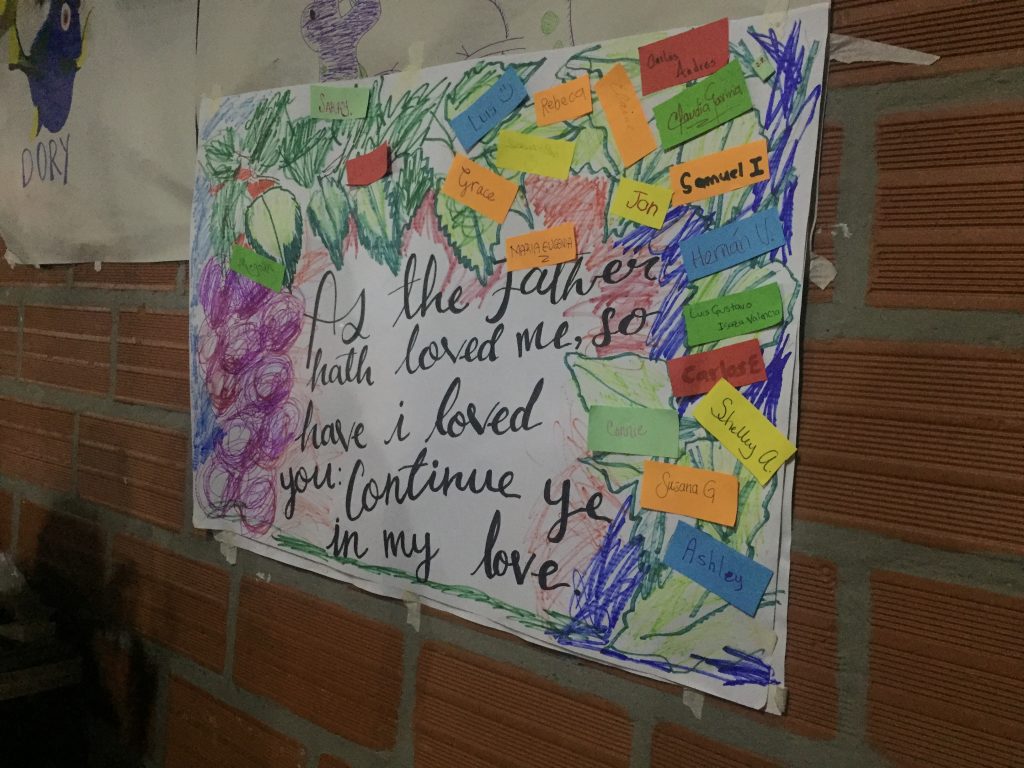 Skit night was particularly funny this year and the creativity of the students came through, as we had skits about time machines, brain surgeries, a boxing match, and a dinosaur. Another highlight for me were the interest groups. I helped lead a dessert making interest group. We had fun trying out different recipes and sharing our desserts with the other campers.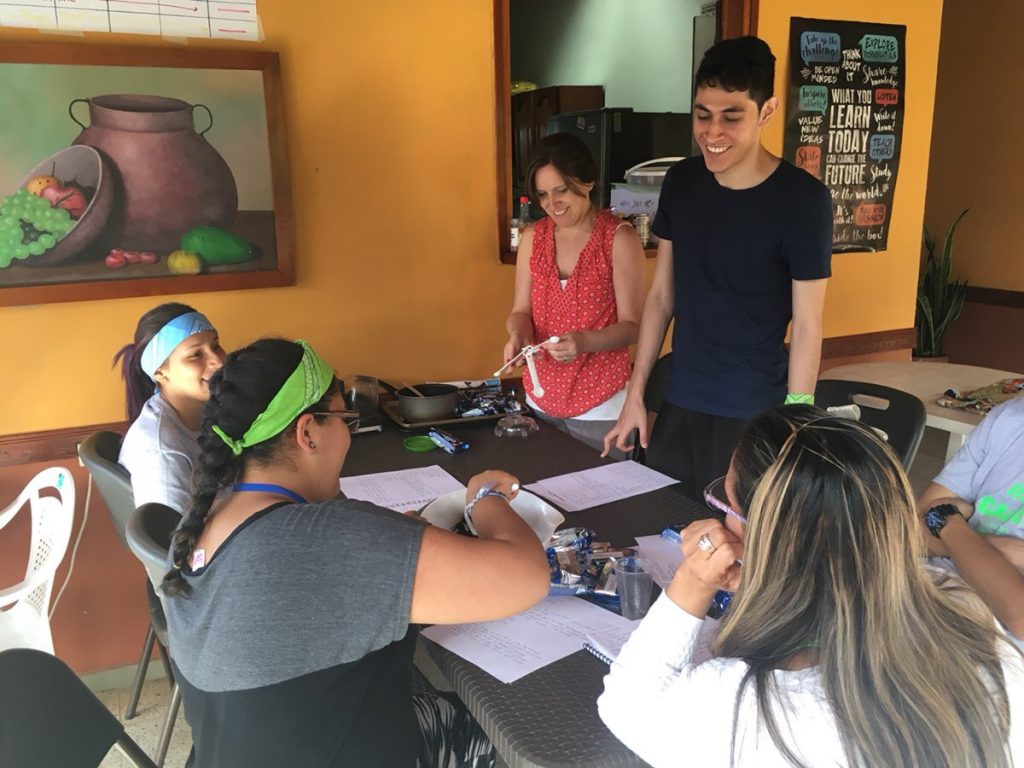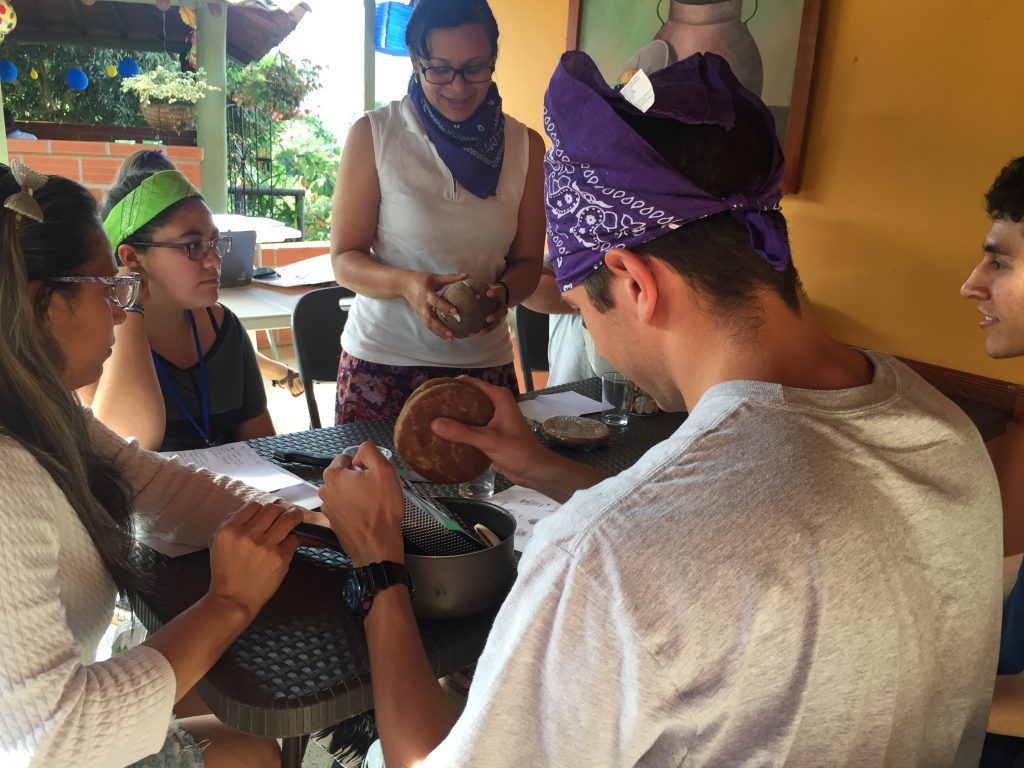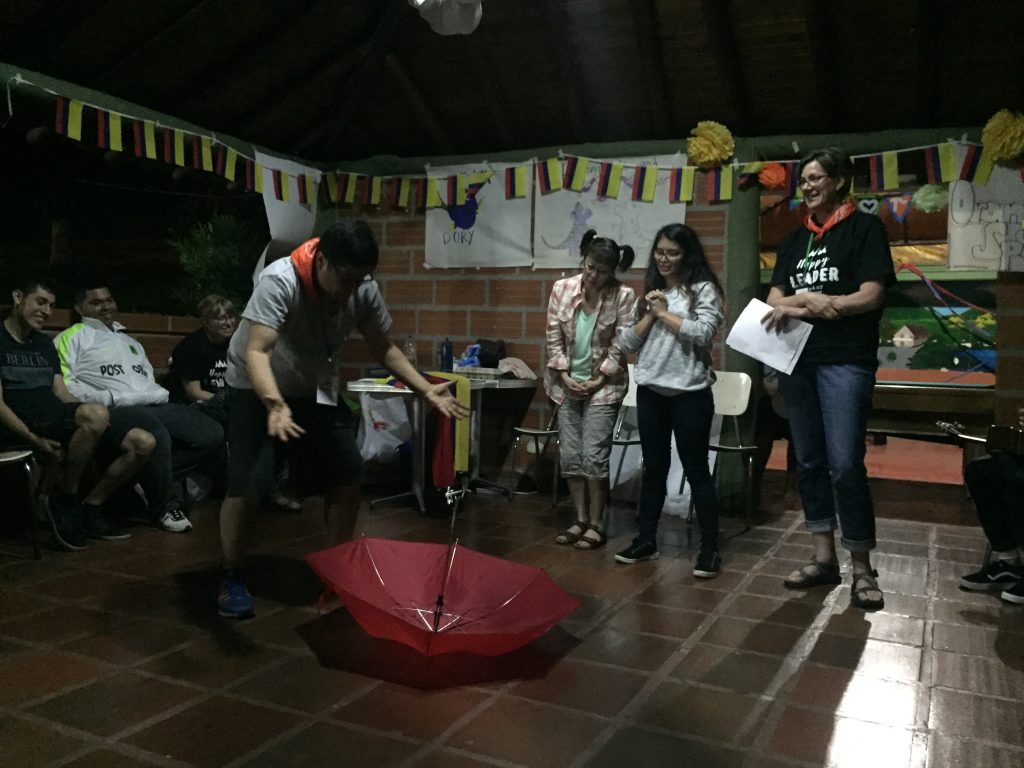 In the evaluations, the participants said that the camp truly exceeded their expectations. They came away feeling motivated and encouraged, not only because they learned more English, but because they had fun and made friends.