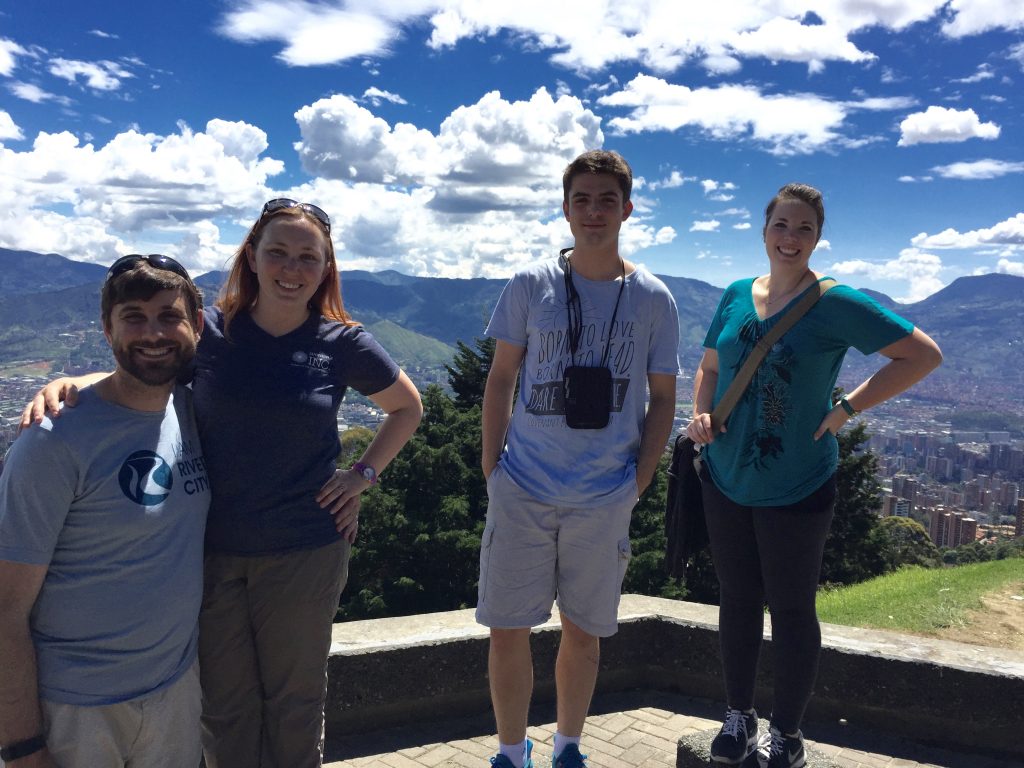 Today I would like to give a shout out to our Serve Globally interns. This year and next we have the privilege to have interns joining us to serve in different ministries of the Covenant Church in Colombia. This is an opportunity for them to use their gifts and talents and learn more about cross-cultural ministry, as they serve alongside the Covenant churches and ministries in Colombia. Our first intern, Rachelle, just finished her 2 month stay in Barranquilla and we are so thankful for her presence there. She was able to live with a local family and work with teachers in the 4 Covenant elementary schools as they have been requesting someone to help them with their English curriculum and classes. Rachelle was well loved and shared some really significant experiences with the teachers and students in Barranquilla.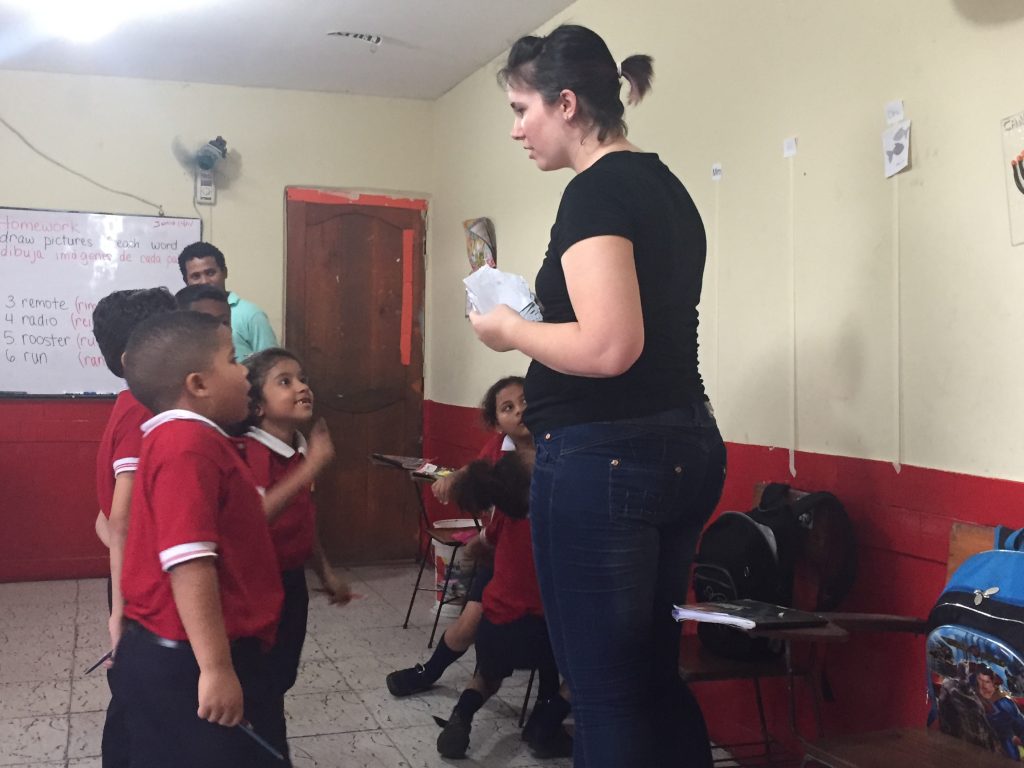 Our second intern, Jordan, will be serving in Medellin for two months, serving in children and youth ministry. Jordan brings experience working with children and they are very excited to have him helping out with English classes at the CEIP elementary school, as well as working with the team of volunteers at the boys home, Casa de Paz.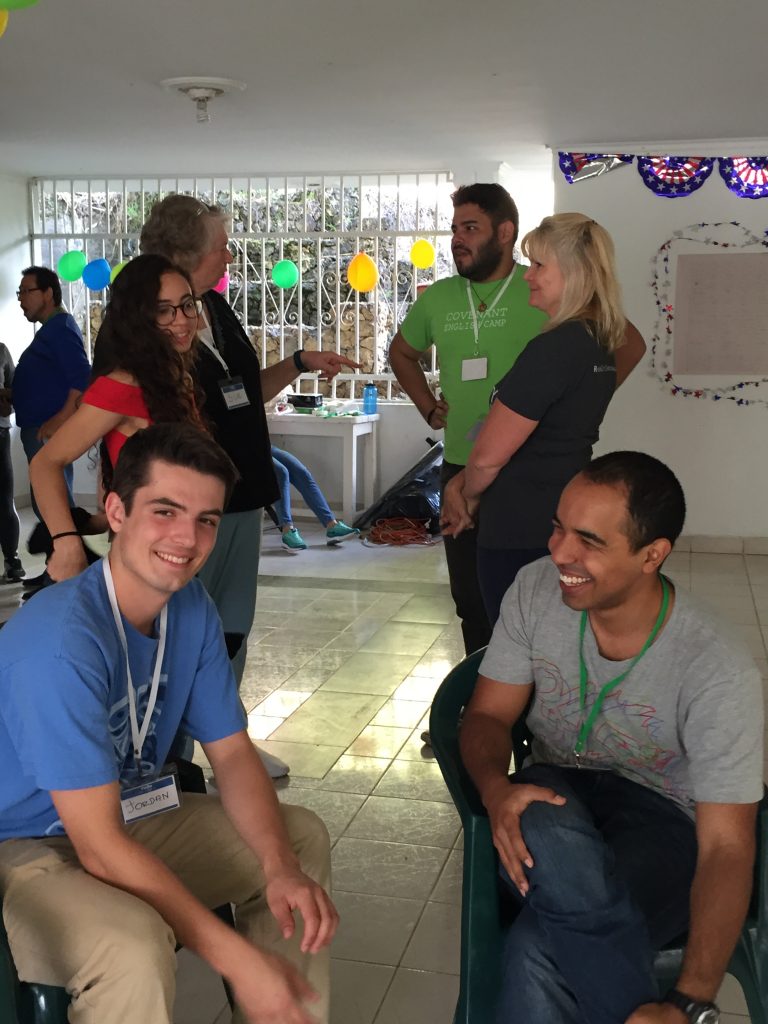 Next year, Jon and Ashley will be joining us from California. Jon has been to Colombia over 7 times, participating in various trips with his local church and serving in a variety of ways. They most recently came as trip leaders for the team that came to serve at the English camp. Next year they will be serving alongside of us as we host teams and continue to support the English learning initiatives that the Covenant is developing.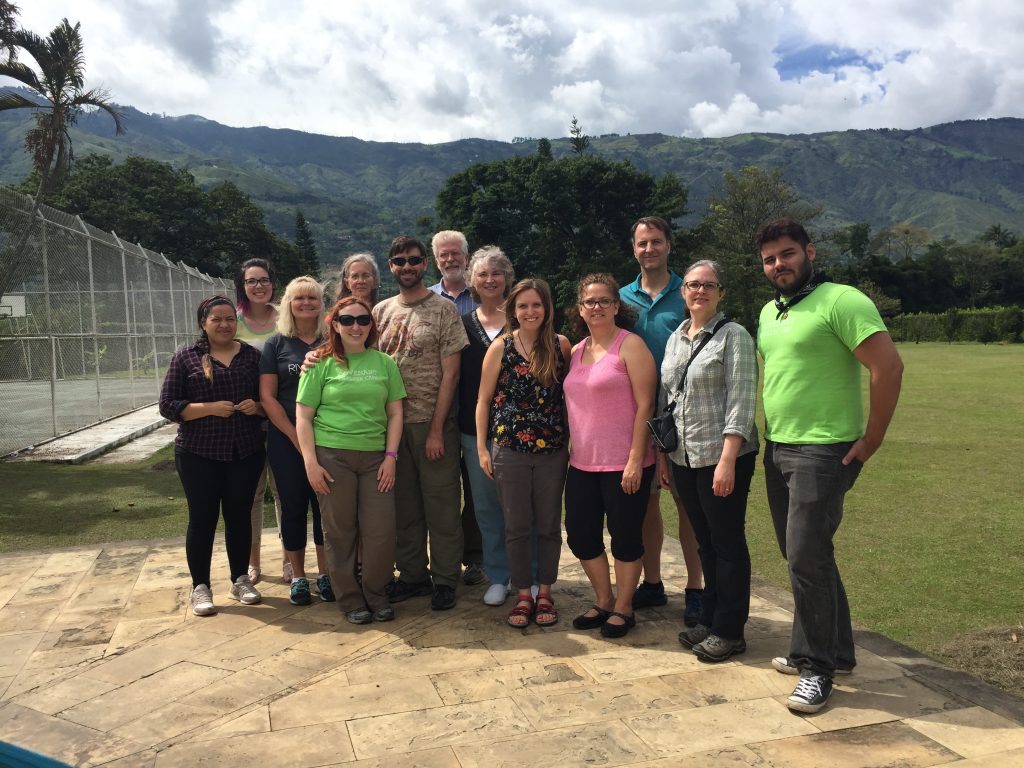 Please join us in praying and giving thanks for these friends and their time in Colombia.