Last weekend people came together from across the country for the Annual Meeting of the Covenant Church of Colombia. This is a significant time as we are approaching the 50 year mark in the history of the Covenant Church in Colombia. As is typical during the meetings, there was much conversation and dialogue that happened around the previous year and looking ahead to the next year in ministry and mission.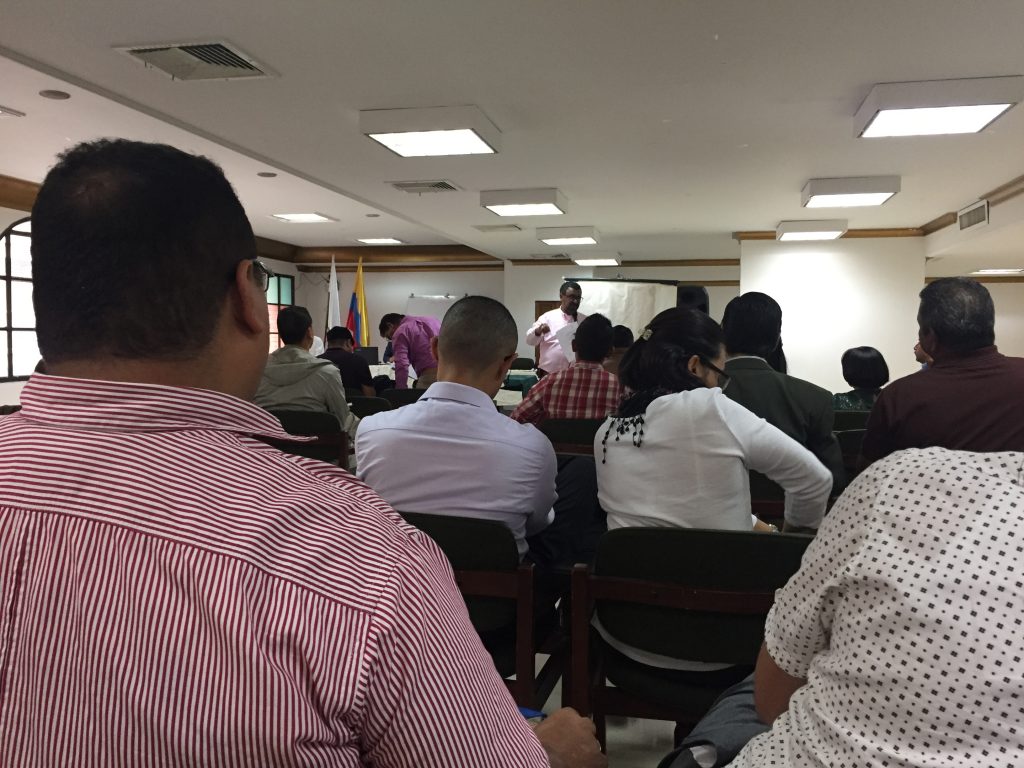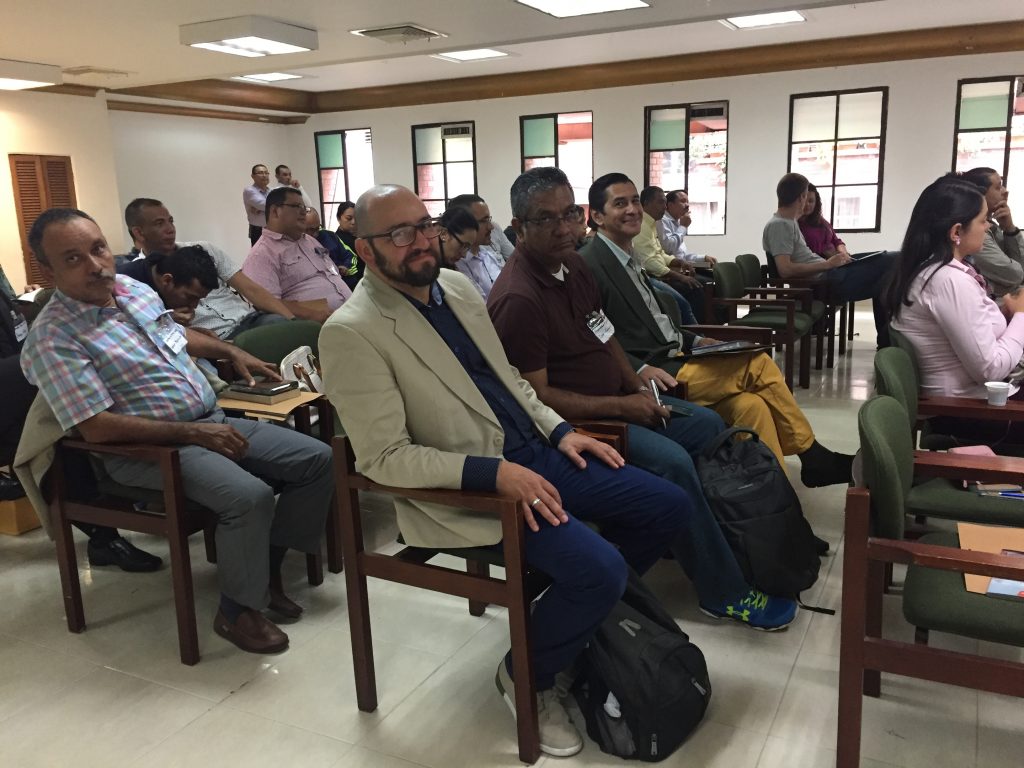 What makes the Annual Meeting more than a meeting is that it is a time to come together to celebrate what God is doing, to listen to and learn from each other, and to reconnect and together discern where God is leading We heard reports from the different ministries and the different regions as to how the Covenant is engaging in the whole mission of the church, working with children, youth, young adults, men, women, the elderly, the poor, the educated, the displaced, the indigenous community, and so many others in different community contexts. We worshipped God for who God is and we prayed for the wisdom and courage to move forward in God's global mission. A significant moment in our time together was the election of a new national president. Mario Gonzalez was elected and we ask for your prayers for him, as well as the other regional presidents who make up the national board.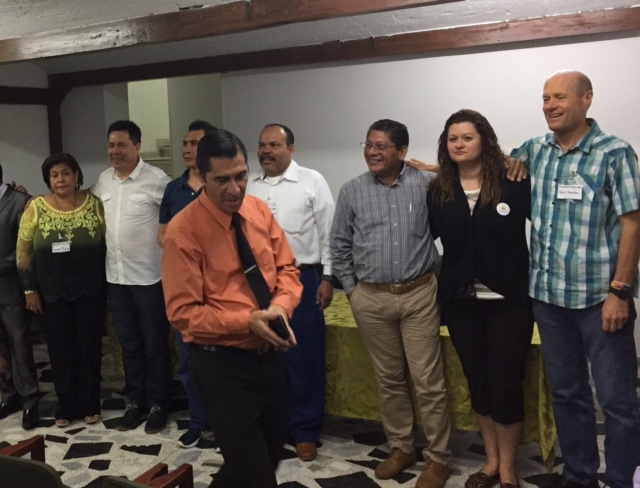 We are thankful for the many women and men who serve so faithfully and for the time together, as we don't always get to see one another often because of the distance between us geographically. There were many hugs exchanged and laugher was heard as people shared meals and caught up with each other over "tinto" (coffee). There were rich conversations that continued into the evening and in the mornings around the table as we hosted different guests during the weekend.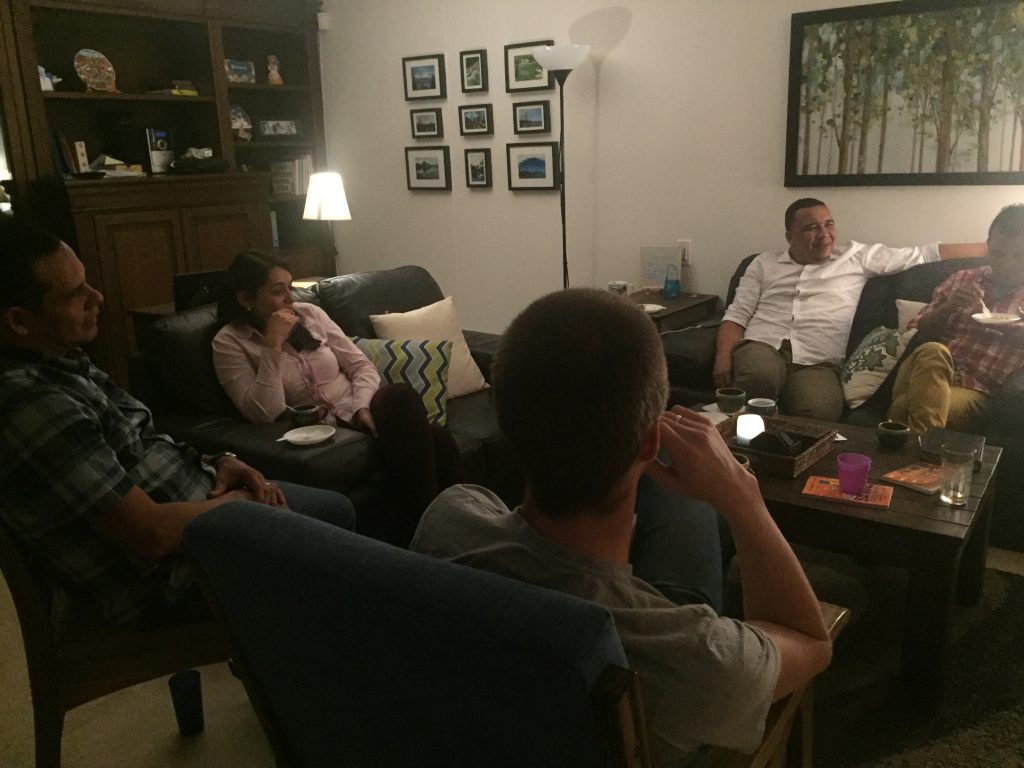 Please pray for the Covenant Church of Colombia and for us who partner with them in ministry as we approach the 50th Anniversary.