Chicago, Detroit, Otter Tail and Minneapolis. 19 days filled to the brim.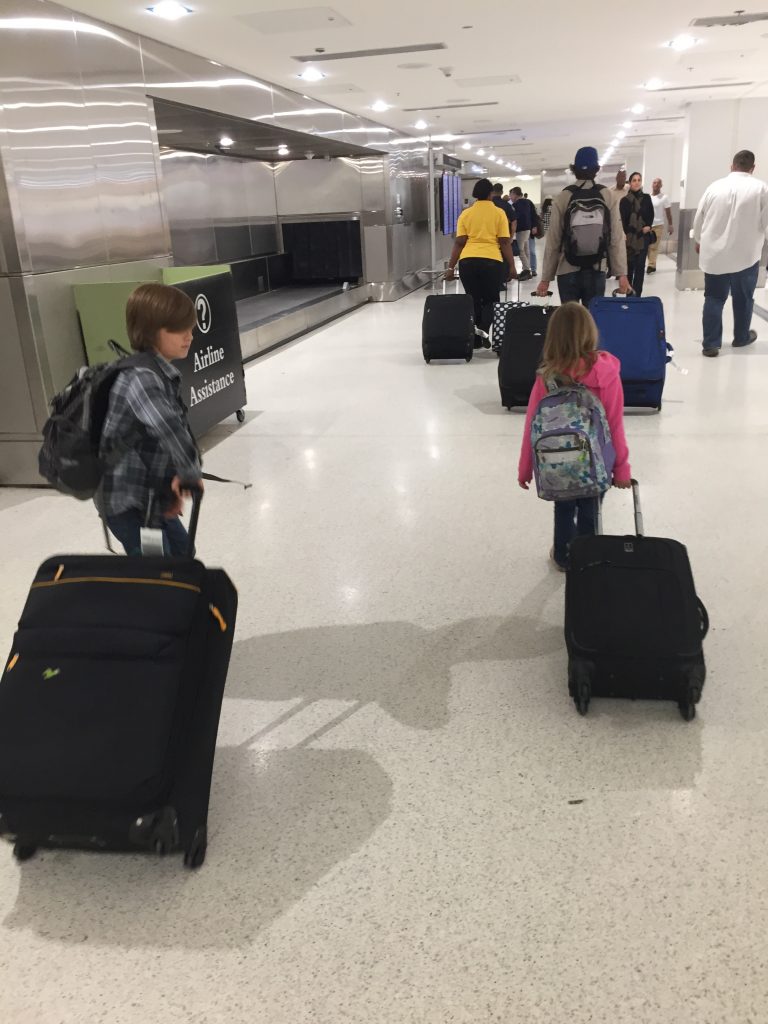 In Chicago we reconnected with our beloved community and the place that was home to our little family for 5 years.  We attempted to get our new visas and went to the Lego Store.  We ate at our favorite restaurants and played at the park with friends.  We celebrated Father's Day with some of our favorite new dads and were able to worship with our home church community.  We went to the eye doctor and Trader Joe's.
In Detroit we spent time with Chris's family and explored a state park.  We hunted for school shoes at an outlet mall and spent sweet hours running around with cousins.  We connected with supporting church partners at Gather and saw many friends serving the church around the globe.  We were ordained and consecrated.  We were prayed over and were overwhelmed by love and support from our family and friends.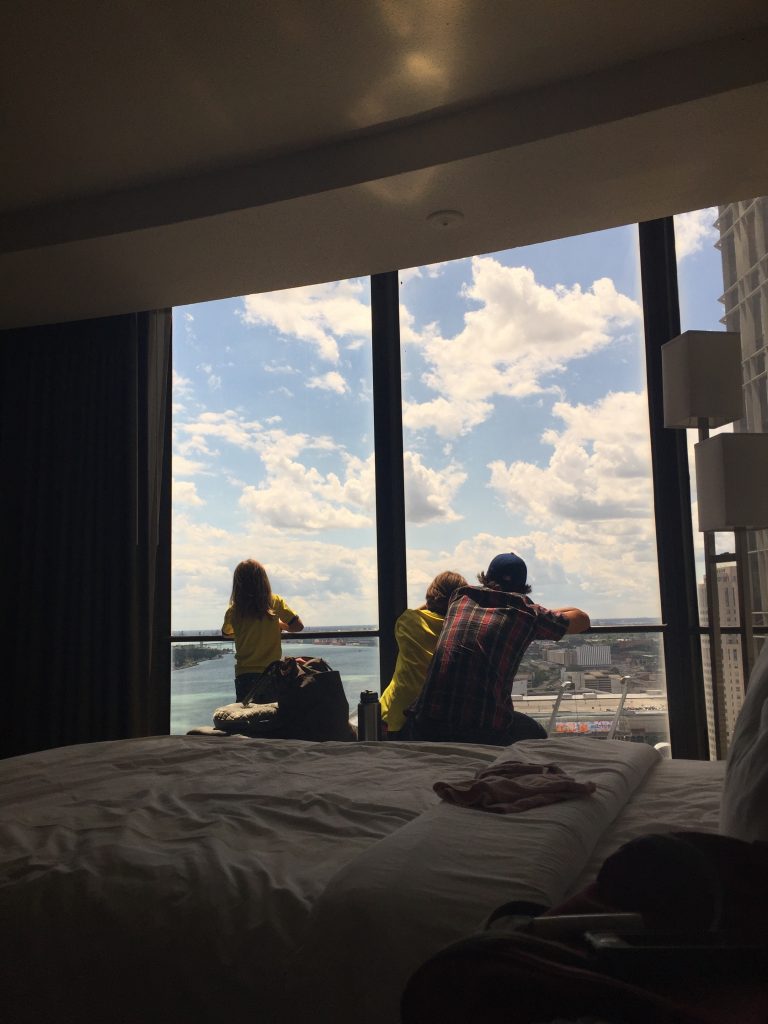 In Otter Tail we  went from pj's straight to swimsuits and we took boat rides.  We slept in and stayed up too late.  We ate dessert after every meal and snuggled the newest member of our family.  We had water fights and watched sunsets.  We had no agenda and we played and we rested.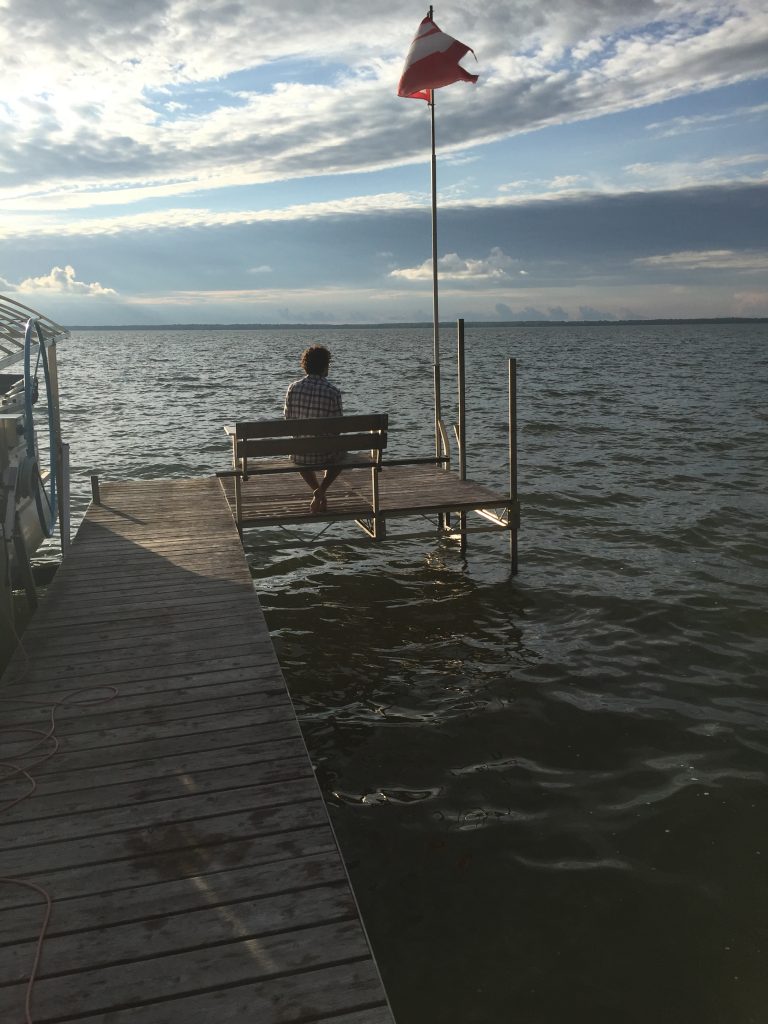 In Minneapolis we played with more cousins and ate s'mores around the backyard fire pit.  We ran lots of last minute errands and packed up eight 50 pound bags.  We did laundry and we ran to the post office.  We ate one more burrito from Chipotle and had to hug grandma goodbye.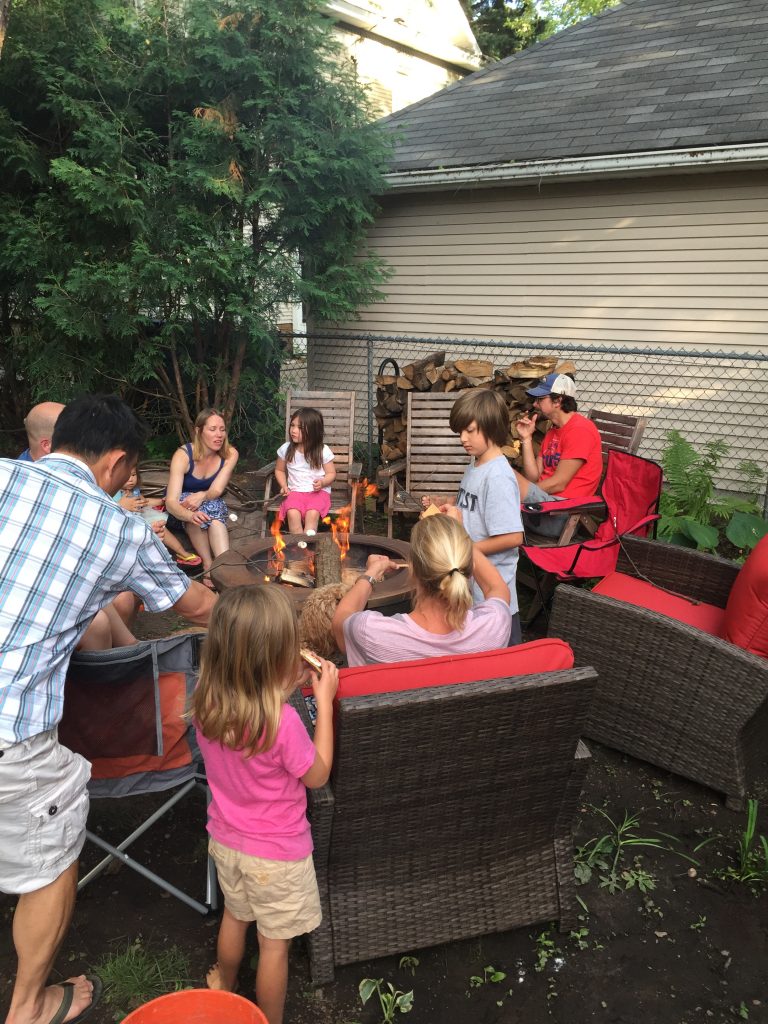 Home.  A word, an idea, a concept that has become a bit difficult to define or pin down since our family made the move to Ecuador once again.  And an experience that I know is shared by so many who have left family or land or language or friends or house for the unknown – be it around the corner or around the world.
It was so good to be home for 19 days.  And now it is so good to be home again.  Both / And.  And as hard as that sometimes is, there is no where in the world that I would rather be.