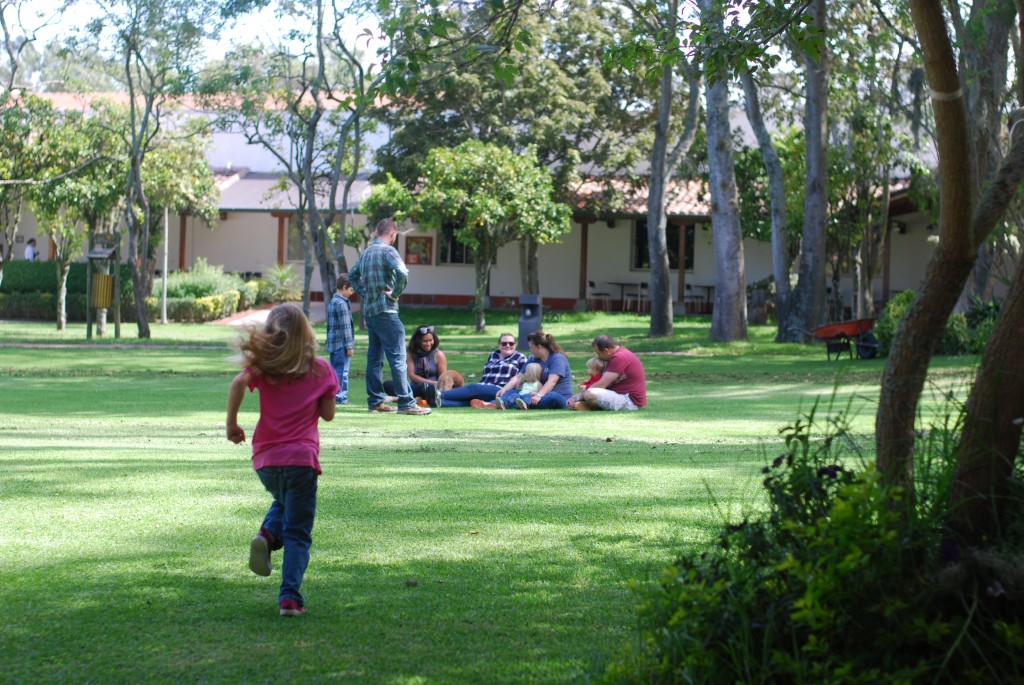 This past weekend we were able to steal away for a few days with our team from the ECC here in Ecuador for a retreat.  It was a great time to just be together in community.  We ate lots of good food, did lots of swimming, took long walks, rode horses, played games, held babies, sang and gathered for communion together.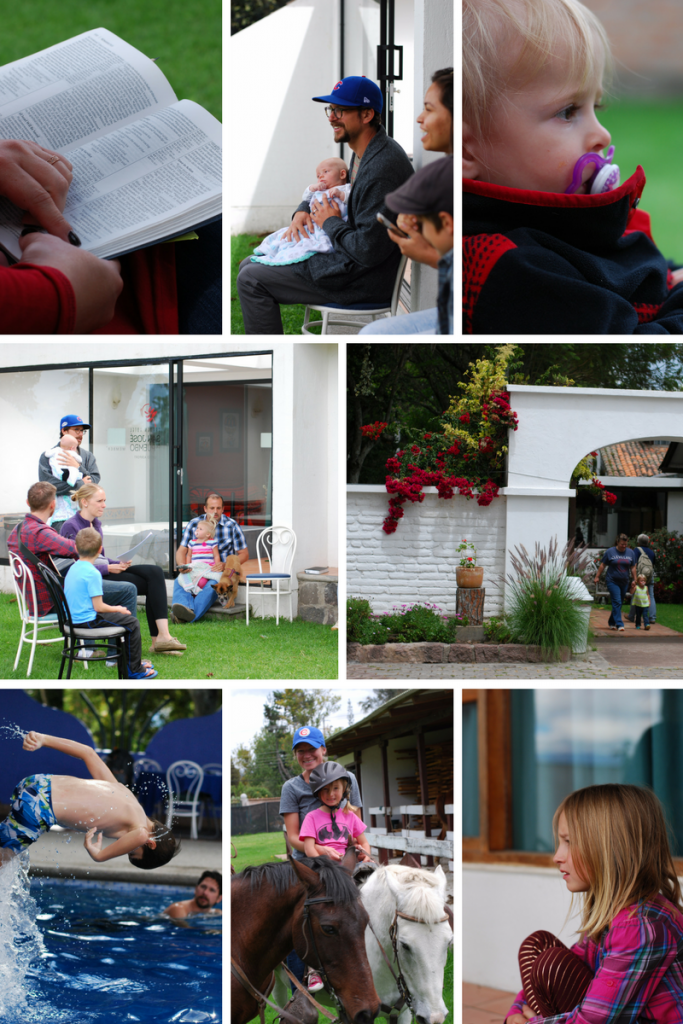 There were 17 of us there.  8 adults, 6 kids and 3 dogs. We welcomed our newest member to the team, Annalea Egging who arrived Friday morning to Ecuador after a crazy visa saga.  And we were missing Cheryll Clark, who just recently returned to the US for a year of home assignment, and Richard and Elizabeth Santana who will hopefully be joining us down here very soon!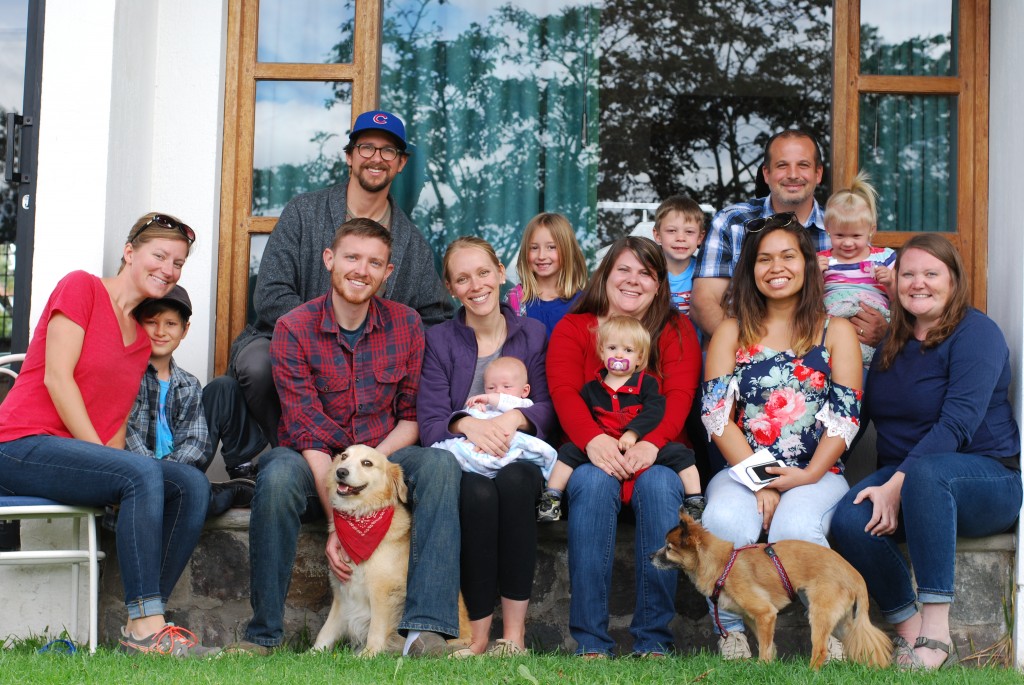 There are not many who can understand fully this life that we have been called to, but this group of folks knows more closely than anyone else.  And for each and every one of them, we are so grateful.