Sally Carlson: Enrichment Services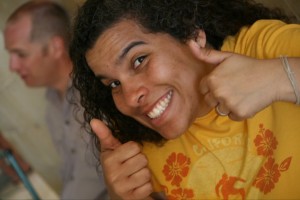 Hi, I'm Sally Carlson and I serve as co-pastor with my husband, Dan Larson, at Norquay Covenant Church in Norquay, Saskatchewan, Canada. I love traveling, playing volleyball, laughing (seriously!), and most of all – being with people (with coffee!). I love CHIC and am really excited be a part of CHIC 2015! My life was transformed when I attended CHIC as a student and I have seen God at work in the lives of so many people through this amazing event. I am so excited to see what God has in store for us at CHIC 2015!
Ben Kerns: Leadership Experiences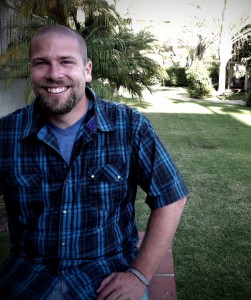 Ben Kerns is the Pastor of Children and Students at Marin Covenant Church.  He has been in vocational student ministry for the past 15+ years and still loves Jesus, students, and the church.  He has been married to his college sweetie for 15 years and has two kids.  He writes on his blog averageyouthministry.com as well as contributes for a couple other sites.  For fun Ben loves to read, write, hike, run, bike, and hot dates with the wife.  Backpacking through the sierras for weeks at a time would be the perfect vacation.  A fun fact about Ben, he invited Bon Jovi to his wedding.  (He didn't even RSVP)
Vicki Tsui: Long Road to Justice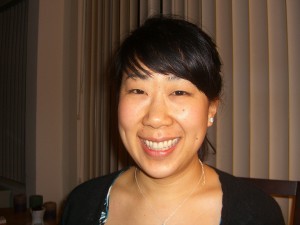 Vicki Tsui grew up in Cleveland but has made Chicago her home since 2000. With a background in publishing, administration, retail, and ministry, she loves new challenges, good food, and great conversation. She looks forward to serving CHIC by participating in seeing young people experience God's heart for justice and mercy.