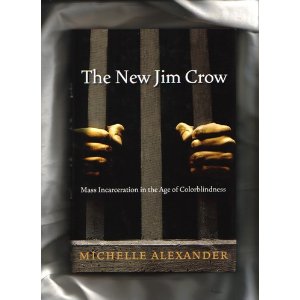 This winter I read "The New Jim Crow: Mass Incarceration in the Age of Colorblindness" by Michelle Alexander. I'd heard about the book months earlier and had been intrigued by the title. Many others have read the book and I would be interested in a conversation regarding its contents with any of you who accept my invitation to read it.
Not sure you're ready to commit yet? Perhaps start by reading the article recently published on the Covenant Newswire.
I recommend you subscribe to receive the latest Covenant news and announcements directly in your email inbox.