…for Spiritual Direction during Connection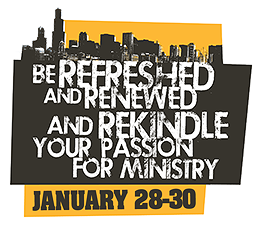 There is one slot left on Friday 1/28 from 3-4pm (at the Hyatt Regency Chicago), and two more slots Sunday 1/30 from 3-4pm (at North Park's Old Main Building).
Sessions are 50 minutes long and since availability is limited requests will be accommodated on a first come, first serve basis. Only one session per person please. If you're interested in signing up, click here and complete the form.