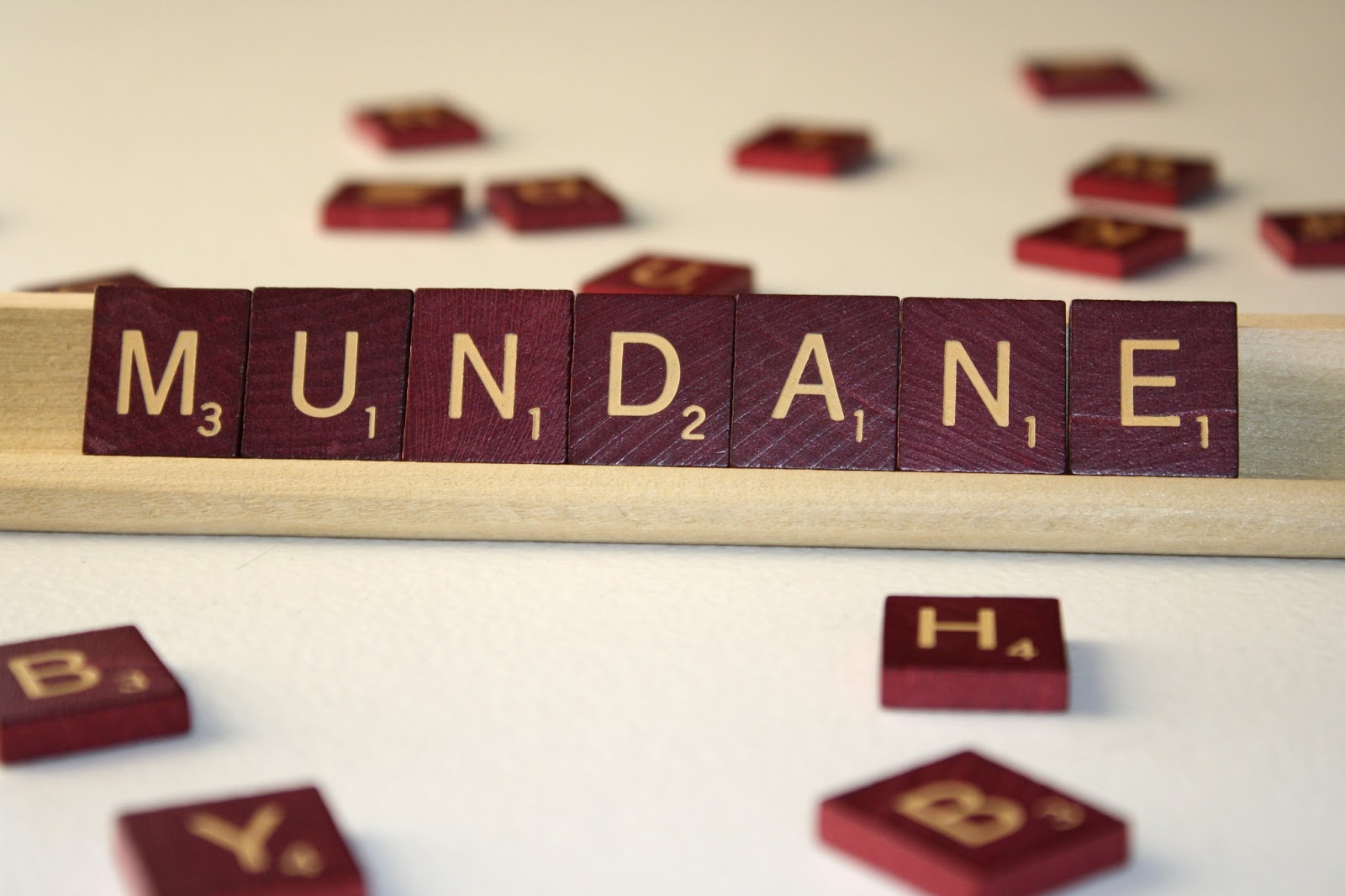 Today's post is written by Jo Anne Taylor, Worship Pastor at Bethlehem Covenant Church, Minneapolis, MN.
It's been a crazy week around the Covenant. Weather weirdness throughout the North American continent, one heart-breaking tragedy after another, the deaths of iconic artists, and major life transitions among friends and colleagues make me want to pause – if only just long enough to catch my breath. Emotions run from horror to glee in an instant. Concern for those I love, and for the world God calls me to love, grows into a nagging sense of urgency to do something.
Meanwhile, sermons get written, songs get rehearsed, bulletins get printed, and agendas for meetings get developed. Coffee gets poured and cookies get baked, bandages get rolled and Sunday School lessons get prepped. The work of the church goes on, and we are all called – and blessed – to be part of that work.
As that work continues, however, the nagging sense of urgency to do something continues to tug at the edges of my consciousness. Matters of great impact are happening all around me, and day-to-day ministry seems so … mundane. Just as I become convinced that nothing I do can ever be enough to meet the needs of this hurting world, and everything I do has fallen into a formulaic routine of drudgery,  the Apostle Paul speaks to me through his letter to Thessaloniki:
 Now concerning brotherly love you have no need for anyone to write to you, for you yourselves have been taught by God to love one another, for that indeed is what you are doing to all the brothers and sisters throughout Macedonia. But we urge you, brothers and sisters, to do this more and more, and to aspire to live quietly, and to mind your own affairs, and to work with your hands, as we instructed you, so that you may walk properly before outsiders and be dependent on no one. – I Thessalonians 4:9-12 (ESV)
Then I remember that ministry is both/and, not either/or. More and more, more and more.
How do the scriptures speak to you in the midst of crisis? How do you balance the ongoing ministry of your church with the desire to meet immediate, critical needs when catastrophe strikes? How are you, and your congregation, loving one another more and more?