Every time I walked down the hall of the church, I passed them and I was drawn to them…to the rolling cart filled with colorful, stained-glass-esque candles. I wasn't quite sure why they were sitting there but every time I walked past them I felt a deep sense of peace and sadness. And I wasn't quite sure why.
I light candles almost daily, in our own home, and I've never really felt sad by their flickering presence, in fact, they make our house feel cozy and warm. But for some reason, seeing these rows and rows of tiny candles sitting on the rolling cart gave me a different sense than the cozy effect they have on me at my house.
Now, I did not grow up following the liturgical calendar, in fact, a couple years ago I had just begun to start to read about it and learn more about the rhythms of liturgy and what it meant in my own daily life.
I have been so thankful for this season at our new church (for many different reasons but one of them being….) for the fact that they do follow the liturgical calendar and through the days and weeks that I have been getting acquainted with the staff, the community here, the different schedules…I have also been getting better acquainted with liturgy, but not just through written word, but experiencing it as a church body, a community. It's been beautiful discovering these different liturgical rthyms of the church and one of the recent discoveries I have had with liturgical calendar was All Saint's Day as we remembered and participated in it yesterday at our church.
All Saints Day or, also known as, All Hollow's Day, Feat of All Saints, Solemnity of All Saints is a mark in the liturgical calendar remembering, honoring, and commemorating the saints that have gone before us, known and unknown. This could be the canonized in the church like St. Francis of Assisi, the Apostle Paul, Mother Theresa, St. Hildegard of Bingen, or it could be family or friends, the "great cloud of witnesses" that have gone before us and are now in Heaven. It is a time to honor their memory and reflect on their impact on our spiritual journey as a church body, family, and individually. In many faith communities, this day is remembered and the saints are celebrated by lit candles, wreathes, flowers, food, and even feasting.
As the service began in our church, they mentioned that they would be remembering and celebrating All Saint's Day today, and at that moment I happened to look to the back of the church and there they were, the rows upon rows of colorful, stained-glass-esque candles, lit, flickering and I realized at that moment what they stood for, what they meant, and later on, as we all walked over and picked one up and brought it to the front of the church, I thought of each precious, dear face that is no longer here but has impacted my life and others greatly by their life, their presence, their own journey. I thought of Tico, of Mark, of my grandma, and of my brother-in-law, Christian.
And after we remembered, we prayed a prayer in unison. It was yet another beautiful reminder of common time, of God showing up in the daily rhythms of life, of the beauty of liturgy, and the impact our lives and stories have….of how important it is to walk together in this life, to remember, to celebrate, to cry, and to laugh, it's all so bittersweet. So beautiful, bold, and broken. This life.
A Prayer Meditation for All Saints Day by Safiyah Fosua
We give you thanks, O God, for all the saints who ever worshiped you
Whether in brush arbors or cathedrals,
Weathered wooden churches or crumbling cement meeting houses
Where your name was lifted and adored.

We give you thanks, O God, for hands lifted in praise:
Manicured hands and hands stained with grease or soil,
Strong hands and those gnarled with age
Holy hands
Used as wave offerings across the land.

We thank you, God, for hardworking saints;
Whether hard-hatted or steel-booted,
Head ragged or aproned,
Blue-collared or three-piece-suited
They left their mark on the earth for you, for us, for our children to come.

Thank you, God, for the tremendous sacrifices made by those who have gone before us.
Bless the memories of your saints, God.
May we learn how to walk wisely from their examples of faith, dedication, worship, and love.
love,
R + E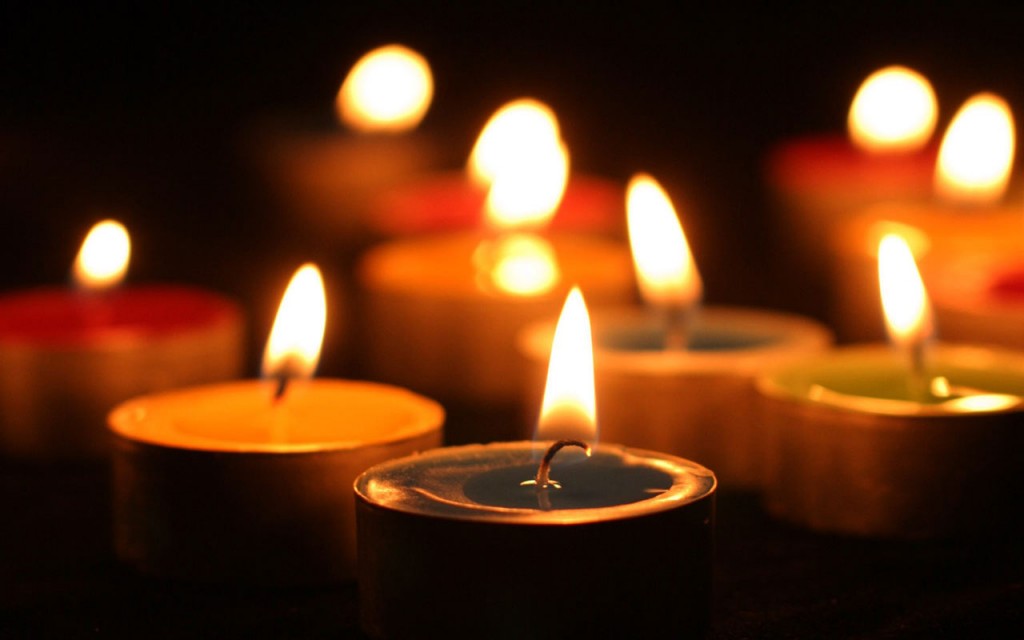 It's a rainy Thursday, and we're enjoying some much needed peace and quiet, indoors.
E: baking
R: reading/studying
We are in a time of limbo: knowing we will be leaving to Ecuador, but not quite packing our belongings into plastic bins and saying our goodbyes.
Lately life has been like a gusty autumn wind, blowing this way and that, up and down, picking up leaves here and tossing them over there. For a while, we were letting it take us where and when it wanted. There was no routine, no time for daily habits, no time for rest, and no time for peace. 
But (now), we are learning to be thankful for that which causes us to grow, and maybe, even before being thankful, we are beginning to notice that which gives us opportunity for growth (which I think is harder than being thankful for it), because in the midsts, it has slowly taught as (and we are still learning) to hold tight to moments of reprieve; to hold tight to those daily rituals/habits/routines that bring life and peace and self-care and beauty and rest.
We're finding out that life needs liturgy.
Something that gives intentional form, to the rhythms of life.
So what does a life of liturgy look like?
We're still finding out, creating, engaging, encountering, listening, and discovering. And I think that is how it will be because life is fluid….there will always be change, there will always be chaos and busyness…but God, in His great faithfulness and goodness as a Father, will always give us opportunities and moments (even amidst the chaos) of:
rest
and
peace
and
renewal
and restoration.
Maybe the liturgy of our lives right now looks like folding laundry every Monday, still warm and smelling of lavender. Maybe it is the country drive, to and from my parent's house, soaking in the beauty of corn fields and blue skies. Maybe it is welcoming the Sabbath every Friday night by bread, grape juice, and prayer. Maybe it is the breaking of bread every Saturday with family, maybe a weekly baking, daily walks, morning quite, and listening.
So may we continue to fight for the grounds of peace we now stand on. May we hold tight to routines that bring life and rest. May we actively seek peace and purpose in the fluidness and rhythms of life. And may we purposefully look for or step back and recognize the liturgy in life and give thanks to the good Father who is in the routines and detours of life.