one month.
We've been here for almost one month.
And we've been running since we've hit the ground. Since we've arrived we've been full on with activities and Merge partnership teams.
We've hosted two teams this April, a multi-generational group from Berlin, CT and a group of pastors from the Covenant Church of Canada.
Both groups were able to partner in different ways. With the Berlin, CT group we were able to partner with a Covenant church in Sangolqui as well as in Quevedo. Actually, one of our dreams and goals as trip facilitators here in Ecuador is to connect a partnership team coming from North America to another team/church from Ecuador that is already visiting or supporting another church in Ecuador, in that way, both groups can go together to support and connect in an already established and healthy way. And that way, when the team from North America leaves, the other team will still be visiting the church/ministry and supporting them.
And that is exactly what happened with the group from Berlin, CT. We were able to come alongside the church in Sangolqui and join them on their weekly trip to Quevedo where they are planting another church.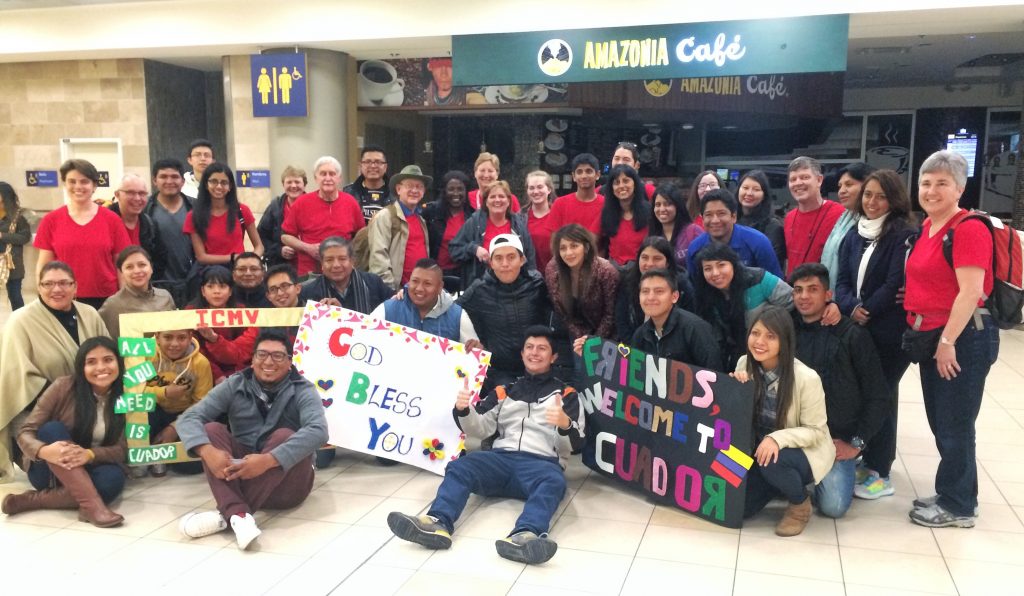 It was so beautiful to see not only the two teams partnering together with the church in Quevedo, but also to have the Delps, Annalea, and Meghan (our fellow missionaries here in Ecuador) come along to lead a medical caravan. It was a beautiful week of supporting, encouraging, and learning from one another and bringing His kingdom here on earth. We were also super grateful for our awesome team of interpreters (and dear friends) who were also able to partner with us.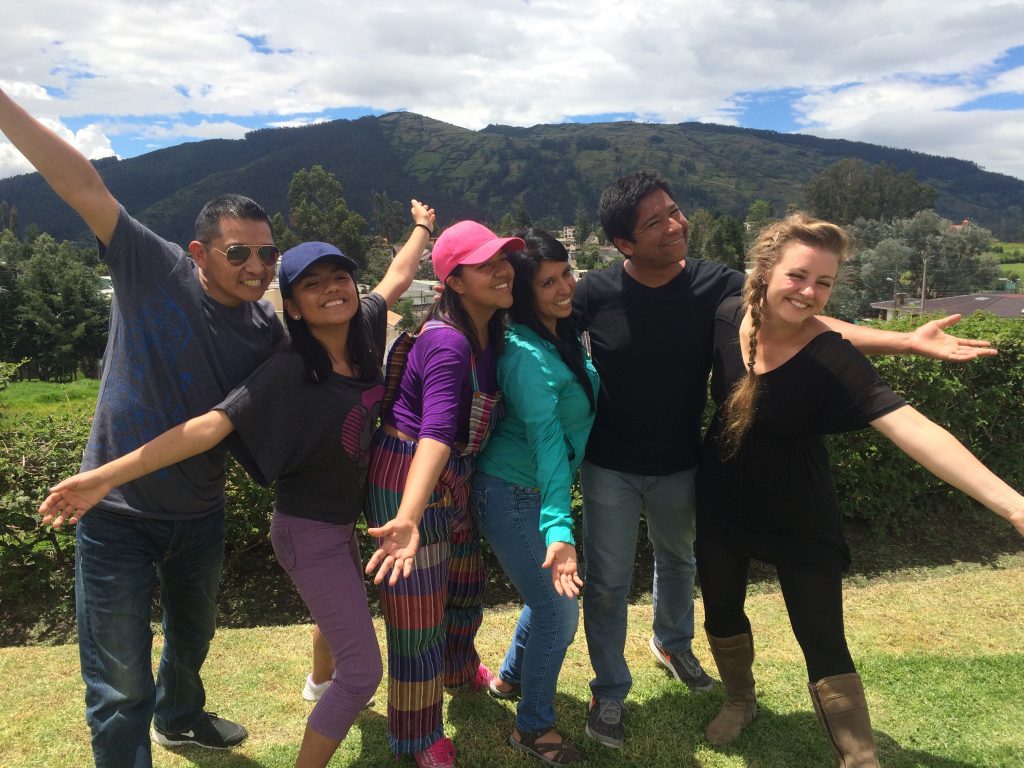 The other group that came in April was another step towards some dreams we have. The group from Canada consisted of four pastors who represented part of the Covenant church in Canada and who are, as a conference, committed to the Kichwa district here in Ecuador. Because of that, we were able to visit almost all the Covenant churches here in the Kichwa district which was a HUGE encouragement to the pastors and a learning experience for both. The pastors also participated in a church planting and church revitalization workshop. It was so great to see the dialogue happening and questions being asked and brought up and the listening and learning.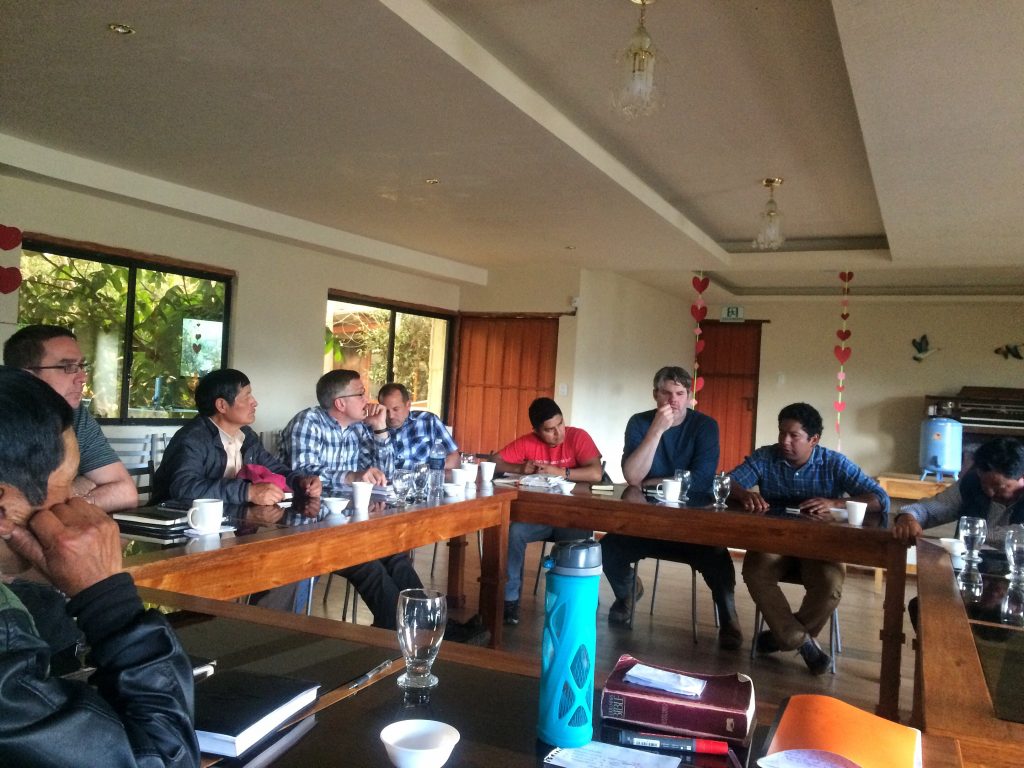 Other than preparing and hosting partnership teams, we've been connecting and reconnecting with other pastors and leaders here in Ecuador as well as planning for other Merge trips coming up this summer.
We've also been doing all the other "fun" stuff that comes with moving to a new country: registering our information in government systems, applying for visas (Elizabeth), fixing mission cars, house hunting, being stuck in the middle of a strike, and setting up accounts and keeping track of our budget, etc., etc.
Although it has been busy and go, go, go since we've got here, we have been really careful about prioritizing and making time to be with family and our friends here. We were so glad we were able to spend time with our family in Guayaquil for Easter as well as to connect with our fellow missionary, Denise, while we were there.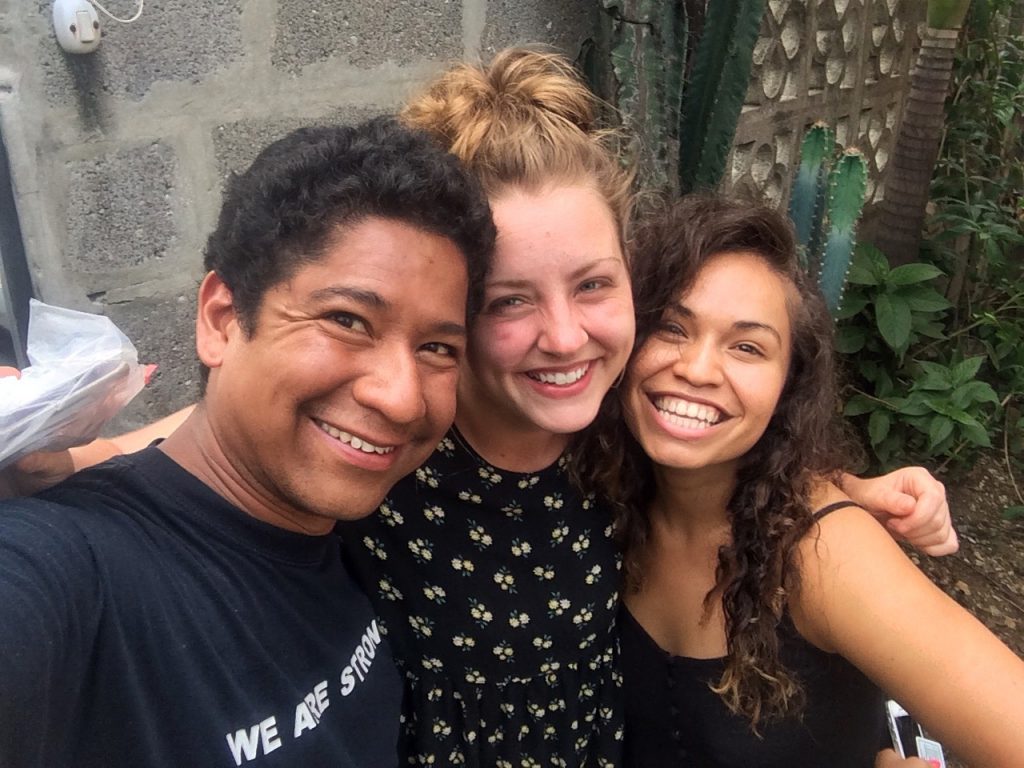 We are also learning and being diligent in making time for ourselves as a married unit and individually; to rest, have fun, explore and learn more about this beautiful country, culture, and people we live and do life with.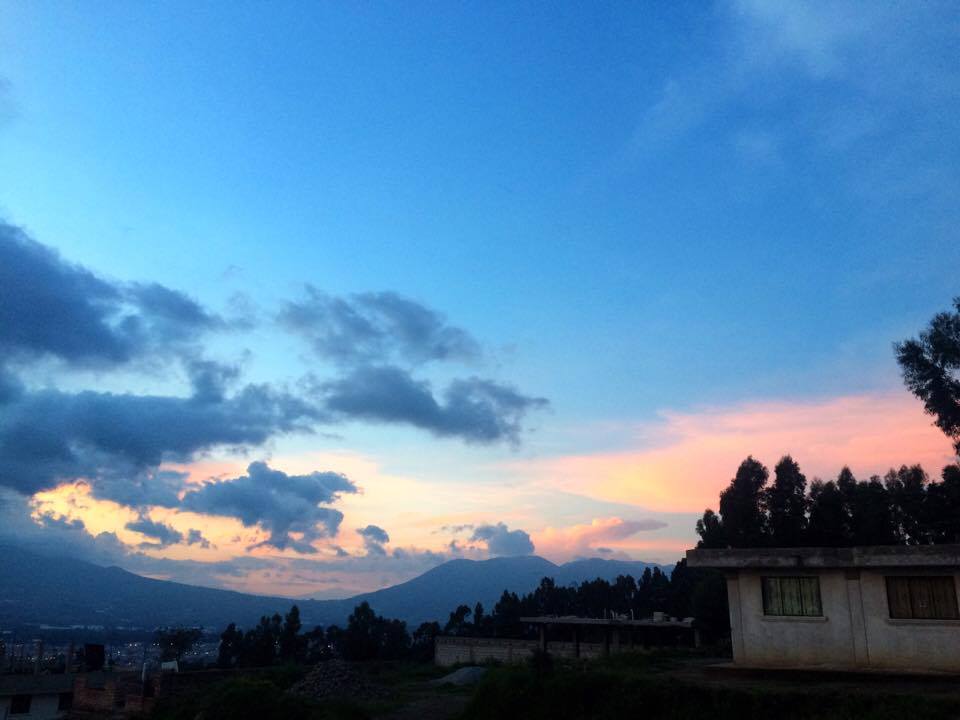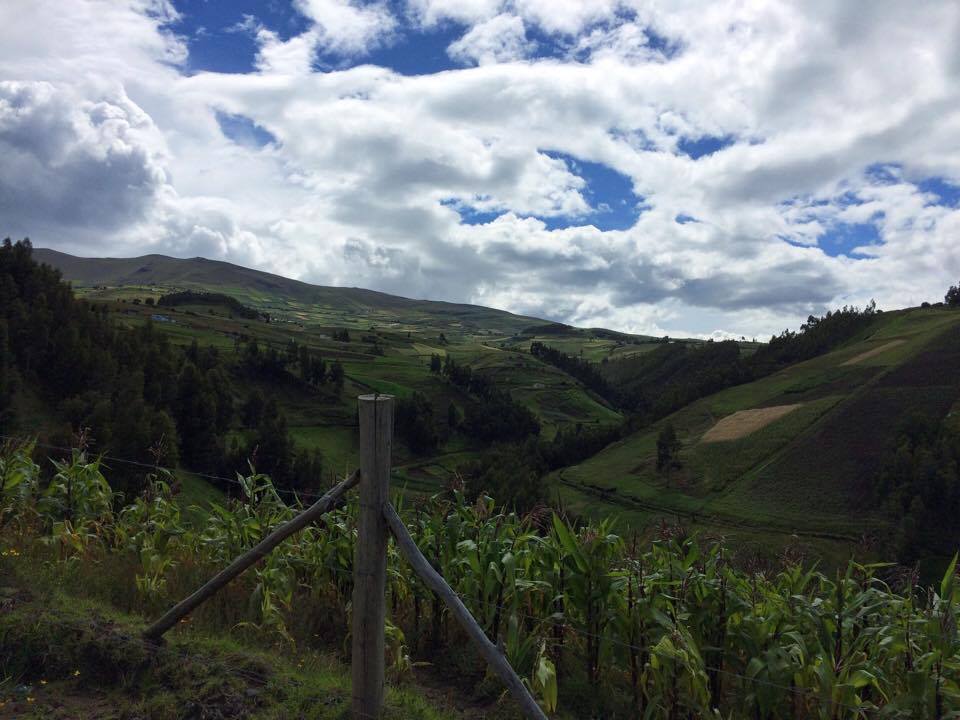 So with that, we are off to possibly sign a contract to rent a house and have a physical place to call, "home".
Peace,
Liz and Richard