Monthly Archives:
October 2014
During the first quarter of our school year, the boys played soccer.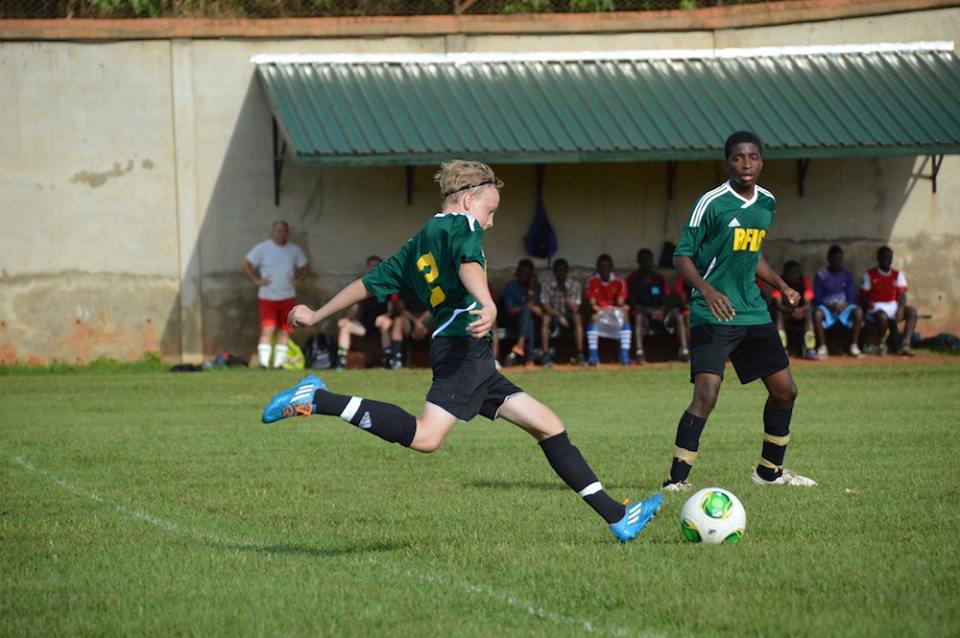 They had the opportunity to compete against many teams but the highlight was a scrimmage with the Cameroon National Women's team.  The national women's team heard about our …
One of the things I have been doing recently is listening.
One morning not long ago, I was sitting  in the prayer garden at school and thinking, "Wow it is not raining and yet there are no birds out …