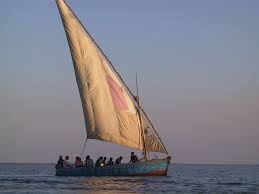 Philippians 4:6-8
Do not be anxious about anything, but in every situation, by prayer and petition, with thanksgiving, present your requests to God.  And the peace of God, which transcends all understanding,will guard your hearts and your minds in Christ Jesus.
Finally, brothers and sisters, whatever is true, whatever is noble, whatever is right, whatever is pure, whatever is lovely, whatever is admirable—if anything is excellent or praiseworthy—think about such things.
_________________________________________________________________
Have you ever noticed what thankfulness can do for your heart?
In those times when I stop and reflect on all I have to be thankful for … it changes everything. There is something about being thankful that shifts my whole perspective on life and gives me peace and hope. The anxieties of life become dim and peace approaches and stills my heart.
There is something about looking at those things that are…
True
Noble
Right
Pure
Lovely
Admirable
Excellent
Praiseworthy
.. that cause my anxious heart to slow. I become still… and I enjoy the beauty of God and who He is. These are the best and most precious moments in my life and I am forever grateful for them. I am forever grateful for the peace which does indeed transcend all understanding.