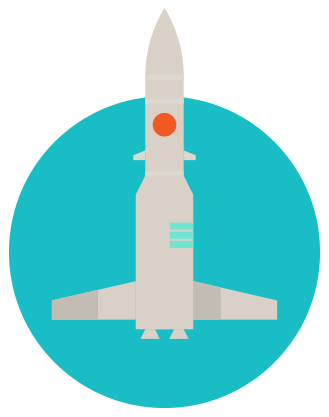 You work hard as a ministry leader. You hope your efforts bear fruit, but sometimes you're not sure. You feel stuck. Or you see trends that concern you.
One of the trends you've likely noticed is young people walking away from faith. Research shows that 40-50% of students from good youth groups and families will drift from God and the church after high school. As leaders and parents, none of us are satisfied with that.
In order to understand more about what helps faith stick into young adulthood, our team at the Fuller Youth Institute (fulleryouthinstitute.org) studied over 500 youth group graduates for three years across the transition out of high school. Our research uncovered several shifts ministry leaders can make to help foster what we call Sticky Faith (see stickyfaith.org for more resources). Since the launch of our work, we continue to be amazed at the ways God is building a movement of leaders, churches, and families who want to nurture lasting faith in young people.
Through our intensive work with over one hundred churches from across North America, we've developed a pathway to help your church develop its own unique Sticky Faith vision, and a plan to make it happen. Now we've made these proven tools available to any leader who wants to launch Sticky Faith in their own congregation. Much more than a book, the Launch Kit gives you what you need for the next 180 days with four key groups: your core team, volunteers, parents, and entire church.
It features:
Over 20 videos
Six months of volunteer training
Over six months of parent email templates
Seminar outlines and media
A customized Breakthrough Plan template
Assessment tools
Access to an insider online community
Available fall 2013, the Sticky Faith Launch Kit will change not only your ministry, but also your entire approach to leadership.
Thanks for all you do to serve youth workers and teenagers, Join our Launch Team today by visiting
stickyfaithlaunchkit.org
!
by Kara Powell and Brad M. Griffin