Hey all!
The 15th is around the corner and you can get in on the CHIC 2015 newsletter by signing up for it…  Use this

link

, text this number, or get your QR code reader out!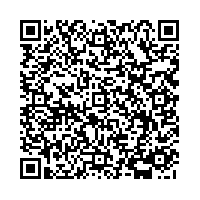 One more thing…
We are so excited that the CHIC Council will be meeting in early May for the first time to begin their visioning process for CHIC 2015! In preparation for their meeting, we're wondering if you would share your thoughts, hopes, and dreams for CHIC 2015. Maybe even share with us ways that God met you, your students, or those who've volunteered in the past at CHIC. Why are you invested in the ministry of CHIC? Click here to share with us!